With Elden Ring's launch, modders have another game to dive into – and they haven't wasted any time at all. In its first week, we already have players adding much-requested features – and finding ridiculous ways to play the game.
On top of that, we have mods from a wide range of games this week. We open on Half-Life: Alyx, giving the adored VR game even more content to get through.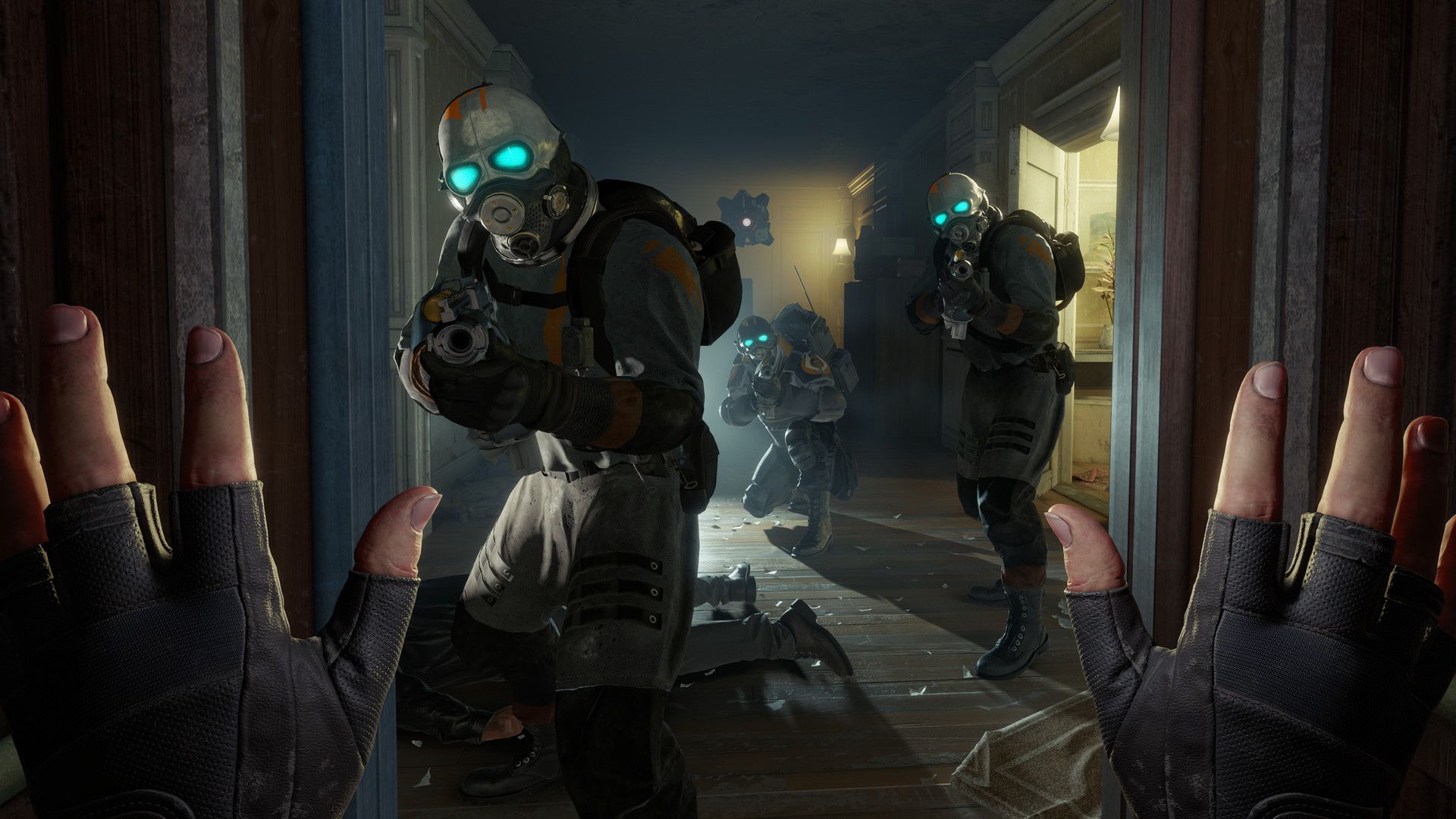 Half-Life: Alyx BioShock Mod Promises 15 Hours Of Gameplay
Tens of thousands of mods add new content, but this might as well be a whole DLC. This Half-Life and BioShock crossover sees 24 new levels added to the VR spin-off, Half-Life: Alyx, which takes roughly 15 hours to complete. Rapture is recreated in Half-Life: Alyx's engine to offer a whole new world to explore. It also features recreated enemies from BioShock, with the developer, Patient 8 Games, aiming to improve the AI from the base game.
Sifu Given Arkham Flair With Robert Pattinson Batman Fighting Mod
The Batman is in cinemas now, and if you leave the theatre with a love of its moody aesthetic, then we have the perfect set of Sifu mods for you. YouTuber Voyagers Revenge used a collection of mods to achieve both the look and feel of the new Matt Reeves film. The most obvious changes are to the game's visuals, turning the main character into the Caped Crusader, and enabling a free camera to get some cinematic angles. The music is also changed, to better fit the tone. On top of that, combat is tweaked to be more akin to Batman's moveset.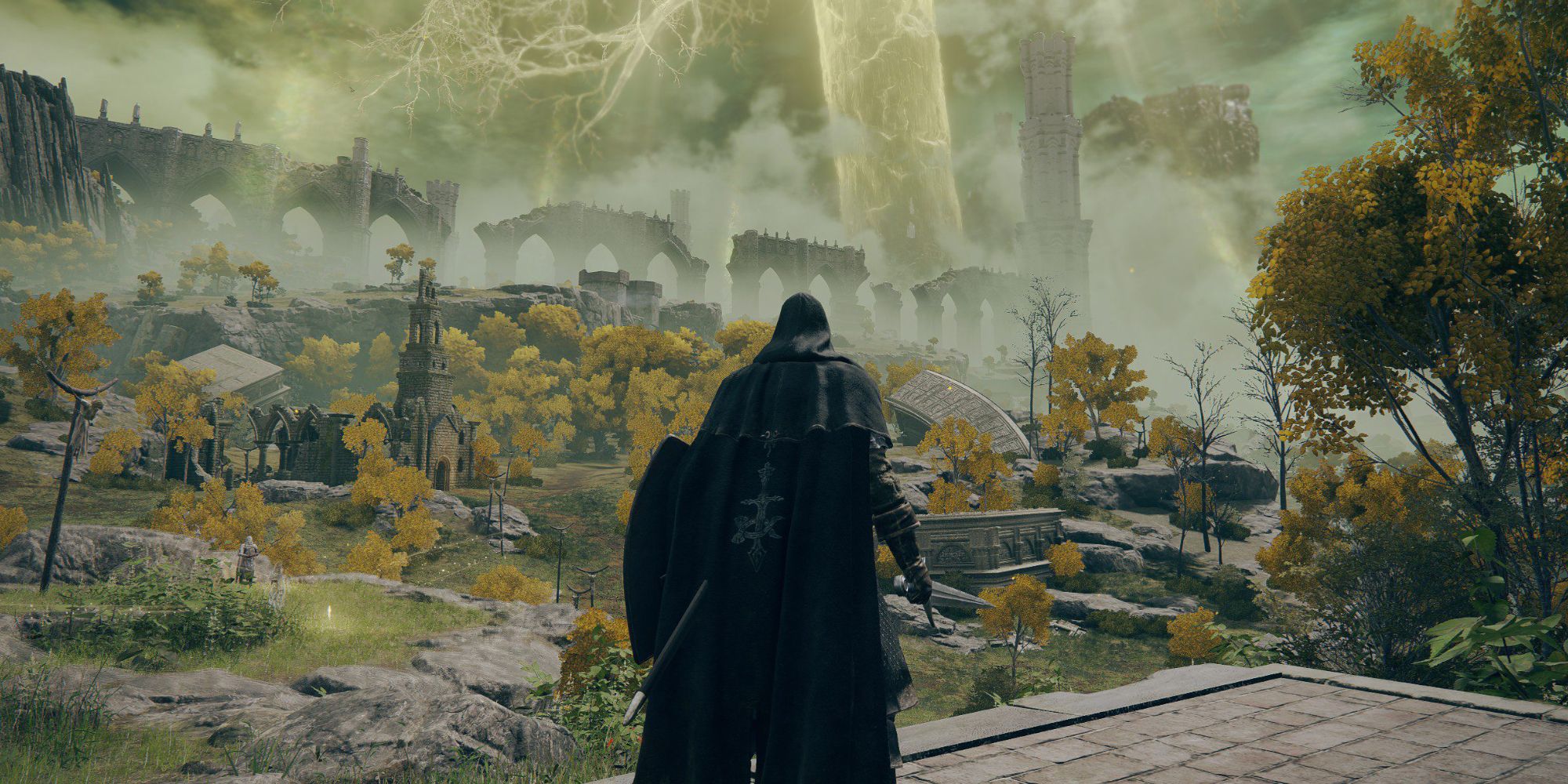 Elden Ring Now Has A Pause Button Thanks To Modders
Elden Ring is hard enough without being able to take a break from the action. Starting a boss? I hope you've told everyone not to bother you for the next few hours, because if they interrupt you mid-fight, there's no stopping. Thankfully, modders have already come to the rescue on this one, adding a pause button no matter what you're doing in the Lands Between. Of course, this will only be useful to those of you playing on PC, so fingers crossed this gets added officially in a future patch
People Are Already Playing Elden Ring With Ring Fit Mods
And now, a mod for those of you who actually want to make Elden Ring harder. If you reckon the bosses just aren't killing you enough, have you considered playing with the Ring Fit controller? No? Well, git gud then. Super Louis 64 shared a video of himself playing Elden Ring with his Ring Fit mod – and actually managing to take down the Bloodhound Knight. No, I have no idea how he did it either. The jogging on the spot alone looks exhausting – especially in an open-world game – but it sure is a great way to reach your daily step goal and binge one of the most anticipated games of the year.
The Bikini Bottom Massacre Is A Doom 2 Mod That Lets You Shoot Patrick
Now ending on a mod I definitely didn't expect to be covering this week: a new Doom 2 level that lets you shoot all of SpongeBob's friends. While playing as Squidward. Nice one. As you can see in the trailer for The Bikini Bottom Massacre, the world of SpongeBob SquarePants is recreated eerily accurately, making it all the more uncomfortable. It seems like one of Squidward's attacks is blowing bubbles – but it's just as deadly as using a gun.
Source: Read Full Article