TheGamer does Game of the Year differently from other sites. Rather than get a bunch of us together arguing about the pros and cons of various titles, we instead allow each editor here to write their own, this year enlisting 17 editors to the cause. Across those 17 lists, we chose 13 individual games of the year, but now it's time for the big one. After mathematically assigning every single pick a score based on their ranking, we now officially have TheGamer's Game of the Year. If you want the arguments, listen to the podcast, where we choose a GOTY the old fashioned way.
17 editors. 13 Games of the Year. 77 different games. One top ten. Games were awarded ten points for first, nine for second, and so on, while ties are broken by the number of editors to have selected it, with more winning, as that denotes a game being more reflective of TheGamer as a whole. With that out of the way, let's get on with the list.
10= Loop Hero & Life is Strange: True Colors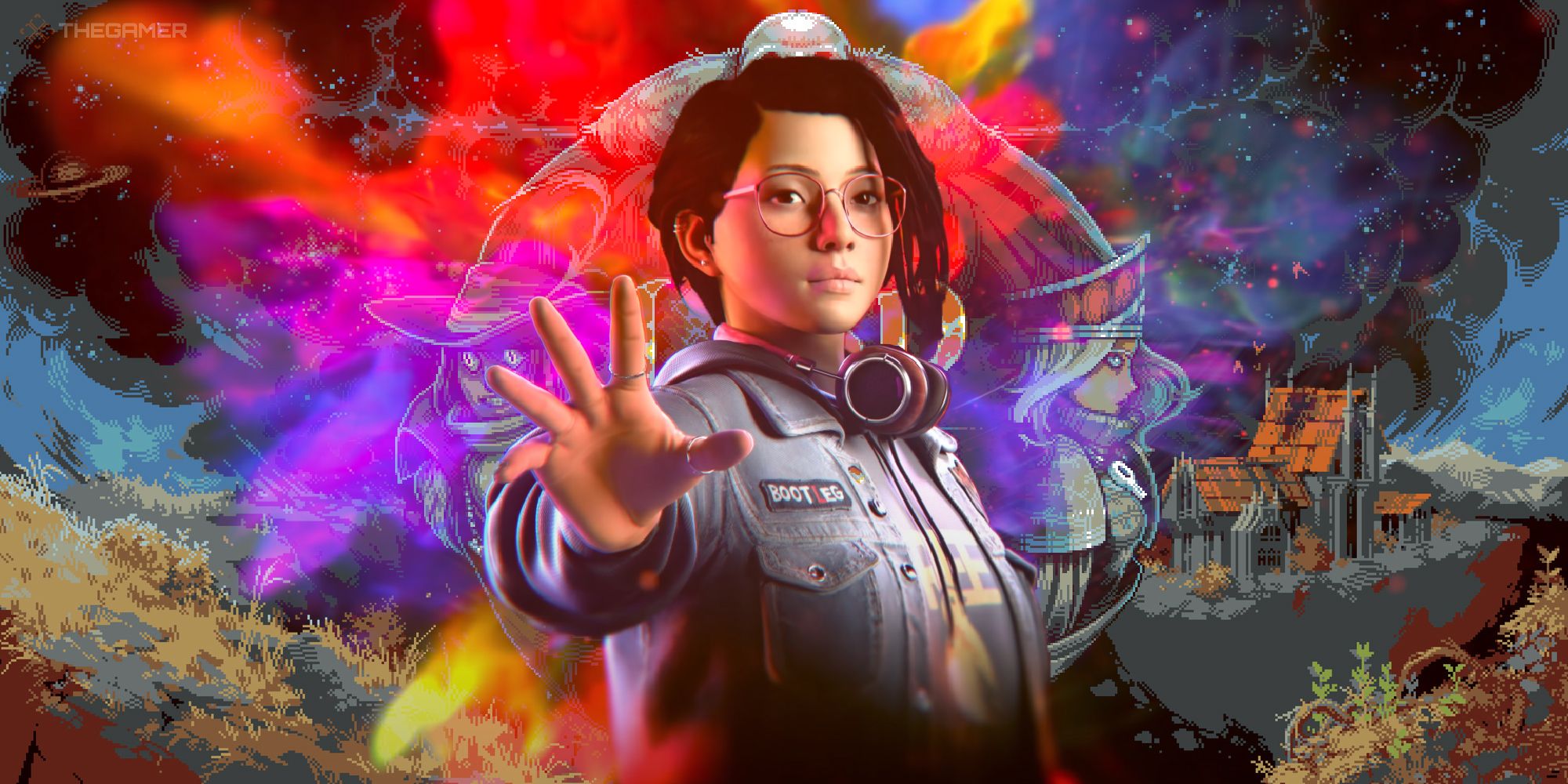 Yeah, I know I just explained how ties were broken. Thing is, both these games had a first place finish, a second place finish, and a fourth place finish, so it's impossible to split them. I mean, Life is Strange is my Game of the Year and I'm the boss, so really that should be the end of it, but mathematics cares not for leadership structures, so here we are.
Loop Hero is a fantastic time loop game that manages to tell a compelling story without any (implied or actual) incest, and Life is Strange: True Colors elevates the LiS formula into something fresh, modern, and oh so gay. Congrats to both on making the list.
9 Disco Elysium: The Final Cut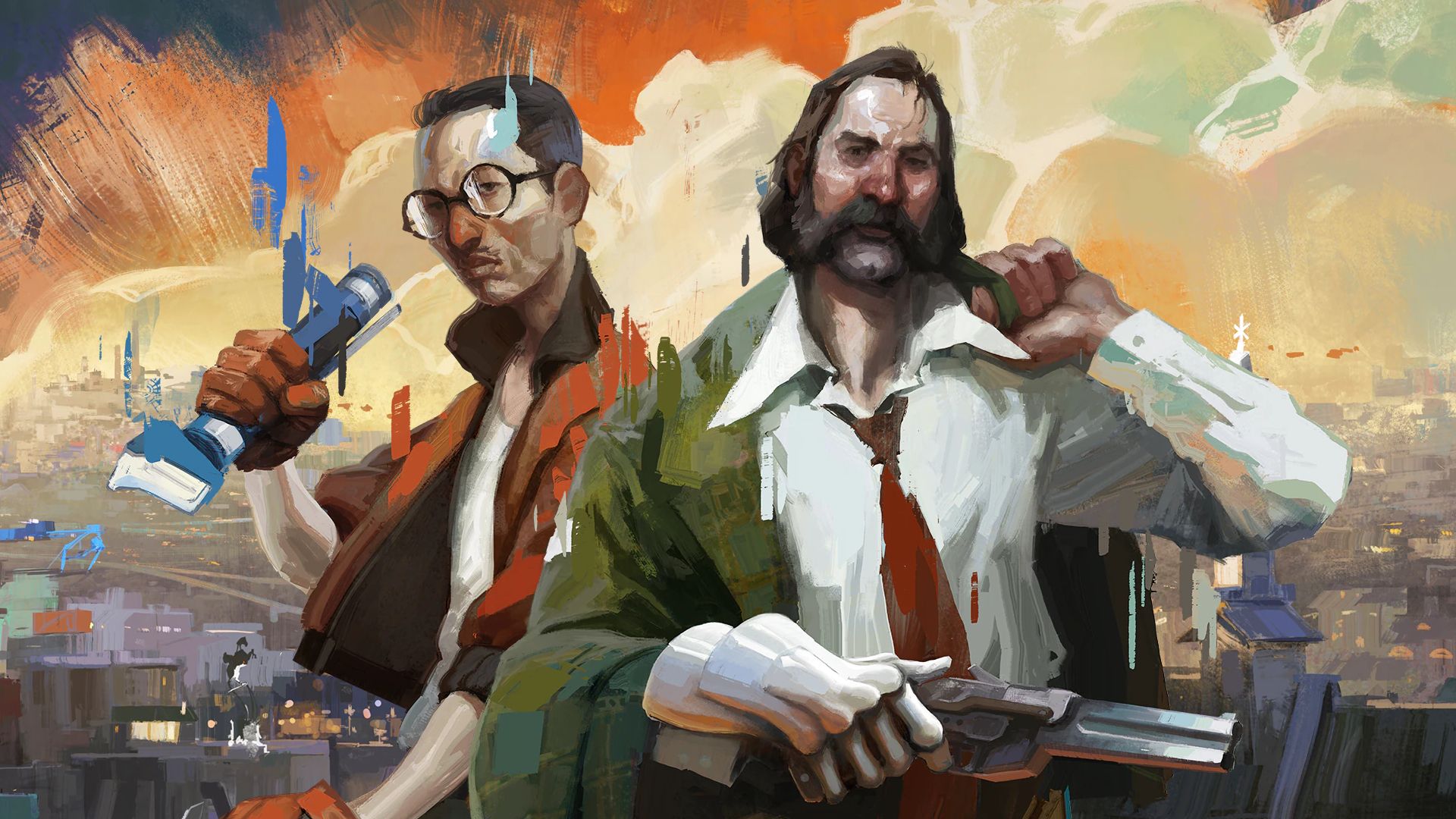 I know Disco Elysium came out last year, but The Final Cut offered a different enough experience that three of our editors saw fit to include it in the best of this year's picks too. Khee Hoon Chan even named it number one. The cerebral detective sim tasks you with unravelling a sordid murder mystery, all while attempting to stop your trousers from falling down in a drunken stupor. The Final Cut adds magnificent voice acting to help elevate the experience further and delivers one of the finest RPGs in recent memory.
8 The Artful Escape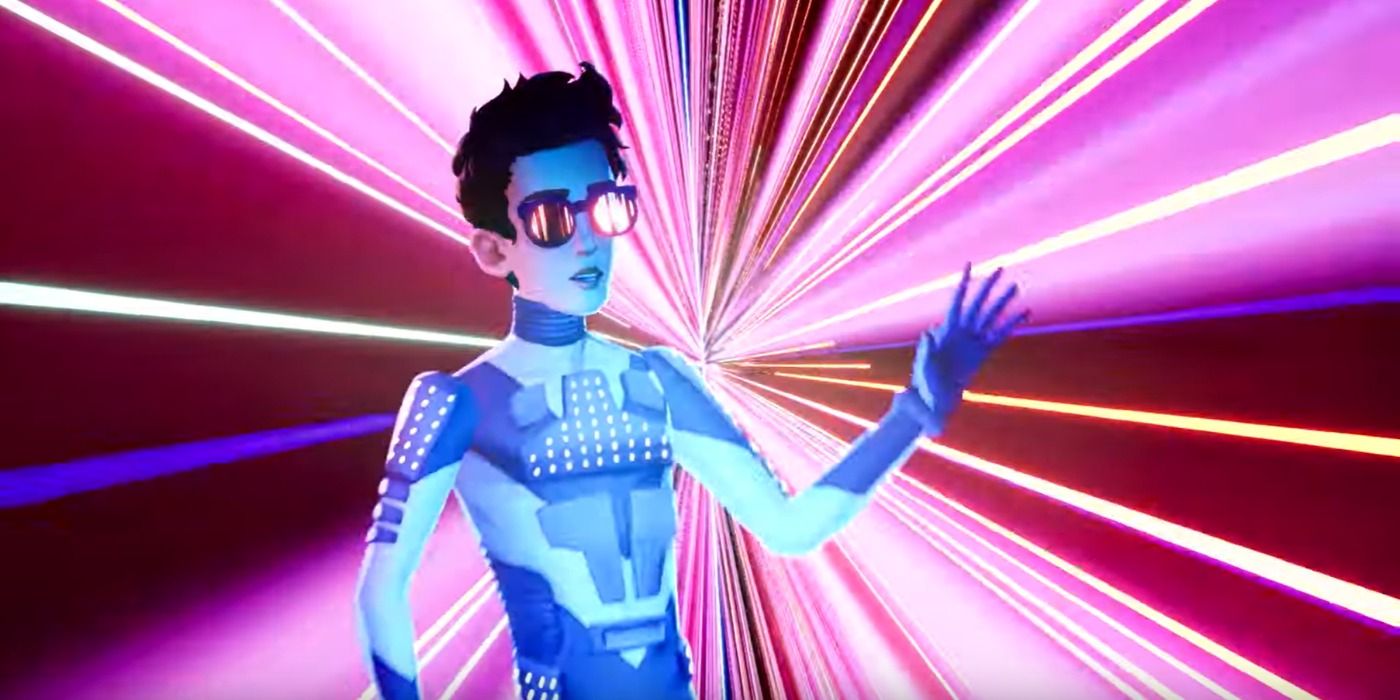 The Artful Escape is one of the most colourful, inventive little indie games to have come out in years, and I'm grateful that enough staff at TheGamer recognise that. No game comes close to capturing the glory and freedom of live music, and from beginning to end the game keeps throwing fresh ideas at you. In a sea of unambitious, safe triple-A hits, The Artful Escape has taken the world by storm – or it would have if more people played it. Seriously, it's on Game Pass. What are you waiting for?
7 New Pokemon Snap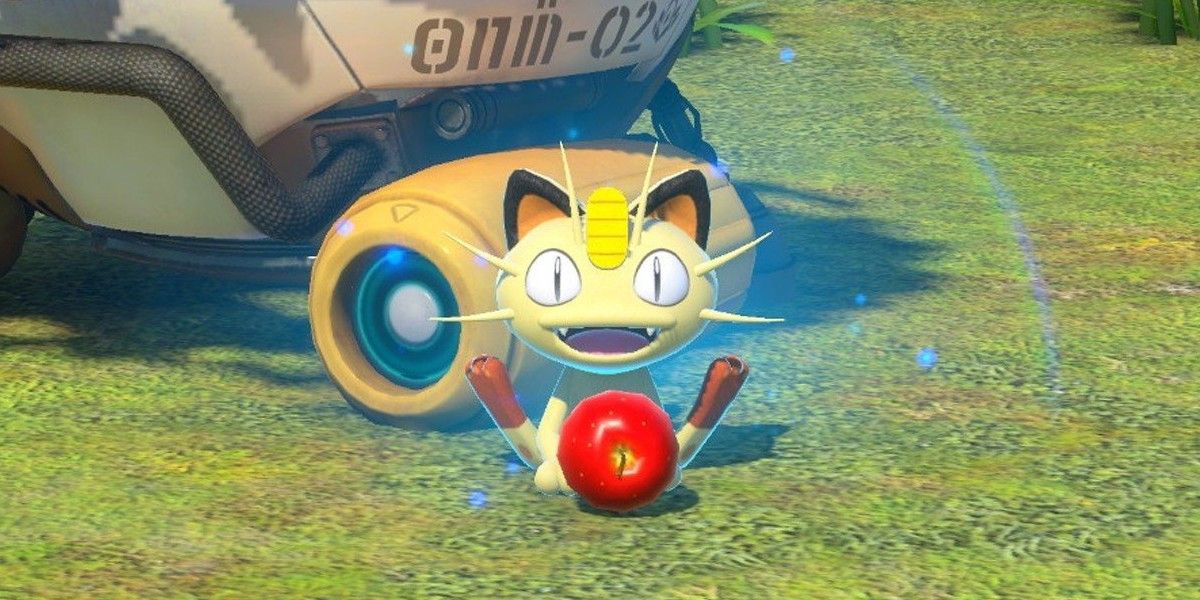 I'm just gonna say it – New Pokemon Snap might be the best Pokemon game since HeartGold & SoulSilver. It perfectly understands what Pokemon can be, and fills every single creature with an expressive personality the games usually trade out in favour of repetitive battle mechanics and a dull, overdone story. New Pokemon Snap loves Pokemon, and Pokemon fans love it back. While the mainline games stagnate, New Pokemon Snap is showing us what Pokemon could be if it was prepared to embrace its potential a little bit more often.
6 It Takes Two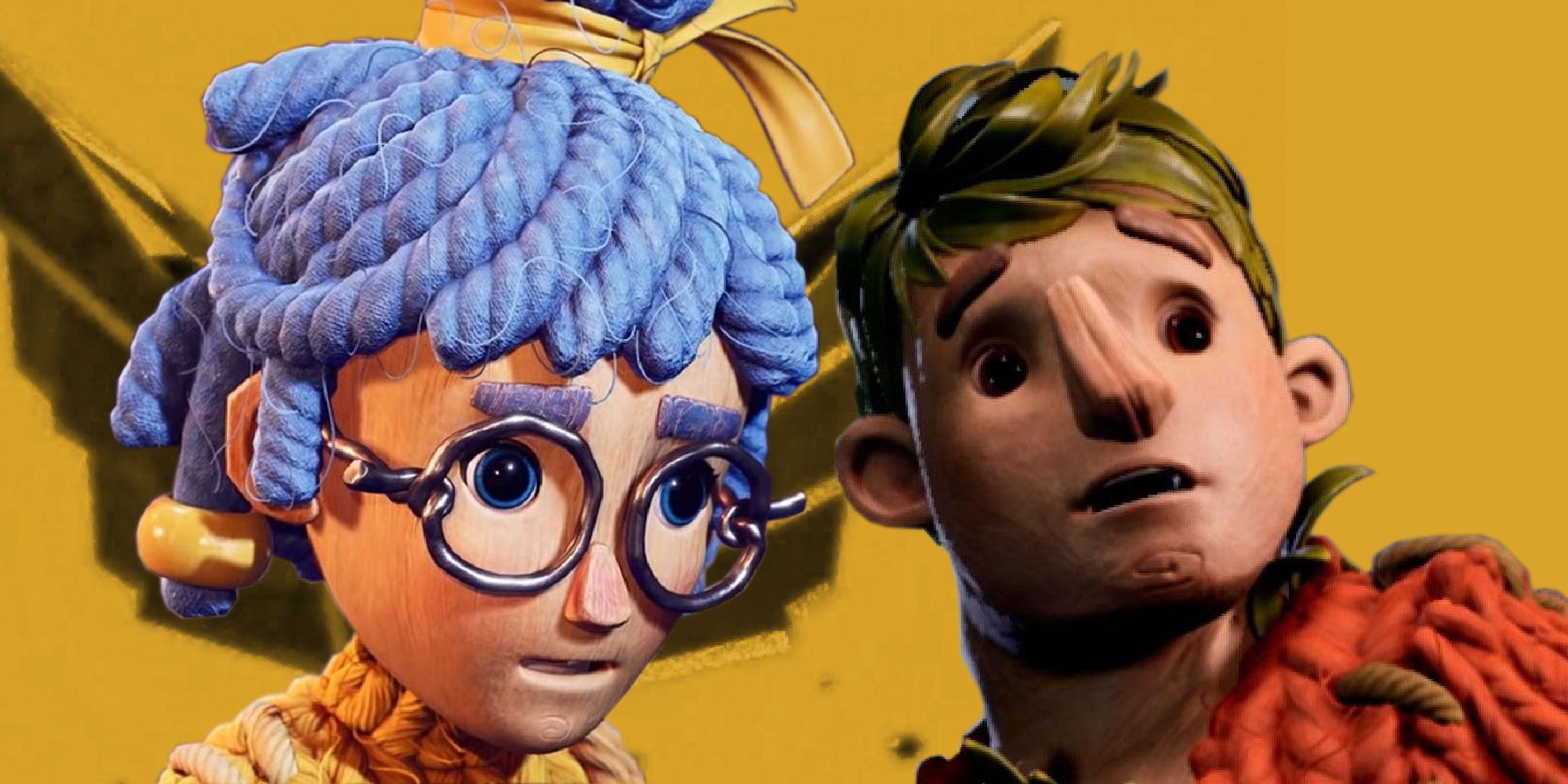 It Takes Two just misses out on our top five, but we're sure all those trophies from The Game Awards will help console the dev team. It finished second in two of our lists, and third in another, so everyone here who played it adored it – it just gets pipped by games that more people seem to have played. It's no surprise everybody loves it – it's basically every game ever. Check out TheGamer Podcast if you're an It Takes Two fan…
5 Forza Horizon 5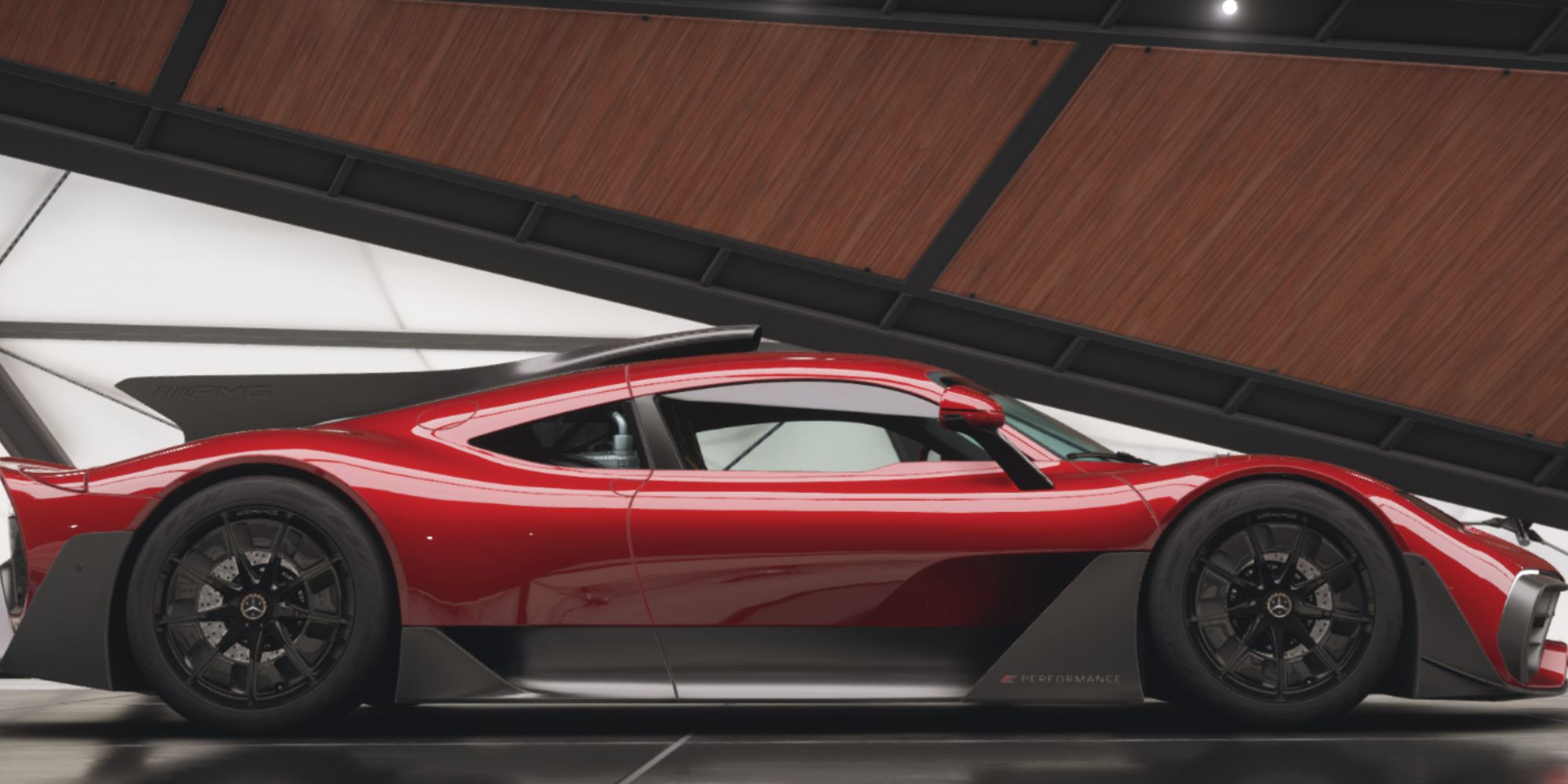 Forza placed on eight out of 17 lists, making it the joint most prolific game here. That's evidence of why this game has been regarded so fondly – despite existing in the fairly niche racing genre, it has a wide appeal outside of car nuts and sport sim fanatics. For most people, driving to the race is even better than actually racing itself, making Forza Horizon 5 one of the chillest games of the year, and the start of our top five.
4 Ratchet & Clank: Rift Apart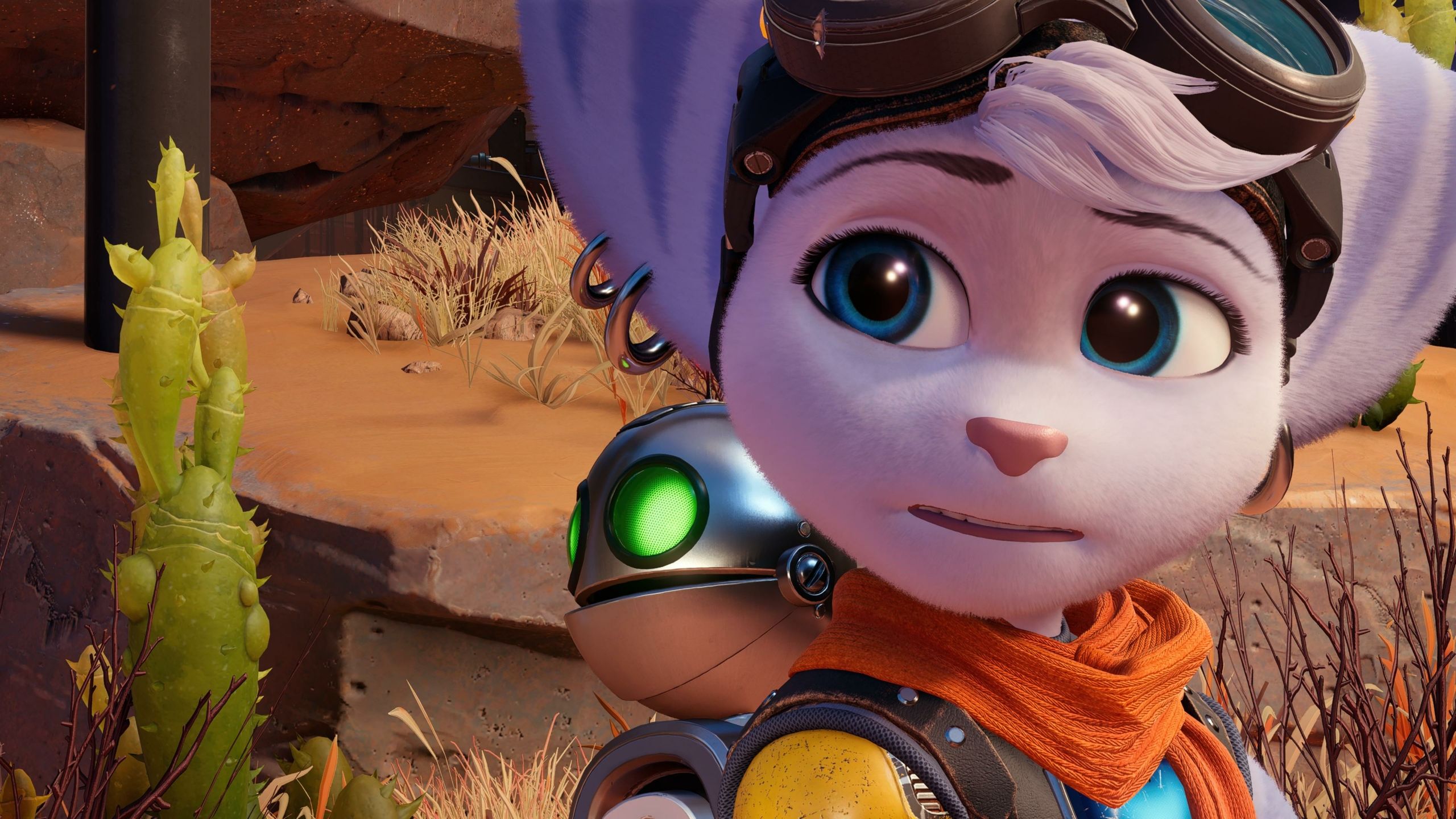 Another prolific game here, Ratchet & Clank also features in eight lists, and while three fifth place finishes were as high as it got, they're enough (plus the five other lower placements) to see Ratchet save its highest finish for the biggest list of all. Given a breath of fresh air by Rivet and Kit, Rift Apart was the first game to showcase the power of the PS5, and made a lasting impression on millions in the process.
3 Deathloop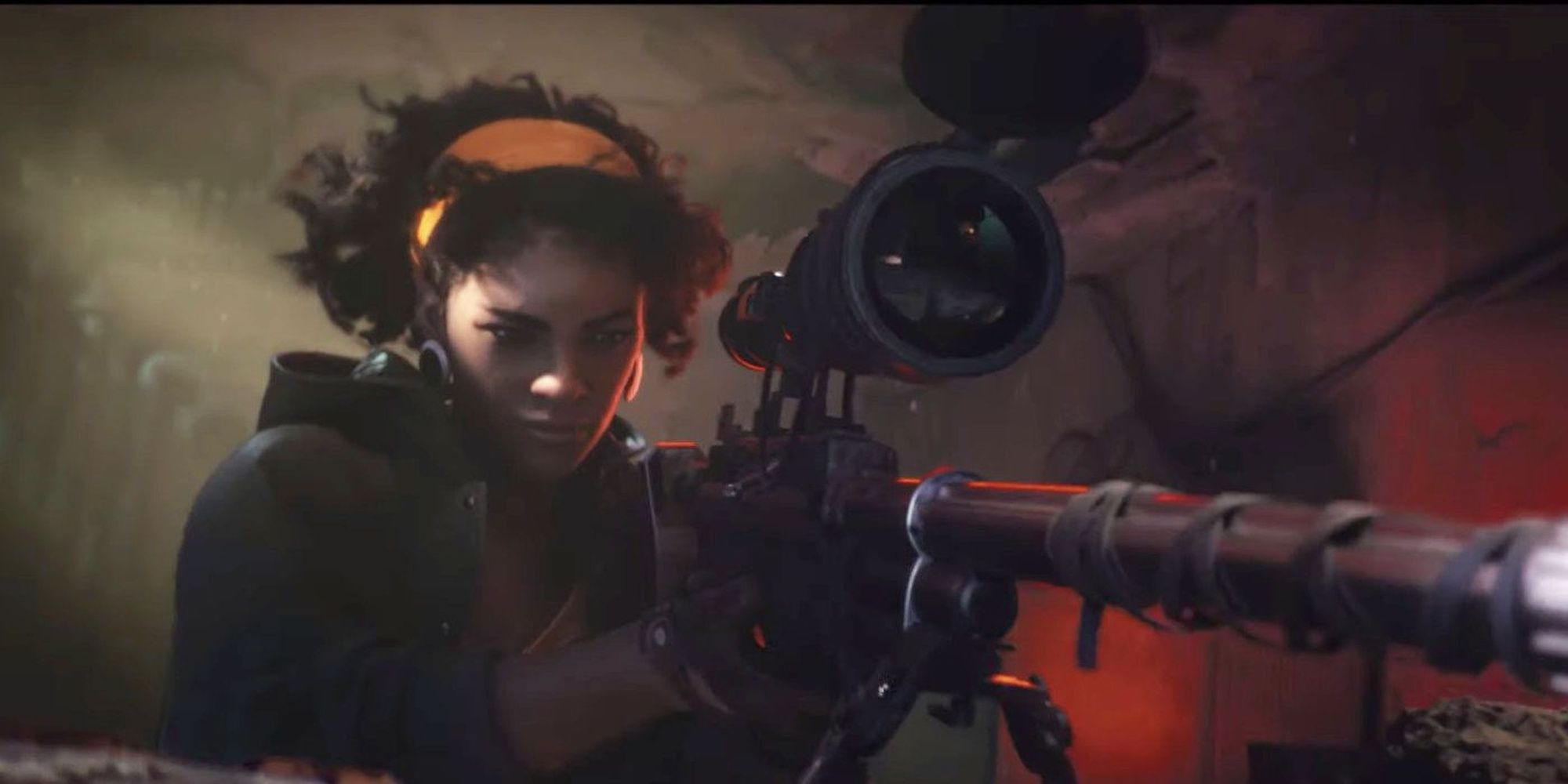 Here's where that tie break comes into it. Deathloop and our second placed game finished on the same amount of points, but Deathloop lands there off the back of six votes rather than eight. Amongst those six votes are two first place finishes and a second place, but it's telling that Deathloop sat on zero points after the first seven lists were in – it's an extremely divisive game, with some praising its slick visuals, inventive gameplay, and commitment to Arkane's imsim roots, while others poked holes in a story that often failed to cover its tracks or explain itself. Either way, Deathloop earns itself a bronze medal from TheGamer. We're sure our former editor in chief and Chad Arkane enjoyer Kirk McKeand is rolling in his grave, or at least angrily tweeting from his sofa.
2 Halo Infinite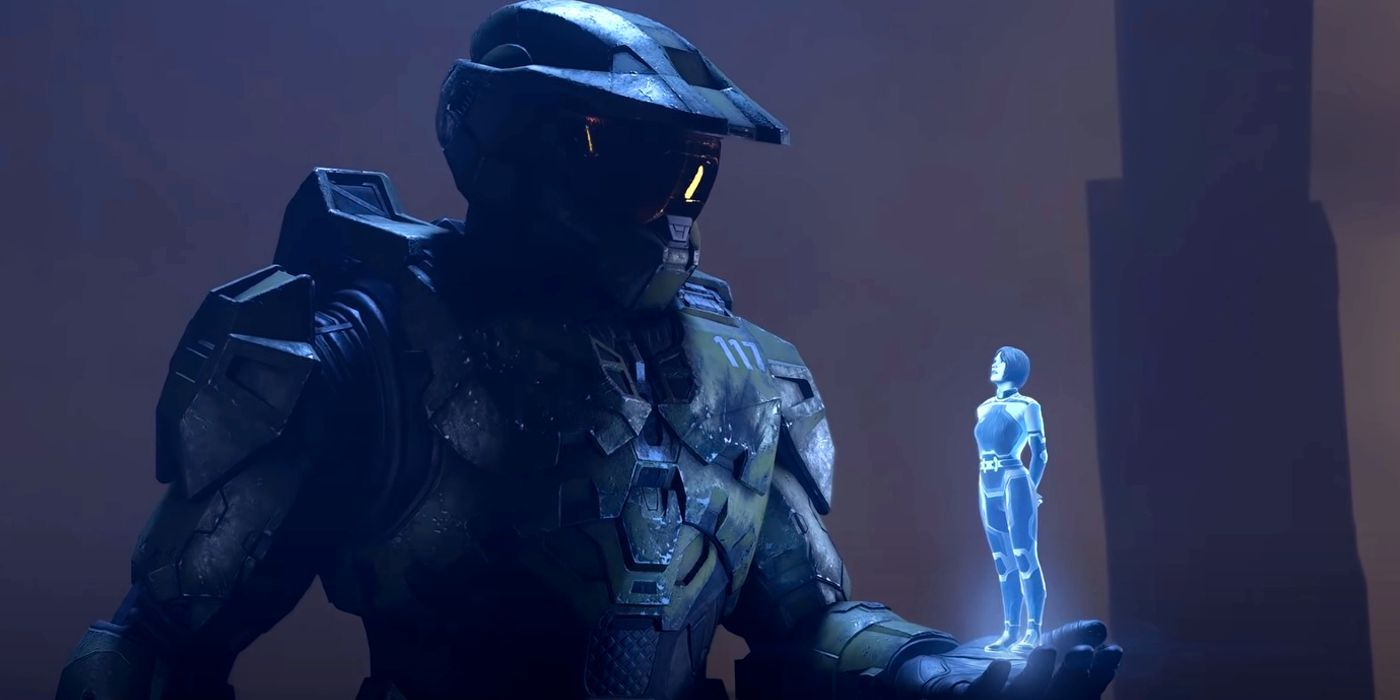 Halo had just as many first place finishes as Deathloop, and featured on two more lists than it to boot, so it edges it out for silver. So impressive is Halo Infinite that several editors placed it on their lists off the back of the multiplayer alone, which launched just prior to the campaign. Is that fair? Hey, don't blame me, I voted for Kodos.
1 The Forgotten City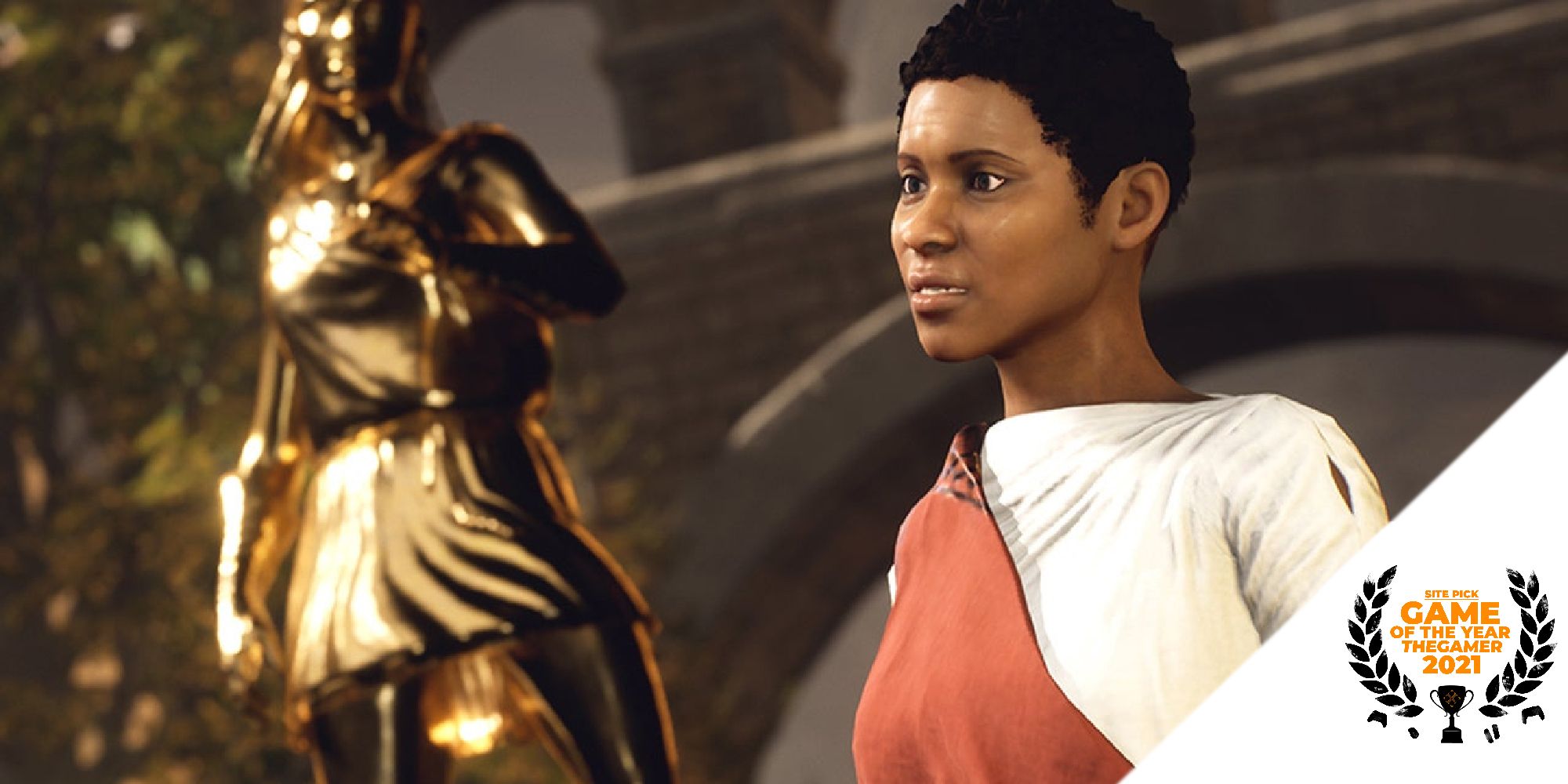 Here it is, proof that TheGamer has extremely good taste. The Forgotten City wins our Game of the Year at a canter, picking up three first place finishes, featuring on five other lists, and ending on 56 points against Halo's and Deathloop's 44. The Skyrim mod turned historical imsim turned TheGamer's Game of the Year is brilliant, intelligent, vastly overlooked, and thoroughly deserving of our Game of the Year gong.
Source: Read Full Article