Whether you hit the ground running or are saving shopping for the last minute, there's bound to be one person on your list who proves a big challenge: the Dungeons & Dragons player. D&D is a brand with decades of history and a constantly-updating slate of products. Regardless if you're a total newbie or experienced Dungeon Master, it takes some real insight to know exactly what your friends already have and what they want. Are new dice in order? Or perhaps some useful DM tools?
We here at TheGamer gathered our best party and gave them the quest of discovering the year's best D&D gifts. Despite several failed Perception checks and an odd incident involving a halfling rogue and a donkey, they were able to come back with items worthy of your gold.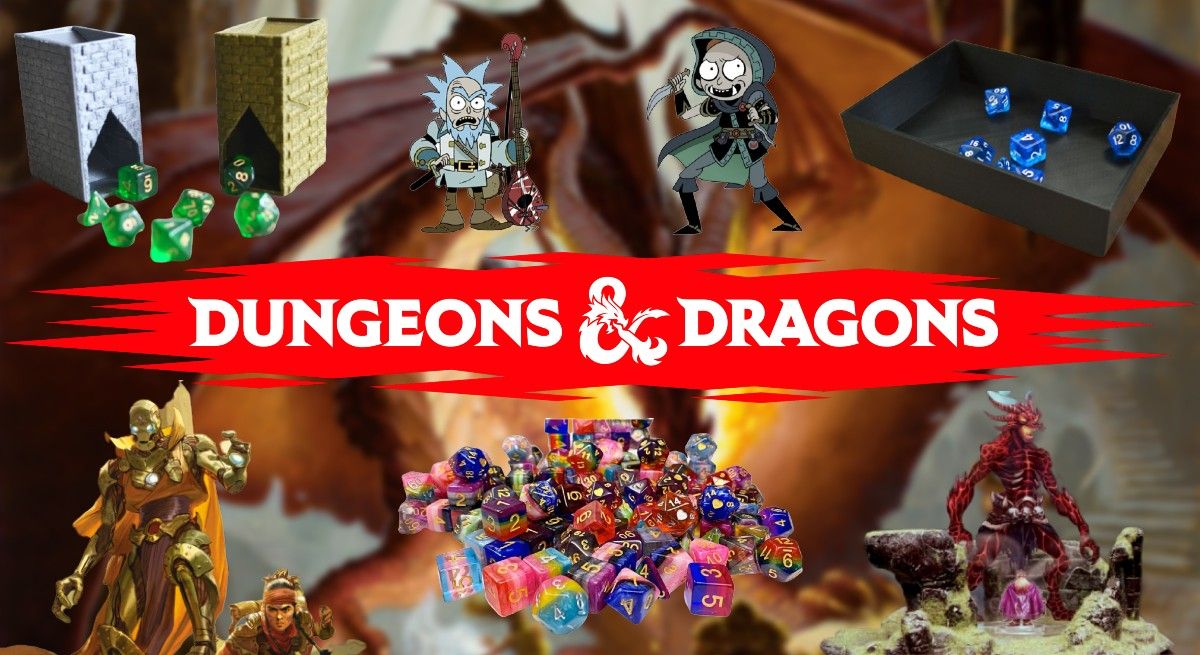 Updated December 17, 202o by Sergio Solorzano: We decided to turn this one-shot into a campaign! This list has been updated with newer products that D&D players are buzzing over, in addition to the classic mainstays that are sure to please every year.
+3 To Charisma Dice Towers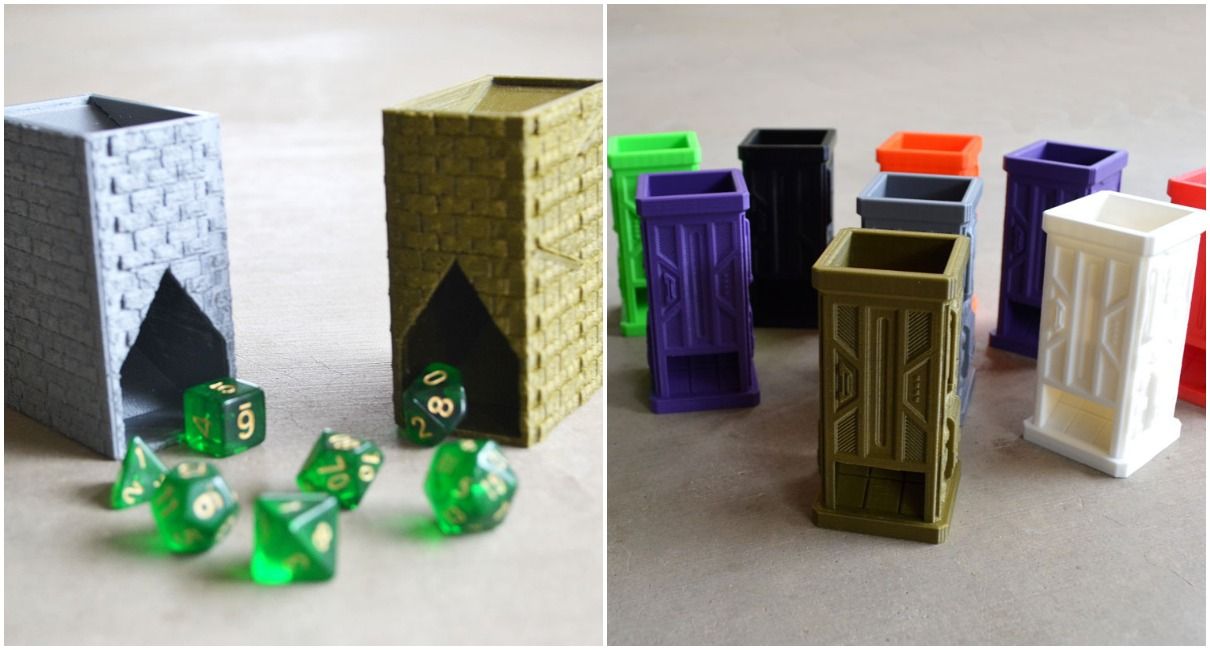 If you play with someone who constantly chucks their dice across the table instead of rolling them, consider getting them a dice tower. Invite them to drop the dice from the top and let gravity do the rest. Dice towers can also add a nice decorative flair to someone's D&D setup.
The website +3 To Charisma specializes in 3D-printed tabletop accessories, with dice towers being one of their top items. Their dice towers are on the smaller side, making them perfectly portable. They even offer a very small version for tiny dice. Because +3 To Charisma 3D-prints, they can ensure variety and shipping speeds that others can't. You can select from many colors and styles. If the options pictured above don't strike your fancy, you can contact them directly to discuss a custom order.
Wizkids Icons Of The Realm: Icewind Dale Papercraft Sets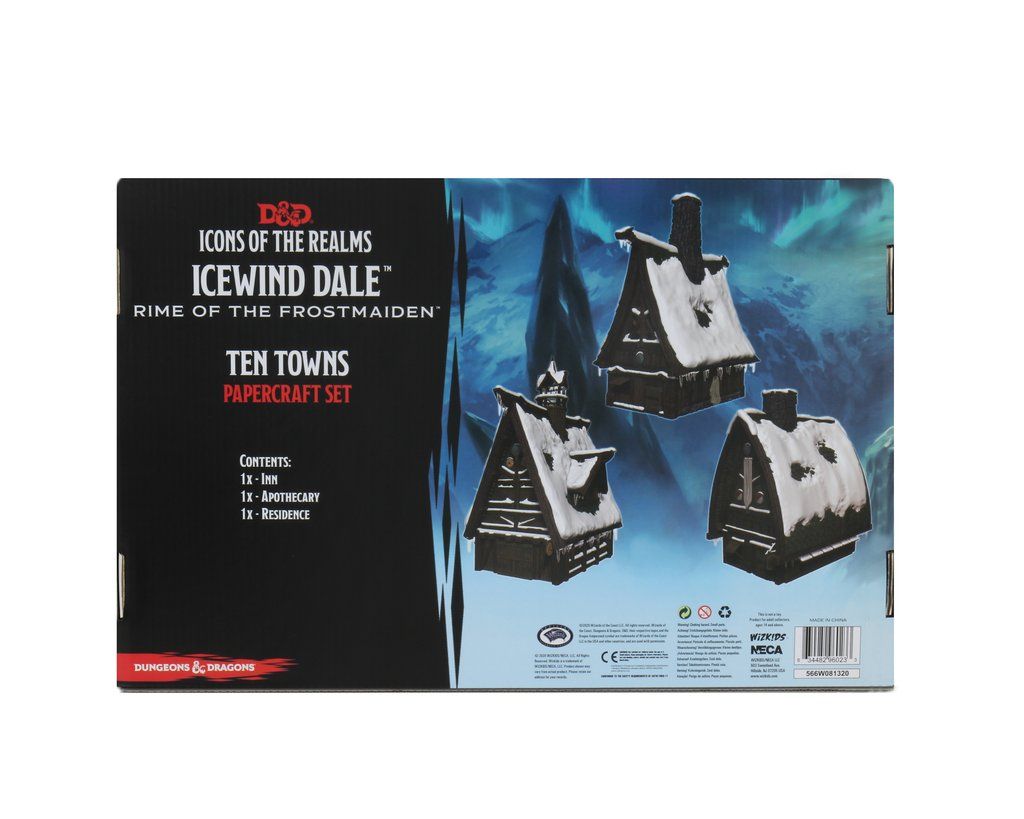 2020 was the year of online D&D, and 2021 could be the same. Some of us, however, might have been lucky or careful enough to make playing in person a viable option. When that happens, DMs will no doubt want to go all-out with the props and minis that've been collecting dust. Why not add some extra flair to their collection?
Wizkids is the official maker of many D&D miniature items, and its latest idea is to give your table several houses on a budget. One set gives you three papercraft buildings for $30. The theme goes with the current Icewind Dale campaign, giving the houses more of a viking vibe as well as snow-covered roofs. This does limit their all-purpose use, although they can be used in your Christmas village diorama if you get creative. Their true selling point is how sturdy and easy-to-assemble they are for the price – it's a great way to expand your favorite DM's scenery offerings without breaking the bank. You can get these from your local game store thereby supporting a local business and avoiding tricky COVID-shipping issues.
Syrinscape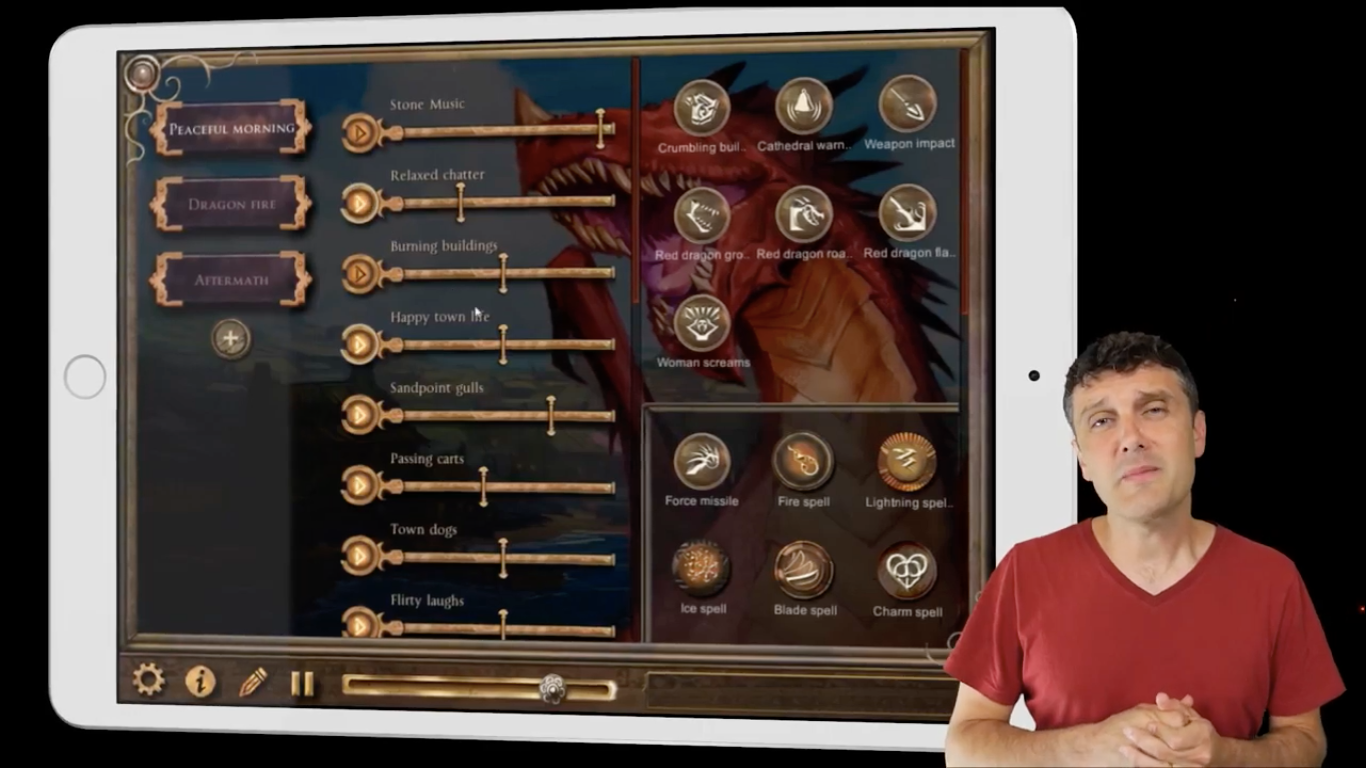 This is a great gift idea for a party to give their DM. Syrinscape is an app that provides ambient sound for a D&D session. That simple description might not sound so impressive, but that's because Syrinscape is more complex than it lets on. The app is a library of thousands of sound samples controlled by an algorithm. If a DM types in something like "Dragon Battle" for instance, the app will mix together all the appropriate sounds of a town being attacked by a fire-breathing dragon.
The Syrinscape app itself is free, and it even comes with a small set of complimentary sounds. But if you really want to make your game epic, and give a great gift, you can purchase one of the subscription plans. These unlock sounds based on specific settings like fantasy or sci-fi. The user can even create their own custom "playlists" if they want to make their next adventure a truly epic presentation. Syrinscape might not be something you can put in a box with a bow, but it's a thoughtful gift for DMs who love to get creative.
Drizzt And Guenhwyvar 6-Inch Figures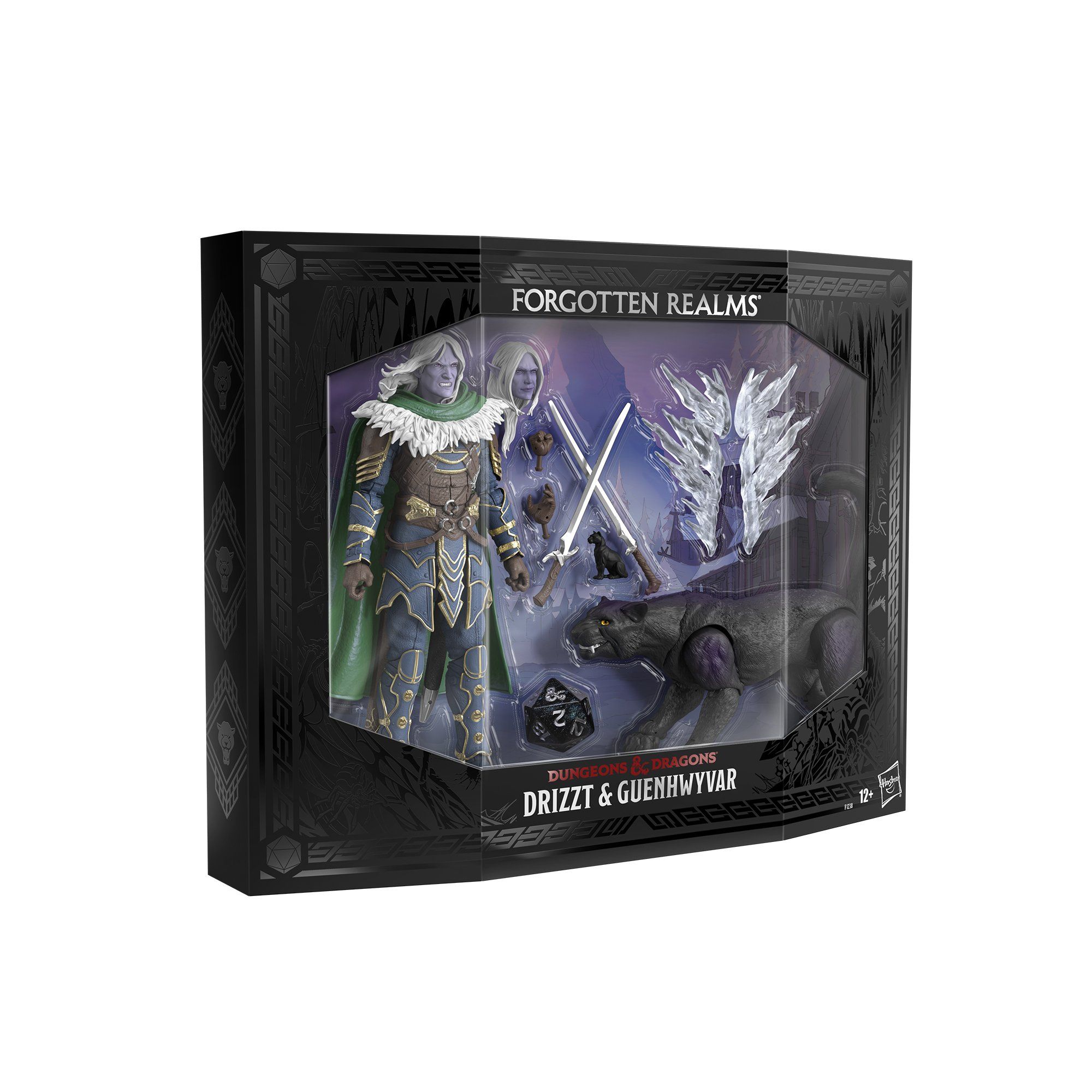 There's going to be some readers to sift through these lists and sigh, knowing the hardcore D&D fan in their life has some version of all of these things or actively doesn't want them. So what do you get for the decades-long fan who truly has it all? What about this Hasbro Pulse exclusive Drizzt Do'Urden figure?
Drizzt is considered an iconic character to fans who grew up on the '90s D&D novels and Icewind Dale video games. This collectible figure celebrates Drizzt with full articulation, swappable heads, his trusty Figurine of Wondrous Power, and an oversized d20. The only downside is that you can't get it until January. But if your loved one is a huge D&D fan that owns every product imaginable, this collectible Drizzt figurine might just be the one thing you can surprise them with.
HeartBeat Dice
One of the best things about Dungeons & Dragons is how it allows for personalization. Players are allowed to be whoever they want to be on their own terms. And it looks like vendors are finally recognizing that this aspect can extend to the items we use to play the game. HeartBeat is a relatively new dice-maker on the scene, but consumers and stores are quickly picking up on their idea. It's a simple-but-appreciated one: dice that reflect all gender identities, sexualities, and causes.
There's the bisexual flag, the asexual flag, the non-binary flag– HeartBeat aims to have every possible flag printed in dice form. If you know someone who would love to add some pride to their game, these dice would make a lovely gift. For that matter, you might want to treat yourself to a little bit of pride.
Dungeon Master's Screen: Wilderness Kit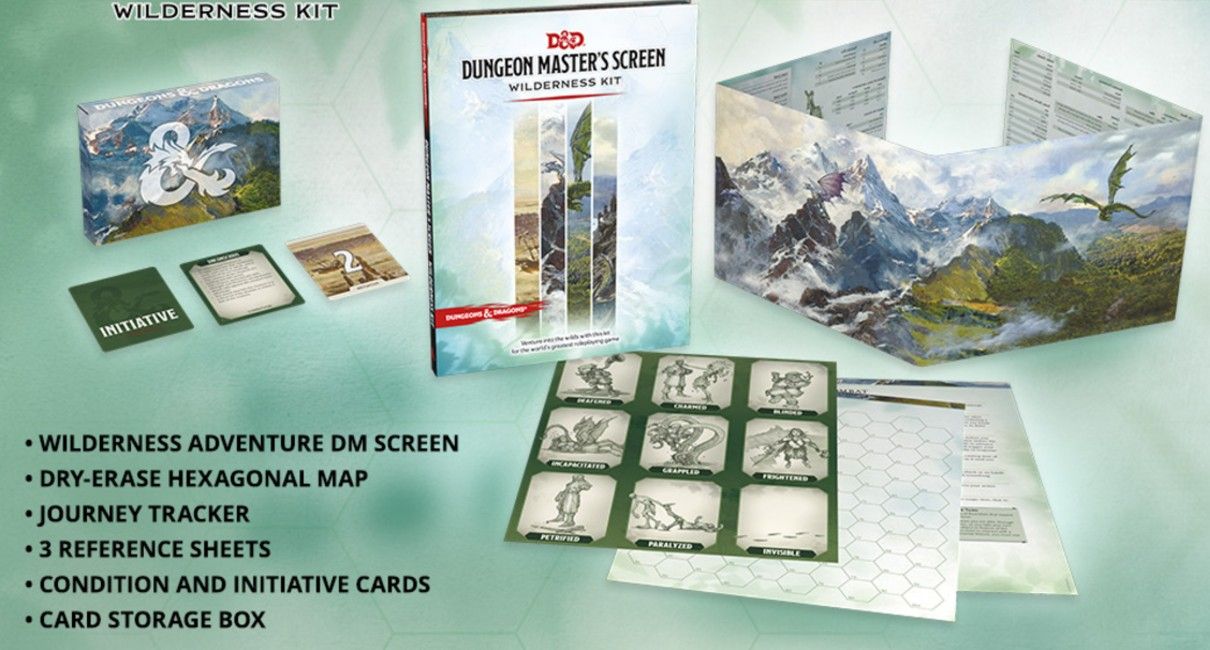 Every DM must take their first steps, and getting a nice DM screen can feel like receiving your lightsaber. It makes it all feel real somehow. If someone you know wants to try DMing next year, you can help start their journey by gifting them the Wilderness Kit.
Aside from being the most gorgeous DM screen I own, the kit comes with some cards and dry erase boards to help track basic questions new D&D might ask. Things like "What can I do on my turn?" or "What does it mean to be prone?" The Wilderness Kit also goes into rules for long journeys, tracking resources, and how a DM can make travel exciting. It's one of the few Amazon Prime items still shipping before Christmas, making it a good last-minute gift.
Tasha's Cauldron Of Everything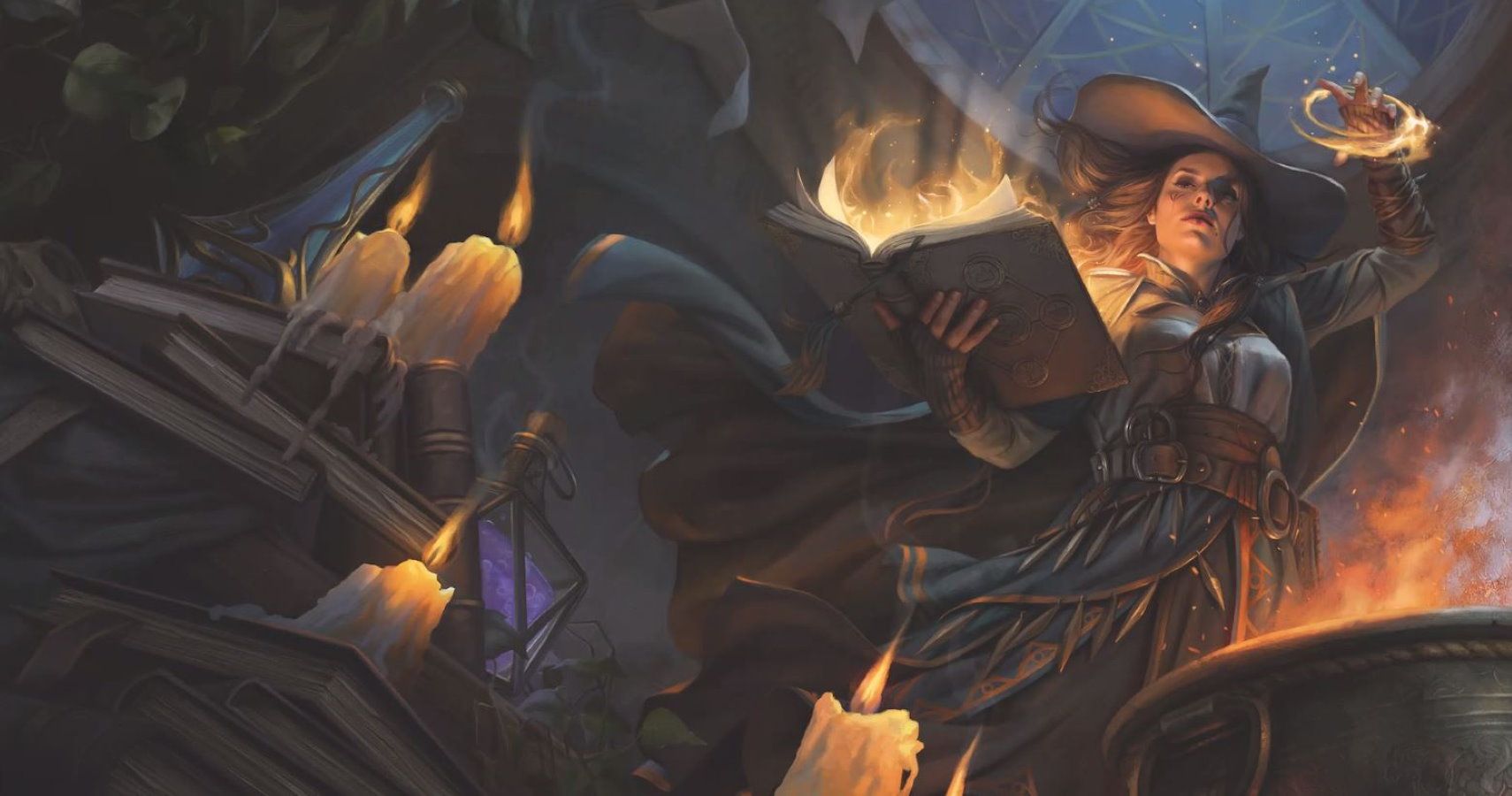 D&D books are a tricky buy, as there's so many and it's hard to keep track of who owns what. Tasha's is the newest book and pretty much essential for all of the fun player options it brings. It would be a great group gift for players to give a DM, or for the party to give that one player who maybe can't afford to constantly buy new books. Your local game store should be stocked up on copies, and you might even be able to get the awesome variant cover.
TheGamer has received free review copies of some or all of these products.
NEXT: TheGamer's Destiny Holiday Gift Guide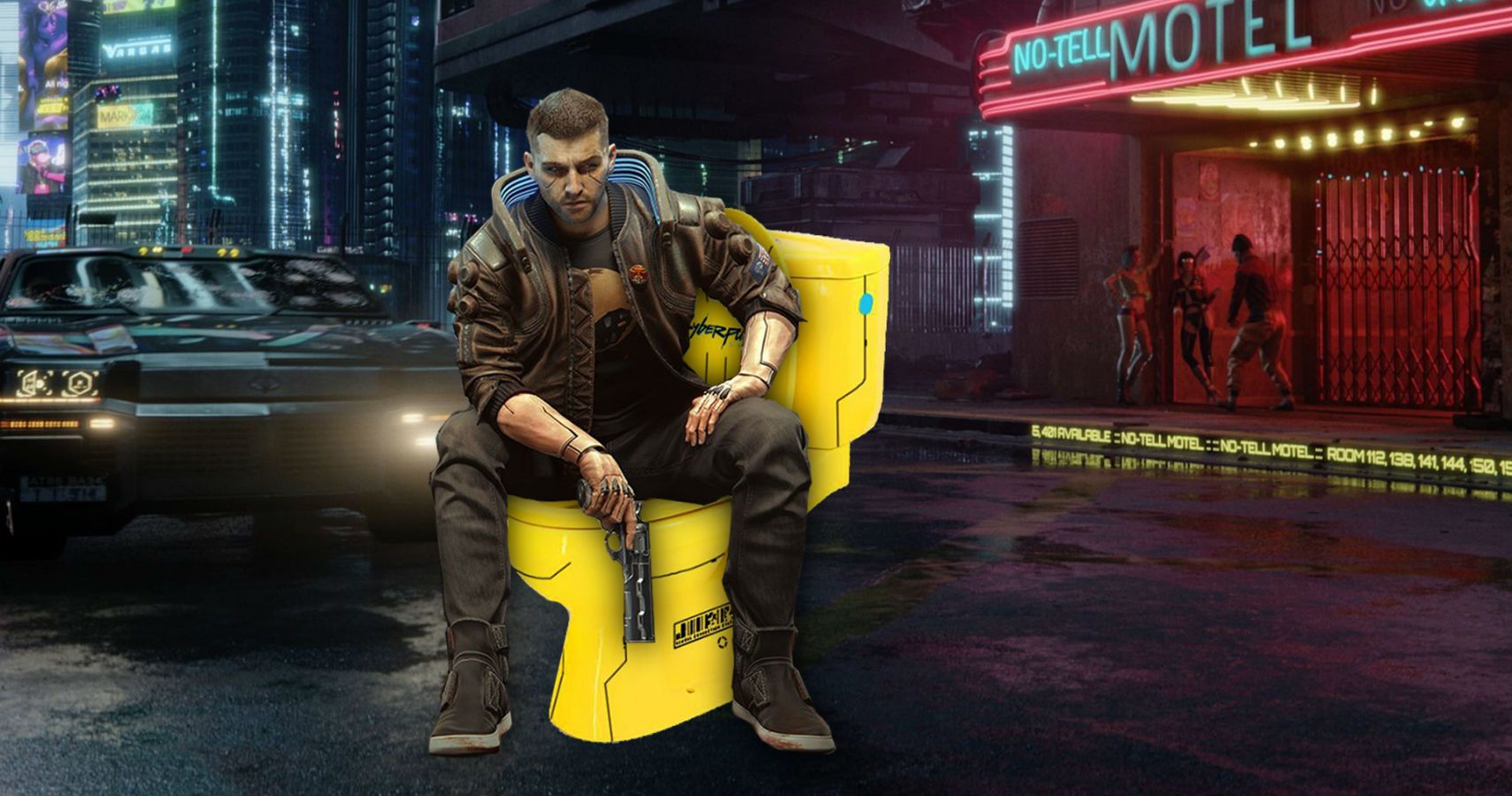 TheGamer Originals
Dungeons and Dragons
Gift Guide
Sergio is the Lead News Editor for TheGamer. But usually he asks people to call him "Serg" because he wants to sound cool like the guy from System of a Down. He began as a convention reporter for FLiP Magazine and Albany Radio's The Shaw Report to get free badges to Comic-Con. Eventually he realized he liked talking to game developers and discovering weird new indie games. Now he brings that love of weird games to TheGamer, where he tries to talk about them in clickable ways so you grow to love them too. When he's not stressing over how to do that, he's a DM, Cleric of Bahamut, cosplay boyfriend, and occasional actor.
Source: Read Full Article