We're only a few days out from this year's The Game Awards, that special time when we honor the best games of 2021 by spending more time on trailers for things that aren't out yet. Creating a video game is a long, arduous process that often goes unthanked, so it's best we forget them as fast as we can so we can so we can get excited about next year!
But The Game Awards aren't perfect. As with any production, The Game Awards have a limited amount of time to give out awards and feature world exclusive clips of a Diablo clone coming in 2023 that you'll never hear about again. It's just hard to honor everybody who deserves it when you need that space to talk about next year's Fall Guys costumes.
So while we wait to see if Metroid Dread wins the Mountain Dew Thirst Quencher of the Year, we've put together a list of other accolades that, like any criticism of Activision Blizzard, will not be at The Game Awards.
BEST MULTIPLAYER GAME THAT FEELS LIKE IT'S MAD AT YOU FOR PLAYING IT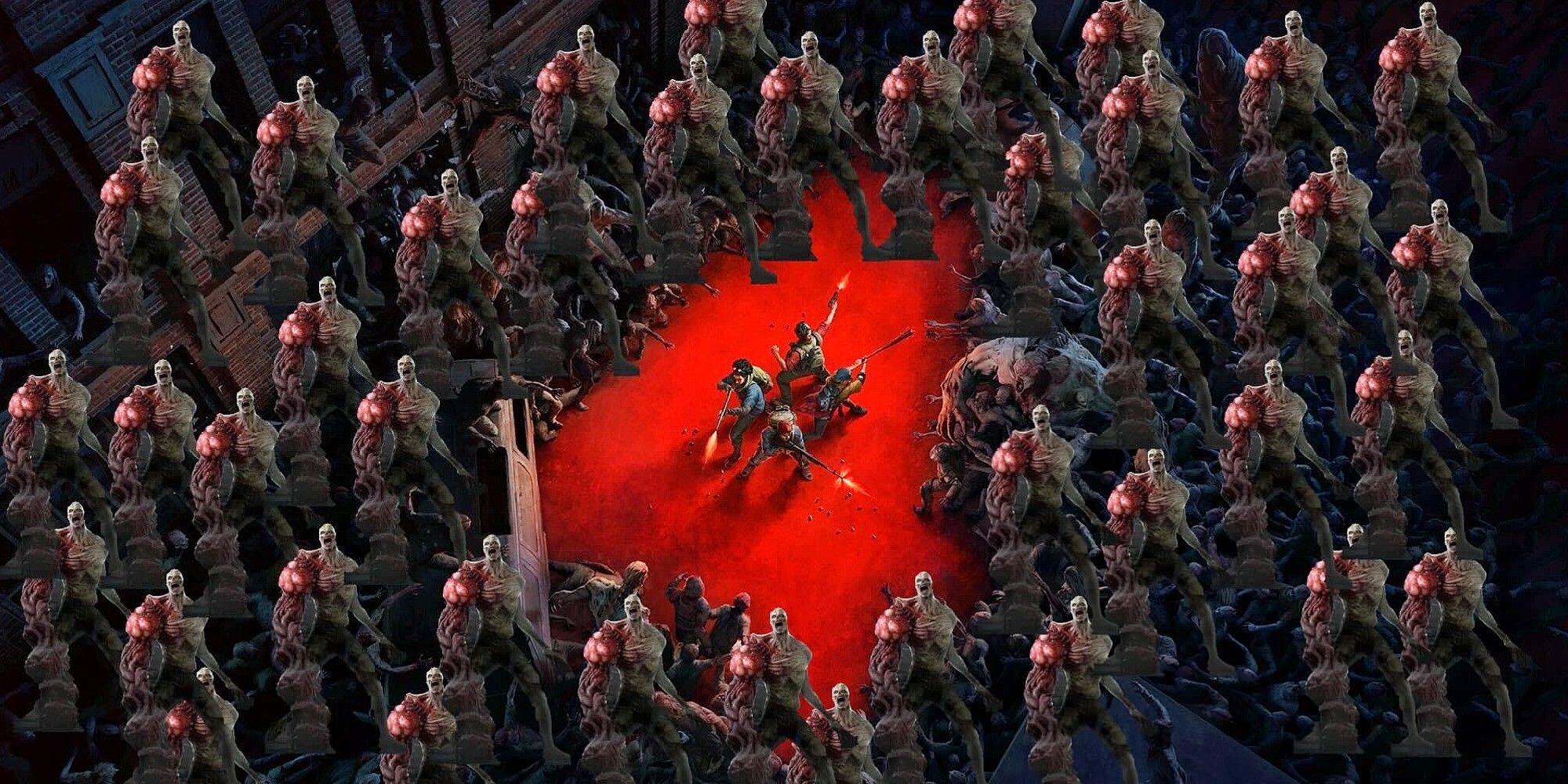 Back 4 Blood
It was a big year for multiplayer games that feel like they're mad at you for playing them, but Back 4 Blood took the gold by kind of making it feel like it was your fault. Like, you were good at Left 4 Dead, right? You remember being good at it. You put a whole summer into Left 4 Dead 2. But you will never be good at Back 4 Blood. Ever. That's how powerful its hate for you is.
BEST FIGHTING GAME WHOSE LOADING TIME IS BEST DESCRIBED AS GEOLOGIC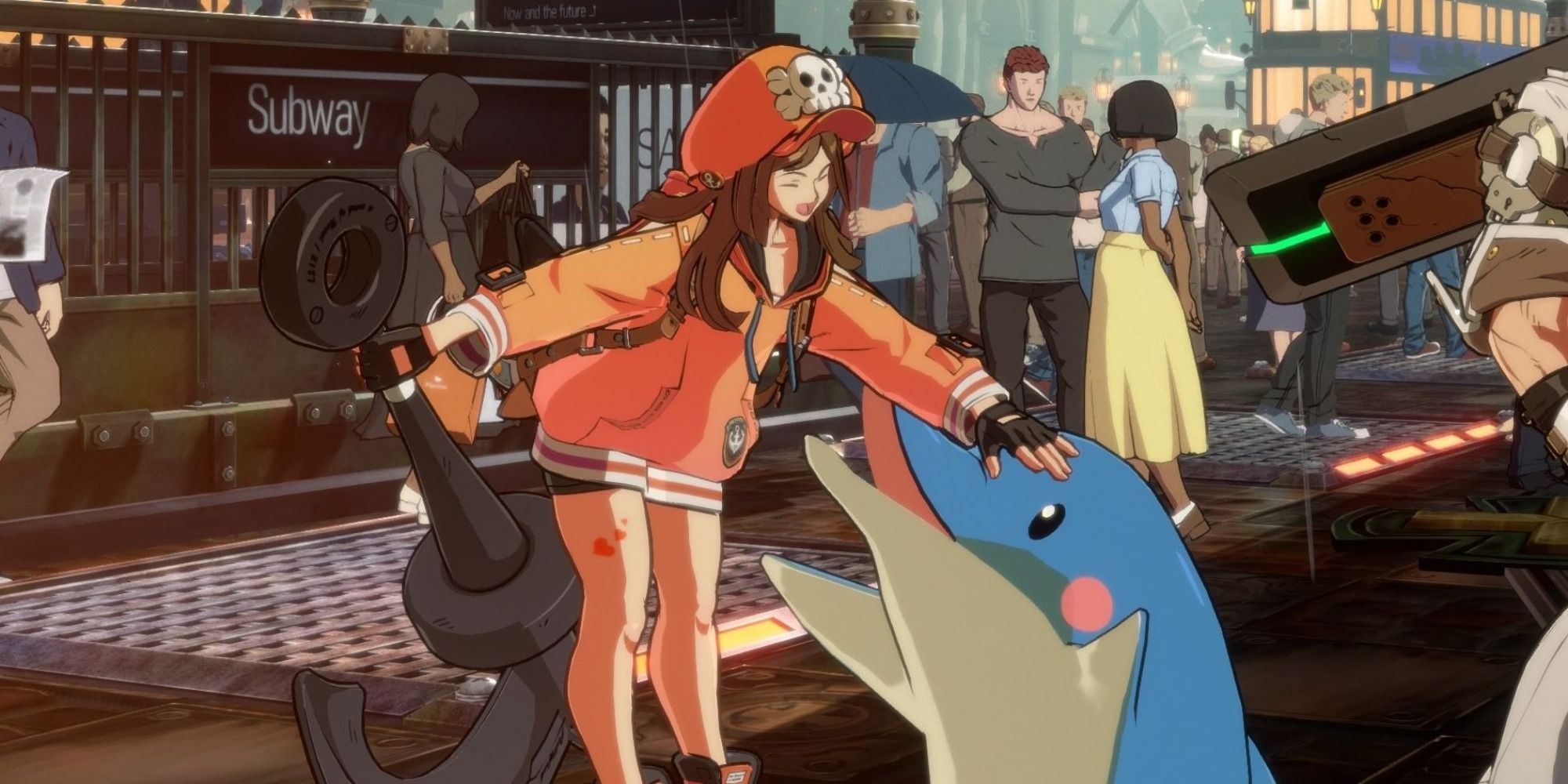 Guilty Gear Strive
Guilty Gear Strive is one of the best games of 2021, when you can finally play it. With the series' famously weird characters and over-the-top fighting, Guilty Gear Strive finally added a long needed series element: Checking with a server and then checking with another server and then, just to be sure, checking with a different server to ask about the other two servers. A fun minigame is seeing if Guilty Gear Strive loads before the landlord finds your skeleton.
WORST NEW GAME GENRE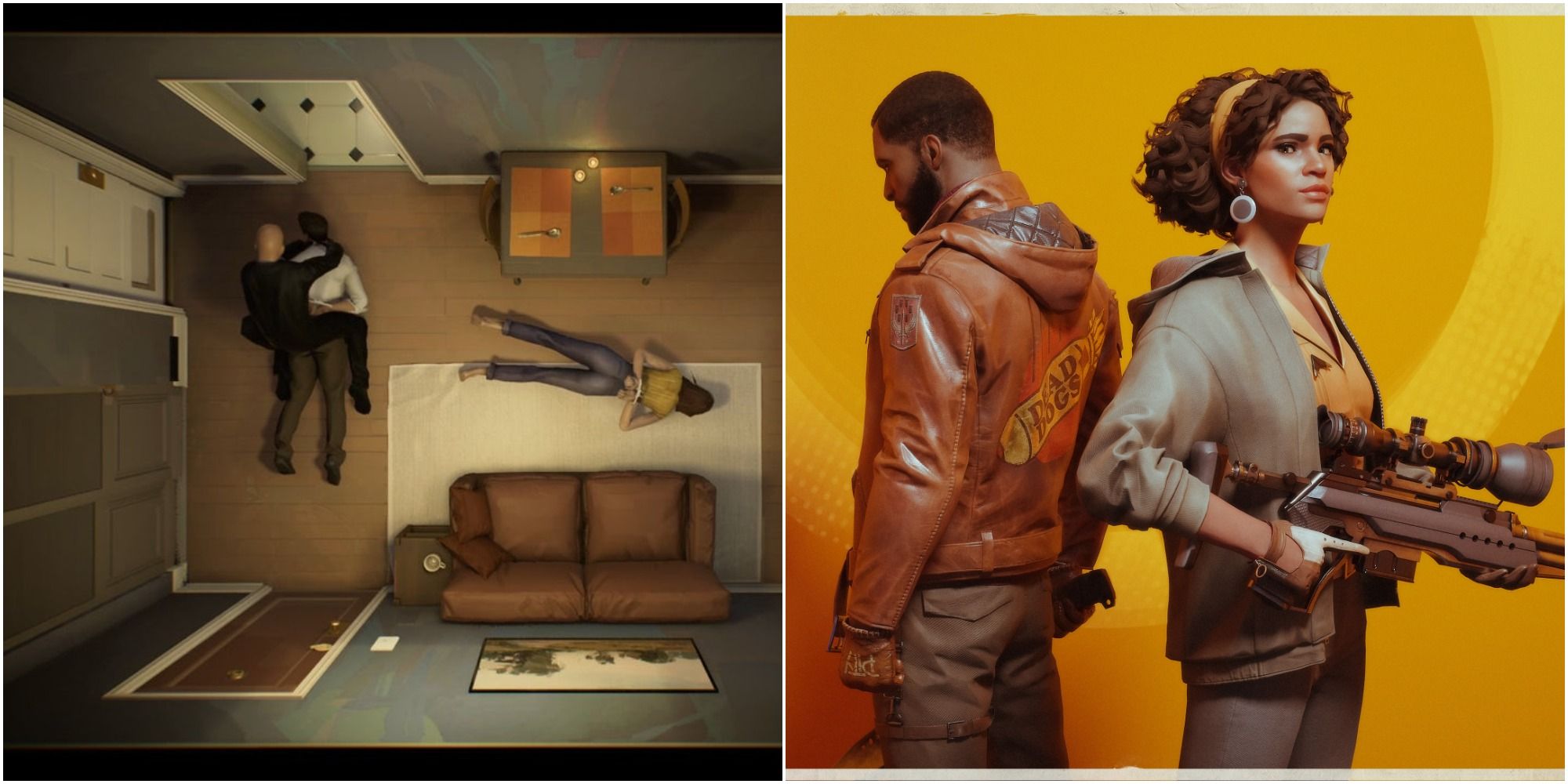 Incest-y Time Loops
Like Deep Impact and Armageddon did with asteroids, 12 Minutes and Deathloop took on the complexity of being sexually attracted to someone genetically related to you… while also being in a time loop. To be fair, they're both very different games, with one being bad and the other being good. But like Metroidvanias and battle royales before them, Incest-y Time Loops show us that video games haven't run out of original ways to fill us with regret.
BEST GAME THAT COULD HAVE HAD THE PERFECT TITLE IF THEY SWITCHED AROUND JUST TWO CHARACTERS IN THE NAME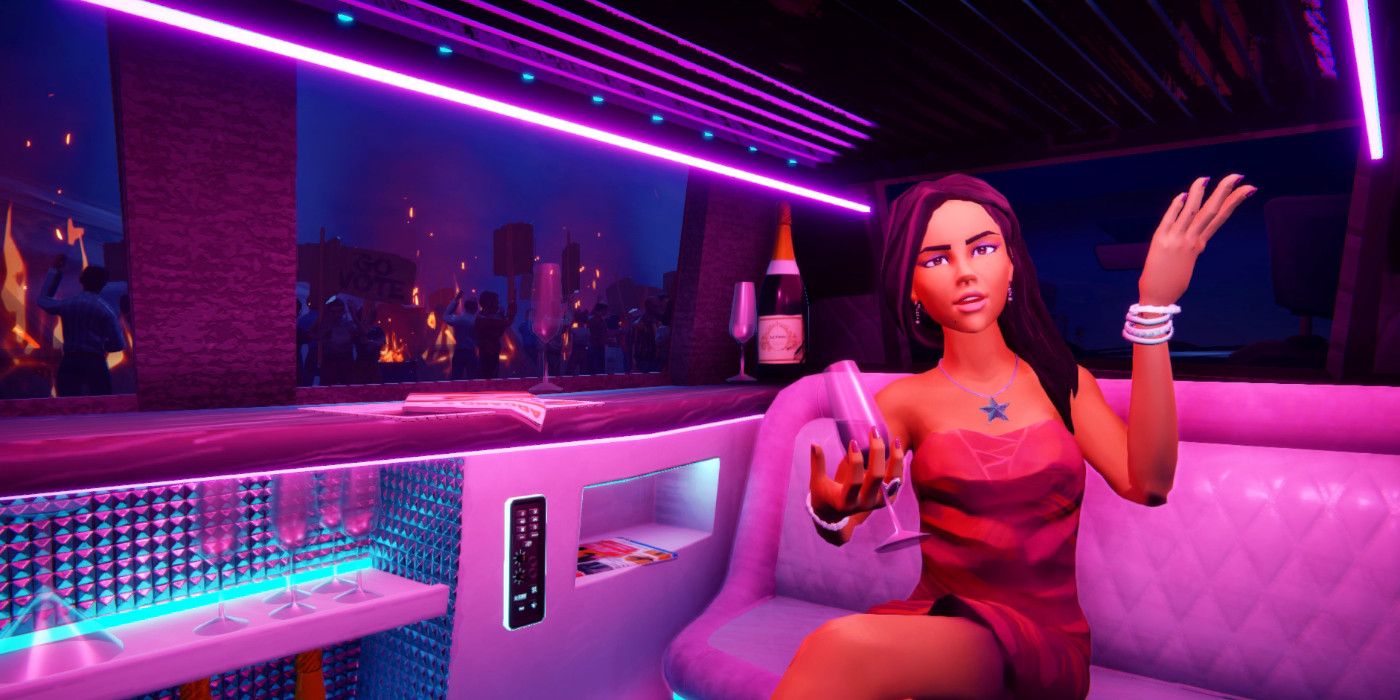 Road 96
Congratulations.
BEST FAMILY GAME THAT REMINDS YOU THAT YOU FUCKING HATE YOUR FAMILY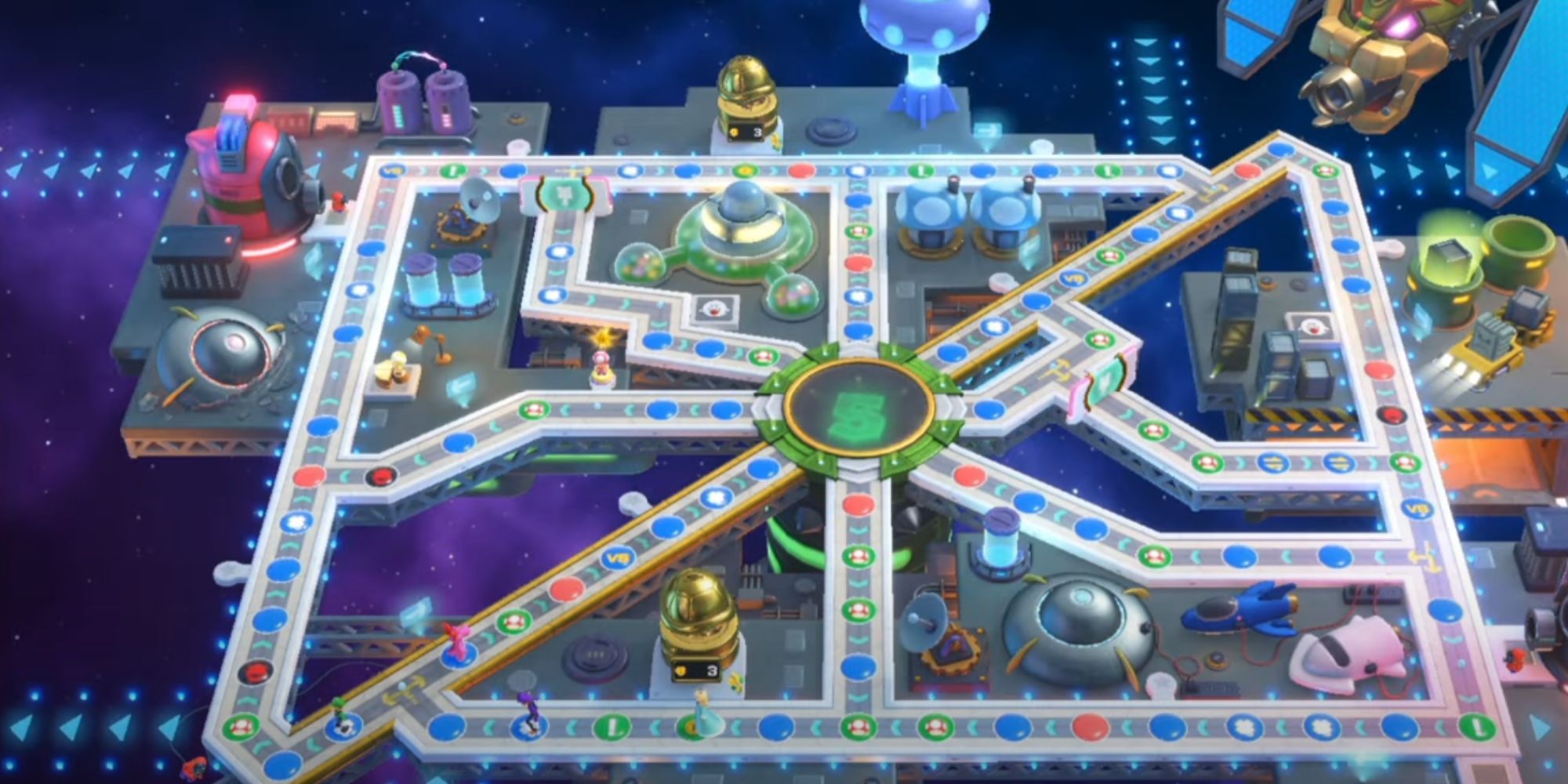 Mario Party Superstars
Really? Really. Your brother is in his 30s and he's still knocking the controller out of your hand? Also, fuck you for getting extra stars for landing on the most who gives a shit spaces. Somehow I win most of the mini games but still come in fourth? Fuck you. Fuck this whole family. No, I'm not "spiraling," mom.
BEST GAME TO REMIND YOU SAGA FRONTIER IS A BAD GAME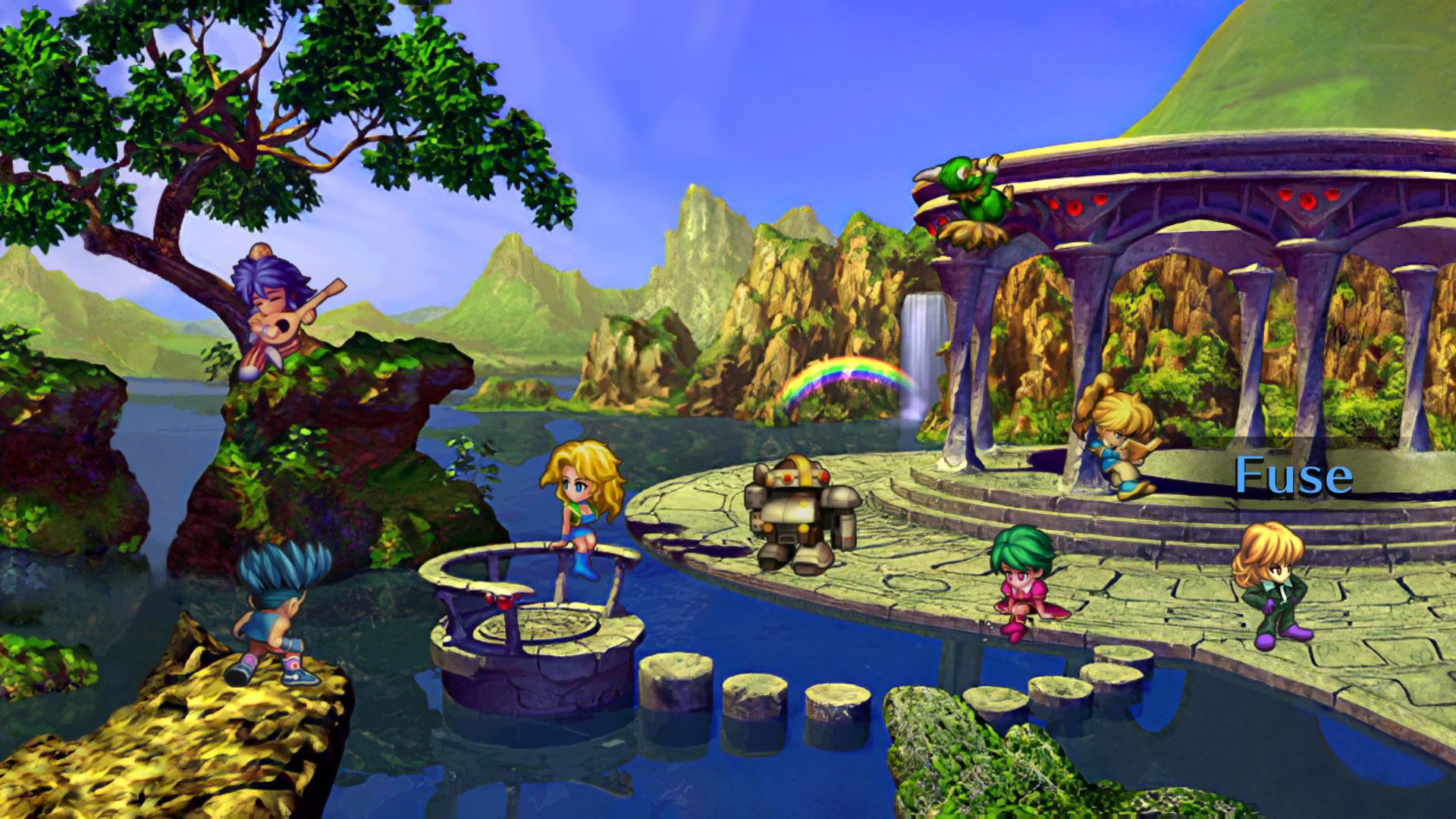 SaGa Frontier Remastered
It's a narrow genre, but Square Enix hit the bullseye. With new content and a Game+ mode, a young generation of fans can learn what many of us have known for years: SaGa Frontier is not good.
BEST GAME THAT MADE YOU FALL IN LOVE WITH THE METROID SERIES ALL OVER AGAIN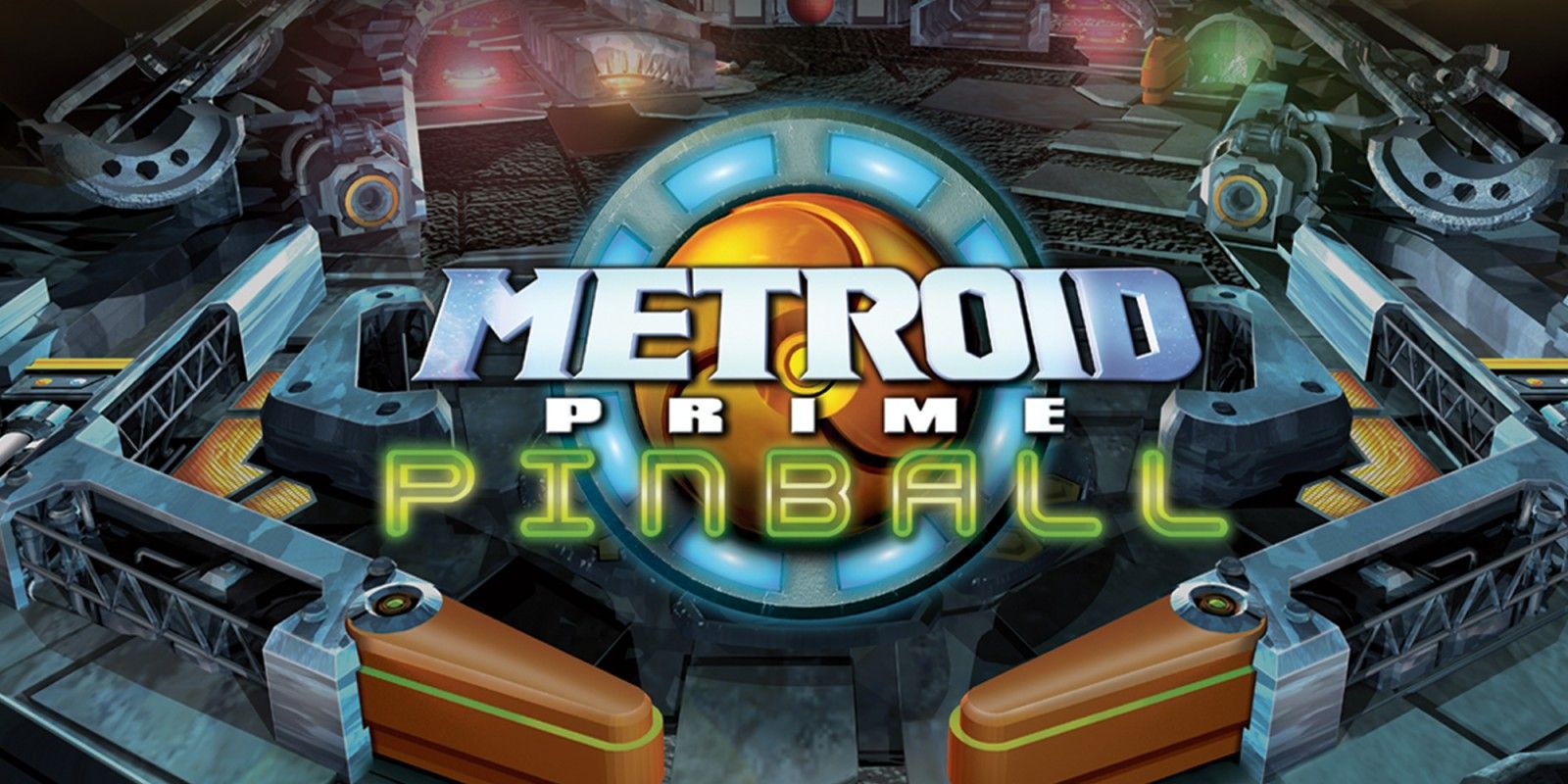 A used copy of Metroid Prime Pinball
While Metroid Dread revitalized a long-dormant franchise with gorgeous design and heart-pulsing gameplay, a used copy of Metroid Prime Pinball basically gets you all that, but in pinball form. Morph ball Samus is the pinball! Was it fun in Metroid Dread hiding from killer robots and learning more about one of Nintendo's most beloved heroes? Sure. Whatever. It wasn't pinball. But a used copy of Metroid Prime Pinball is.
Source: Read Full Article