You'd think after dozens of games we'd know every trick up Kirby's metaphorical sleeve by now, yet we're still being surprised by just what this little pink blob is capable of. We got a closer look at some of Kirby's abilities in Kirby and the Forgotten Lands' new trailer today, alongside the news that Dying Light's next-gen update is now live for PS5 players. We've also got a couple of stories featuring Elden Ring and Lost Ark which you can find if you read on.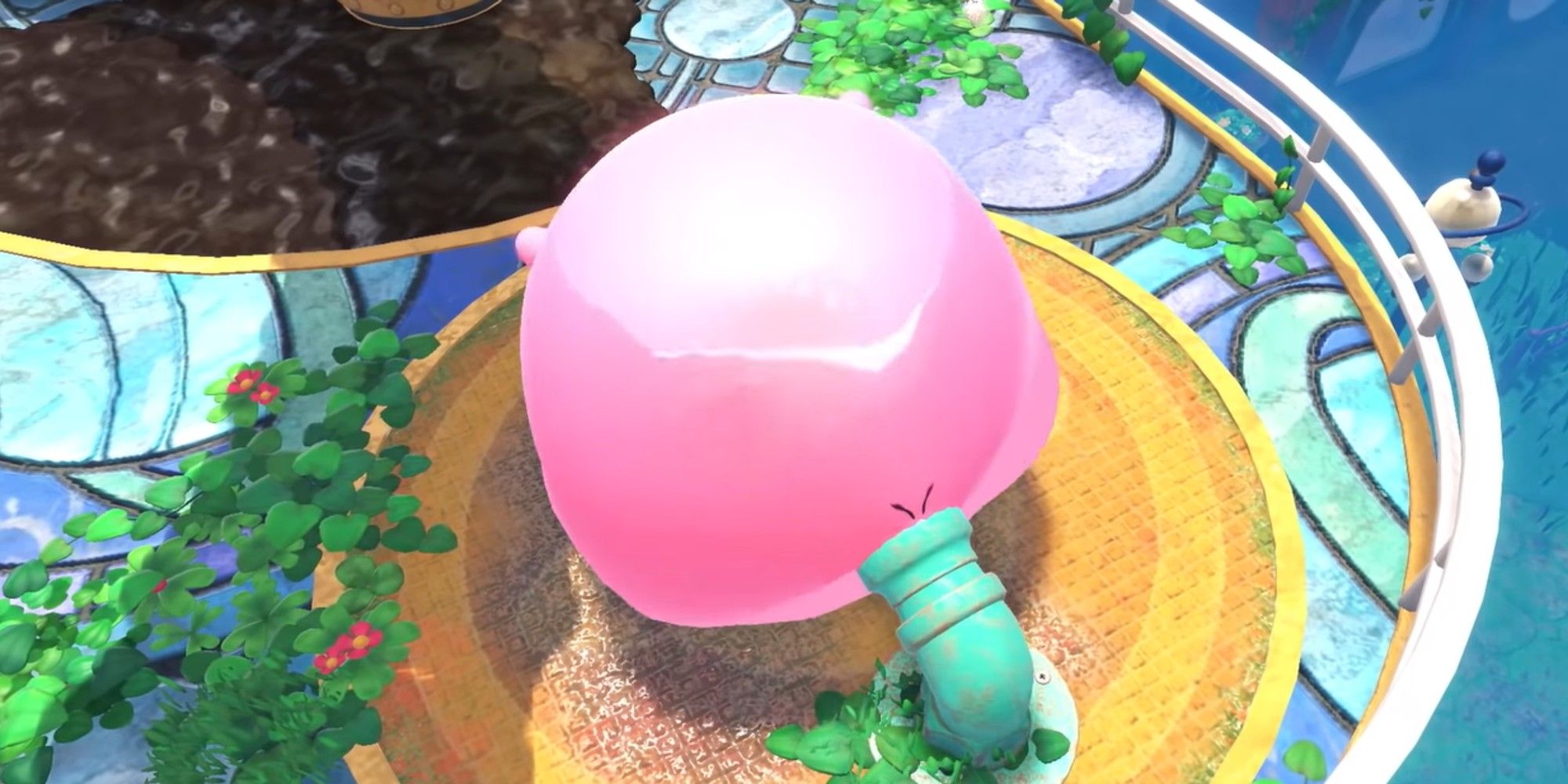 New Trailer Shows Kirby Getting Wet And Wild
Kirby and the Forgotten Land is almost upon us which usually means an exciting launch trailer drop. Nintendo predictably delivered yet none of us could have expected what the trailer would contain. Kirby's Mouthful Mode is one of the game's key selling points, allowing Kirby to expand and swallow objects almost ten times his actual size. In this new trailer, Kirby demonstrates just how versatile his Mouthful Mode can be, turning himself into a giant water balloon by affixing himself to nearby water sources. A bit weird, but you do you, Kirby.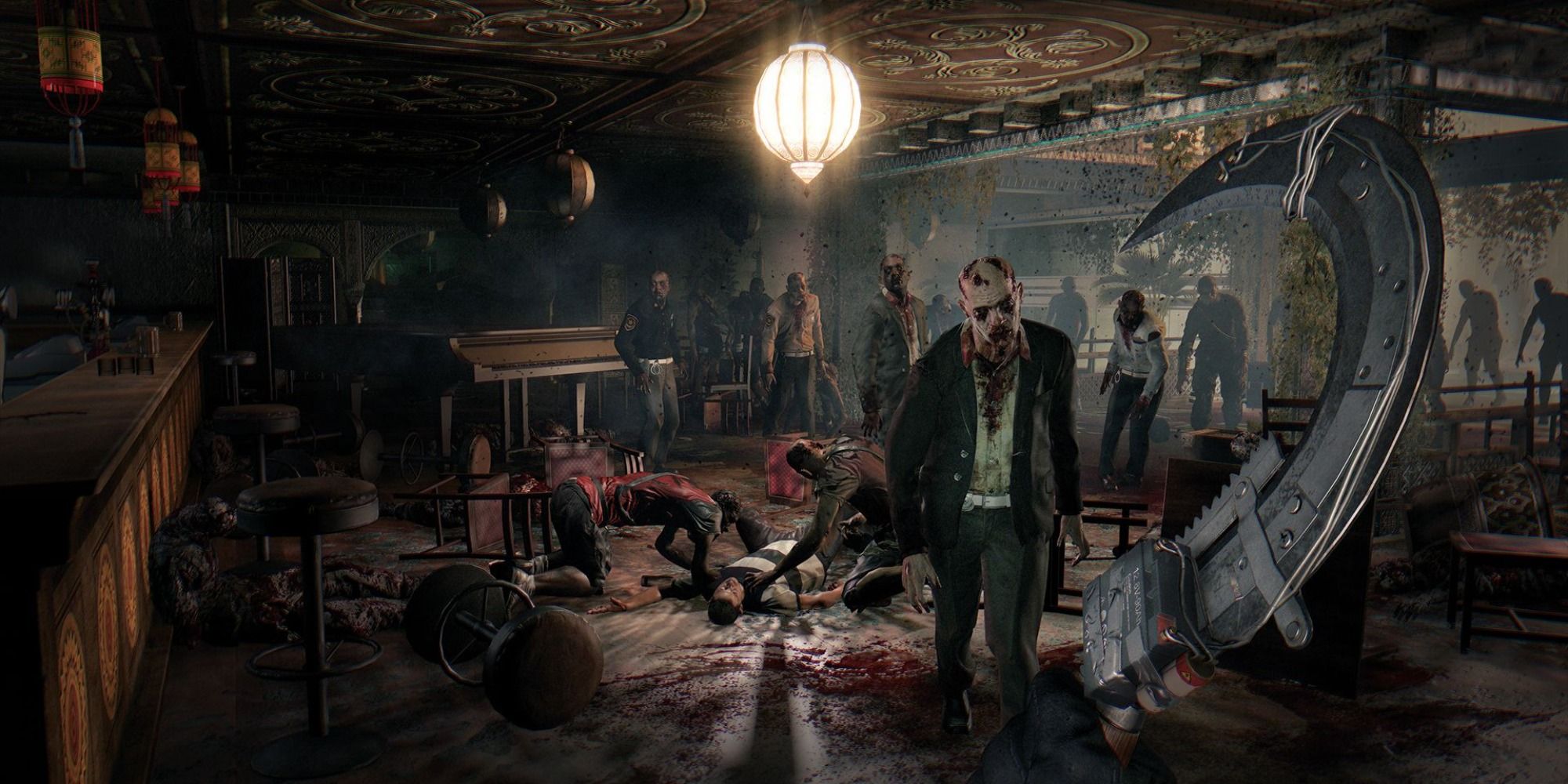 Dying Light Unveils Next-Gen Update For PlayStation 5
Dying Light fans on consoles will finally be able to experience the original game with a buttery smooth frame rate as the free next-gen update for the game is now live for PlayStation owners. PlayStation 5 owners will be able to choose from two different modes that prioritize either frame rate or resolution, while PS4 Pro owners will also see some slight frame rate improvements. Unfortunately, this is just for PlayStation owners right now, but Techland has promised that the same changes will be coming to Xbox consoles soon.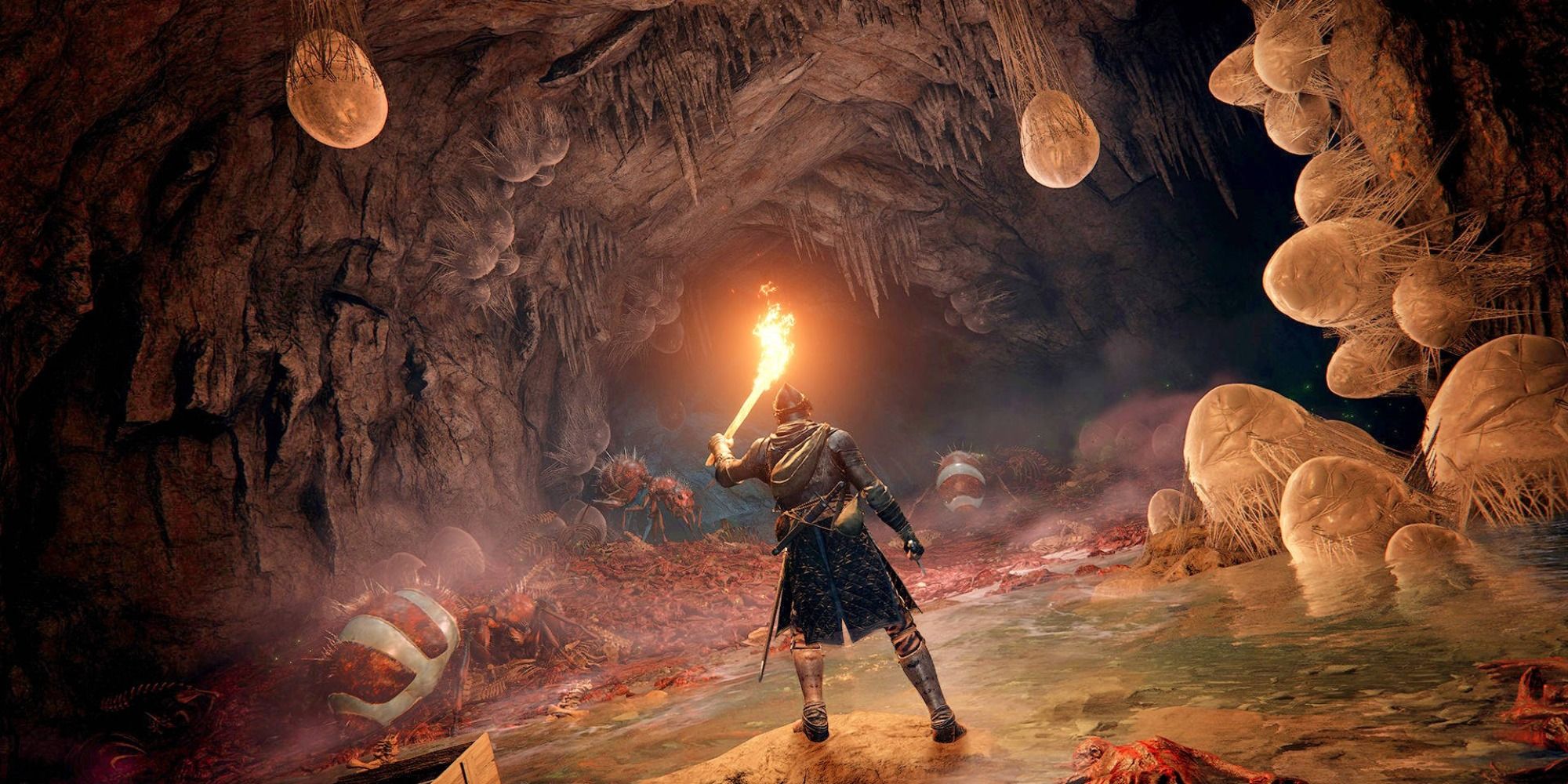 PSA: You Can Pause Elden Ring With Menu Explanations
If you've been on Twitter for more than 30 seconds, you'll know that arguing about Elden Ring is all the rage these days. One of these conversations is about whether Elden Ring should have a pause button or not, a perfectly valid argument that has now become a bit spicier as it has been revealed that Elden Ring can be paused, just not in a traditional sense. Opening up menu explanations from the inventory screen pretty much freezes the game entirely, giving you ample opportunity to go for a pee break mid-battle. It's not perfect, but it's better than nothing.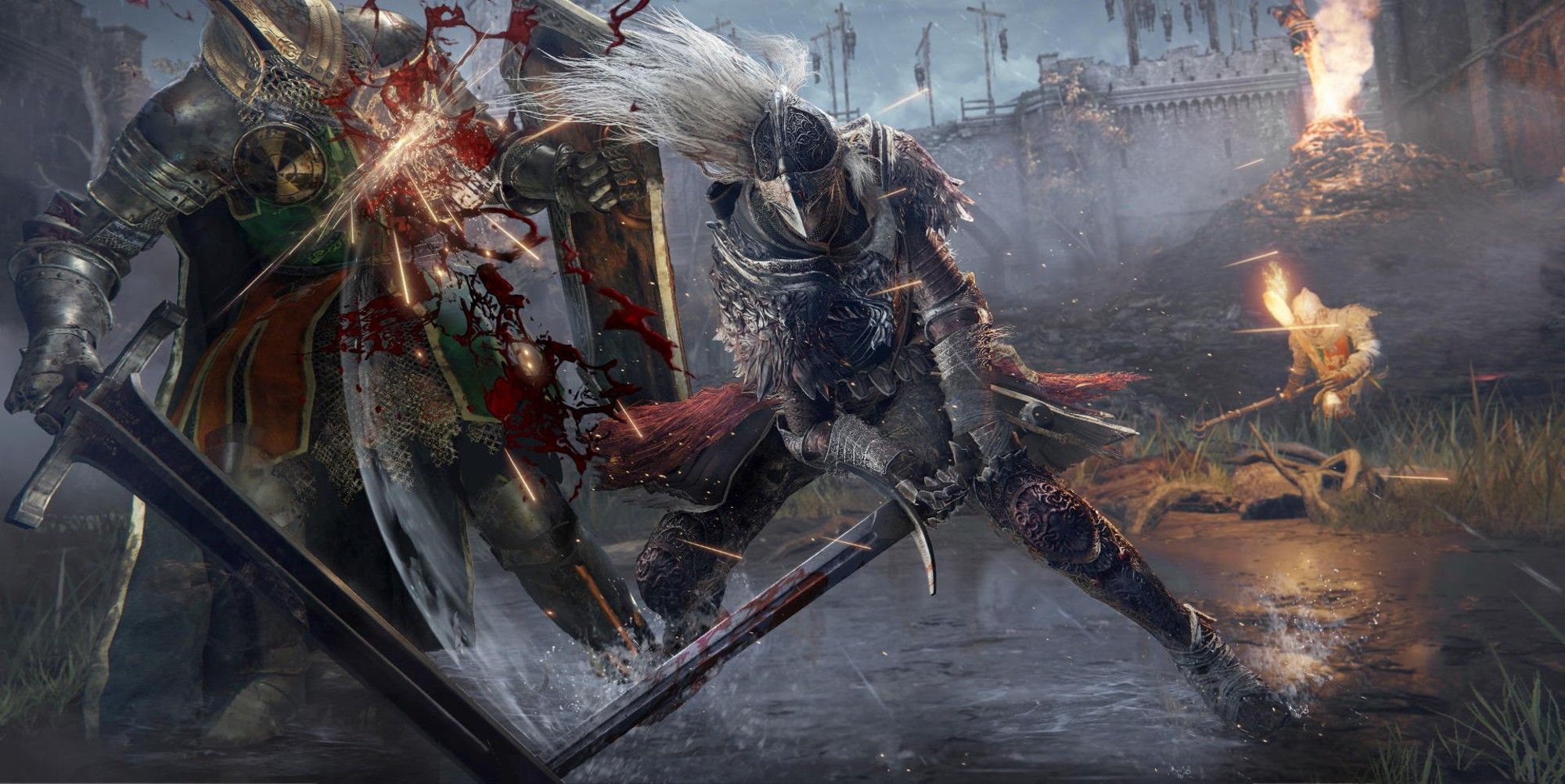 Someone Has Already Beaten Elden Ring Without Dying
While a lot of Elden Ring players will take pleasure in slowly exploring the game's dense open-world, not everyone likes to play that way. In fact, speedrunners are the complete opposite of slow and methodical, blasting through the game as quickly as possible to try and come out on top. One such speedrunner is niko bellic (not that one) who has already managed to complete the game in under three hours without being hit. A pretty amazing accomplishment in a game as tough as Elden Ring, and even more impressive when you consider it's only been on store shelves for a little under two weeks.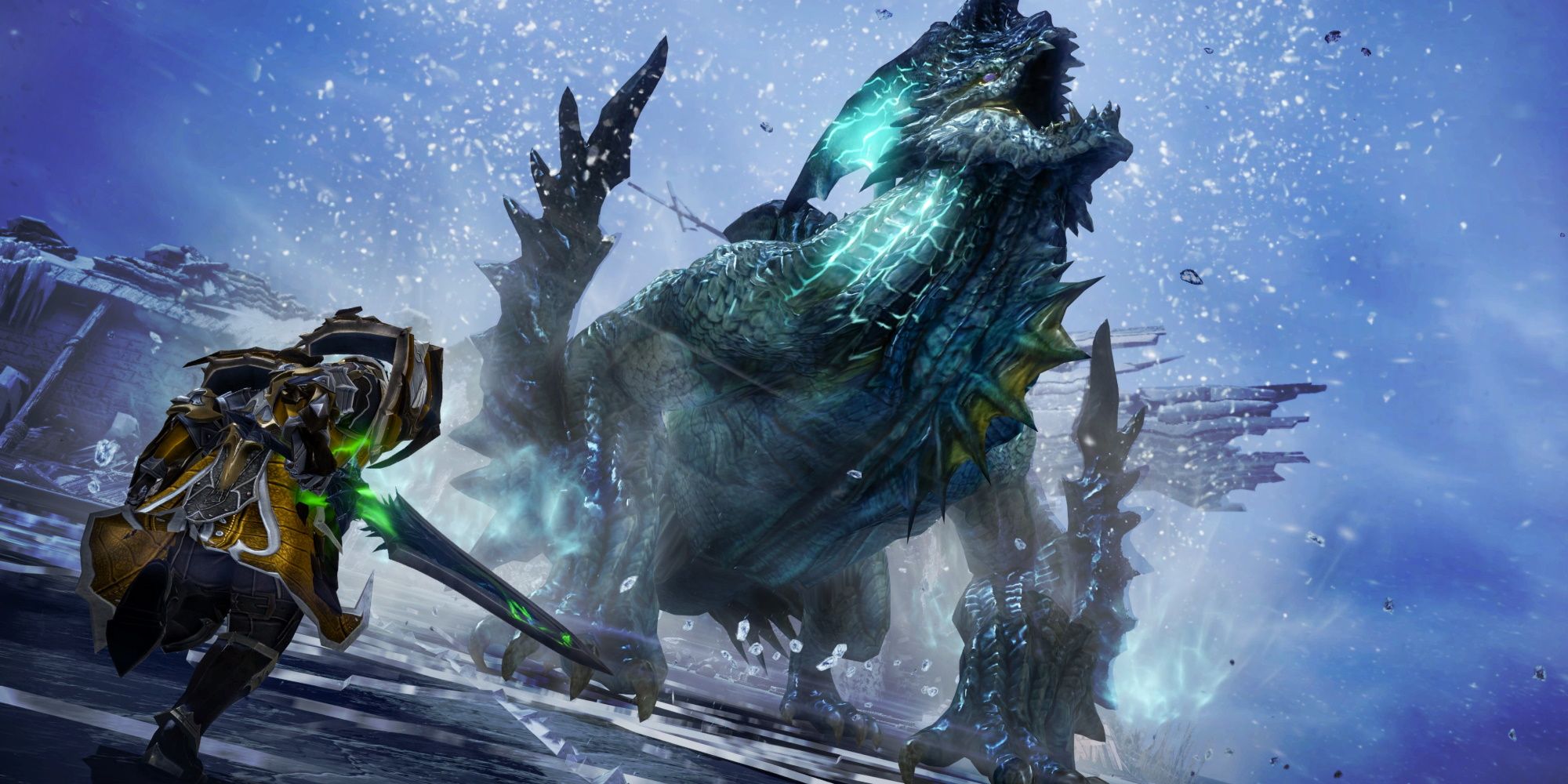 Lost Ark Tops 20 Million Global Players
Elden Ring might be the hot topic at the moment, but Lost Ark has also been rapidly gaining in popularity since it launched in the West last month. Amazon's premiere MMO has now reached over 20 million players, having doubled its user base thanks to its global launch. Smilegate CEO Wongil Chi has even said that this number is "steadily increasing," so it'll be interesting to see just how long Lost Ark can keep up this rise in popularity.
Source: Read Full Article