It's been a pretty big day in the world of gaming, with VR fans finally getting a sneak peek at what to expect with Sony's next generation of VR headset, alongside the announcement of a brand new Horizon game. There's also some more good news for Xbox Game Pass subscribers, and a reason for Jak and Daxter fans to not give up hope on Jak 4 just yet. Let's get into it.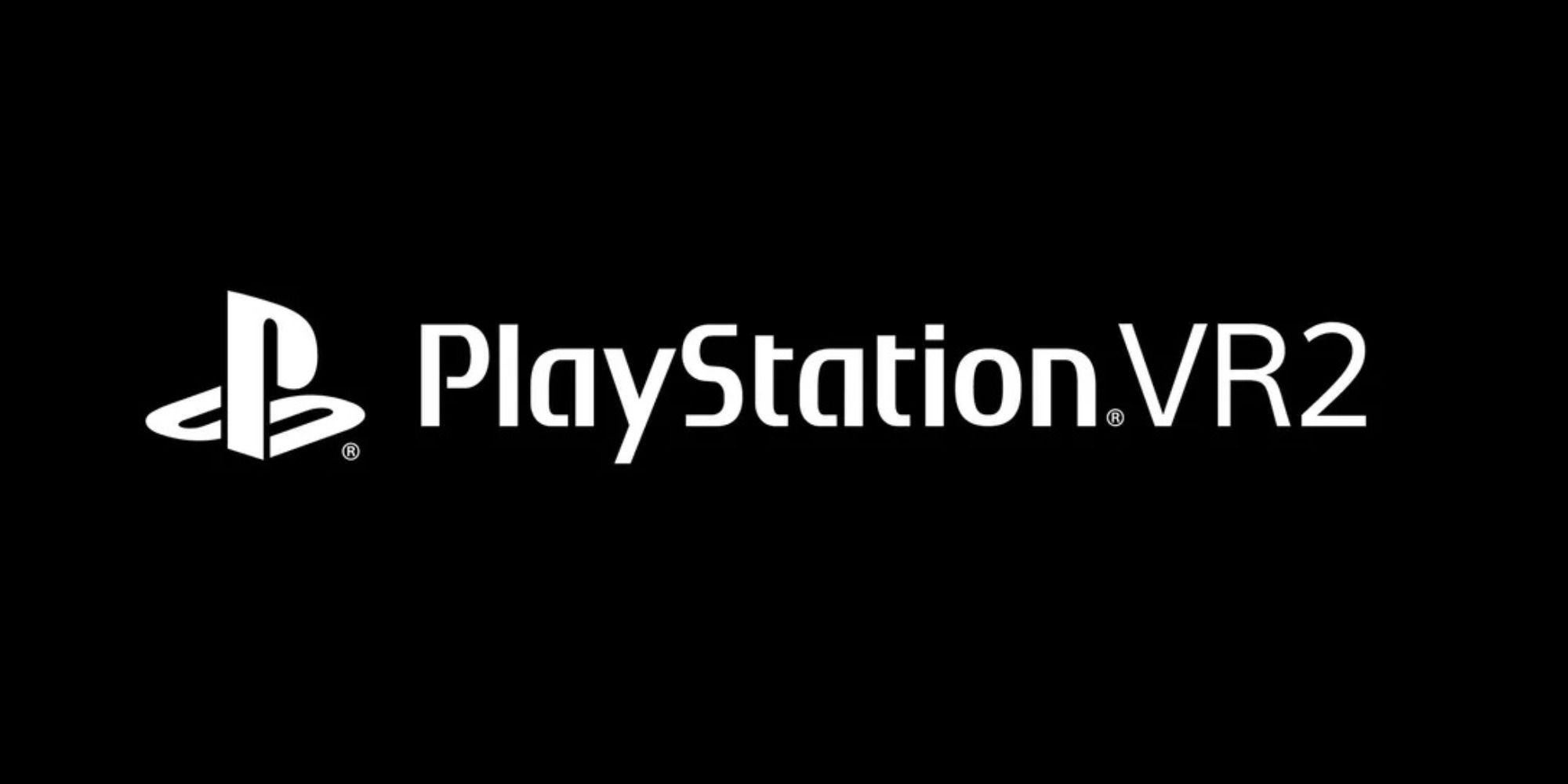 Sony Unveils PS5's VR Headset, The PlayStation VR 2
Sony's CES 2022 Press Conference revealed a bunch of PlayStation-related news, the biggest of which was the unveiling of the PSVR2. While we didn't get a look at the machine itself, we did learn some details regarding the system's features. The PSVR2 promises to be a significant upgrade over the original, featuring eye-tracking, a 4k HDR OLED screen with 110-degree FOV, headset sensory feedback with 3D audio, Sense Controllers with haptic feedback and adaptive triggers, all connected to the PS5 with a single cord.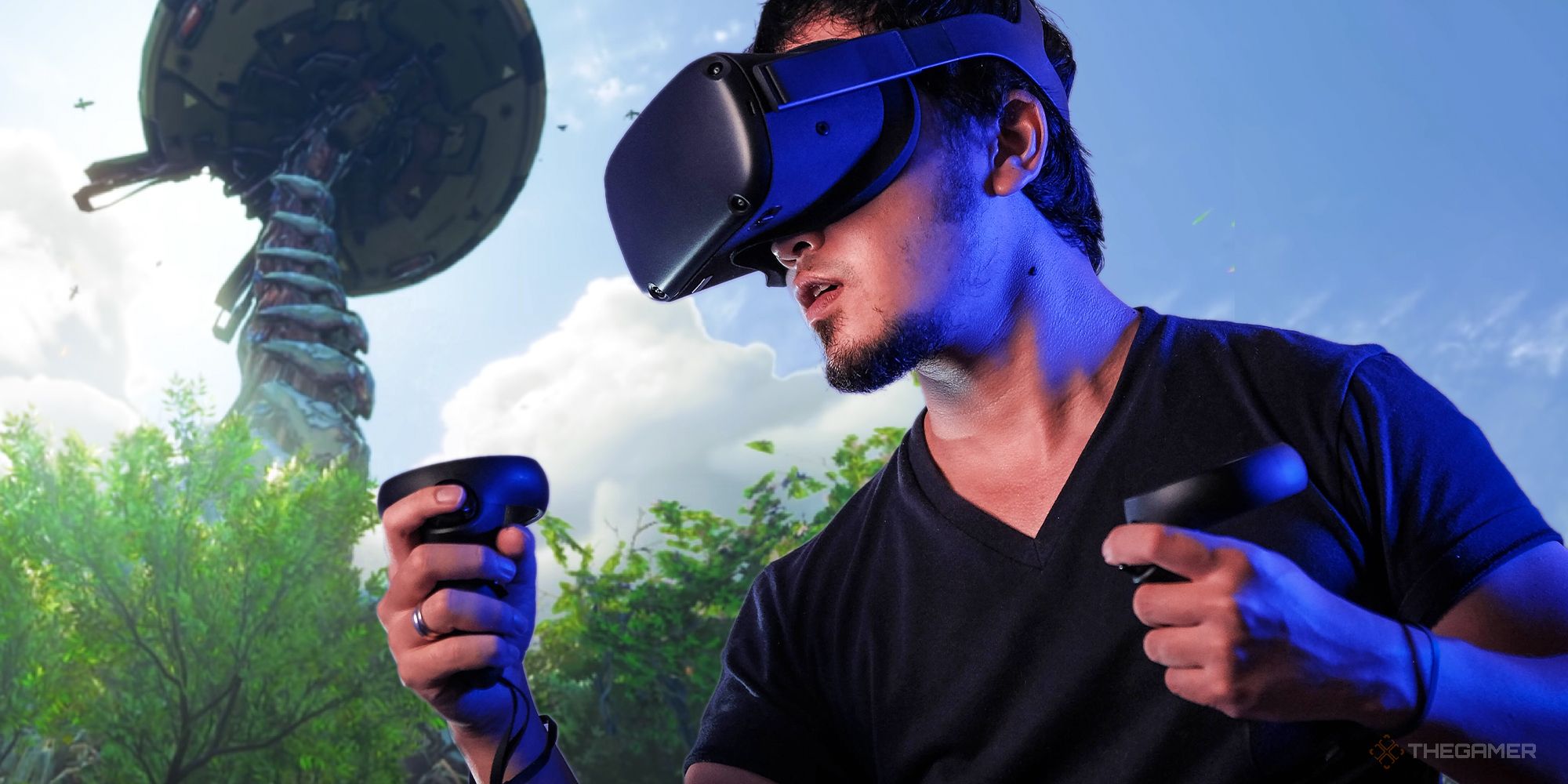 Horizon Call Of The Mountain Announced For PlayStation VR 2
Alongside the unveiling of the PSVR2, we also got the announcement of Horizon Call of the Mountain, a new game in the Horizon series that can be played entirely in VR. We didn't get much information about the game outside of a title, but we can assume because it was announced with the system itself that it will be a launch title. It will also likely utilize all the fancy new gizmos included in the PSVR2, so it could definitely be a unique experience for VR fans.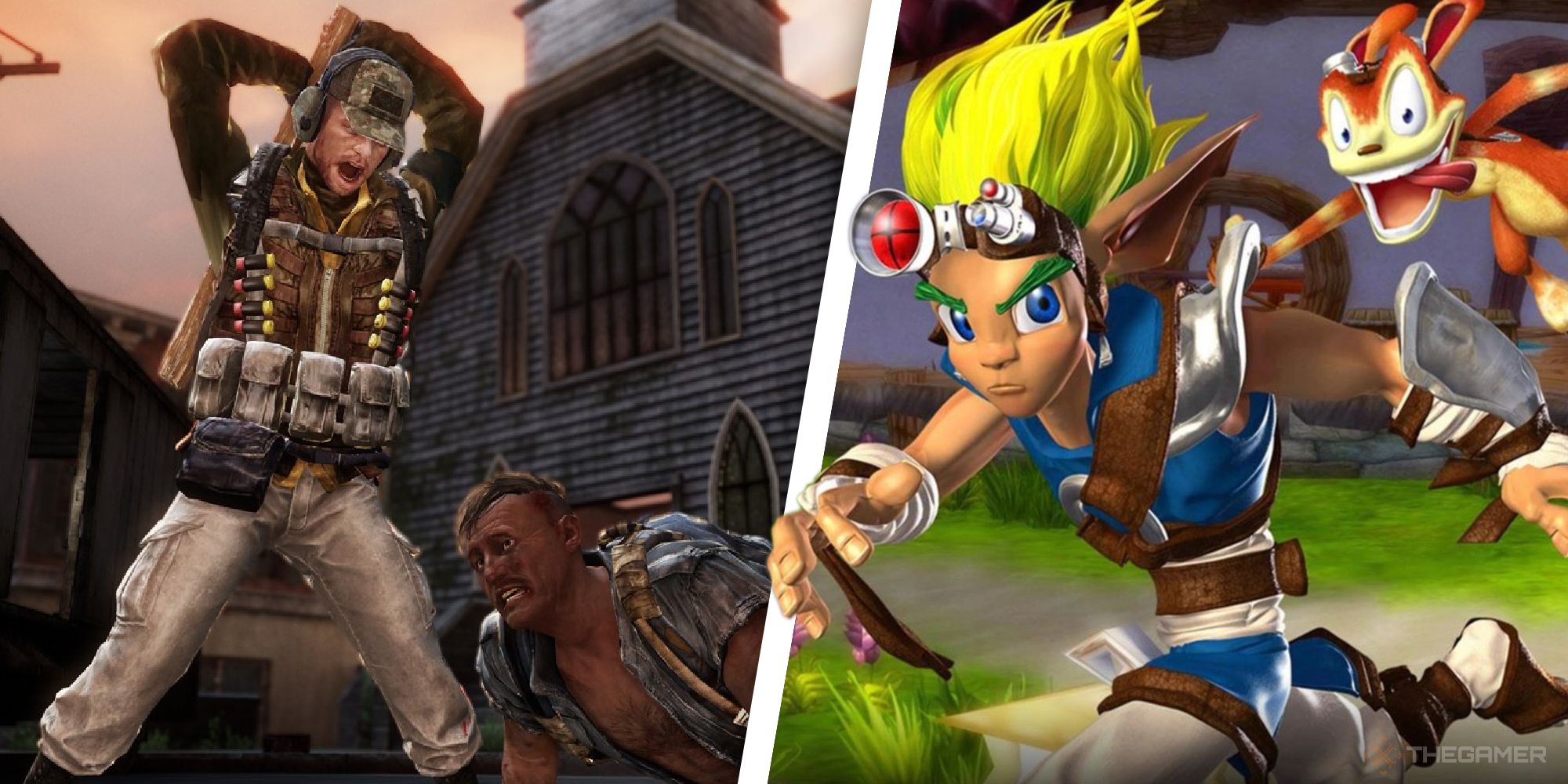 Naughty Dog Has Multiple Games On The Go, Neil Druckmann Says
Naughty Dog co-president Neil Druckmann also took to the stage during CES 2022 to let fans know that the studio has "multiple game projects" in the works. He doesn't mention which games these are, but there's always the smallest possibility that Naughty Dog could be working on a new Jak and Daxter. More realistically, Druckmann is likely referring to the Factions multiplayer for The Last of Us Part 2 and possibly another Uncharted project. Only time will tell.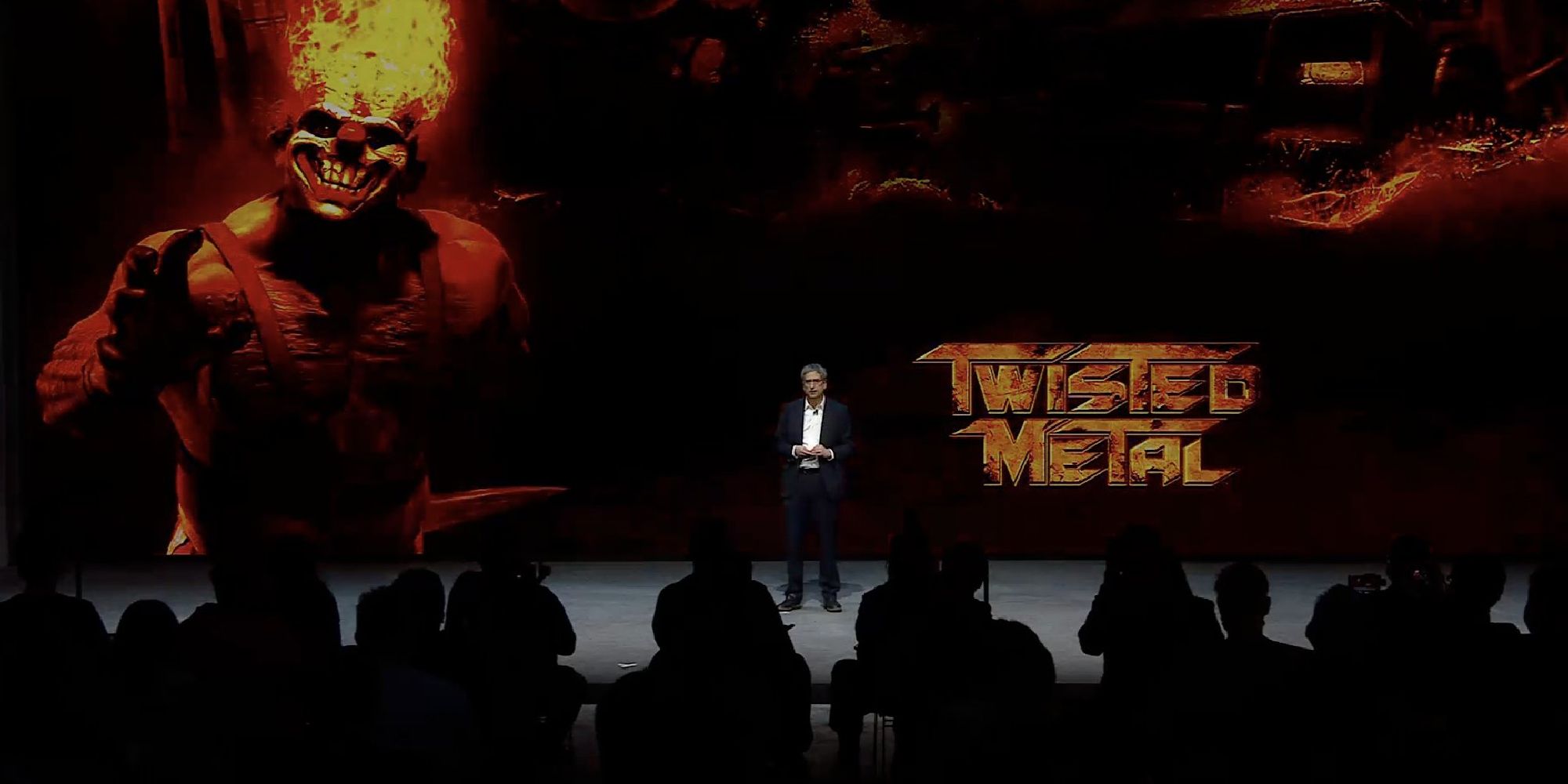 Sony Confirms Twisted Metal TV Series
The final story from CES 2022 is the confirmation from Sony that a Twisted Metal TV series is in the works. Rumors of a new Twisted Metal had been circulating for a couple of years, and this new TV show proves that Sony hasn't forgotten about the series just yet. Sony didn't reveal much else about the show other than it's coming, but the announcement (alongside both the Uncharted movie and The Last of Us TV series) definitely shows that Sony is serious about expanding its IPs to different mediums.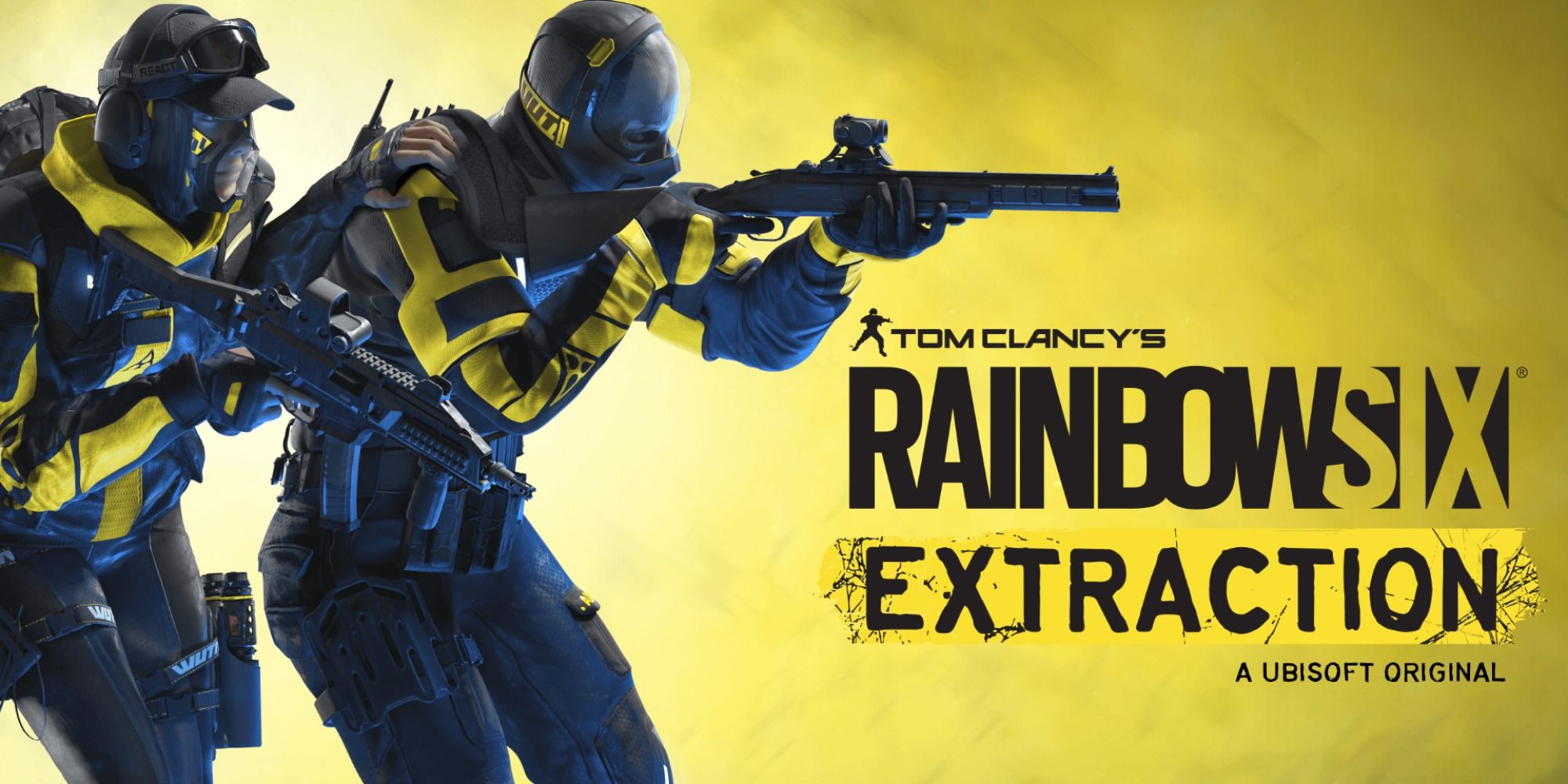 Rainbow Six Extraction Is Coming To Xbox Games Pass Day One
Finally, we have some more good news for Xbox Game Pass subscribers as the upcoming Rainbow Six Extraction will be coming to the service on launch day. Rainbow Six Extraction is still set to release on January 20 later this month, and now Xbox Game Pass subscribers will be able to download the game at no extra cost. As an additional bonus, Ubisoft also announced that Ubisoft+ titles will also be available on Xbox consoles in the future, although no date was included.
Source: Read Full Article