With the arrival of Tekken's Kazuya Mishima in Super Smash Bros. Ultimate, Masahiro Sakurai has confirmed that there will only be one more DLC fighter joining the roster, and speculation is rife as to who it could – or should – be. I have my own personal preferences, having tweeted out "Lara Croft for Smash," and "Crash Bandicoot for Smash," ahead of prior reveals, but I'm not here to argue for my personal preferences – I'm here to say that without a doubt, the final Smash fighter should be Sora from Kingdom Hearts.
There are too many candidates to analyse their chances and what they bring to the game individually. As well as Lara, Crash, and Sora, it seems like 2B, Travis Touchdown, Rayman, Master Chief, Kratos, and Jonesy have all been touted as possibilities, but (Sora aside) it shouldn't be any of them. While I've been on Team Lara and Team Crash before, it doesn't feel like any of them are fitting final characters. They'd all be cool, sure, but that's kind of it. They'd be good fits in Smash, but we've built up the Fighter's Pass into its own mythos, with each character arriving with a narrative cinematic and huge pomp behind them. The closer needs to be more than just a fun pick, it needs to make a statement we'll never forget.
Related: Nintendo Smashed E3 Without Even Trying
Characters get revealed at E3 and The Game Awards – a new character in Smash is given the same status as an entirely new game. For the final one (which could yet be Sakurai's last ever), it can't just be another cool character. It needs to be somebody that matters.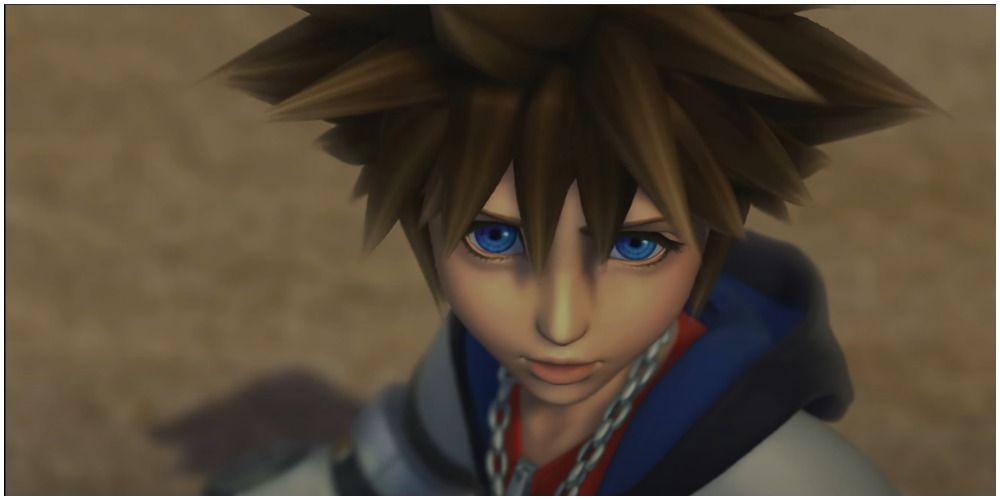 Sora is that character, but I'm aware they're not the only one to fit the bill. Waluigi would be a fitting send off too, but mainly for the memes. Waluigi is yet another Mario character, and we already have too many of them – especially when you consider Mario himself has no personality to speak of. Waluigi would have been a great closer for the first pass – I love Fire Emblem but Byleth was a poor choice – or as an opener for the second, but at the end of the day he's just another Mario character.
Geno is also just another Mario character, and a much less well known one with a much more niche meme behind it. I'll eat my Joy-Con if it's Geno. Of the characters who seem to be in line for Smash for a bigger reason than "cool, innit?" that only really leaves Goku, who did not originate in a video game and therefore by Sakurai's own rulebook is off the table.
That leaves Sora as the only reasonable choice. I'm not going to start any fires if it ends up being Rayman, Jonesy, or some completely left field choice like the sexy Ring Fit dragon, but it does feel like Sora is the only way to end the Fighter's Pass on a high. After the last one ended in a ditch with Byleth, I'm hoping history doesn't repeat itself. While Kingdom Hearts isn't necessarily the biggest title not yet featured in Smash (Tomb Raider, Halo, and maybe God of War would all run it close), it feels like it's the closest to Smash, itself being a crossover between several Disney and Square Enix properties. Sora also spans continents, being one of the most requested characters in North America, Europe, and Asia, while most other candidates tend to just be popular in one region and lukewarm in the others.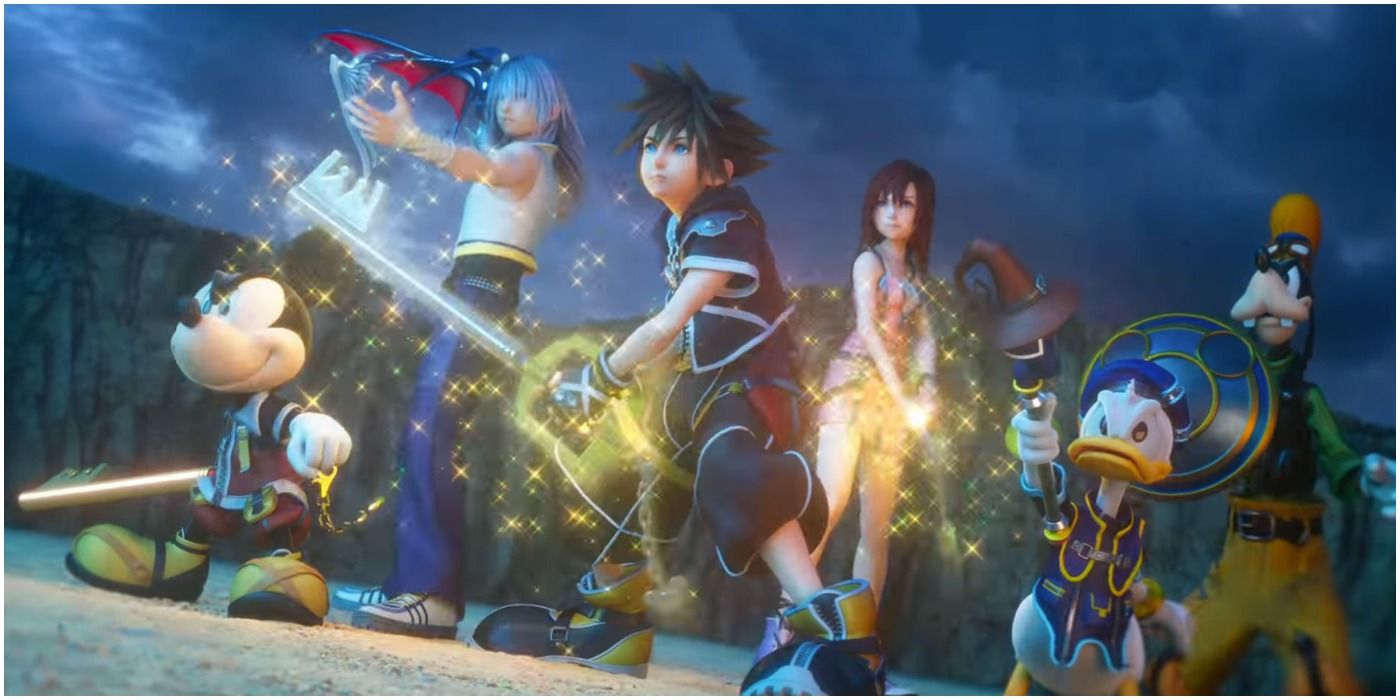 There may be some difficulty with Disney; would Sora arrive with Donald, Mickey, and Goofy as Spirits, and would Disney allow Sakurai to use any of the iconic locations as stages? Would it really be Sora – and would it really be a fitting end off for SSBU – if his arrival was hamstrung by a lack of trimmings? Cloud was in the game at launch, but it wasn't until Sephiroth arrived that it seemed like Final Fantasy 7 was actually in the game; then again, that Sakurai was able to work things out with Square Enix after the supposed difficulties of Cloud suggests a bridge to Kingdom Hearts is possible.
The argument against Sora is that he's another anime sword fighter, but that's an incredibly literal definition of a character who doesn't really fit that mould. The keyblade isn't a sword in the traditional sense, but then Byleth gets labelled an anime sword fighter despite having axes and archery in their arsenal. As far as Sora himself goes, he's infinitely more bubbly and cartoonish than the typically stoic and joyless anime sword fighters we currently have, and will likely fight with less poise and panache than, say, Lucina – this makes him far more interesting than the 'anime sword fighter' label would have you believe.
The only way it not being Sora works is if it turns out to be a completely random choice based on Sakurai picking a character from a game that means a lot to him – the only problem with that is it seems like Fatal Fury's Terry Bogard already fits the bill there. Whoever gets the nod, both Fighter's Passes have added great depth to the experience and have been a huge part of keeping the hype train chugging along years after it first came out – we won't all be satisfied with the final pick, but one thing's for sure: Masahiro Sakurai deserves our thanks… and a nap.
Next: The Best Part About Being A Final Fantasy 7 Remake Fan Is Not Being A Final Fantasy 7 Fan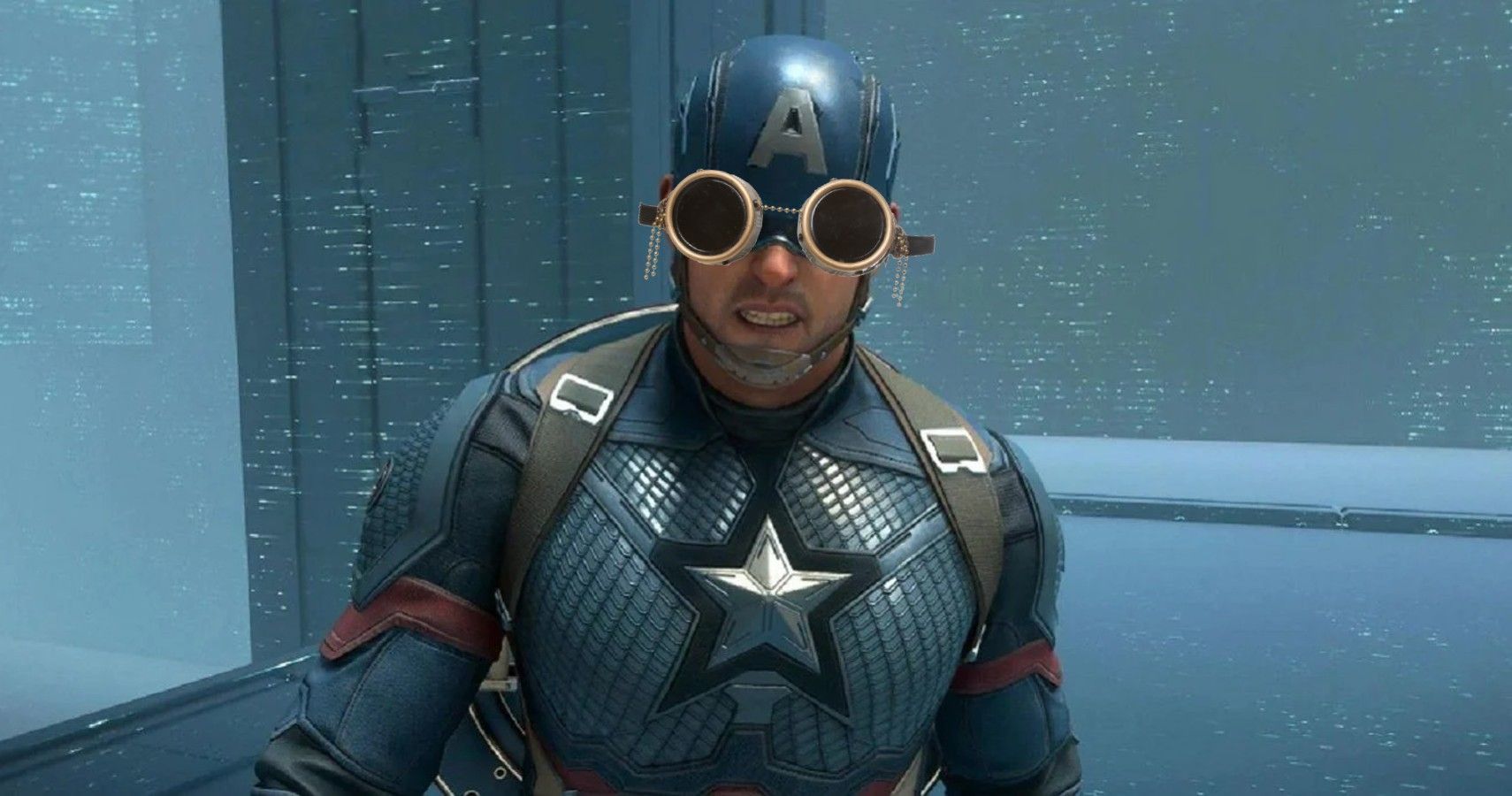 You can now dress up your Avengers in steampunk garb, but most players can't really see how the new skins are steampunk at all.
TheGamer Originals
smash
smash ultimate
Super Smash Bros.
Smash Bros. Ultimate
Super Smash Bros. Ultimate
Nintendo
Nintendo Switch
Stacey Henley is an editor for TheGamer, and can often be found journeying to the edge of the Earth, but only in video games. Find her on Twitter @FiveTacey
Source: Read Full Article