Believe it or not, RuneScape is more popular now than any time in its storied history. Launching on mobile devices did wonders for the franchise, but the constant updates and transparency from Jagex has given it a strong community over the past twenty years. In fact, someone on your holiday shopping list is probably a huge RuneScape fan.
If that's the case, we've put together a quick last-minute shopping guide for all the Gielinorians in your life. If you live in the UK and order by December 17 you'll likely get these gifts in time for Christmas – otherwise, just tell the recipient you were busy grinding and forgot to order their present. If they're really a RuneScape fan, they'll understand.
Here are the best RuneScape and Old School RuneScape gifts for the holiday season.
Gielinor Snapback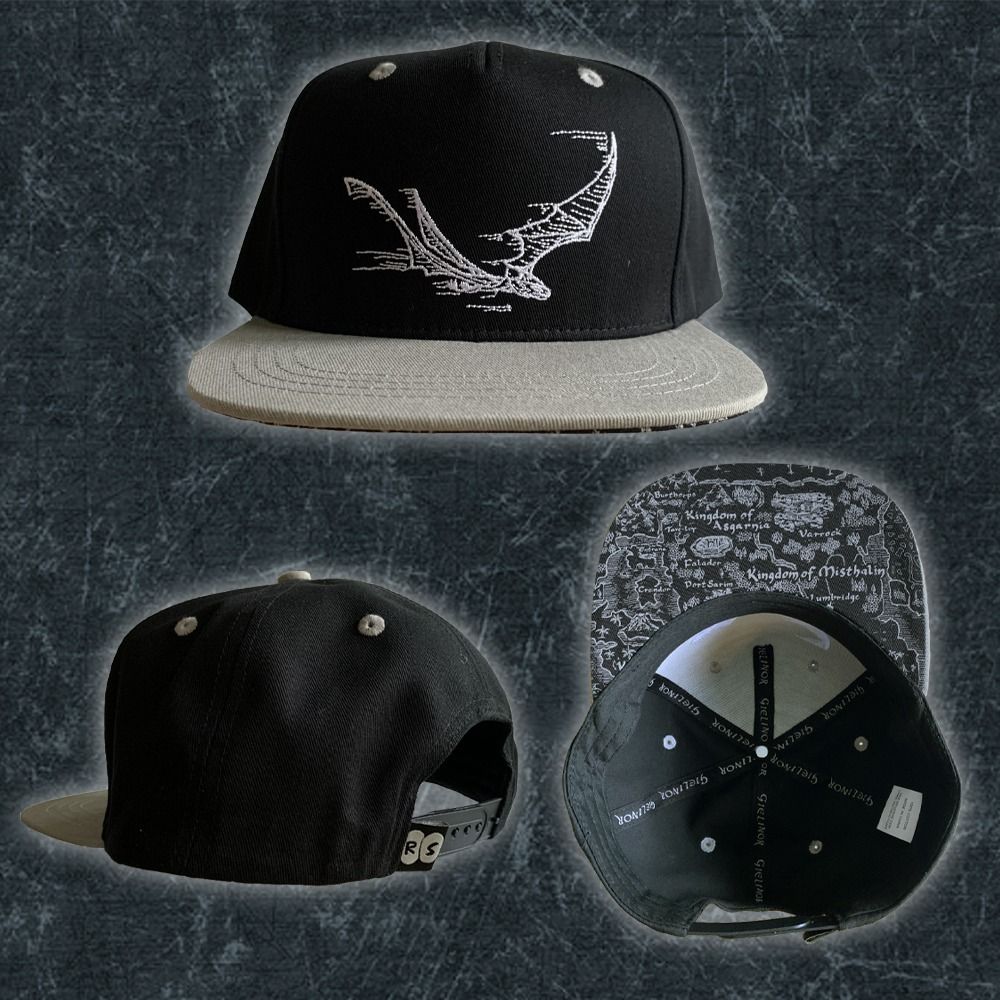 Featuring a section of the illustrated Gielinor map printed on the underside of the bill, this is probably one of the sleekest game-related hats money can buy. Falador, Port Sarim, and even a bit of Lumbridge are all present in an understated, black-and-white-design. The focal point of the snapback, however, is the 3D embroidered dragon on the cap's front. This one-size, adjustable cap is the perfect gift for any of your FashionScape-obsessed friends.
Buy Gielinor Snapback
Fancy Socks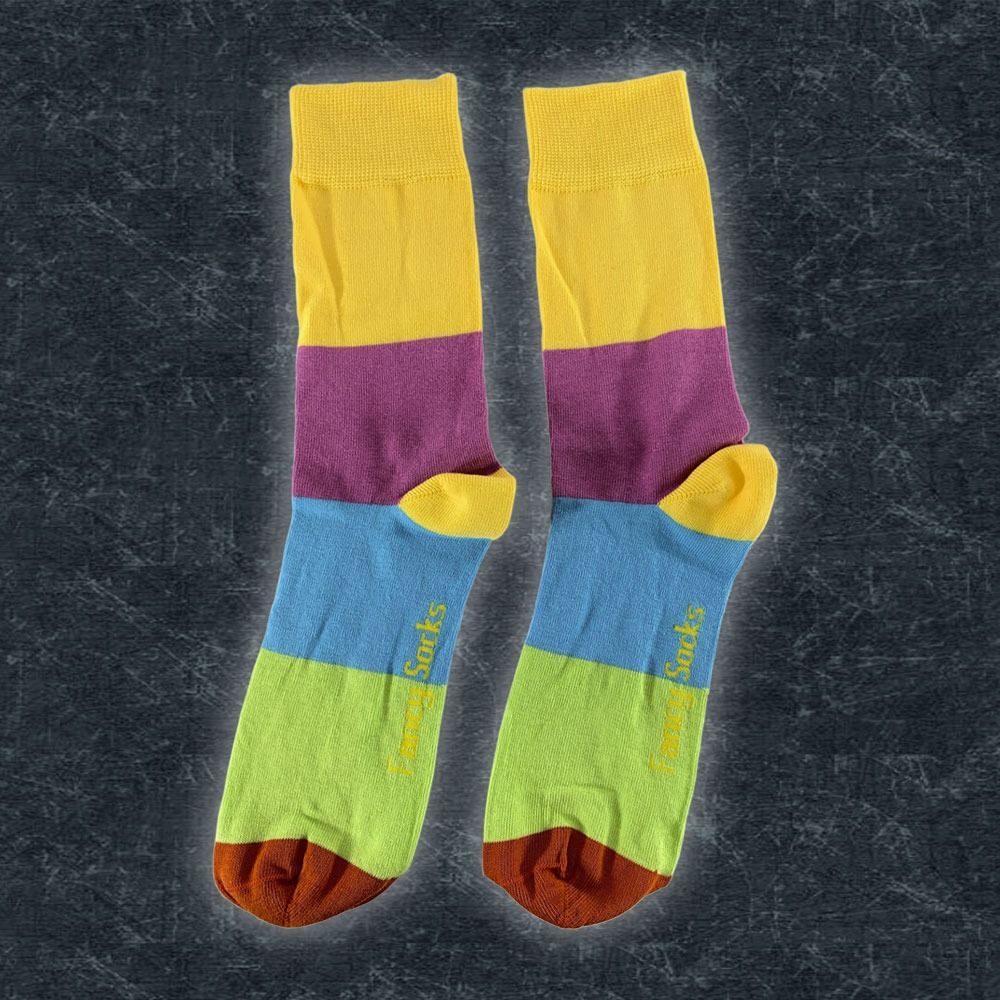 Modeled after RuneScape's Fancy Boots, these cozy socks are the perfect way to stay warm on a cold winter night. They won't provide any real-life stat-boosts, but they'll quickly become the fanciest socks in whichever wardrobe becomes their new home.
Buy Fancy Socks
Enamel Firemaking Mug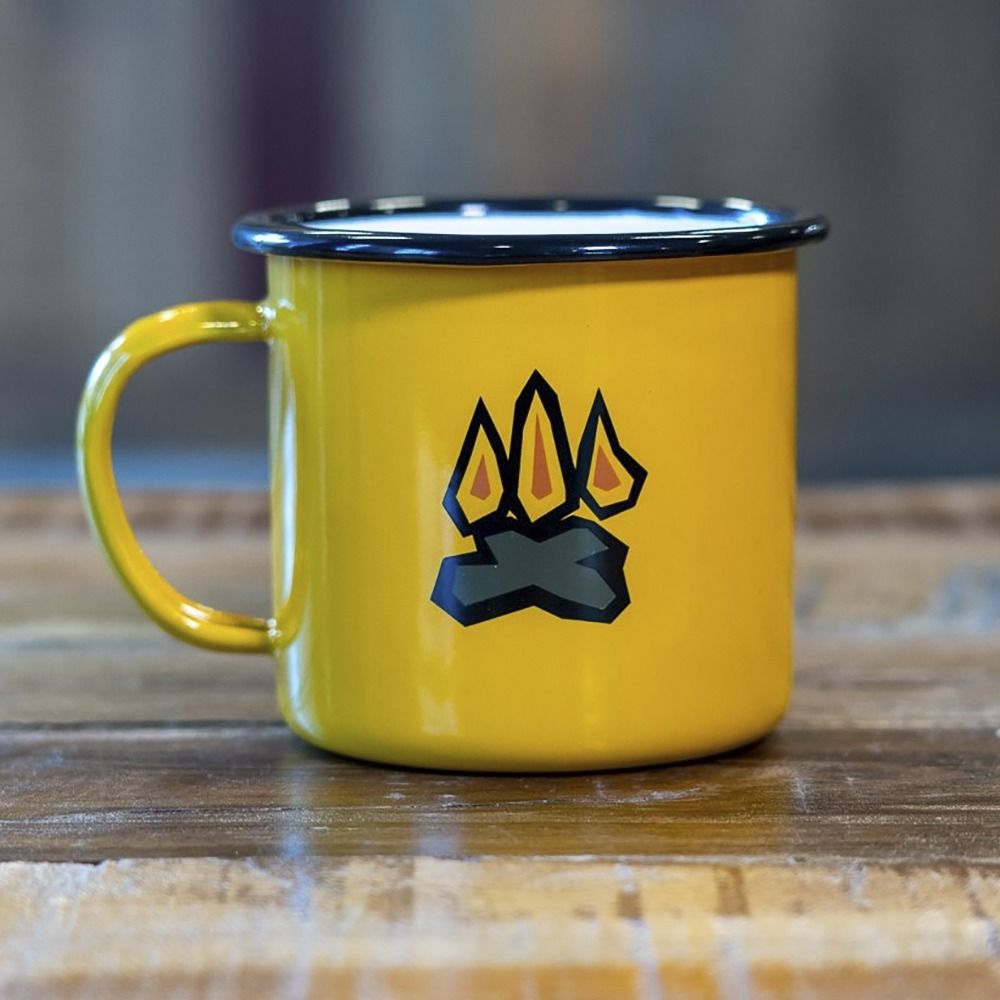 Your friend is probably still working their way towards that coveted Firemaking cape, but that doesn't mean they can't enjoy some cool Firemaking swag right now. Jagex bills this as "the mug for master firemakers," but we're pretty sure novice pyros will enjoy the gift just as much as their experienced counterparts.
This steel mug features two coats of enamel, a bright yellow exterior, and a white enamel interior. Paired with the Fancy Socks above, it's a great way to keep warm on those chilly December nights.
Buy Enamel Firemaking Mug
Max Cape Keyring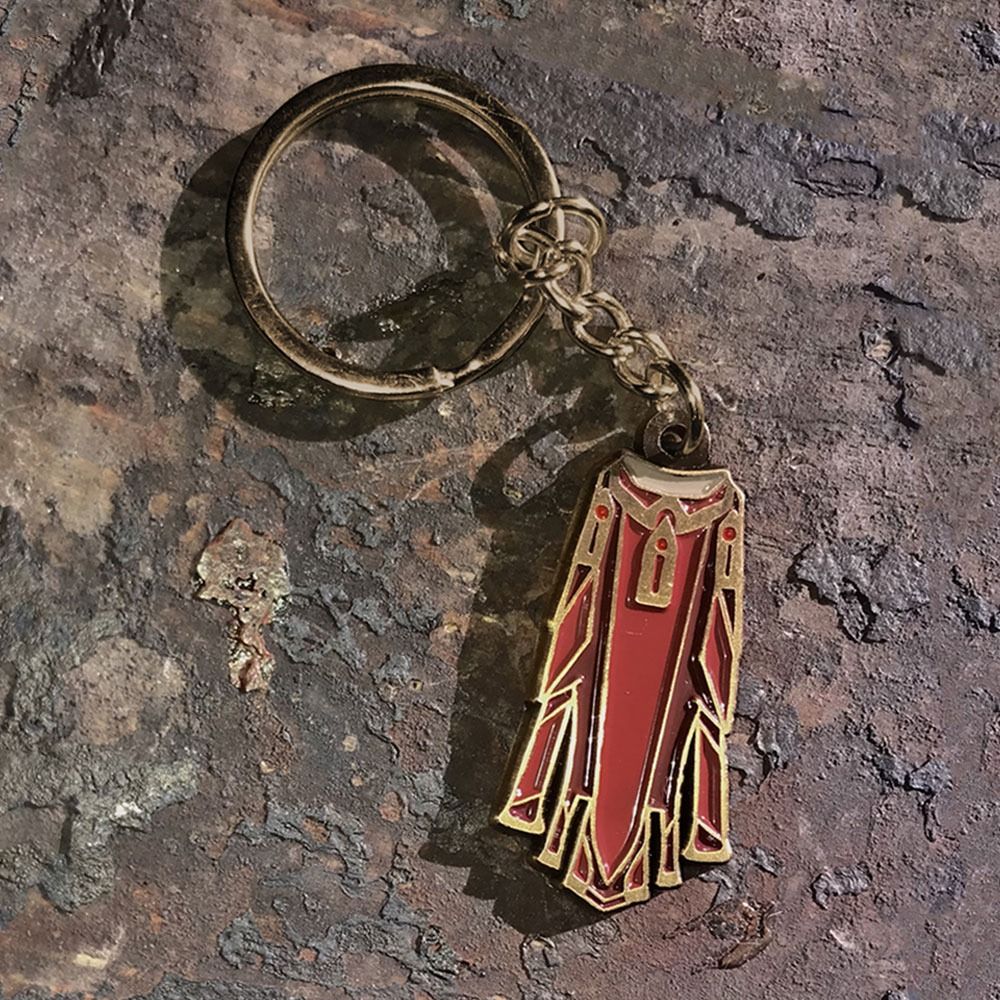 Achieving 99 in all skills is the dream of most RuneScape players, so why not give them some motivation? This Max Cape Keyring is modeled after the in-game item with the same name, and it's the crowning achievement of most people who set foot in Gielinor.
Buy Max Cape Keyring
Wise Old Man Keyring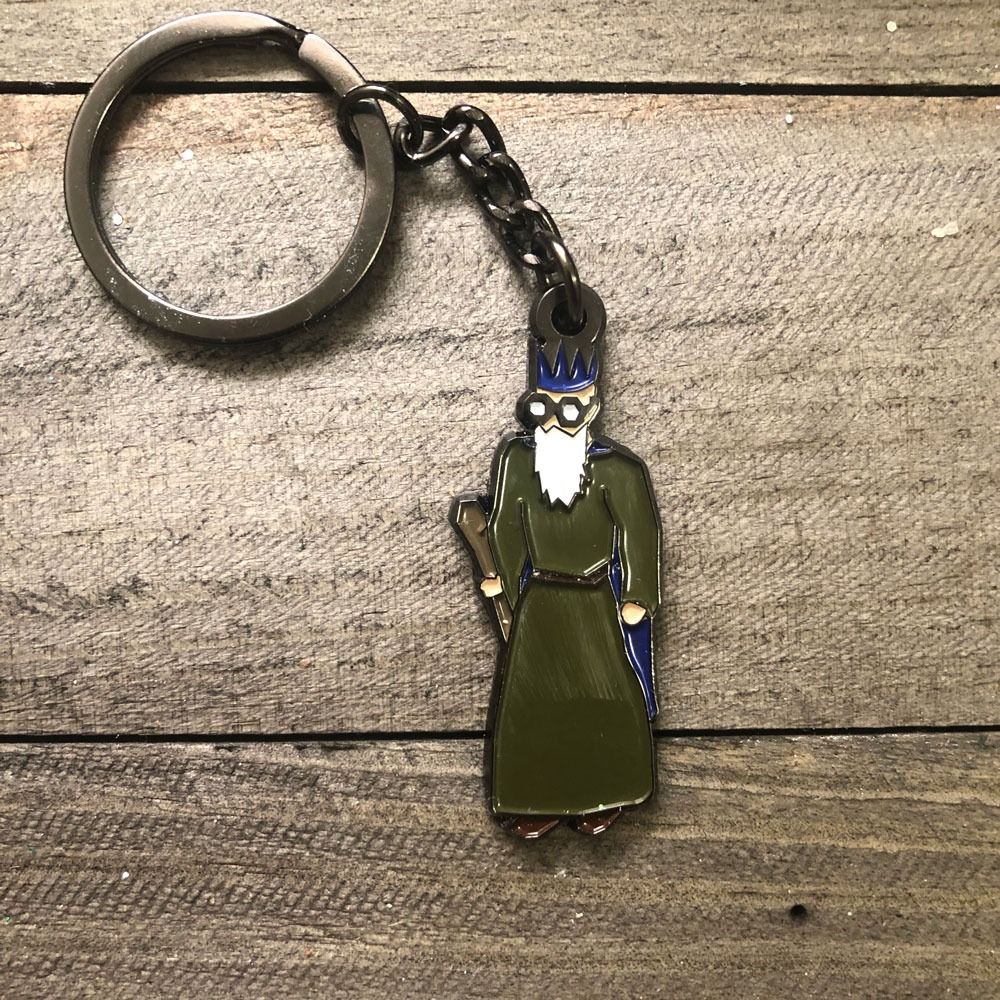 His real name is Dionysius, but everyone calls him the Wise Old Man. He's a legendary Saradominist wizard who likes to hangout in Draynor Village – and he's an icon in the RuneScape community. If you're looking for a fun gift to hand out this year, any RS or OSRS player would be happy to see old Dionysius protecting their keys.
Buy Wise Old Man Keyring
Map of Gielinor Deskmat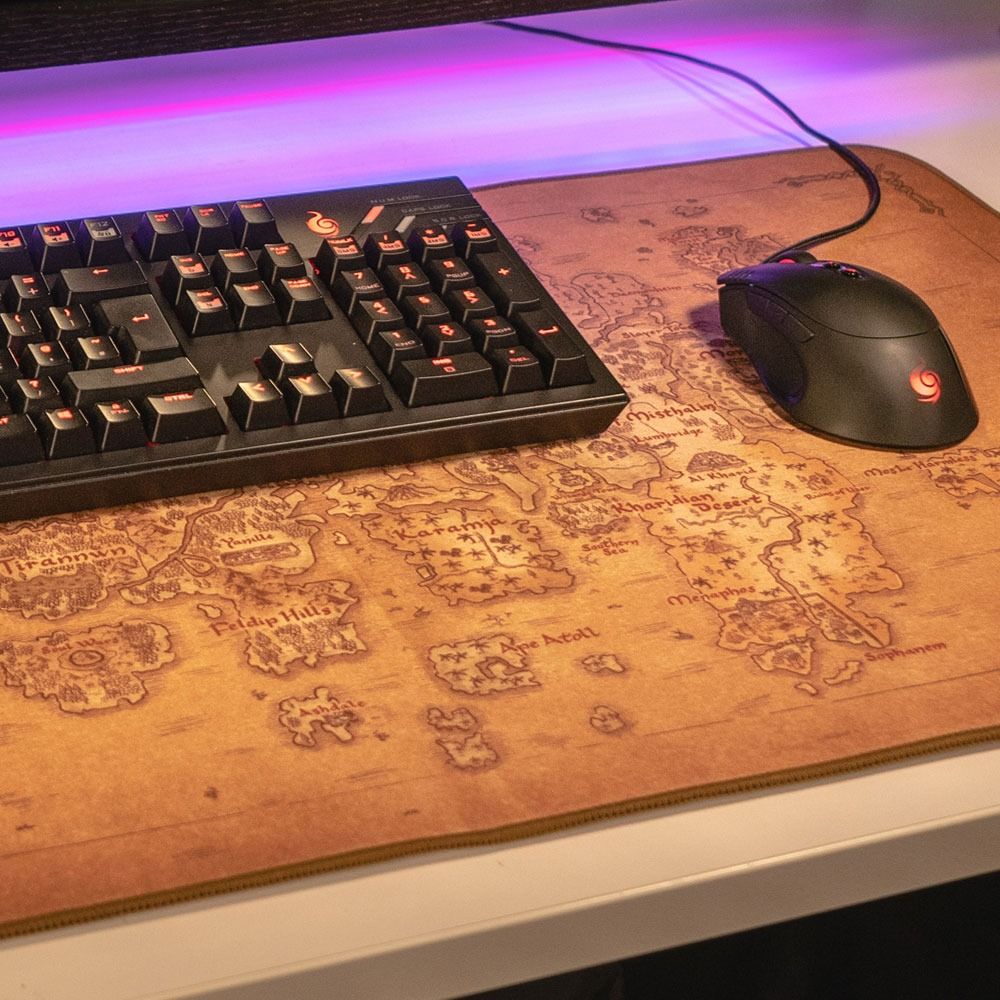 If you're looking to help someone finish their gaming setup, look no further than this massive Gielinor deskmat. The entire mat features iconic locations from both RuneScape and Old School RuneScape, and is crafted from neoprene for enhanced durability and waterproofing. The thing is massive, too, clocking in at 80cm by 40cm – so it'll easy cover your friend's entire play surface.
Buy Map of Gielinor Deskmat
If none of these products catch your eye, check out the official RuneScape shop for more ideas.
NEXT: TheGamer's Tabletop RPG Gift Guide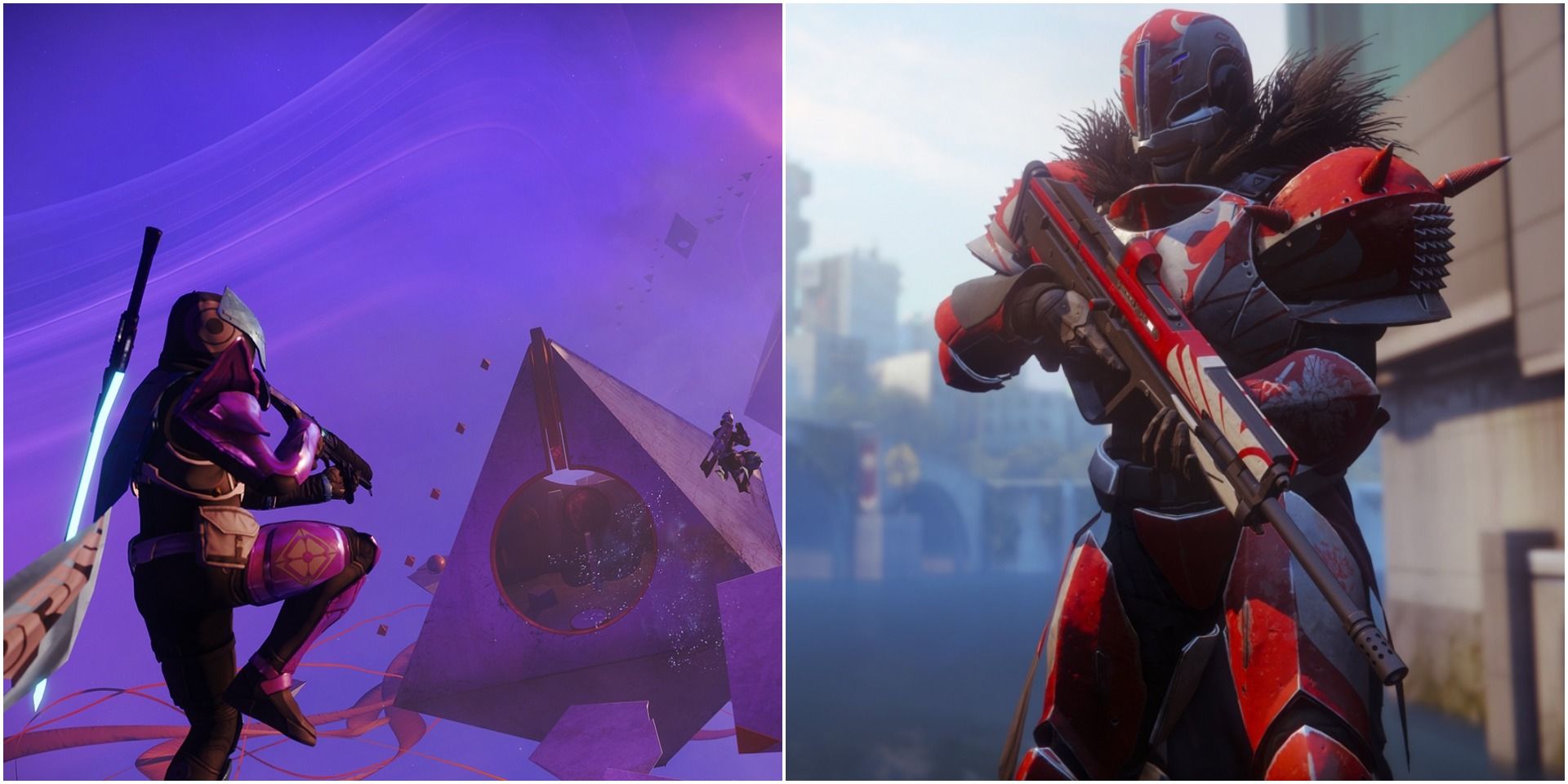 TheGamer Originals
Runescape
Jon Bitner is an Associate Editor for TheGamer. His passion for gaming started with his first console (Sega Genesis) and he hasn't stopped playing since. His favorite titles include The Legend of Zelda: Ocarina of Time, Team Fortress 2, Rainbow Six Siege, Pokémon Sword & Shield, Old School Runescape, Skyrim, and Breath of the Wild. He can usually be found playing the latest RPG, FPS, or some obscure mobile game. Before working as Associate News Editor, Jon earned a Biology degree and worked in the Biotechnology sector — experiences that taught him how to put words together and make sentences. When not playing or writing about the gaming industry, he enjoys sleeping, eating, and staring at birds.
Source: Read Full Article