The Nintendo Switch is an incredible machine. Not only can I play Super Mario 64 – a game that should be included with any and every Nintendo system capable of pushing 64-bit graphics – I can also play one of the best arcade games ever in Sunset Riders. The ability to play these games from yesteryear allow me to re-experience some of my favorite moments in gaming. There is, however, one glaring omission; one incredible franchise that is missing from the Switch library. Power Stone.
One of the Sega Dreamcast's most wonderful action games is nowhere to be found on the eShop or in physical cartridge form. Sure, you could spend time figuring out how to play this incredible series on some kind of emulator, but that severely limits any shred of accessibility to a wider audience. Namely, the Switch audience.
Capcom's 3D arena fighter was ahead of its time, and was one that I sunk many adolescent hours into when I should've been paying more attention to my schoolwork. A remaster, a reboot… call it what you want (stopping short of a "reimagining"), Power Stone and its sequel are worthy of a permanent installation on my, or any other player's Switch. Here are a few developers that could make this dream a reality, bringing the Power Stone series into the modern era.
CyberConnect2
CyberConnect2 would be one of the more well-known developers to bring Power Stone to the Switch, and with good reason. CyberConnect2 is the team behind Dragon Ball Z: Kakarot, as well as other solid anime arena titles like the .hack series, which plays very similar to the arena-style combat featured in Power Stone.
Despite Final Fantasy VII Remake having been developed primarily by Square Enix, CyberConnect2 played a large external role in the development of the game's action gameplay and video quality. The original Final Fantasy VII on PlayStation was released in 1997. Power Stone was released on the Sega Dreamcast in 1999.
Overall sales expectations would need to be tempered due to Power Stone having a smaller audience in general, but from a graphical and technical standpoint, if the critically-acclaimed Final Fantasy VII Remake can be as successful as it is on modern platforms, there's no reason why some kind of Power Stone remake couldn't see the same relative success. Especially if it's developed by a team with a proven track record.
Dimps Corporation
Founded by former members of SNK and Capcom and sporting a massive catalogue of games, Dimps knows a thing or two about fast-paced combat. With plenty of examples to choose from such as Sword Art Online: Fatal Bullet and Tales of the Tempest, My Hero Academia: Battle for All, specifically, has a similar art style to Power Stone, with over-the-top explosions coming from simple combat attacks and a focus on combos. The special move cutscenes are also reminiscent of the character-specific abilities in Power Stone.
However, it's Dimps' take on everybody's favorite blue hedgehog that might be the best argument as to why the developer would be a good fit for a Power Stone reboot. Sonic Generations gives players the ability to play as both modern and classic Sonic as he battles extravagant bosses and other enemies in a vibrant, bold-colored world – all characteristics of the Power Stone franchise. I would more than welcome the opportunity to play as classic and modern Edward Falcon with his barrage of homing rockets.
Tamsoft
Finally, there's Tamsoft. I admittedly didn't have much experience with any of Tamsoft's games until last year when I reviewed Onee Chanbara Origin, which itself is a reimagined combination of 2004's The Onechanbara and 2005's The Onechanbara 2. That, in addition to its review score of 4 out of 5 Stars, should be pretty telling of Tamsoft's ability to bring older games into the modern era.
While playing the game, I noticed major similarities between the over-the-top zombie-slaying arena-style combat and the combat in Power Stone games. Combo attacks are a major part of the gameplay as hordes of enemies descend upon you. Sometimes, Onee Chanbara Origin requires you to kite enemies around the stage so that you can properly recover before unleashing a flurry of attacks – again, something that I remember having to do often in Power Stone. Top it off with Onee Chanbara Origin's general art design, and I think you have a major contender in Tamsoft as a developer who could properly revitalize the Power Stone franchise.
Bonus Nod: KAIGA
KAIGA is probably the least likely developer in the industry to reboot Power Stone, as the company disbanded in the 90s before ever releasing its game Magic Castle. However, I think it would be fun to see what the developer could do. Magic Castle, which I stated "gives off major Power Stone vibes", was way ahead of its time. It may be a pipedream, but given the former KAIGA members' experience within the gaming industry now, reuniting specifically for a Power Stone reboot would be an incredibly fun story.
Rumors of a Power Stone reboot, and even Power Stone 3, have swirled around the Internet for years, with even the series' creator wanting to make it happen. Perhaps the best argument for bringing Power Stone to Nintendo Switch, though? The fact that the game was ported to the PSP in 2006 as Power Stone Collection. The game wasn't flawless (what PSP title was?), but it was a great port of the late-90s games. If the PSP was capable of bringing a mobile version of the Sega Dreamcast game to life, there is really no reason to believe that the Switch wouldn't meet or even exceed upon the quality from 2006.
It's not like I'm asking for Kingdom Hearts' Sora to be added as a playable character to Super Smash Bros. Ultimate (although that would be incredible). Power Stone not being on the Switch just drives me nuts. It's hard to imagine it will ever come to fruition on Nintendo's latest portable device, but that doesn't make me want it any less.
Next: Let's Get Physical (Editions) – An Interview With Super Rare Games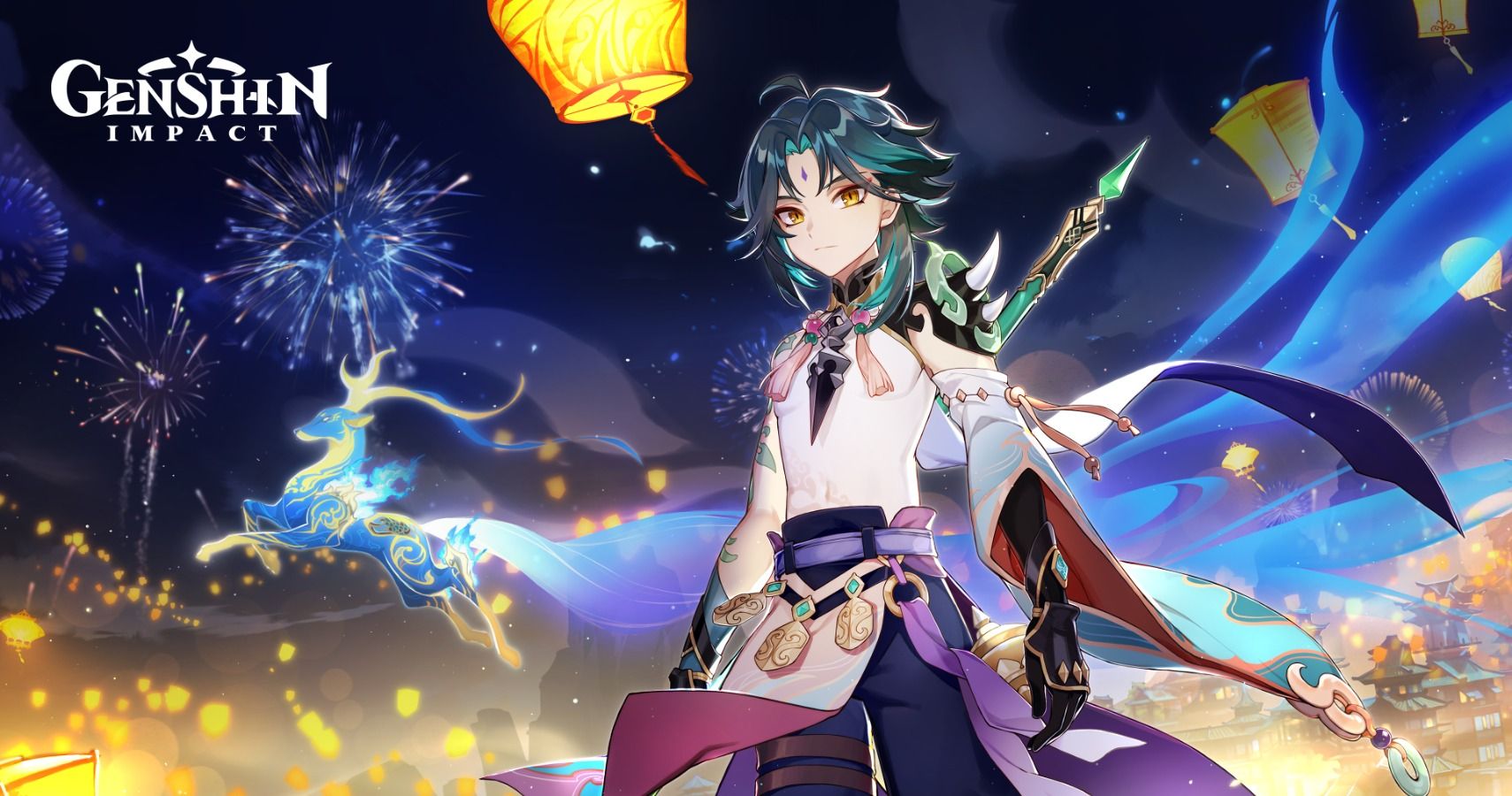 TheGamer Originals
Nintendo Switch
Power Stone
Sam has been writing for TheGamer since early 2018, earning the role as the Lead Features & Review Editor in 2019. The Denver, Colorado-native's knack for writing has been a life-long endeavor. His time spent in corporate positions has helped shape the professional element of his creative writing passion and skills. Beyond writing, Sam is a lover of all things food and video games, which – especially on weekends – are generally mutually exclusive, as he streams his gameplay on Twitch (as well as TheGamer's Facebook page) under the self-proclaimed, though well-deserved moniker of ChipotleSam. (Seriously…just ask him about his Chipotle burrito tattoo). You can find Sam on Twitter, Instagram, and Facebook as @RealChipotleSam.
Source: Read Full Article