I honestly used to think my island in Animal Crossing: New Horizons was cool. I had some double waterfalls, a neat looking Zen garden, and a haunted-looking house with a giant double-stairway and lanterns leading up to it. But after looking at some of the amazing islands that other people have created, I'm pretty sure I'm going to delete my island entirely. I'd like to say I'll start over and do better, but in comparison to these masterpieces, I can't possibly measure up.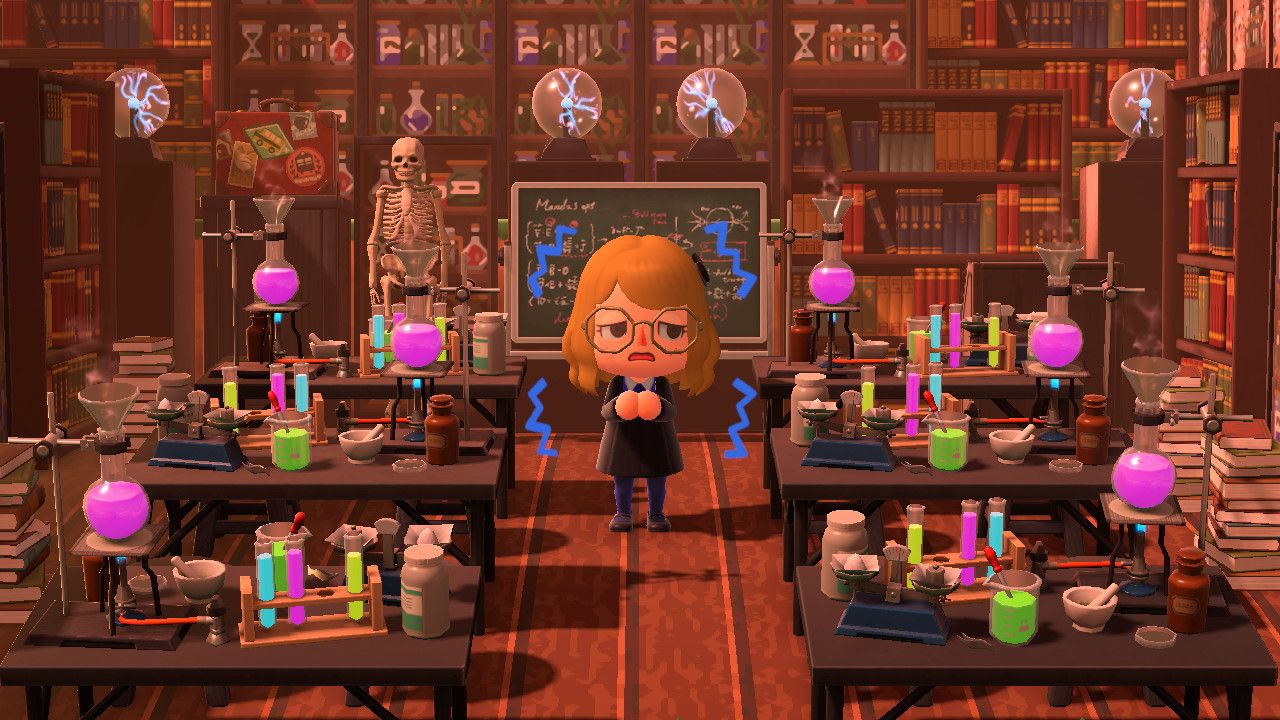 Harry Potter
Dream Address: DA-6012-7480-2940
This one blew my mind more than any of the others, though they are all exceptional. Twitter user Miszcrossingxd has brilliantly brought the Wizarding World of Harry Potter to Animal Crossing. They included iconic scenes, such as the dragon/egg challenge and the graveyard scene from The Goblet of Fire. More images can be found here.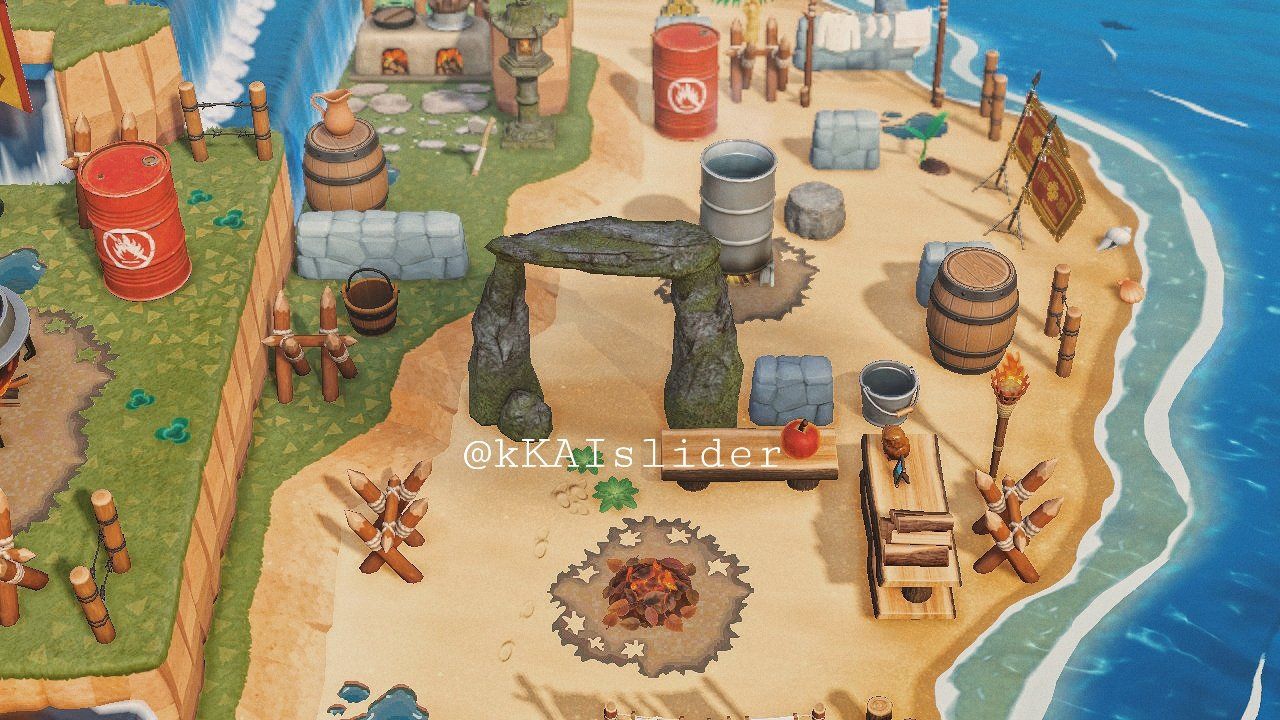 The Legend Of Zelda
Dream Address: DA-1683-1104-9274
Twitter user Kai has brought scenes from Breath of the Wild and other Zelda games to Animal Crossing, and we couldn't be happier. She has recreated certain areas of the game including Bokoblin camps and ruins, Hateno Village, and the Kakariko area. You can check out more details for her Zelda-themed island here or by searching through her twitter page.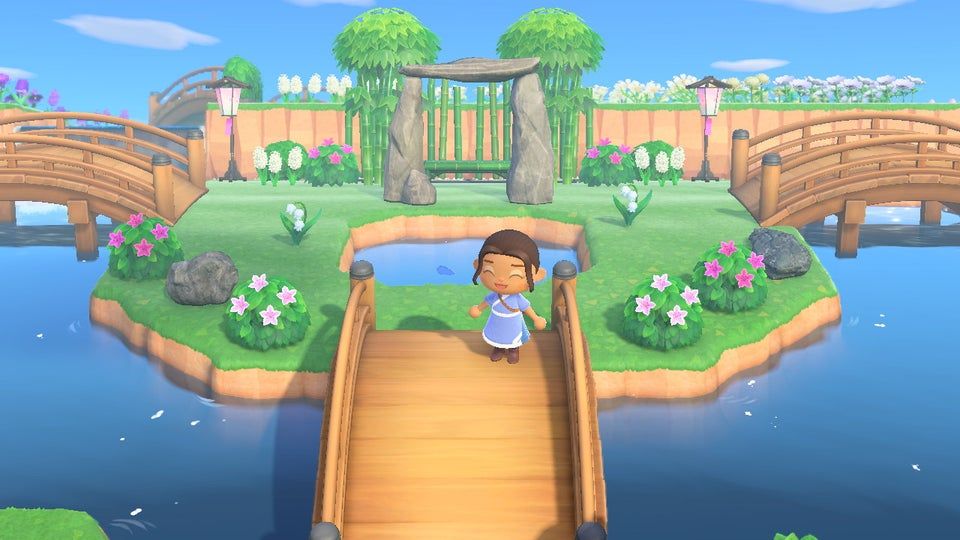 Avatar: The Last Airbender
It seems that Avatar: The Last Airbender has been making a huge comeback in recent times. Though it came out back in 2005, many people still consider it one of their top shows of all time. As opposed to a single island design, many Reddit users have shared their creations of iconic Avatar scenes. User illni recreated the Northern Water Tribe Spirit Oasis. Another user, demonica12, also shares their take on the Spirit Oasis. User badbitchdotedu recreated the hill from Tale of Iroh, and they nailed it.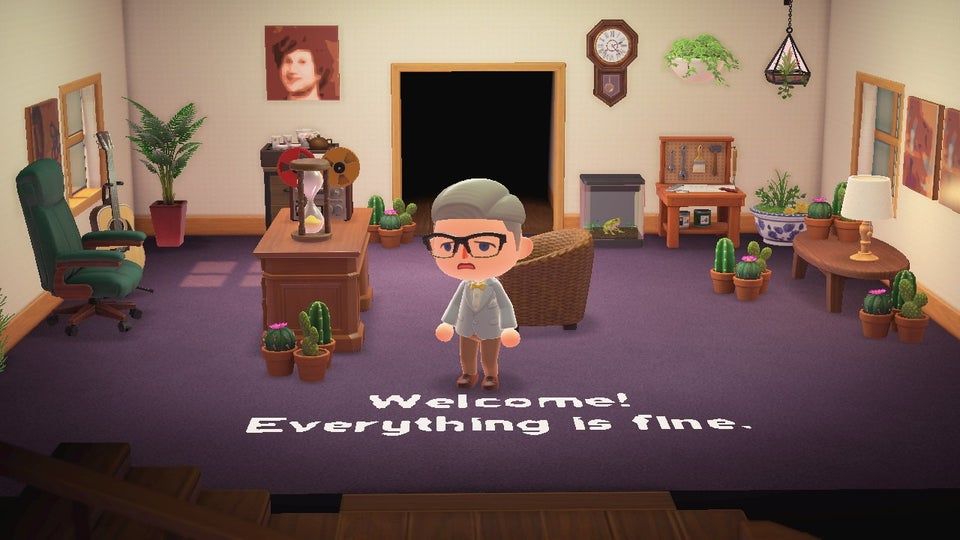 The Good Place
Dream Address: DA-3717-6450-2072
If you haven't watched this comedic show about the afterlife on Netflix, you absolutely should. I never would have guessed that The Good Place would be something featured on Animal Crossing, though. What would that even look like? Reddit user GeekPoppa has answered that by recreating the house that Eleanor lives in for a time, in addition to Michael's office.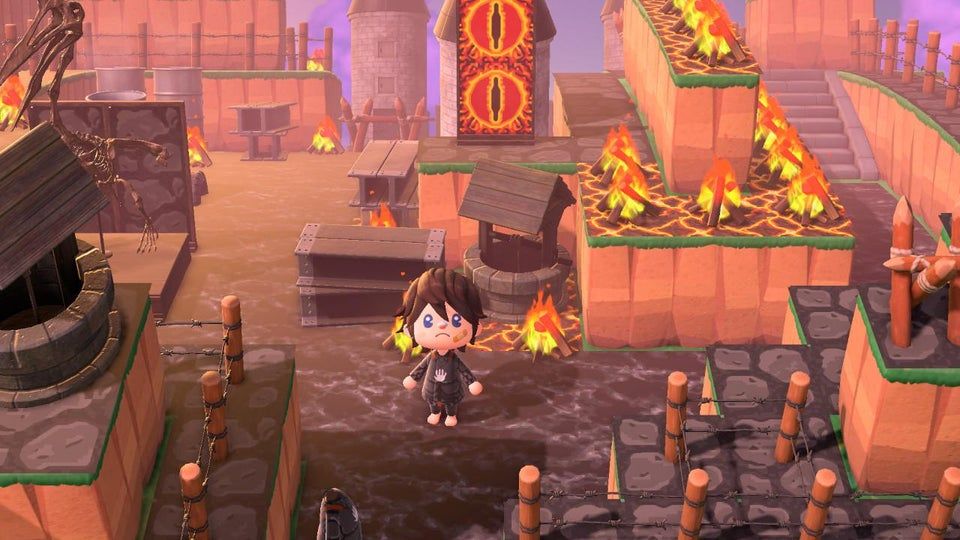 The Lord Of The Rings
Dream Address: DA-7428-0218-8065
If we're putting together an article about all the best-themed Animal Crossing islands, it must include The Lord of the Rings. Reddit user MochiCatHunter has put together an island that highlights several different parts of Middle Earth, including the Black Gate of Mordor, Lothlorien, and Bag End.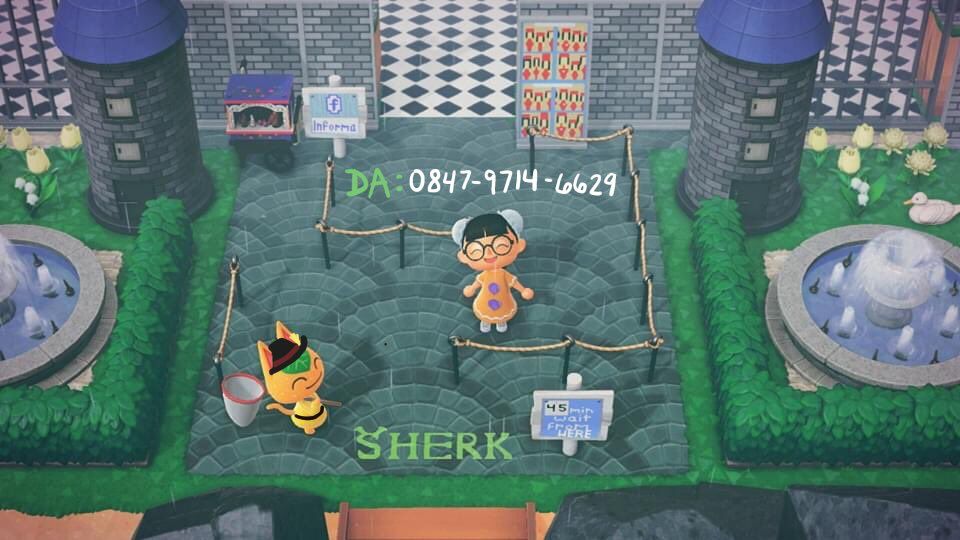 Shrek
Dream Address: DA-0847-9714-6629
The beloved movies have also made an appearance in Animal Crossing, thanks to Twitter user, mari. The recreation of Duloc looks exactly like it did in the movie, perhaps with slightly different characters. Those that live in Duloc might be forced to say that it's the perfect place, but this visionary has made that a true statement.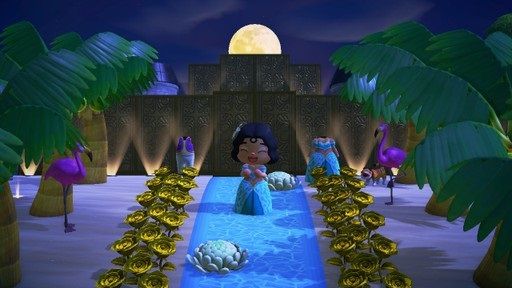 Aladdin
Dream Address: DA-5133-3748-1799
Though you cannot take a trip on a magical carpet ride, traveling to this island created by Twitter user CherryDevil is probably the closest it gets. They've managed to create Jasmin's castle from the movie, in addition to the carpet itself, among other attractions.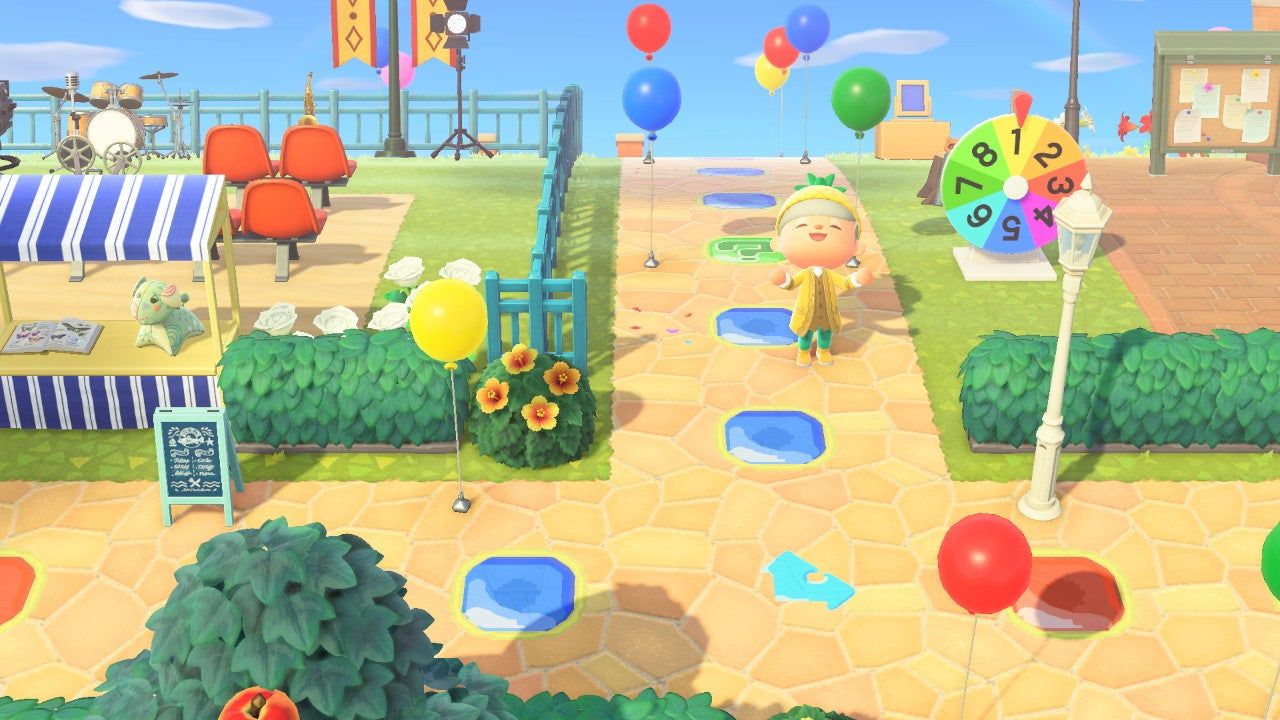 Mario Party
Dream Address: DA-5807-0486-7128
Though when last updated, it was not yet technically finished, there is tons to look at in this Mario Party-themed island, created by Reddit user BunnyBoiEthos. They've managed to create paths that resemble the spaces on the board, with the shops acting as if they were the item shops from the game. They've also made spots for what resemble some of the minigames. More images can be found here.
Next: Solo Dev Makes Game Entirely From Paper-Drawn Assets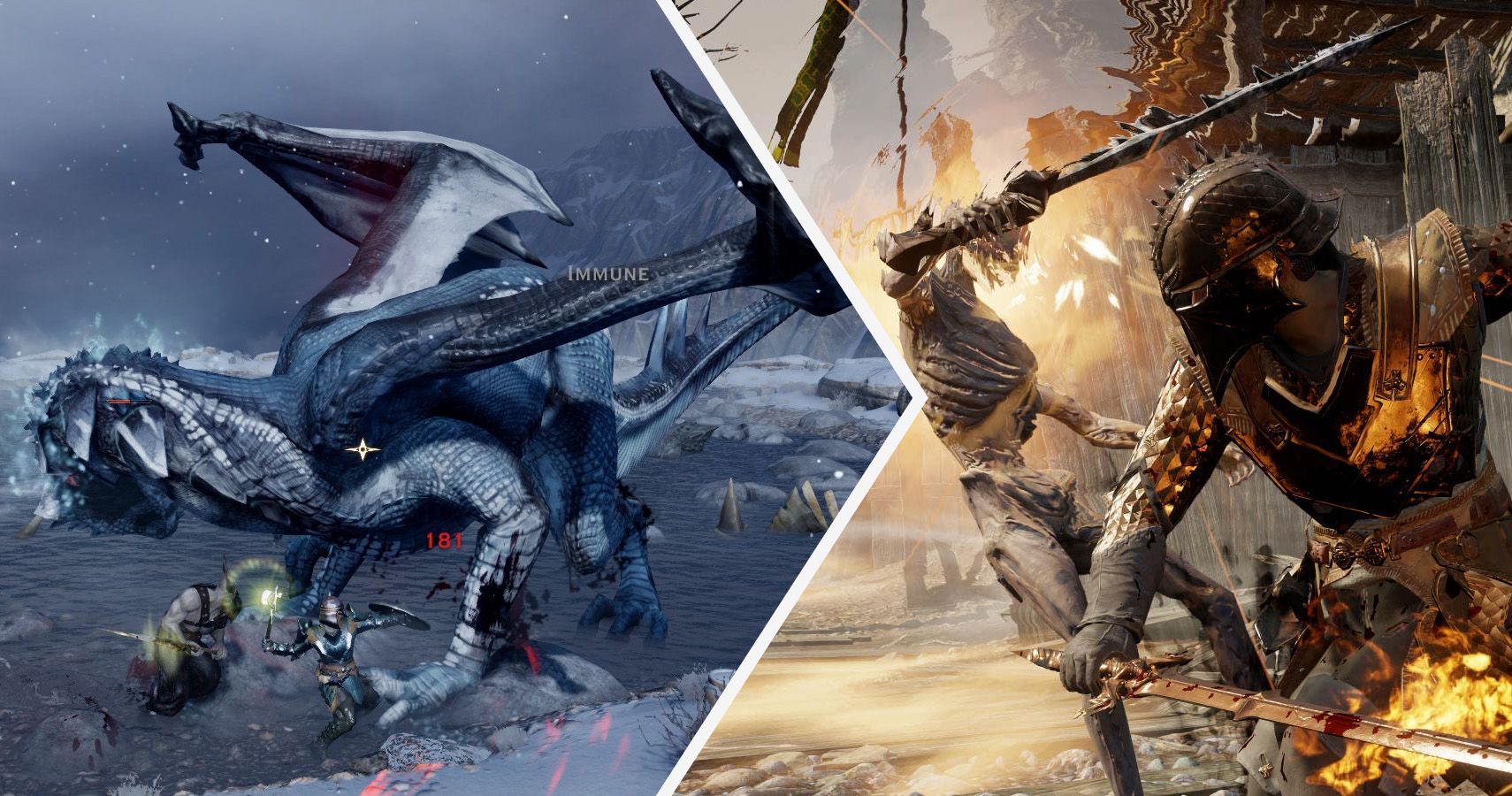 TheGamer Originals
Mario Party
Lord of the Rings
Animal Crossing: New Horizons
Breath of the Wild
Source: Read Full Article