I'm never really sure whether or not I consider myself to be a Star Wars fan. Part of that is because of the stereotypical Comic Book Guy image of a Star Wars fan, but mostly it's because I'm up and down on Star Wars as a whole. I've seen all the Star Wars films, but my favourite three are Rogue One, The Empire Strikes Back, and The Force Awakens – it's an eclectic list that seems to make all variety of Star Wars fans hate me. I had the sticker book and action figures when I was a kid, I've watched the TV shows, played the games – I've even read one of the books. But I'm never really sure how much I actually like it. Finally though, one thing has convinced me once and for all that I am a Star Wars fan: The Mandalorian.
I don't care much for the cameos from the classic characters – like I said, maybe I'm not a proper fan – but I love the world Star Wars exists in. I love seeing Mando hop from planet to planet, meeting aliens and getting into scrapes, protecting The Child from harm and then jetting off into space. That's the Star Wars that I know and love, and with EA losing its grip on the Star Wars license, that's the area I'd like to see Star Wars game move into: that's precisely why I hope Bryce Dallas Howard gets to be involved.
Bryce Dallas Howard has directed two Mando episodes (one in each season), and when I first heard that she was directing an episode of The Mandalorian, I was mostly just confused. "The Jurassic Park lady? Okay, sure, I guess" pretty much covers it. Then though, I found out that she's Ron Howard's daughter, and I thought we'd either see the results of an emerging talent built off years of experience watching a master at work, or would have to suffer through the reek of nepotism because the bigwigs at Disney didn't want to annoy Ron Howard by telling him his kid couldn't play with the expensive cameras. Luckily, it turned out to be the former, with Howard's two episodes probably my two favourites in the series, tied with the season one finale. This just proves how out of step I am with Star Wars fans though – lots of people seem to think it was the latter.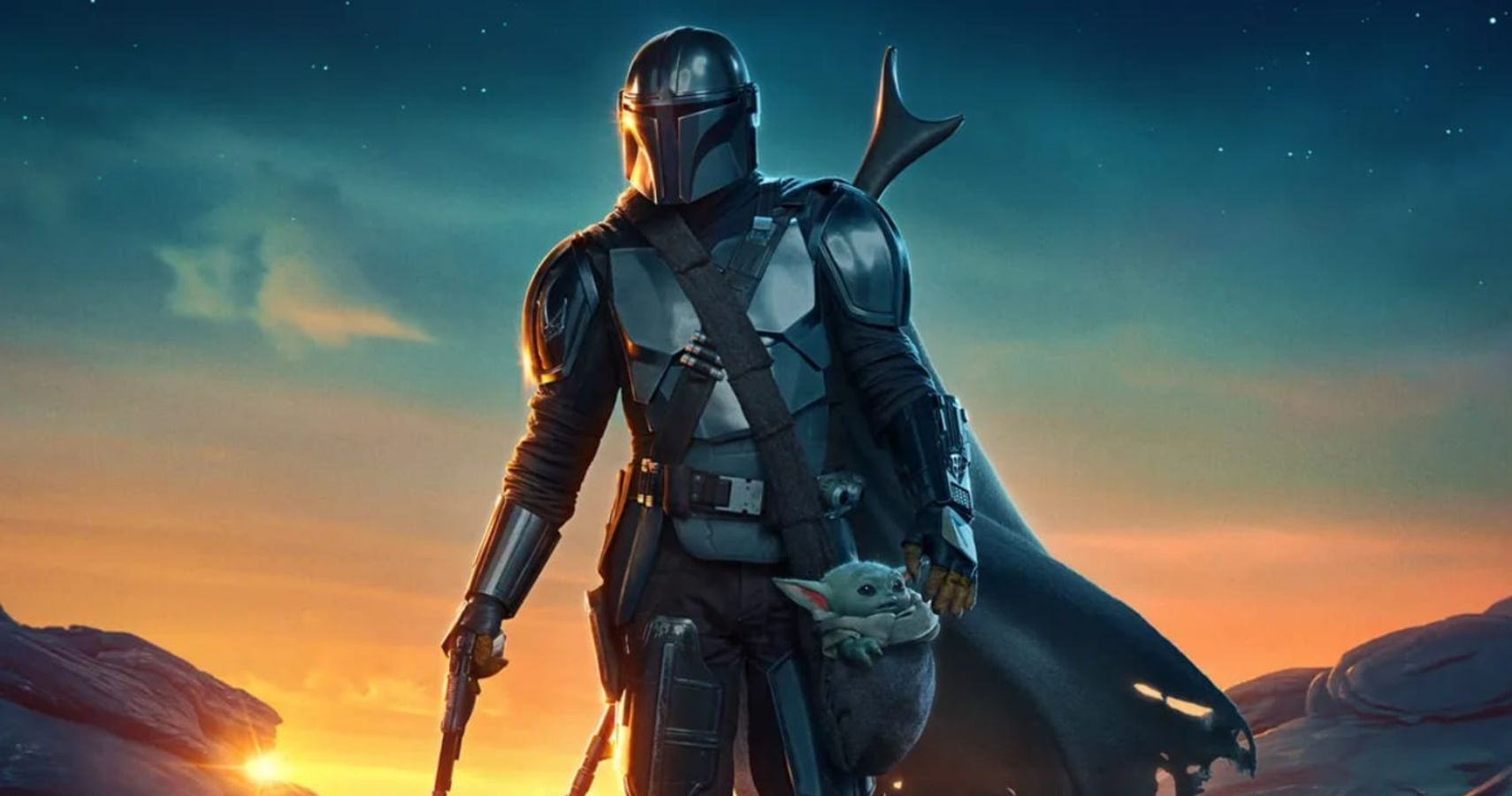 That's maybe not quite fair. More accurately, people seem to think she stumbled the first time around and got much better with her second attempt (7.8 vs 8.8 on IMDb), but I think both episodes are stellar, and the low rating for her first outing – easily my favourite Mando episode – is something I find quite bizarre. My favourite thing about Howard's directorial style is that she understands that Star Wars is at its best when it's about people. These people may be aliens, but we need to care about the heart of the story before the laser battles can mean anything. Other, more exciting episodes in The Mandalorian only work because BDH's episodes put in the groundwork.
She also understands that Star Wars is deeply influenced by other media. Her first episode, Sanctuary, is basically Seven Samurai in space. We get connected to the human stories within the village, and even though we all know Mando and The Child have to leave because there's a whole saga to be told, it still gets to you when The Child gets pulled away from the youngsters in the village he's grown so attached to. This episode is hamstrung by Gina Carano's wooden performance, but Howard gets the best acting out of her in the whole series.
Howard's second episode, The Heiress, introduces some Clone Wars characters, and it's shot specifically like a Clone Wars episode. The set pieces are lifted out of animation and brought to life; on a basic level, it is more consistently action-oriented than Sanctuary, but it fills the same role of grounding these new characters, developing the Mando, and making sure we care about the gunfights yet to come.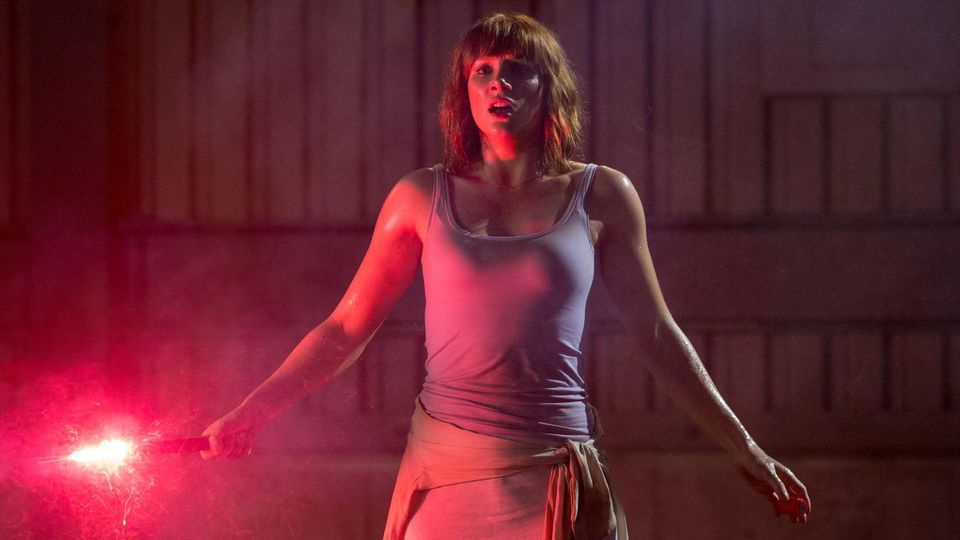 The Star Wars games we've had recently could learn a thing or two from this. Knights of the Old Republic was a little bit before my time, but since then I've been uninspired by all the Star Wars games I've played. The Force Unleashed rushes ahead of itself, both Battlefront games have a listless plot there to back up online play, and even the Lego games fall short of the Marvel, DC, and Lord of the Rings. It's the cancelled games, particularly Star Wars 1313, that have always sounded most appealing to me.
Of all the recent games, the only ones I haven't played are Fallen Order and Squadrons, although with those on Game Pass – along with every other game ever made, seemingly – I'll probably put that right in the next month or so. In fairness, I have heard Fallen Order is the best of the bunch, but I still think going forward, there needs to be a look at what Bryce Dallas Howard has done in The Mandalorian – if not just straight up involvement from Howard herself – in whatever Star Wars games we get next.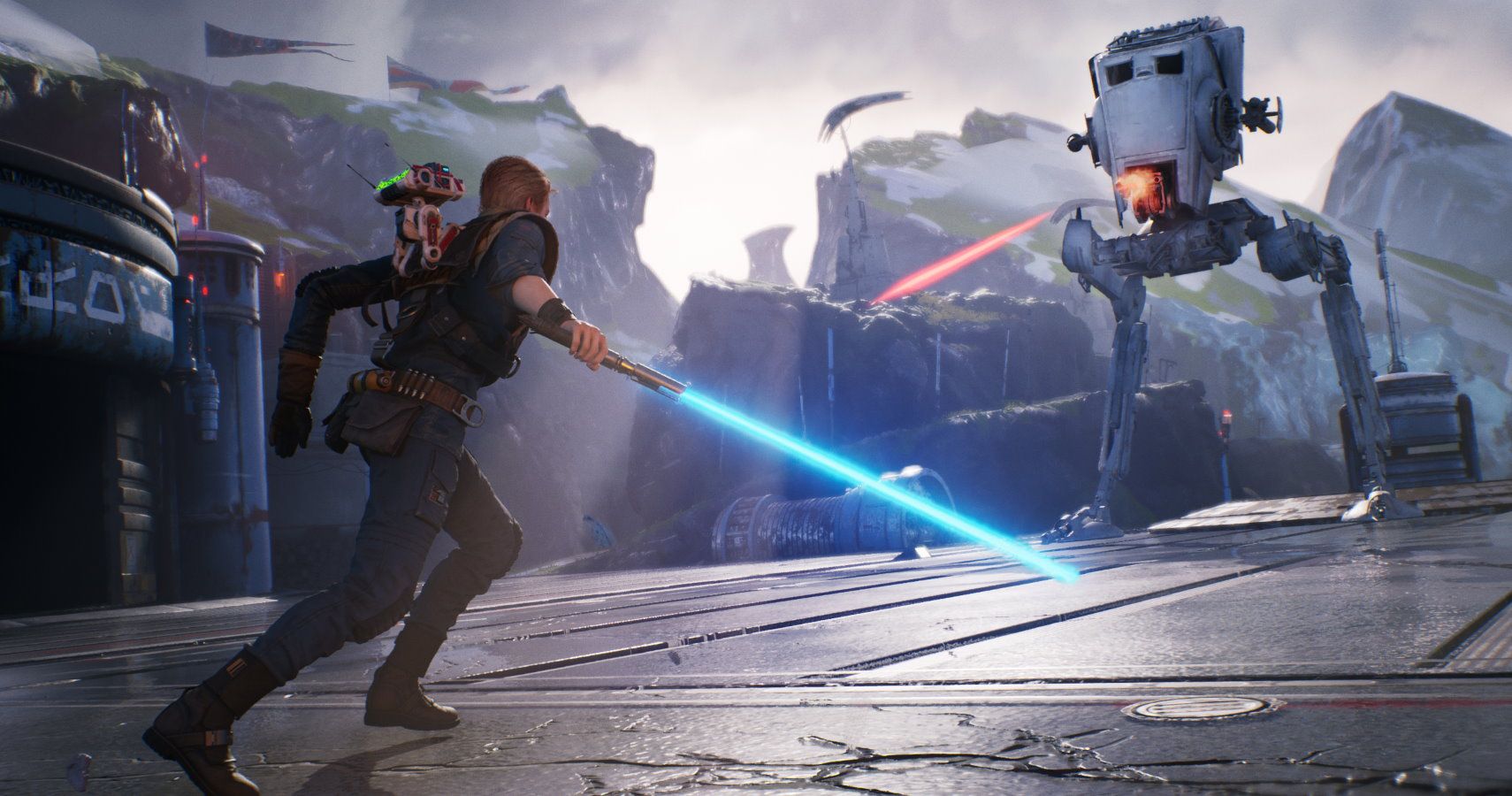 Obviously there will be laser battles and lightsabers and adventures through space. I'm not asking for the future Star Wars games to be 30 hour long visual novels where your only involvement is choosing dialogue options. Judging by the fact that both of her episodes have this, I'm not sure that's what Howard would want either. It feels like she acutely understands Star Wars at its core, in a way that many games have missed the mark on. She even has video game experience, lending her voice to both Lego Jurassic Park and Maquette. The Mandalorian has finally convinced me that I am actually a Star Wars fan, and now it's up to the games to not mess it up. If they bring Bryce Dallas Howard on board, I'll know they're in safe hands.
Next: Crash Bandicoot 4 Still Has Too Many Boxes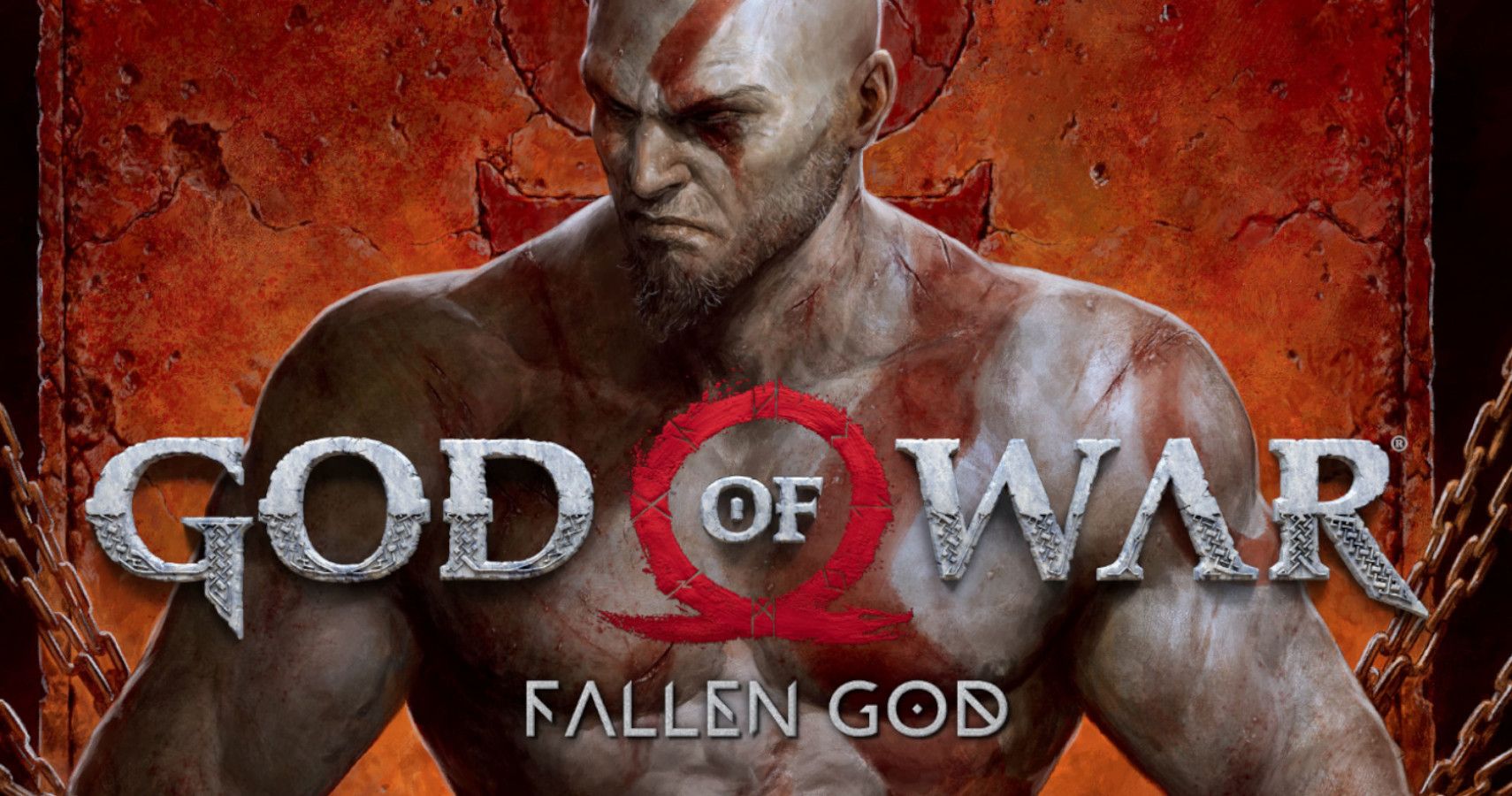 TheGamer Originals
Star Wars
The Mandalorian
Stacey Henley is an editor for TheGamer, and can often be found journeying to the edge of the Earth, but only in video games. Find her on Twitter @FiveTacey
Source: Read Full Article