Although there wasn't much fanfare surrounding its launch, Knockout City has already managed to pull in over 2 million players. While they're running around doing everything they can to knock their opponents into oblivion, those dodgebrawlers are tuned into Pirate Radio – a fictional station that consists of several fictional bands. Believe it or not, however, all those bands are actually the brainchild of two people – Matt Naylor and Sonny Rey.
Known professionally as The Soundlings, Naylor and Rey somehow managed to create multiple unique personas and bring the eclectic sounds of Knockout City to life. From modernizing 1960 Doo Wap music to ensuring they stayed faithful to the vision of each "band," here's how the duo pieced together one of the most interesting soundtracks in gaming.
TG: All the bands in Knockout City sound surprisingly unique. How were you able to separate each band from one another and give them their own personality?
Sonny Rey: A lot of plotting and planning! Matt and I talked for hours about the different instruments, sounds, mashing of genres, and band personas before recording a note.
Once we found a band's identity we kept each other in check throughout the writing process for that particular band. "Hey dude, I don't think Rick and The Humans would use a degraded synth lead. Let's use an organ for that melody." We also included a pretty in-depth band bio every time we delivered new tracks to Velan. I can honestly say the process of writing for Knockout City is unlike any other project we've ever worked on.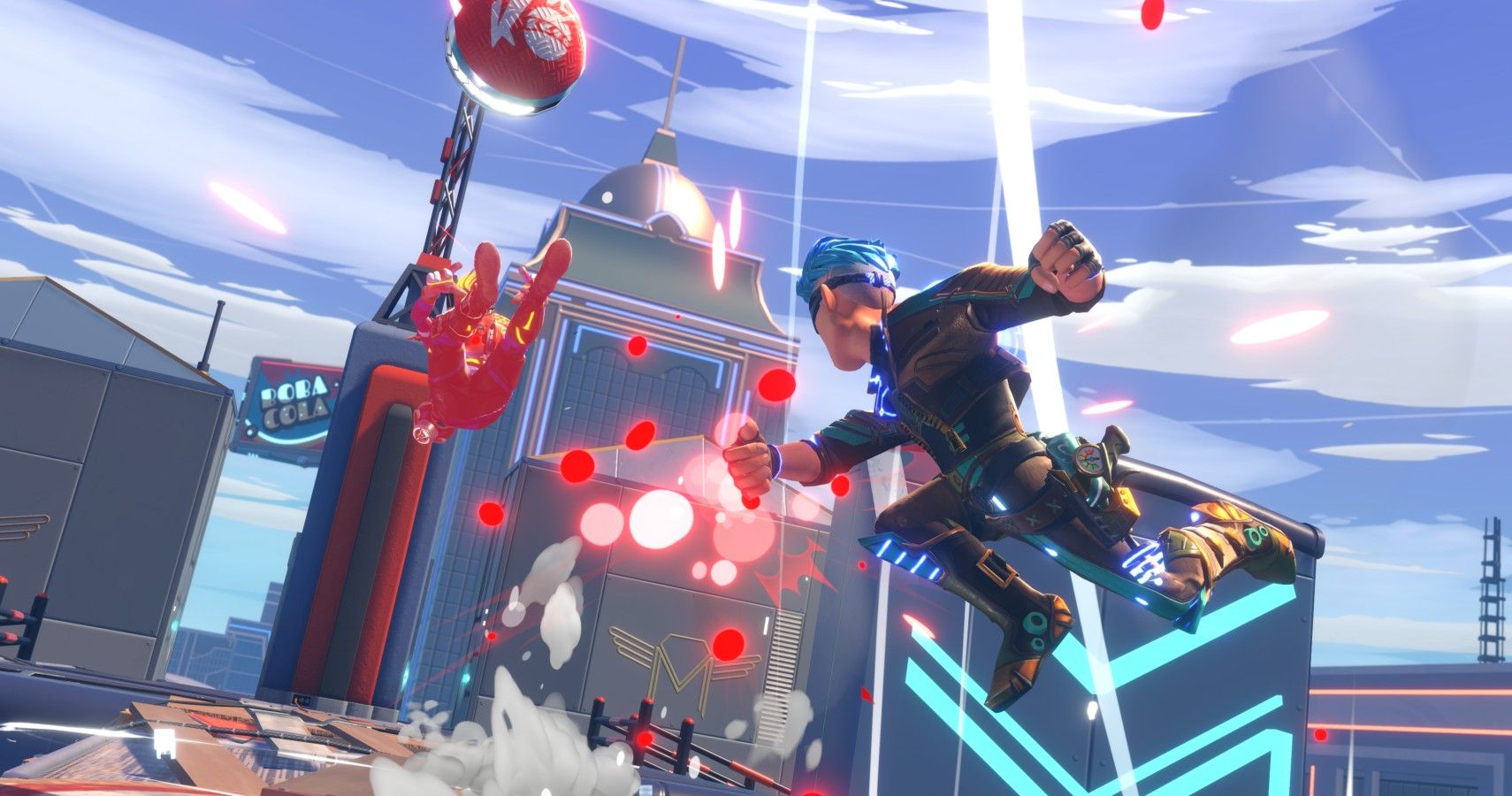 TheGamer: How did you come to be involved with Knockout City?
Matt Naylor: I took a meeting with Velan Studios' COO, David Nathanielsz, where he described what sounded like the craziest most fun game I have ever heard! I convinced him to let us write a few demos for them, and we did. Matt Pirog, the Lead Audio Designer at Velan, heard something special in what we did and really became our champion over there. The rest of the team quickly got on board and we began our journey into creating probably the most eclectic music we've ever done.
TG: What was the most challenging part of creating the soundtrack?
MN/SR: The most challenging part, which turned out to be the most enjoyable part, was blending numerous genres in a way that coalesced in a natural-sounding manner. On one hand, you have the retro aspect of KO City, but then there's this whole futuristic side that we had to speak to in the same measure. So doing something like taking 1960s Doo Wop vocals, cutting and slicing them up to fit in this electronically driven sound as we did in tracks for the Hologramatix, was like putting a puzzle together with the picture face down! Somehow, when we turned the puzzle over, it revealed a picture that was unique and we feel, special.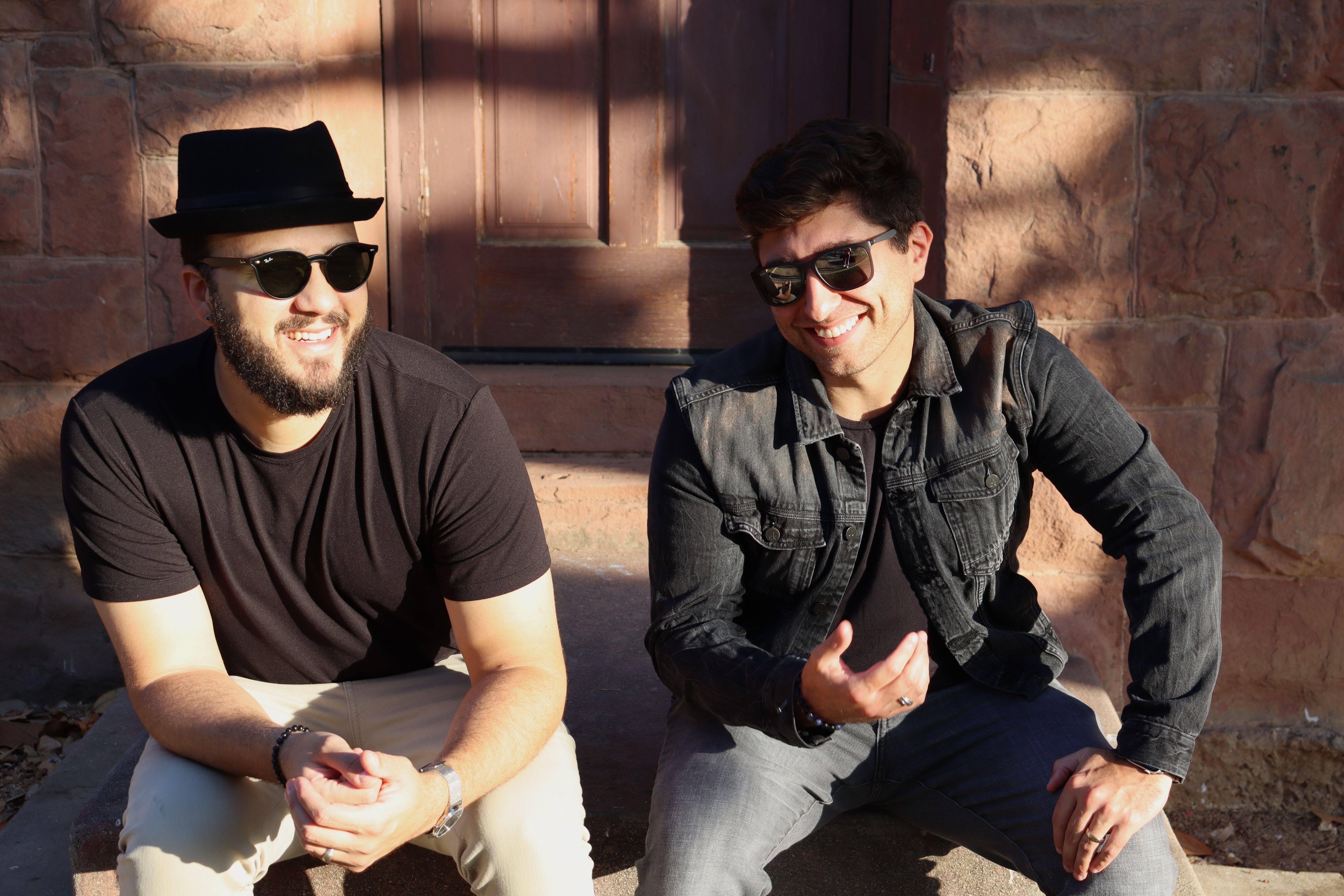 TG: If you had to pick one, which is your favorite band of KO City? Favorite track?
SR: Rick and The Humans – Effective Dissonance
MN: Hologramatix – Don't Stop The Bop
If you're interested in checking out the Knockout City soundtrack without the chaos of dodgeball in the background, you can tune in on both Spotify and Apple Music.
Source: Read Full Article