Melody of Memory. It's the next game in the Kingdom Hearts franchise and with little surprise, it is not a mainline title. Instead, it's the Disney and Final Fantasy mashup's first rhythm game. While this could be seen as coming out of left field, Kingdom Hearts has been due a rhythm game for quite some time. This is mostly thanks to the game's iconic music and many Disney songs that make an appearance throughout each title.
But what does the title mean exactly? Melody of Memory? On the surface, it may seem an indication of the game's musical nature. But if we know anything about Kingdom Hearts, nothing is ever that simple.
Keep to the Beat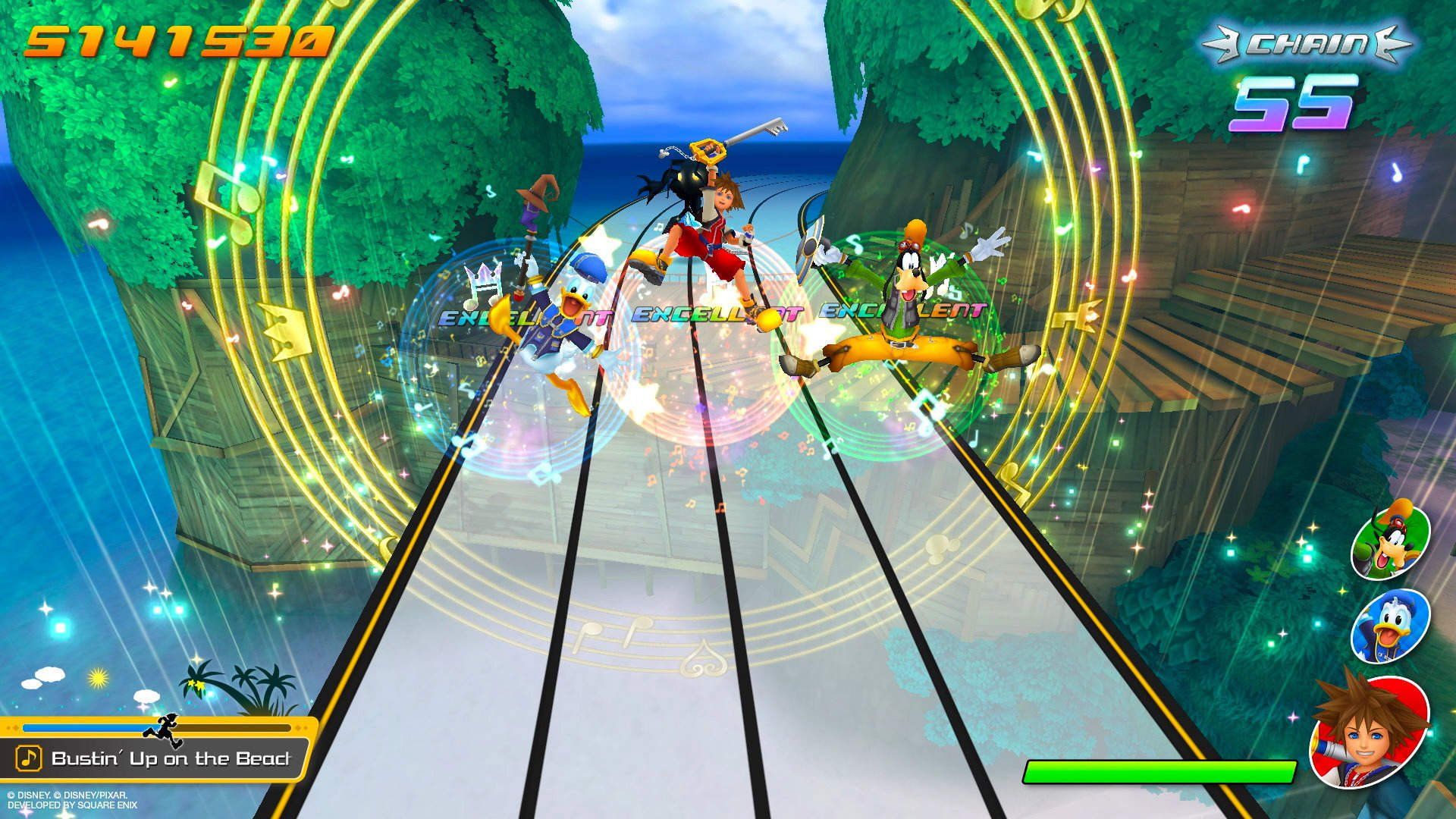 The obvious nature of the title shouldn't be completely thrown out, however. This is definitely a rhythm game and its style of gameplay will be completely different than that seen in past Kingdom Hearts games. You'll still be traveling with Sora and friends through multiple Disney and Kingdom Hearts worlds, but the music will be the star of the show.
Yoko Shimomura's excellent scores will be on full display. She's helmed the music since the very beginning and her exciting battle melodies and heart wrenching character themes have defined the series since 2002.  In addition to her excellent job at composing original music for the games, she also reimagined many Disney classics as her own.  Throughout the game, you'll have the opportunity to revisit some of these classics themes in your favorite Kingdom Hearts worlds while navigating your way through fun challenges and intense rhythms.
Kairi's Memories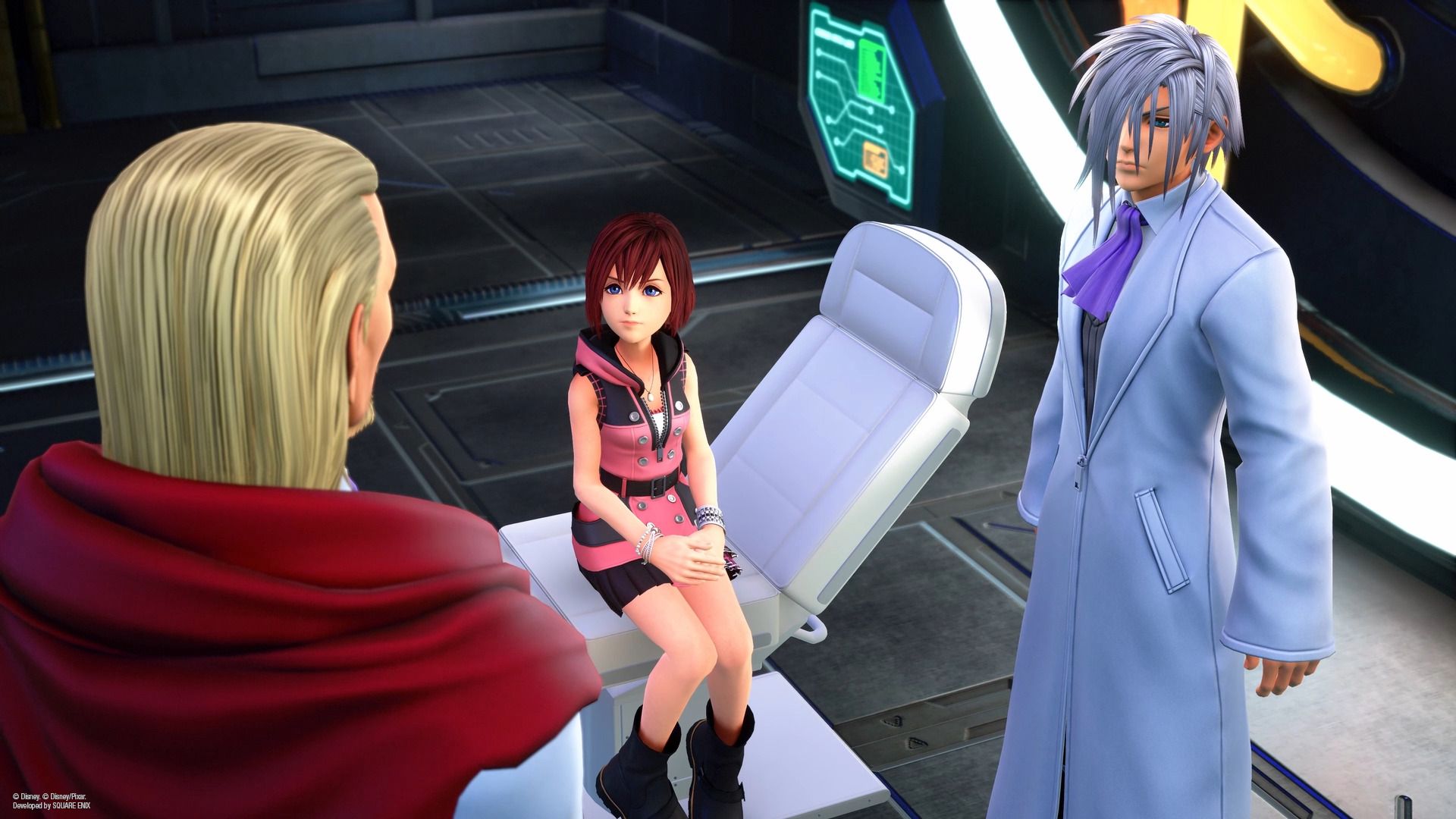 Kingdom Heart's chronology is all over the place but it has been confirmed that Melody of Memory takes place after Kingdom Hearts 3 and its subsequent DLC, Re:Mind. And while Re:Mind addressed many questions left unanswered during the third mainline title, it presented plenty of its own. With Kairi back safely, the search is on for Sora as he is still missing after going to save her. With little to go on, our characters dive into Kairi's memory to search for clues, just as the title suggests.
Similar to how our own memories work, we'll be following different memories concerning moments, characters, and even locations. These memories within Kairi could be the key to finding Sora and could provide hints for his whereabouts. In addition, the release date announcement trailer hinted at a twist involving a young Kairi which will most likely be explored as well.
Melody of Memory could also hint at what's coming for the series in terms of story. Because even though Kingdom Hearts has been sealed away and the main antagonist defeated, we know that there is still much to come of the franchise.
Kingdom Hearts: Melody of Memory releases November 14 for PlayStation 4, Xbox One, and Nintendo Switch.
Next: Finishing Kingdom Hearts Proves How Important The Series Is To Me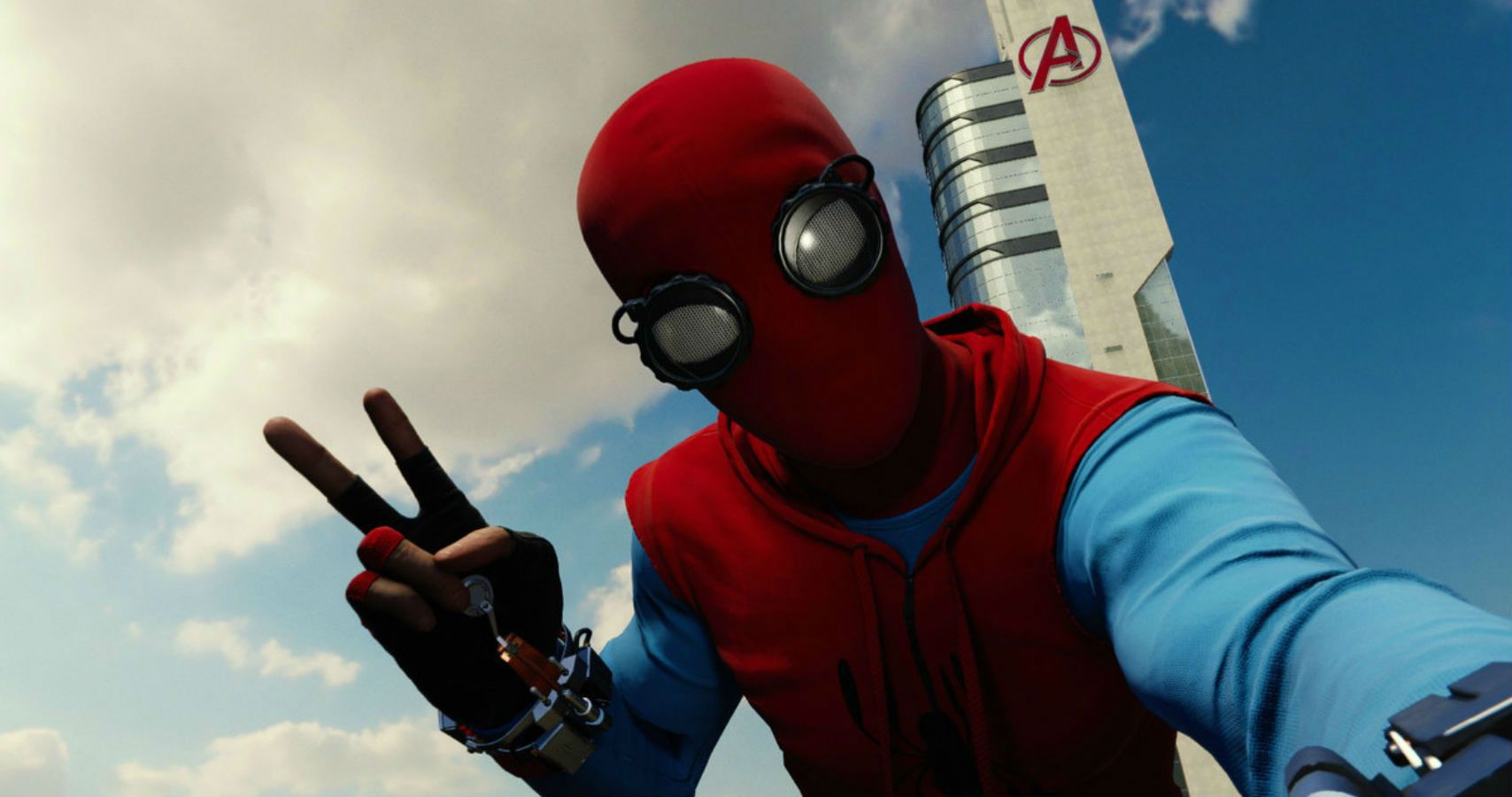 TheGamer Originals
Kingdom Hearts Melody of Memory
Source: Read Full Article