I recommended It Takes Two to a friend of mine recently, and their response was to ask me "what type of game is it?" – it's a reasonable question, and I gave an equally reasonable answer; "it's a co-op puzzle platformer." That's what the game sells itself as, and it delivers. But that doesn't quite tell the full story. It Takes Two is pretty much every game ever. Think of a type of game, and It Takes Two probably takes something from it.
The majority of the game is played in the sort of open-world, sort of linear platform stylings of Spyro the Dragon or Mario Odyssey, but there's so much more to it than that. There are sections where it turns into a third-person shooter, with one player firing a pseudo grenade launcher, and another getting a sniper rifle. It's a cuddly sort of game, so these weapons are honey bombs and matchsticks, but still. These weapons have their own uses, and sometimes each player needs to work individually, but other times you need to work together instead.
That's not the only time weaponry comes into play either. There's a range of firearms and slingshots in May and Cody's arsenal throughout the campaign, as well as a variety of melee weapons to hack and slash your way to glory. Again, these weapons let you go solo or combine attacks to devastate your enemies, which could be wasps, flowers, or baboons from outer space depending on what level you're currently on.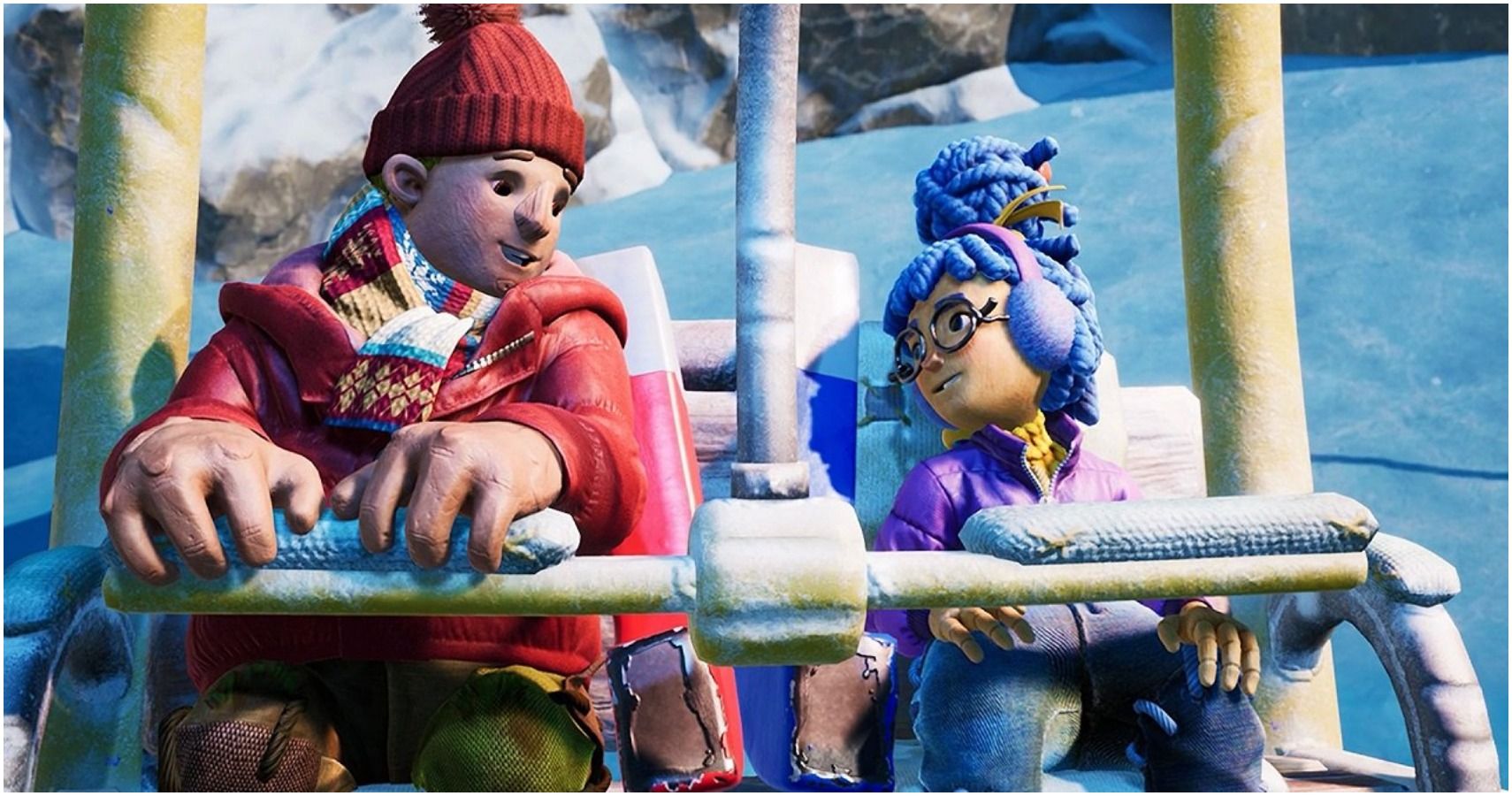 Moreso though than just the weapons – already impressive for a platformer not based around combat – It Takes Two crams so many genres into its set pieces, story progression, and side activities that whatever sort of game you like, you'll find some semblance of it here. There's a Street Fighter challenge where you fight a squirrel on an aeroplane, a Diablo dungeon crawler level, and even a Dr. Kawashima's Brain Training section.
There's a rhythm game, a chase section, spider riding, a sea battle, and rail grinding, and that's before you get to the mini games. There's whack-a-mole, a shooting gallery, volleyball, slot cars, and even chess. There's so much creativity in It Takes Two, but what's most impressive is that it doesn't feel like random nonsense thrown at the wall in the hope that something sticks. It's all by design.
None of these activities feel thrown in because Hazelight just felt like it, or for a gimmick to get articles like this written. Everything has a purpose, a reason. It all flows together seamlessly.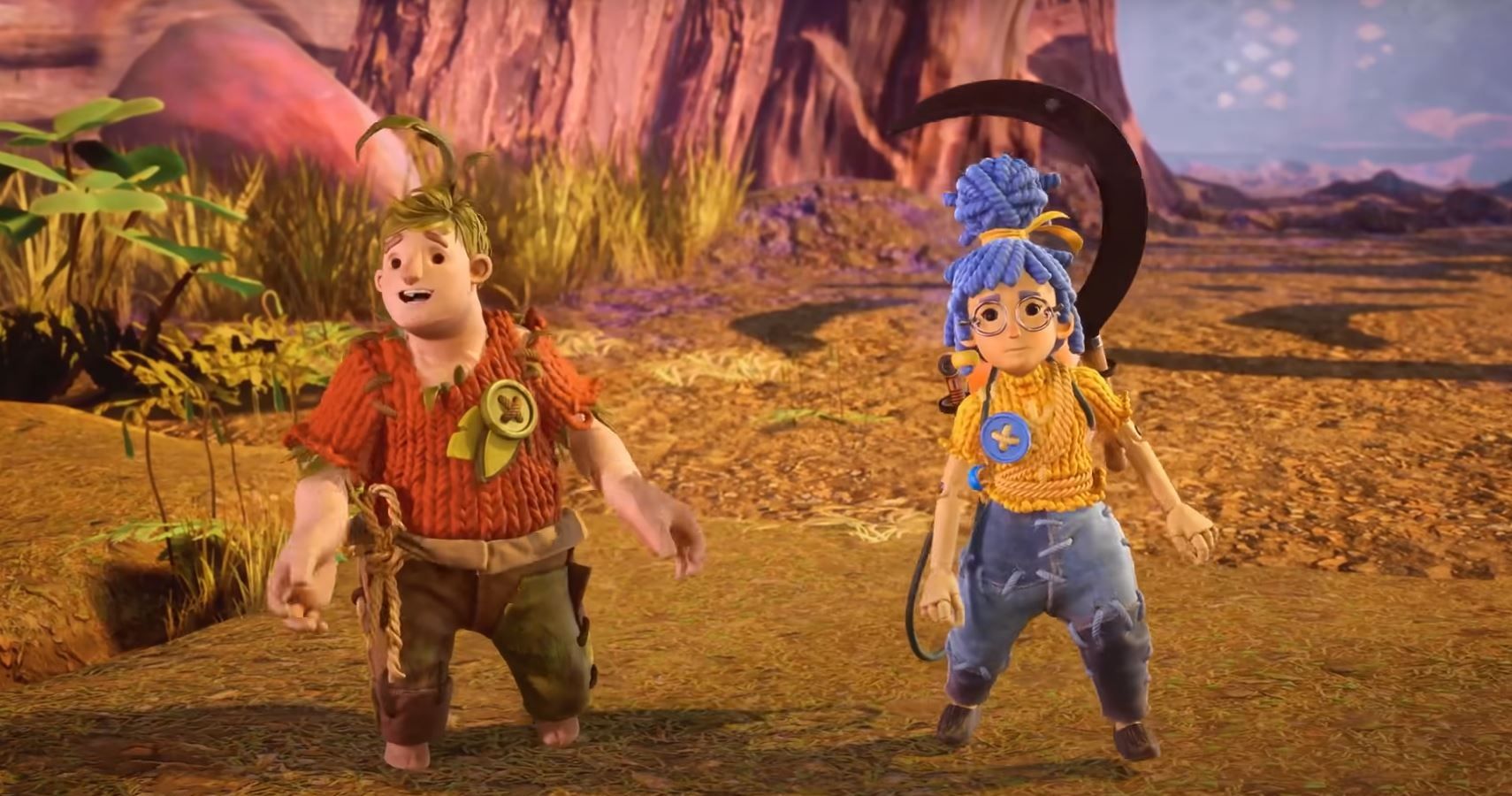 I wrote a while ago that Crash Bandicoot 3: Warped felt like the Scott Pilgrim Vs The World of video games because of the variety of genres on offer, but it feels like Crash just dips its toes into the water. It Takes Two dives in.
Next: Punching Cuno In The Face Represents The Best Of Disco Elysium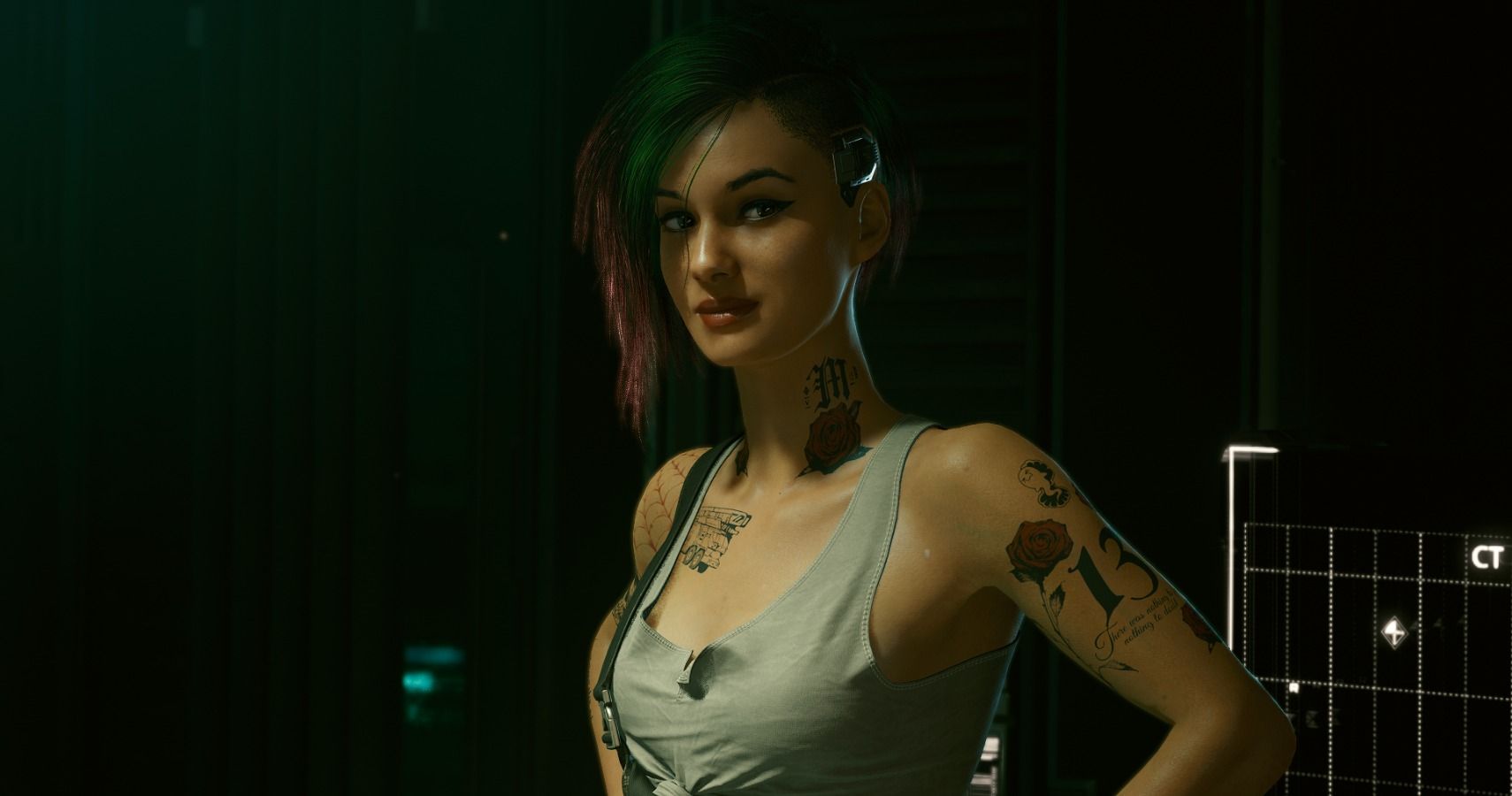 TheGamer Originals
PC
Xbox One
Ps5
ps4
Xbox Series X
It Takes Two
Stacey Henley is an editor for TheGamer, and can often be found journeying to the edge of the Earth, but only in video games. Find her on Twitter @FiveTacey
Source: Read Full Article