I may not be a smart man, but I can recognize patterns. Toys for Bob remakes the Crash Bandicoot trilogy, Toys for Bob remakes the Spyro the Dragon trilogy. Toys for Bob makes Crash Bandicoot 4, Toys for Bob makes Spyro the Dragon 4? I hope so, but the buzz around Crash 4 has got me worried. My evidence is anecdotal at best, but the fanfare following the release of Crash Bandicoot 4: It's About Time has been pretty weak online.
There is no doubt that it's a good game. By all accounts, it's a worthy successor to the beloved OG trilogy that lives up to its promise of updating and innovating while staying true to the core philosophies of the series. The reviews are strong, with the game boasting an impressive 86 on Metacritic. Our own Bella Blondeau said that Crash 4 is leaps and bounds ahead of other retro revivals, so why does it seem like no one even noticed it came out?
Nostalgia is a hot commodity across all forms of media. There have been dozens of remade and remastered games this year alone, and apparently more are on the way. Stranger Things is still Netflix's biggest IP, and Disney won't stop assaulting us with live-action remakes of 90s cartoons.
There's something to be said here about the narrow focus of the nostalgia factory. It clearly works when a beloved thing is recreated, even if that thing takes an entirely new form like a live-action Mulan or Final Fantasy 7 Remake. Evidently, sequels don't trigger the endorphin rush of nostalgia the same way a remake does. No one is asking for Mulan 2, and maybe no one was asking for Crash 4.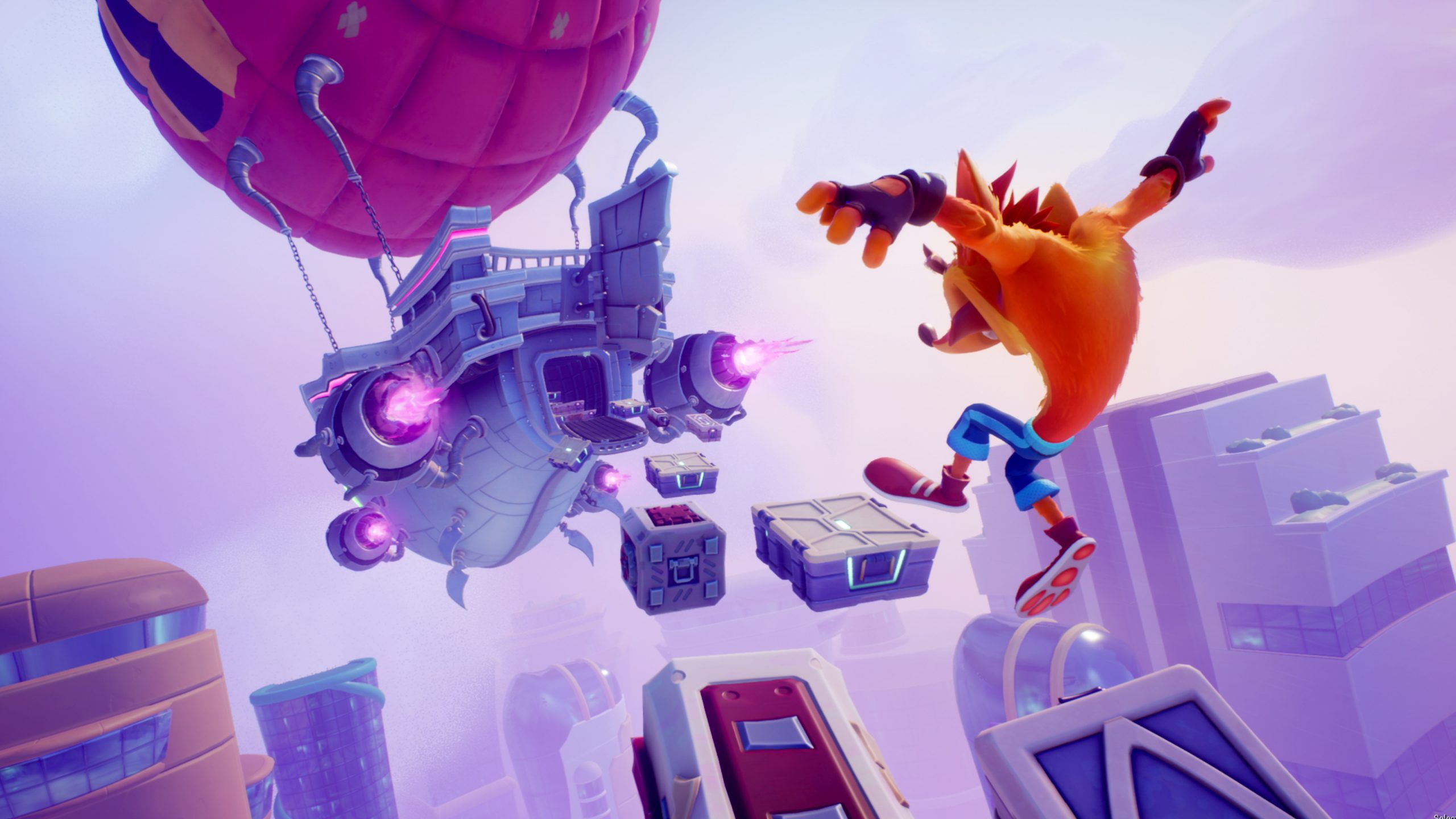 Early sales figures seem to indicate that Crash 4 is selling considerably worse than the N. Sane Trilogy. With Star Wars: Squadrons as its only competition — a niche flight-sim game that seems to be selling even worse — what makes Crash 4 such a low draw compared to the remade trilogy?
I'm personally waiting for Crash 4 to come to the Switch. Both N. Sane Trilogy and Spyro Reignited Trilogy released on Switch six months after the initial console launch. I don't expect that's a major reason for poor sales, but it may explain why some people aren't buying it. It's also a $60 title, whereas the N. Sane trilogy only cost $40. On top of that, N. Sane Trilogy released at the end of June, as opposed to October like Crash 4 — and it certainly didn't come out during a console launch year when a lot of people are probably saving for next-gen.
All of those differences are certainly factors, but stepping back and looking at the big picture, the sequel just isn't pushing the same emotional buttons for people as the remakes did. Maybe people just don't see it as the "real" Crash because it isn't Naughty Dog's game. Maybe they were just burned out from too many bad Crash Bandicoot sequels after Warped. One thing is certain: the ROI on remakes and remasters is absurd, while a sequel — even for a strong franchise — is still a gamble.
I wouldn't be surprised if Spyro 4 is already in development and it's possible the performance of Crash Bandicoot 4 won't have a major impact on it. However, if Crash 4 was an experiment to see if players can get hyped for a sequel to a long-dormant series after a majorly successful remake, the answer is pretty clearly no.
READ NEXT: Crash Bandicoot 4: Review Round-Up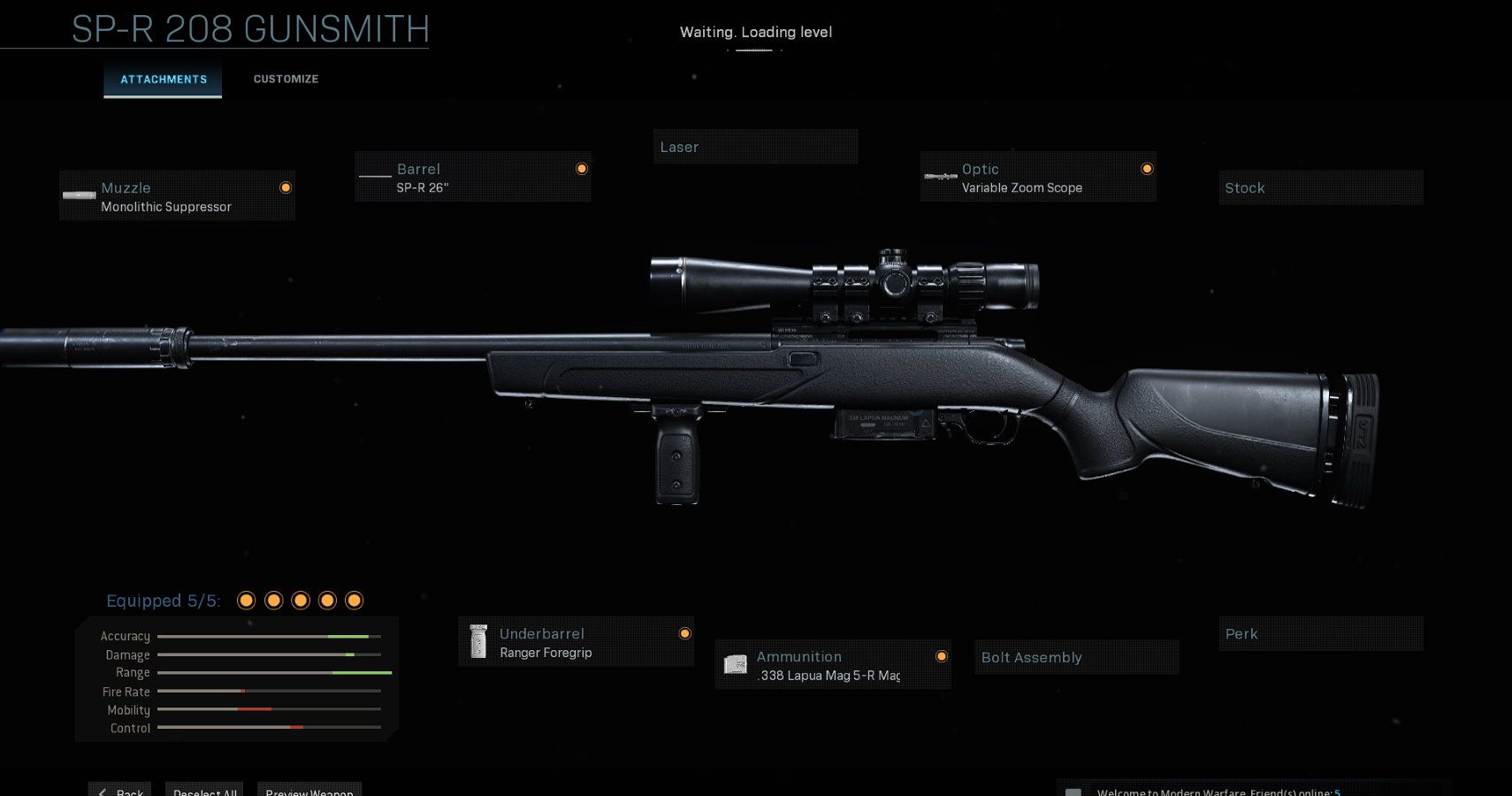 TheGamer Originals
Crash Bandicoot
Spyro
Xbox One
activision
ps4
Crash Bandicoot 4: It's About Time
Toys For Bob
Eric Switzer is the Livestream News Editor for TheGamer as well as the lead for VR and Tech. He has written about comics and film for Bloody Disgusting and VFXwire. He is a graduate of University of Missouri – Columbia and Vancouver Film School. Eric loves board games, fan conventions, new technology, and his sweet sweet kitties Bruce and Babs. Favorite games include Destiny 2, Kingdom Hearts, Super Metroid, and Prey…but mostly Prey. His favorite Pokémon is Umbreon.
Source: Read Full Article