We're only a few hours away from Capcom's big Resident Evil livestream and everyone is expecting some exciting announcements. We'll likely get some info on the upcoming Netflix series, Resident Evil: Infinite Dark, it's possible Capcom will reveal the obligatory Resident Evil 4 Remake, and it's pretty much a guarantee that we'll get another look at that tall vampire lady the entire internet has lost its mind over. There's also the rumor about the multiplayer mode for Resident Evil 8. That's all great, but what would really make my day is a PC VR announcement for Resident Evil 7.
It's fairly safe to say that VR has outgrown the PlayStation 4. The PSVR brought modern virtual reality to the most popular gaming console in the world. It may have cost as much as the PS4 itself, but the PSVR was much simpler to use than the PC VR options at the time. Now, though, we've got the Oculus Quest 2, a complete stand-alone VR headset for the same price as the PSVR with the biggest library of games around.
The Quest 2 is a hybrid. Not only does it offer a self-contained library of native games, but it can also be linked to a PC with a simple USB cable to access just about every VR game ever. From Oculus to Steam to Viveport, that's almost nothing the Quest 2 can't play… almost.
There remains a small handful of titles trapped on the PSVR, including the incredible Iron Man VR, the adorable Astro Bot: Rescue Mission, and of course, Resident Evil 7.
Though there have been a few AAA games that have received post-release VR support, like Skyrim and Borderlands 2, Resident Evil 7 was really the first game to natively offer VR support at launch. On the PS4 (and PS5, if you can get Sony to send you a special adapter) Resident Evil 7 is playable in VR in its entirety. Frankly, it's not only a great VR experience, it's also the definitive way to play the game. RE7 is terrifying on a TV, but that's nothing compared to the immersive experience of playing it in VR.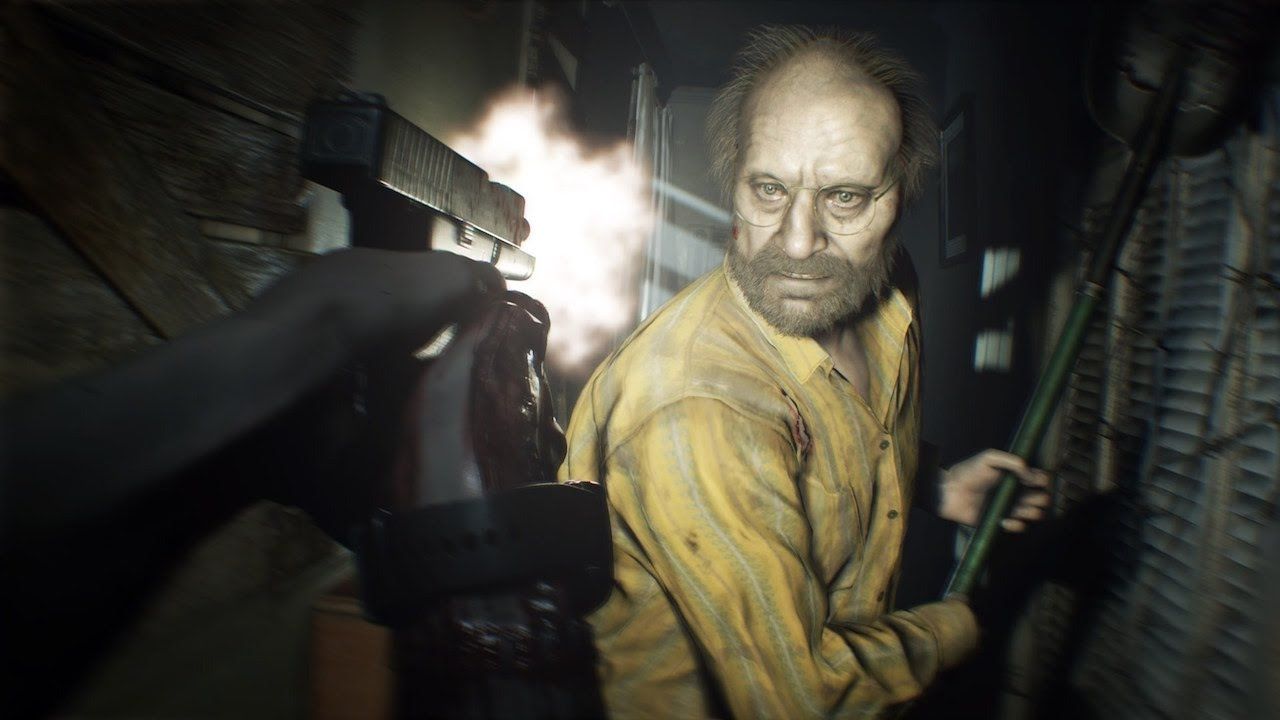 But the PSVR experience itself is starting to feel pretty dated. The resolution and FOV pale in comparison to what the Quest 2 and PC headset like the Valve Index and Vive can offer. I've personally never been a fan of the control stick-less PlayStation move controllers and they're single point tracking, either. The inside-out tracking on the Quest 2 provides a much more consistent experience than the PSVR ever did. Just getting RE7 VR off of the PlayStation 4 and onto a PC would be a major upgrade.
I'm only guessing here, but it seems likely that more people own the Oculus Quest 2 today than ever owned the PSVR, and the player base is only going to keep growing. RE7 VR needs to be freed from the PlayStation 4 so more players can experience it on PC. Factor in PC VR accessories like the Cybershoes and lens inserts, and it's clear that a PC port would breathe new life into this VR gem.
Next: Watch The Resident Evil Village Showcase Here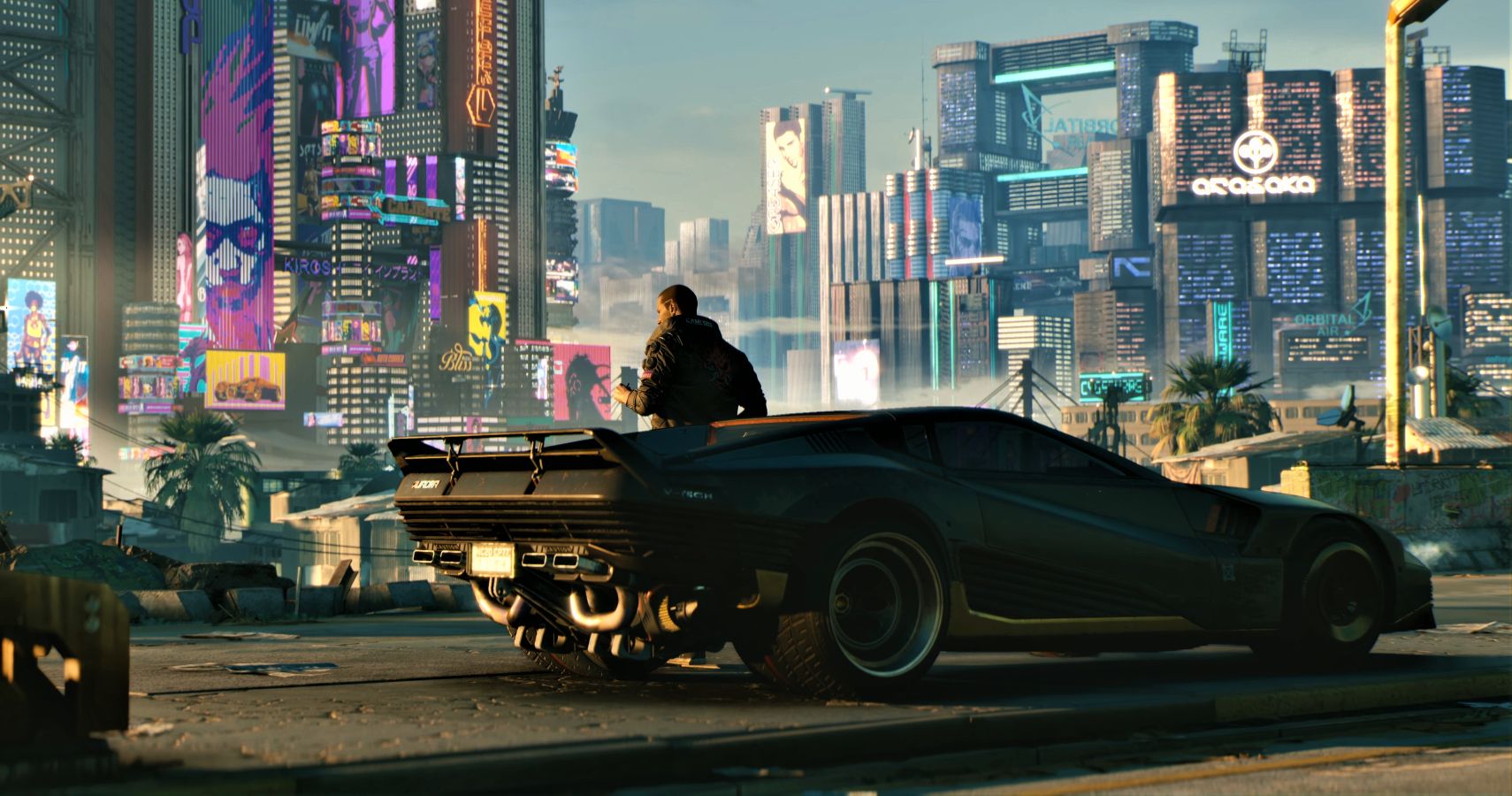 TheGamer Originals
Resident Evil
Resident Evil 7
Virtual Reality
Resident Evil 8
Oculus Quest 2
Eric Switzer is the Livestream News Editor for TheGamer as well as the lead for VR and Tech. He has written about comics and film for Bloody Disgusting and VFXwire. He is a graduate of University of Missouri – Columbia and Vancouver Film School. Eric loves board games, fan conventions, new technology, and his sweet sweet kitties Bruce and Babs. Favorite games include Destiny 2, Kingdom Hearts, Super Metroid, and Prey…but mostly Prey. His favorite Pokémon is Umbreon.
Source: Read Full Article