In a message that began "Dear Gamers," CD Projekt Red addressed the pixelated elephant in the room that is the shoddy (to put it gently) performance of Cyberpunk 2077 on PS4 and Xbox One. The message outlined the path forward for last-gen console updates that began with a hotfix over the weekend and will continue with two large patches; one in January, and the second one in February. CDPR claims that these two patches "should fix the most prominent problems gamers are facing on last-gen consoles."
I have some doubts about this claim for a variety of reasons. CDPR has not done a spectacular job of following through with its promises. In fact, I believe the company (not the developers) has deliberately lied to its customers, and I don't think it's in anyone's best interest to trust that they'll do what they say they're going to do at this point. Further, there's plenty to indicate that "the most prominent problems gamers are facing on last-gen consoles" are not bugs, but rather design decisions made out of compromise that will not and can not be fixed. If you ask me, the best thing to do would be to return the game now while you still can.
I don't think it's off base to say that CDPR tricked people into buying Cyberpunk 2077. The first sentence of the apology acknowledges that it didn't show players what the game looked like on last-gen consoles, but it's worded in a pretty weaselly way. It's not just that CDPR neglected to show us what the game looked like before it came out, it purposefully hid the problems with the game by only giving reviewers PC access and refusing to offers PS4 and Xbox One access until the game was released. The company knew the console version of the game was a mess, it knew it would hurt review scores and sales, and it decided to conceal that fact until release day.
CDPR is a company with an outstanding reputation for quality games, but you don't have to dig hard to find other instances of corporate dishonesty. Last year, studio head Adam Badowski and co-chief Marcin Iwinski told Kotaku that they were adopting a "non-obligatory crunch policy." This September, a CDPR internal email leaked to Bloomberg's Jason Schreier that revealed crunch was in fact still happening at the studio. Even the apology letter is marked by dishonesty. CDPR states that if you don't want to wait for the bugs to be fixed, "you can opt for a refund." Well, apparently you can't. If you bought the game on PS4 and even so much as started the download, Sony is refusing to refund the game. CDPR makes it sound like some kind of refund exception has been made for Cyberpunk 2077, but that simply isn't the case at all. The bottom line is, CDPR has demonstrated a pattern of dishonesty. They say they'll have the major bugs fixed by February, but I'll believe it when I see it.
Even with the best intentions, it really doesn't seem like Cyberpunk on last-gen consoles can even be fixed, at least, not in the way that people are probably expecting. PS4 and Xbox One performance were rumored to be the reason for the very first delay of the year, all the way back in January. The game released almost a full calendar year later, is it reasonable to think these major issues can finally be fixed in just two more months?
In a conference call yesterday, CDPR further explained the plans for the upcoming patches, saying, "We are planning to get the game in much better shape than it is in now," and, "If your expectation is that the game is going to be equal to, say, next-gens or PC in terms of performance, that definitely isn't going to happen."
This is a tactic called hedging. Whatever shape the last-gen version of Cyberpunk ends up in, CDPR can reasonably say, "Well, we told you it wasn't going to be equal to PC." Comparing visual performance between the PS4 and PC version of the game is totally reasonable, and no one should expect the game to look the same on PS4 and PC. The problem is when CDPR says "performance" broadly like this, they could be talking about just about anything.
A lot of the big problems players are seeing in Cyberpunk 2077 are not bugs, but rather deliberate design decisions made out of compromise for a massive open-world game that needed to run on both last-gen and next-gen consoles. The horrible A.I. drivers that can't navigate around obstacles, the NPCs that cower in unison when threatened and then stop reacting entirely, and all of the people and objects that disappear when you look away from them — these are not bugs. They are culling-techniques used to manage memory on last-gen consoles. I'm afraid that when the "bugs" get fixed, Cyberpunk 2077's major flaws are going to really shine through.
Maybe they do fix the game in February and all of the PS4 and Xbox One players are satisfied. Why wait and see? If you get a refund now (if you can), then you can just buy the game again if they fix it. It could even be cheaper by then. On the other hand, if they fail to improve the game to an acceptable level in February, there's no way in hell any retailer will be willing to give you a refund at that point. If a refund is still on the table, then the only sunk cost right now is your dashed hopes for the game. You don't have to let CDPR hang on to your $60 while you wait and see what happens two months from now, and you probably shouldn't.
NEXT: The Police And Wanted System In Cyberpunk 2077 Are Completely Pointless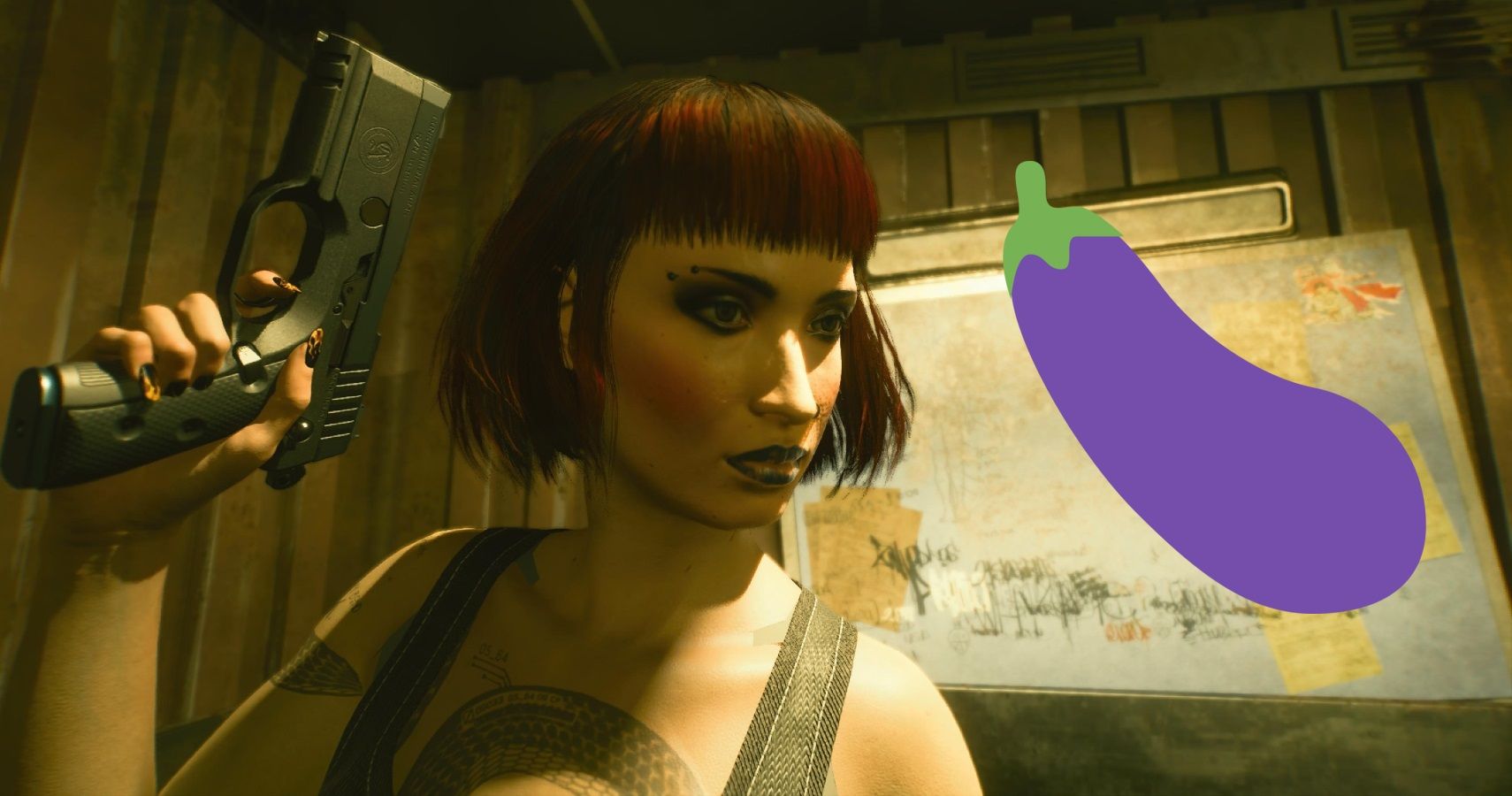 TheGamer Originals
Cyberpunk 2077
Eric Switzer is the Livestream News Editor for TheGamer as well as the lead for VR and Tech. He has written about comics and film for Bloody Disgusting and VFXwire. He is a graduate of University of Missouri – Columbia and Vancouver Film School. Eric loves board games, fan conventions, new technology, and his sweet sweet kitties Bruce and Babs. Favorite games include Destiny 2, Kingdom Hearts, Super Metroid, and Prey…but mostly Prey. His favorite Pokémon is Umbreon.
Source: Read Full Article