When the release date and prices of each of the next-gen consoles had been announced, I thought I had my mind made up. The plan was to pick up a PS5 for single-player story games and PlayStation exclusives, then an Xbox Series S for multiplayer games and, of course, Halo Infinite.
Then the issue of backwards compatibility came up. Reports started coming out that the Xbox Series X would double the frame rate of some older Xbox games with 4k resolution and present an HDR reconstruction of the original assets. This immediately made me think of one game in particular: Red Dead Redemption.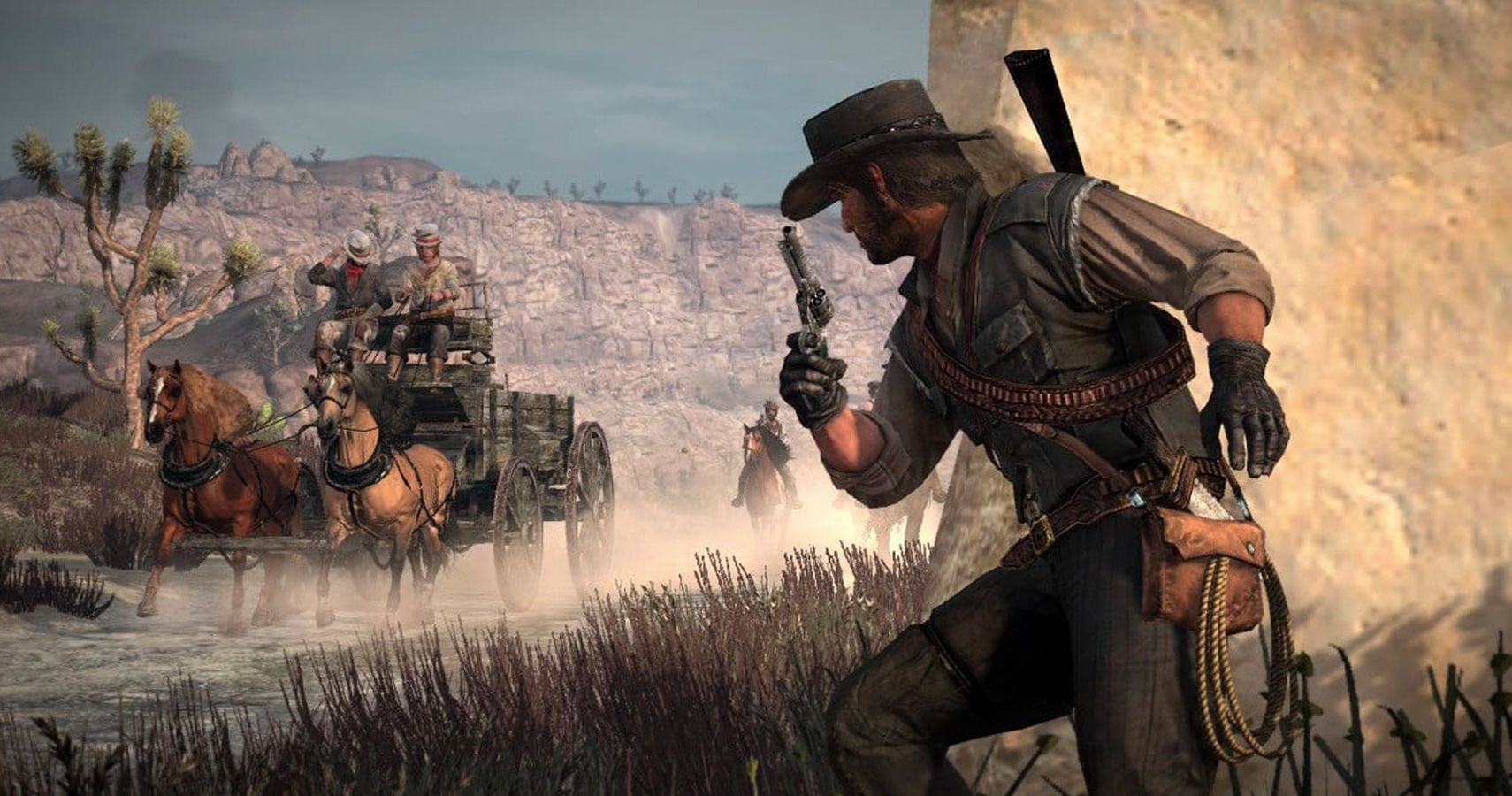 The original Red Dead came out back in 2010 on the Xbox 360 and PS3, and unlike many other games of that era, it never received a release on PC. This restricted the game to its original frame rate and resolution, and it's still pretty much the only way you can play Red Dead Redemption today.
Now that the Xbox Series X looks to offer the greatest backwards compatibility of any gaming console we've yet to see, that could very well change. The ability to play Red Dead Redemption at 60fps in 4k would function almost as a full remaster of the game, and for me, it more than warrants spending an extra $200 on the Series X versus the Series S.
So yes, a ten-year-old game might very well be the deciding factor in which next-generation Xbox I purchase, and I'm sure I'm not the only one. Aside from L.A. Noire, Rockstar Games doesn't do much in the way of remastering its games, and playing many of the developer's old titles at 4k and 60fps will be a huge draw for longtime gamers.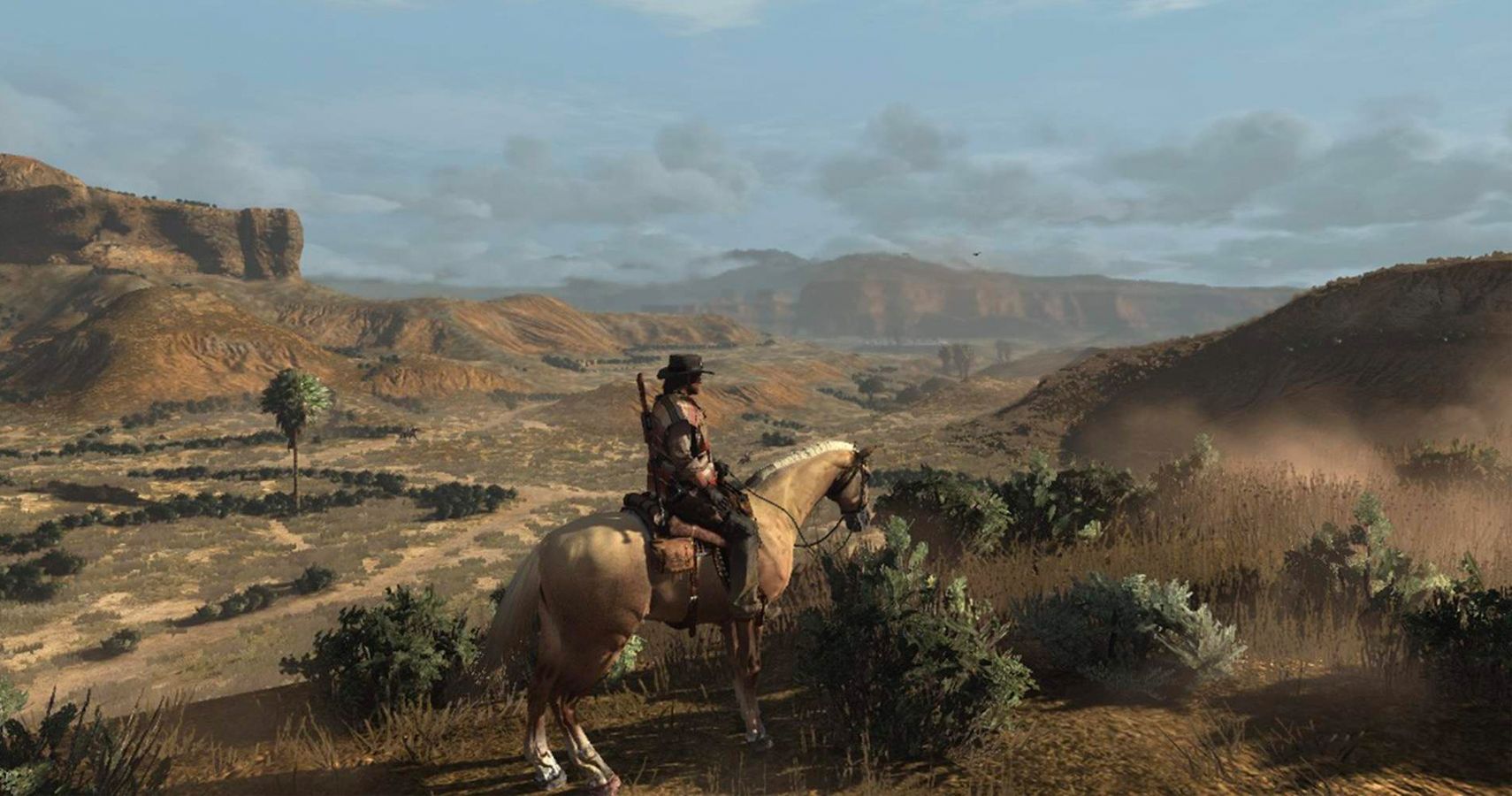 It's worth noting that there's no official word as to what resolution Red Dead is going to run at on the Series X just yet, and there's also a chance that an enhanced version of the game might available for digital download on the Series S as well. Assuming that it will be enhanced and not available for digital download though, you're probably going to find me with a Series X in my living room at some point.
While backwards compatibility has certainly been a factor to consider in the past, it's never been nearly as big as it is now. I wouldn't have imagined a decade-old game impacting my next-gen console purchases in years past, and that's simply because the Xbox Series X's technology is unlike anything we've seen before.
So while the PS5 unquestionably has the better lineup of exclusive games at launch, the Series X blows Sony out of the water when it comes to revisiting old favorites. The Series X has an ace in its pocket with its backwards compatibility tech, and it'll be exciting to see how some of our favorite classics run on the console when November 10 rolls around.
NEXT: Almost All PS4 Games Are Compatible With PS5, And Some Get Frame Rate Boosts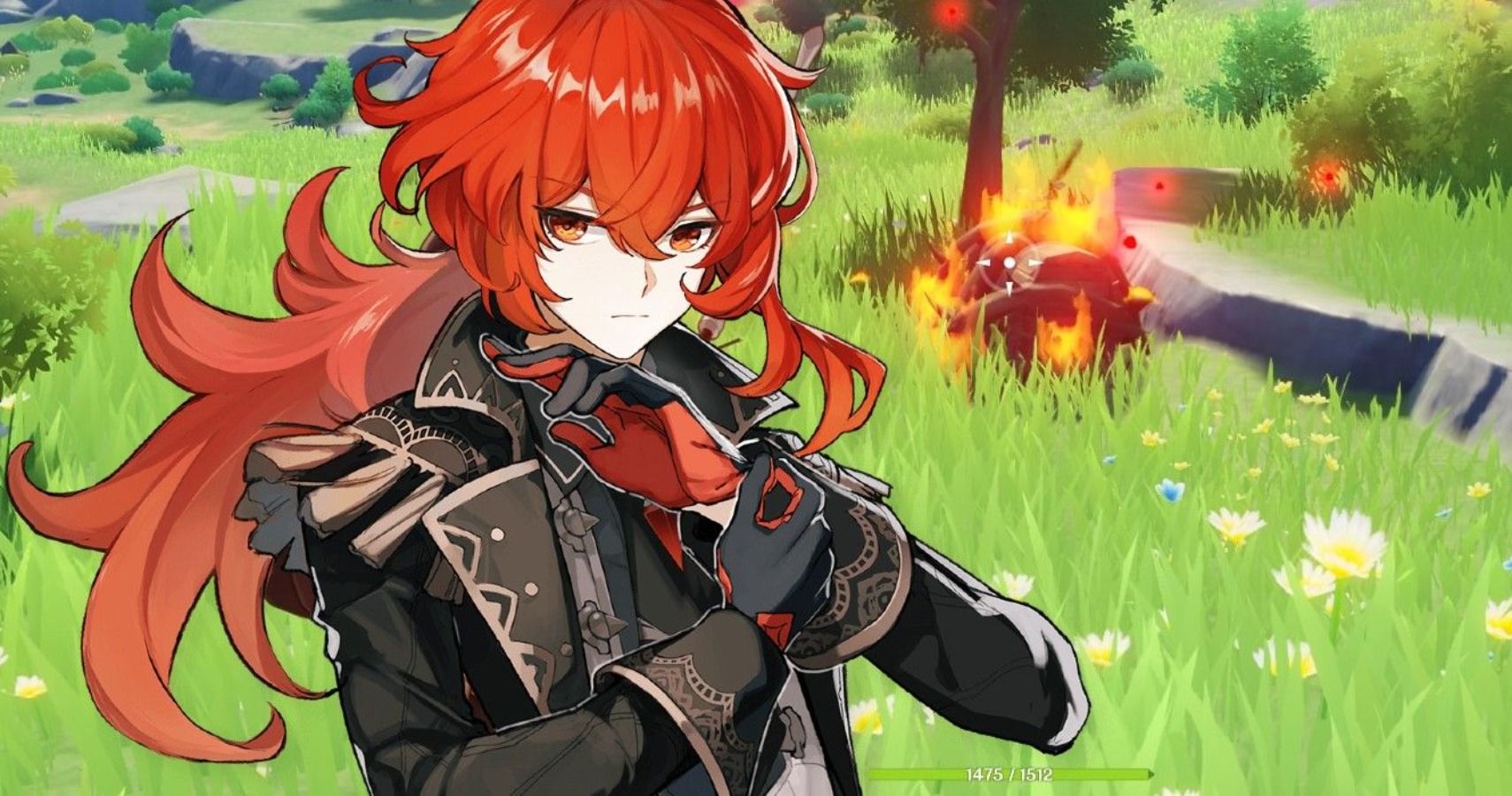 TheGamer Originals
Red Dead Redemption 2
Xbox Series X
Hi! My name is Michael Walters and I'm a writer for TheGamer.com. I'm originally from Cleveland, OH, and I'm sadly still a die hard Cleveland sports fan, but I currently live in Los Angeles. I also work as an Associate Producer for Omnia Media (ArcadeCloud, ArcadeCloud News, The Countdown), and I'm obsessed with movies and tv shows as much as I am video games. Some of my all-time favorite games include Resident Evil 4, BioShock Infinite, Halo 3, Pokémon Crystal, and GTA San Andreas. Right now I'm playing a ton of Call of Duty: Warzone, SpongeBob Rehydrated, Assassin's Creed Black Flag, and per usual, Pokémon GO. I'm also looking forward to spending all of my free time playing Cyberpunk 2077 when it's finally released. Follow me on Instagram or Twitter @_mikeywalt.
Source: Read Full Article