This was a surprisingly big week for Destiny 2, which is now 5 weeks into the Season of the Hunt. The next-gen update for Destiny 2 introduce 4k and 120fps to PS5 and Xbox Series X|S players, the new companion app now lets players manage bounties while in orbit, and assistant game director Joe Blackburn outlined some exciting new updates coming in future seasons, including transmog and the return of Vault of Glass. In game, this was a huge week for returning content. Iron Banner made its first Season 12 debut and the Prophecy dungeon returned as well. Most importantly, the classic Destiny 1 exotic hand cannon Hawkmoon is now available, albeit only after completing a rather lengthy questline.
Hawkmoon is a kinetic hand cannon with a perk called Paracausal Shot. Final blows and critical hits with Hawkmoon will build stacks of Paracausal Charge. The final shot of the magazine deals bonus damage based on the number of charges. It's a pretty unique gun that has a lot of potential in both PvP and PvE depending on how well Paracausal Charge scales. I'm curious to see how it stacks up to other heavy hitters like Ace of Spades, Thorn, and Malfeasance, but what I'm even more excited about is the fact that Hawkmoon is the first exotic gun with random rolls.
When you complete The Crow and the Hawk mission you'll be rewarded with your first Hawkmoon. Check the perks on it and you'll see what is effectively a blank spot for an additional perk.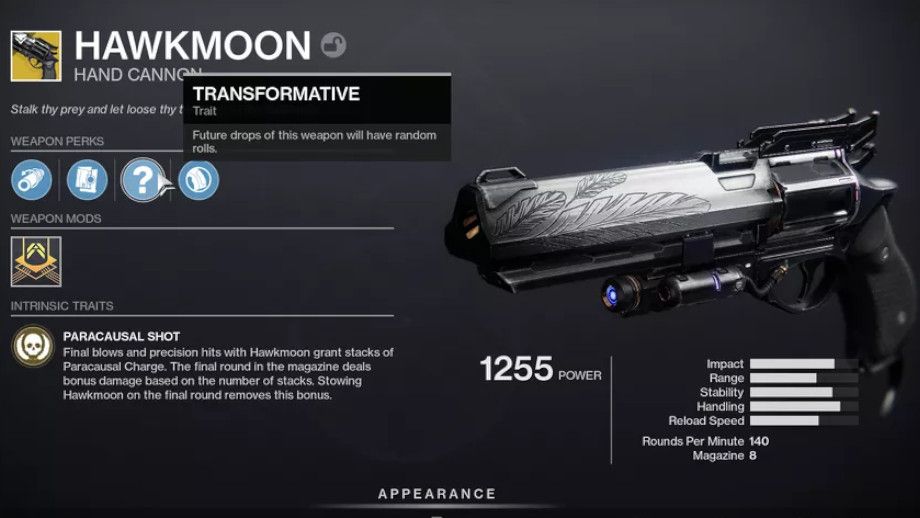 The first Hawkmoon you get is actually missing a perk. You'll have to farm for additional drops (presumably by repeating The Crow and the Hawk, but I'm not certain of that yet) in order to get a Hawkmoon with the additional perk.
According to light.gg, Hawkmoon can roll with a pretty massive variety of great perks. Rangefinder, Moving Target, and Snapshot Sights all jump out as really great PvP perks for a hand cannon, and it's possible new perks like Killing Wind and Surplus could end up being top performers as well.
Hawkmoon also has random rolls on grips and barrels too. Stability, range, and recoil are going to be the most important stats on Hawkmoon, so barrels like Arrowhead Break and Smallbore and grips like Combat Grip and Heavy Grip are going to be sought after.
Anyone that has gone after a god roll on a weapon knows that hitting every perk slot perfectly can take a lot of time and effort, so farming the perfect Hawkmoon might be an even tougher grind, depending on the availability.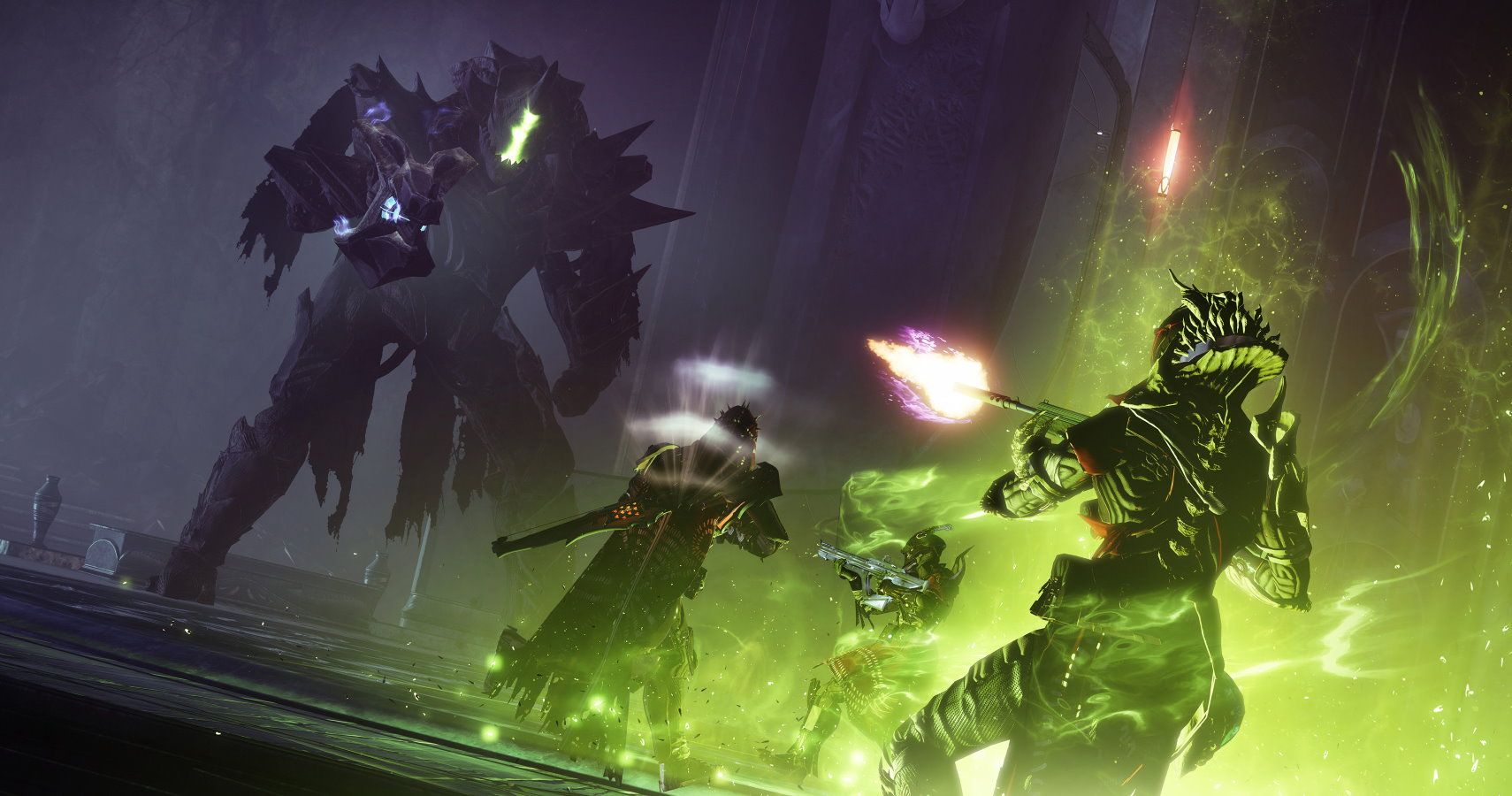 I'm excited to see random rolls on an exotic. It wouldn't work for all of them because many exotics have perks that are core to their identity, but a small collection of random roll exotics every season is just another direction for players to turn their focus, and I think that's exactly the kind of variety the game needs. It would be great if there was another elective lost sector that rewards weapons instead of armor. Even the elective Empire Hunts would be a great way to farm Hawkmoons after you've gotten Cloudstrike. That certainly seems like the most obvious avenue for grinding exotic weapons. Either way, this is a welcome surprise and another indicator that Destiny 2 is growing in all the right ways.
READ NEXT:  Destiny 2 Next-Gen Upgrade Is Now Available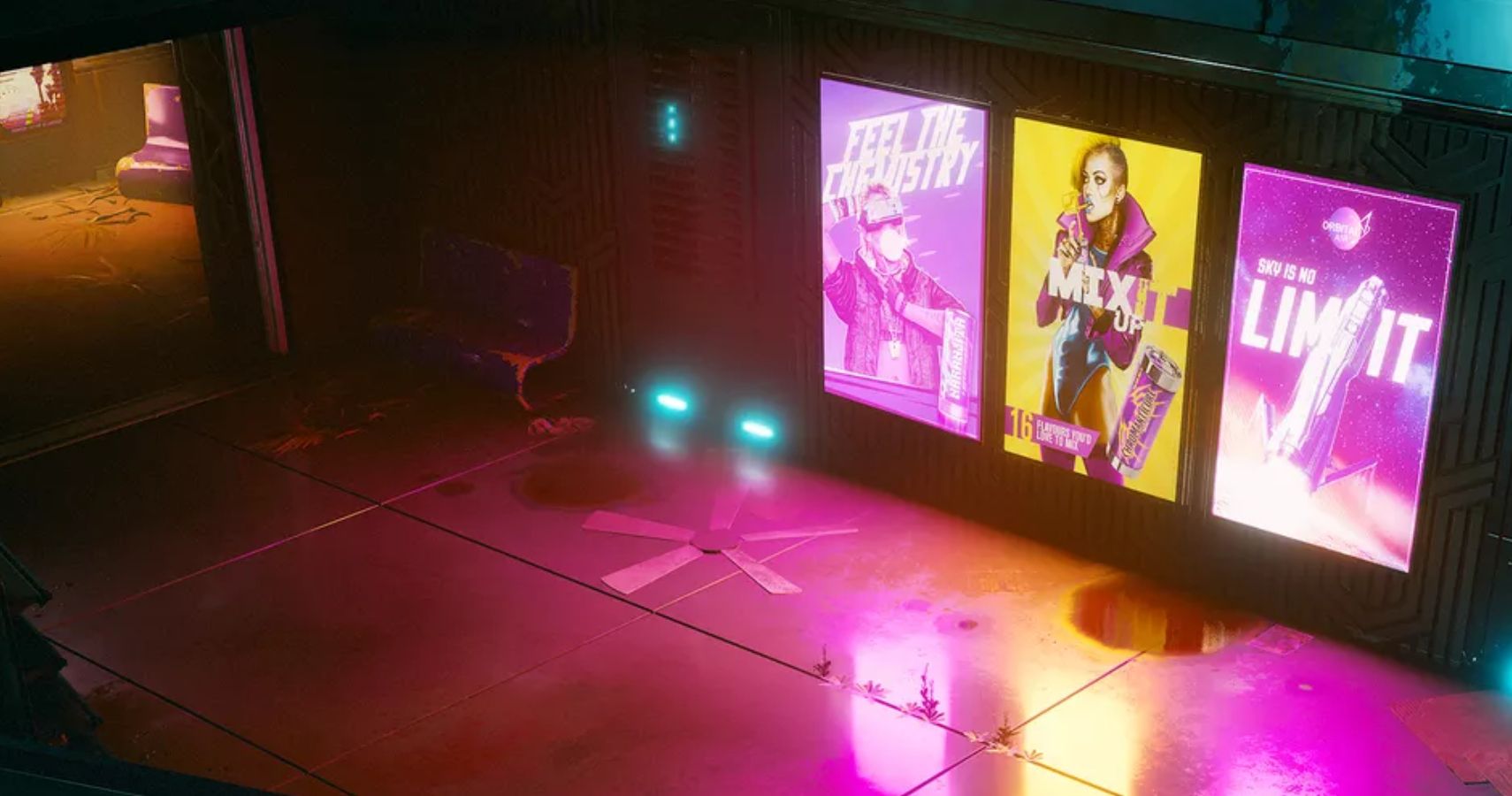 TheGamer Originals
Destiny 2
Destiny 2: Beyond Light
Eric Switzer is the Livestream News Editor for TheGamer as well as the lead for VR and Tech. He has written about comics and film for Bloody Disgusting and VFXwire. He is a graduate of University of Missouri – Columbia and Vancouver Film School. Eric loves board games, fan conventions, new technology, and his sweet sweet kitties Bruce and Babs. Favorite games include Destiny 2, Kingdom Hearts, Super Metroid, and Prey…but mostly Prey. His favorite Pokémon is Umbreon.
Source: Read Full Article