With Epic Games releasing a custom player skin in Fortnite modeled after Tyler "Ninja" Blevins, the obvious question is who will be receiving the same star treatment next. Given how influential Ninja has been in Fortnite on Twitch and now Mixer, the obvious answer would be other popular content creators, but there is likely also room for the World Champion as well.
Readers who keep up with Fortnite news might notice that Pokimane is absent from the list below, and that is because there is already a large chance that she is having a skin added to the game in the near future. At least, that is what most are speculating following the overwhelmingly positive response so far to the release of her emote. If anything, not releasing a Pokimane at this point would be strange.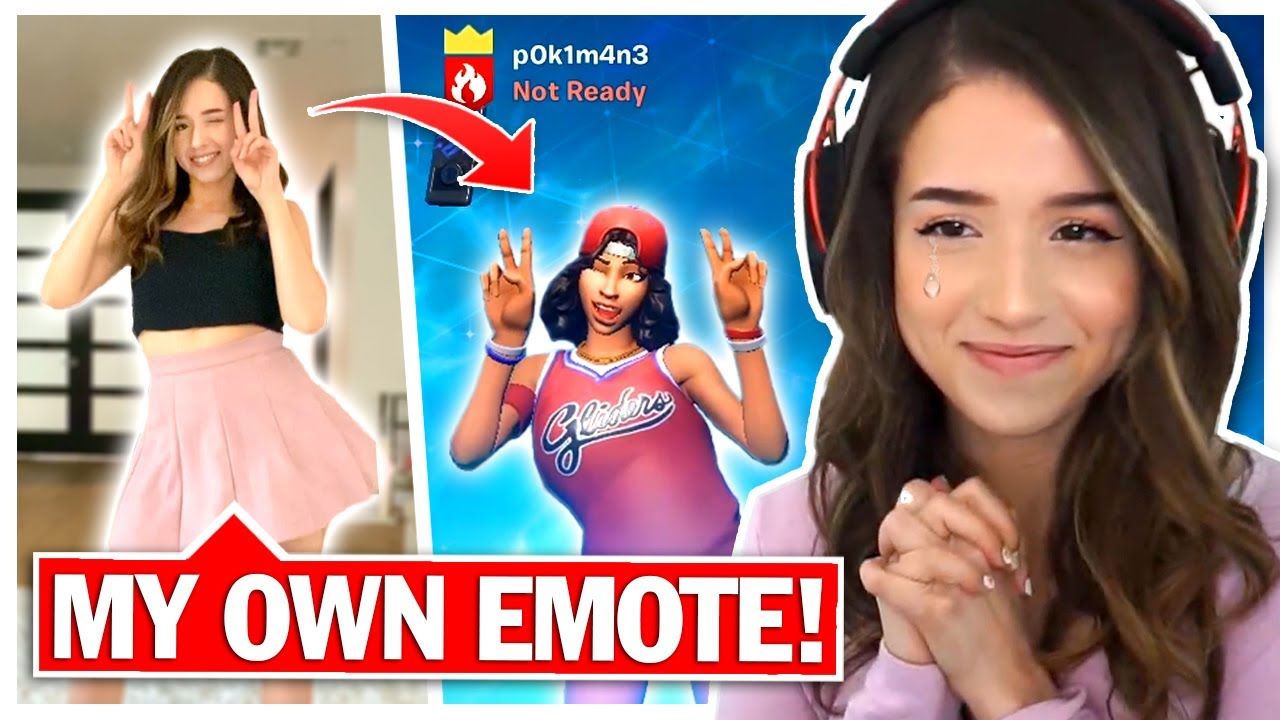 Kyle "Bugha" Giersdor
Few could predict how the first Fortnite World Cup Finals would turn out, and certainly, no one expected Bugha to dominate the tournament as strongly as he did. Since taking the top spot in the world back in August, Bugha has continued playing at the highest levels of competitive play.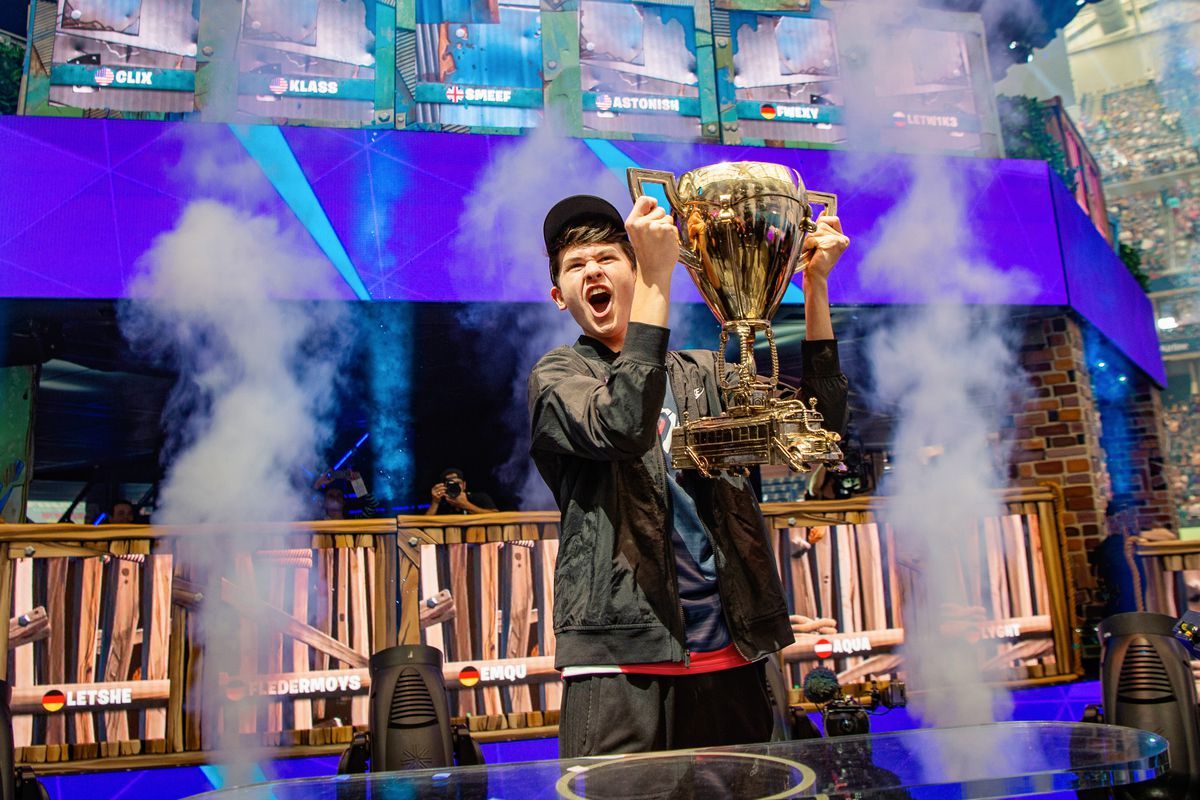 Much like each season of Fortnite has featured skins at the end of the battle pass that are now considered rare, it would be great to see each yearly champion immortalized with a skin available for a limited time. This is often seen in games following major esports events with the teams shown tribute in some way. Heroes of the Storm for example would feature the winning team's logos placed on mounts after each yearly championship, back before Blizzard gutted the game and its esports scene.
NICKMERCS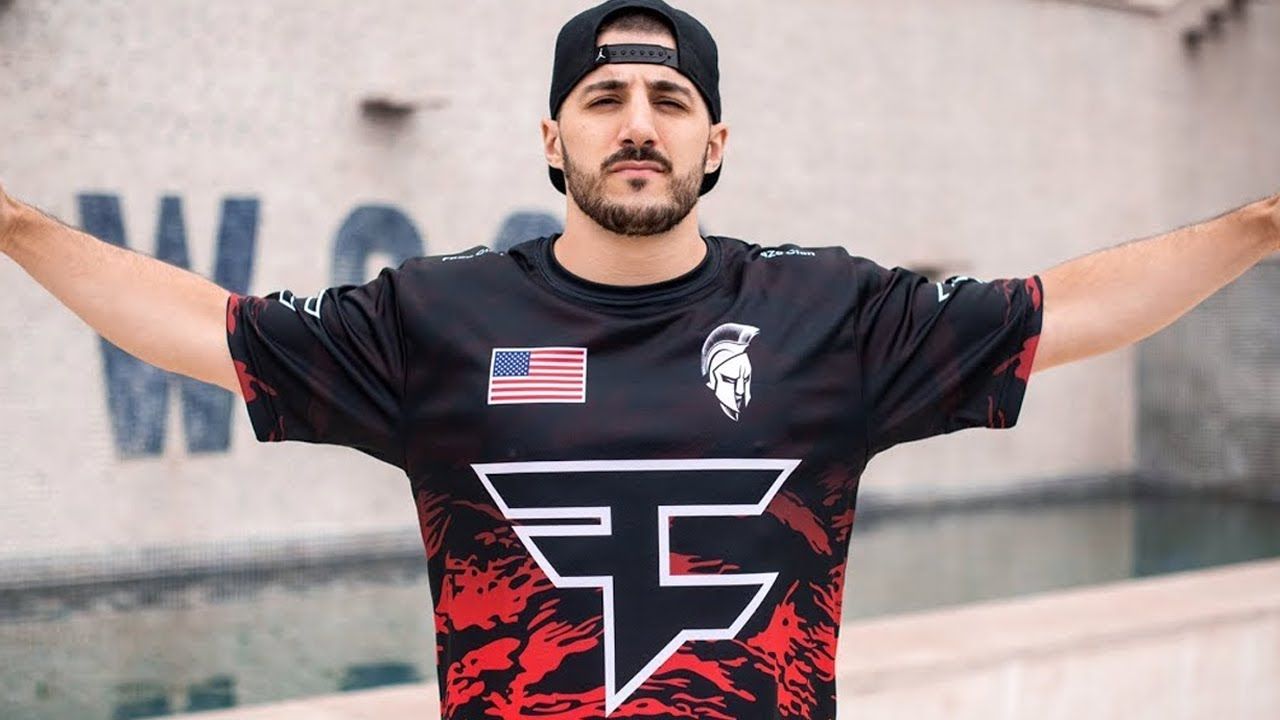 Nick Kolcheff, known in Fortnite as NICKMERCS, is a force to be reckoned with. His four-person squad currently holds the World Record for kills in a game, and he also holds the same record in Duos. NICKMERCS stands out from most streamers in a major way: his unrelenting championing of the use of a console controller over mouse and keyboard.
For most players it would be a massive disadvantage having to sacrifice their mouse and keyboard, but the opposite is true for him, and we see some outstanding plays that few can pull off on a console. More than any other streamer, NICKMERCS serves as a role model for all console players, showing them that one does not need to be a keyboard jockey to make it to the highest levels of competitive play.
KittyPlays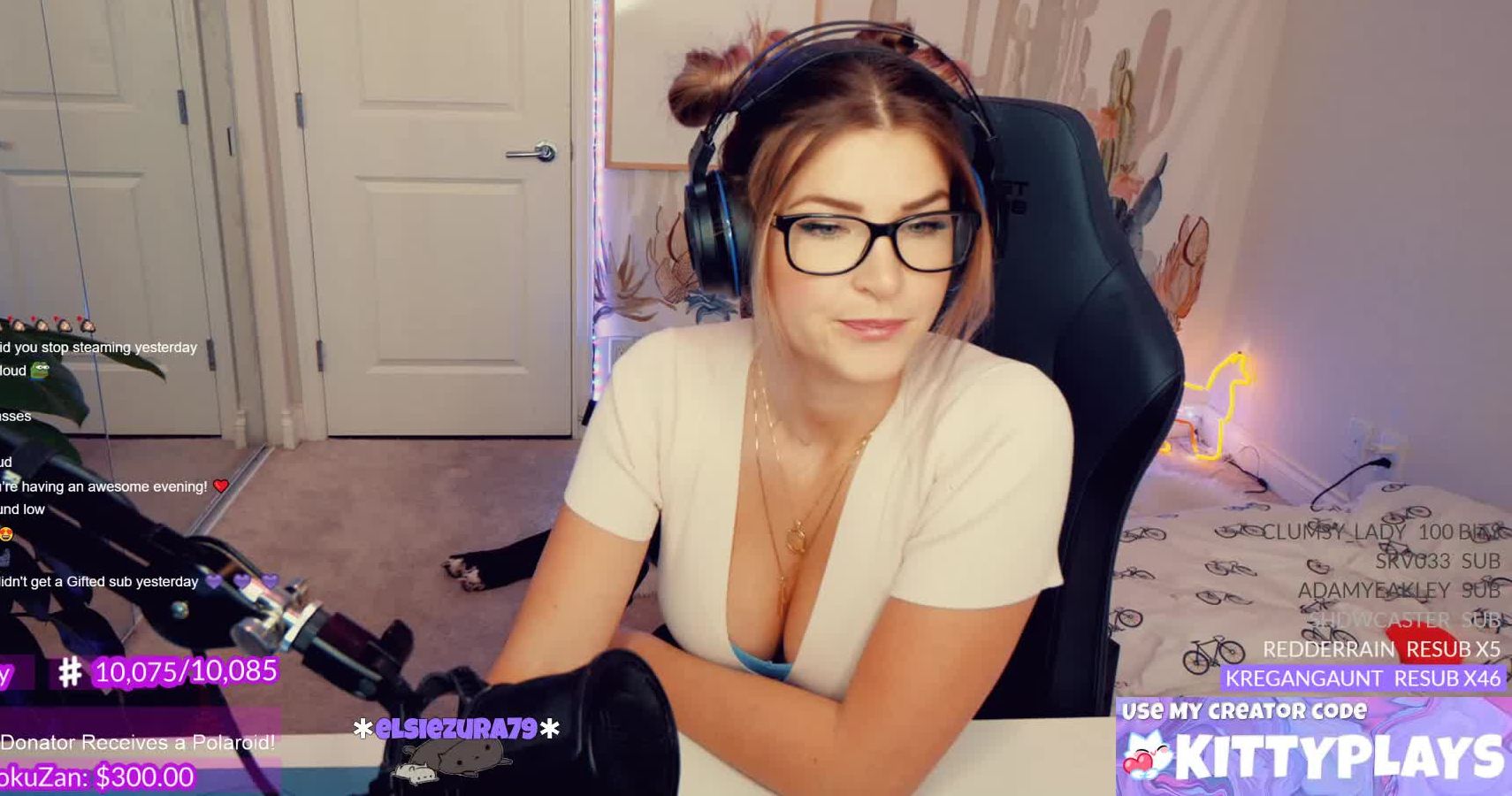 Kristen, known online as KittyPlays, is one of the most popular gaming streamers on Twitch. Besides Fortnite she is also a formidable player of CS:GO, PUBG, and basically every game she chooses to dive into. With over 800,000 subscribers and a constant upbeat attitude, KittyPlays is a great candidate for the next streamer to get their own skin in Fortnite.
DrLupo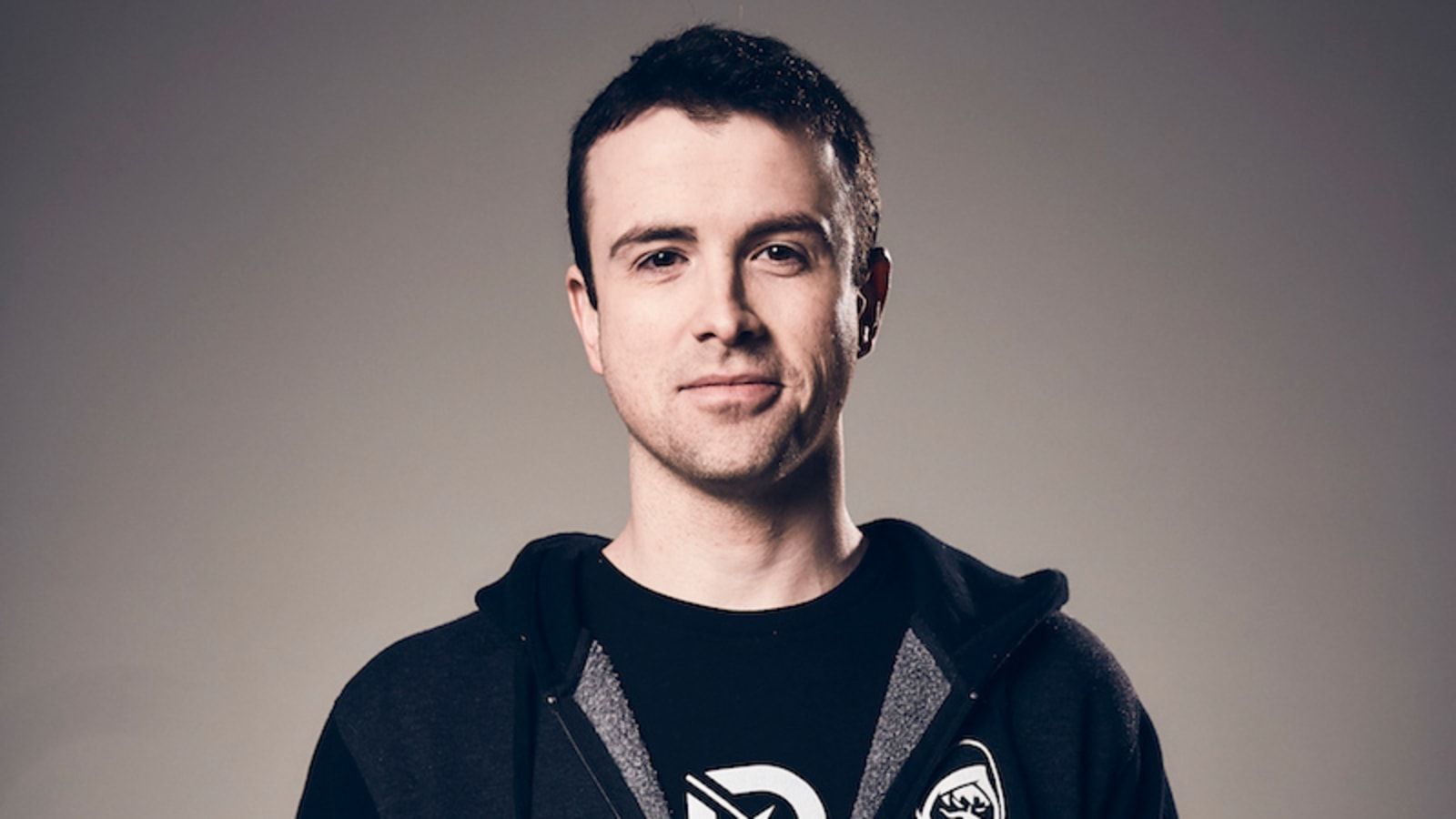 Benjamin Lupo, known online as DrLupo, is another powerhouse in the world of Fortnite and online gaming in general. His popularity and influence cannot be understated, not only to help grow Fortnite, but with his incredible charitable accomplishments.
His recent fundraising streams have shattered previous records and has raised money to benefit St. Jude's Children's Research Hospital. Although DrLupo splits his time now between other games like Minecraft, Destiny and World of Warcraft, he is an ideal candidate for a Fortnite skin.
Tfue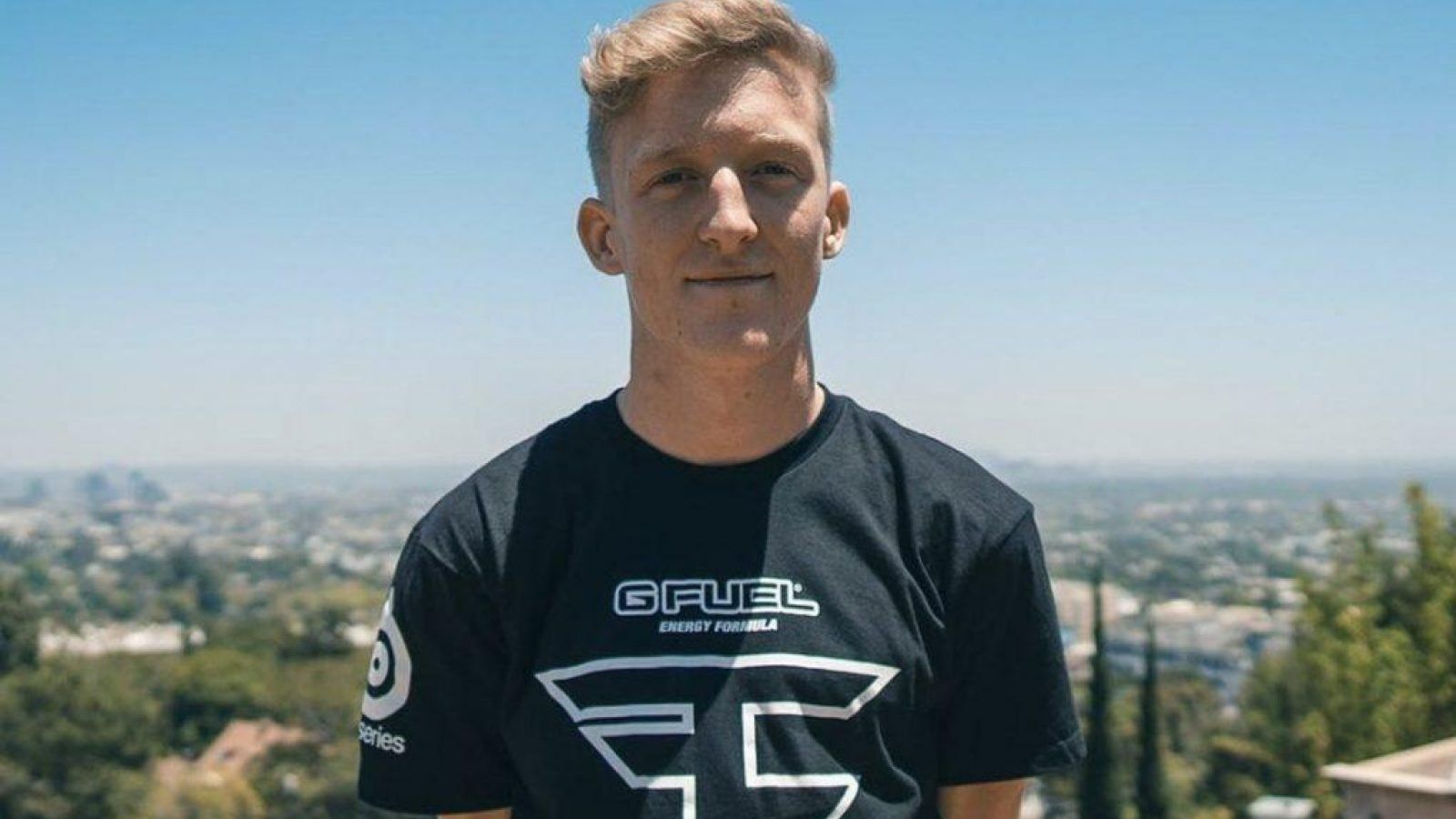 Turner Ellis Tenney, better known online as Tfue, is arguably more deserving of a skin than most, and that includes Ninja. Tfue has been an ever-present force on Twitch and has grown in popularity faster than most other content creators.
Apart from being a well-known streamer, Tfue excels at the competitive level as well, which is no small accomplishment. Many Fortnite streamers may be popular, but they did not come close to clinching a spot at the Fortnite World Cup, and that includes Ninja. Tfue is the total package, and it would be surprising not to see a skin made in his image sooner rather than later.
Source: Read Full Article