Epic has been demonstrating for a while now that it wants Fortnite to be more than just a battle royale game. That will forever be the foundation on which Fortnite is built, but it continues to become so much more. From in-game concerts watched by millions of people to live events that task players who are normally fighting tooth and nail to work together to get the job done. Not to mention Party Royale which is effectively a social media platform. An island where eliminating your opponents is banned and the aim of the game is nothing more than to hang out and have fun.
Epic's aim appears to be to making the world a smaller place. And, not just Fortnite's world – but the world as a whole. Its crossover events have played a big part in that. For too long rival franchises have believed that they must constantly compete to remain ahead of each other. However, Fortnite is living proof that in many cases, a working relationship is better than constantly butting heads. The more collaborations it adds to its repertoire, the more it hammers home that point.
Kratos, Meet Master Chief
Fortnite's collaborative mantra is readily apparent in this still-young season. Rumors that God of War's Kratos was coming to the island turned out to be true. The assumption was that since God of War is a PlayStation exclusive, Kratos would only be available to PS players. That was not the case. Anyone playing Fortnite on any platform can unlock Kratos. The God of War lead was quickly followed by Halo's Master Chief. Arguably an even more iconic video game character, and even though Halo is effectively Xbox's flagship game, PlayStation owners can unlock Master Chief.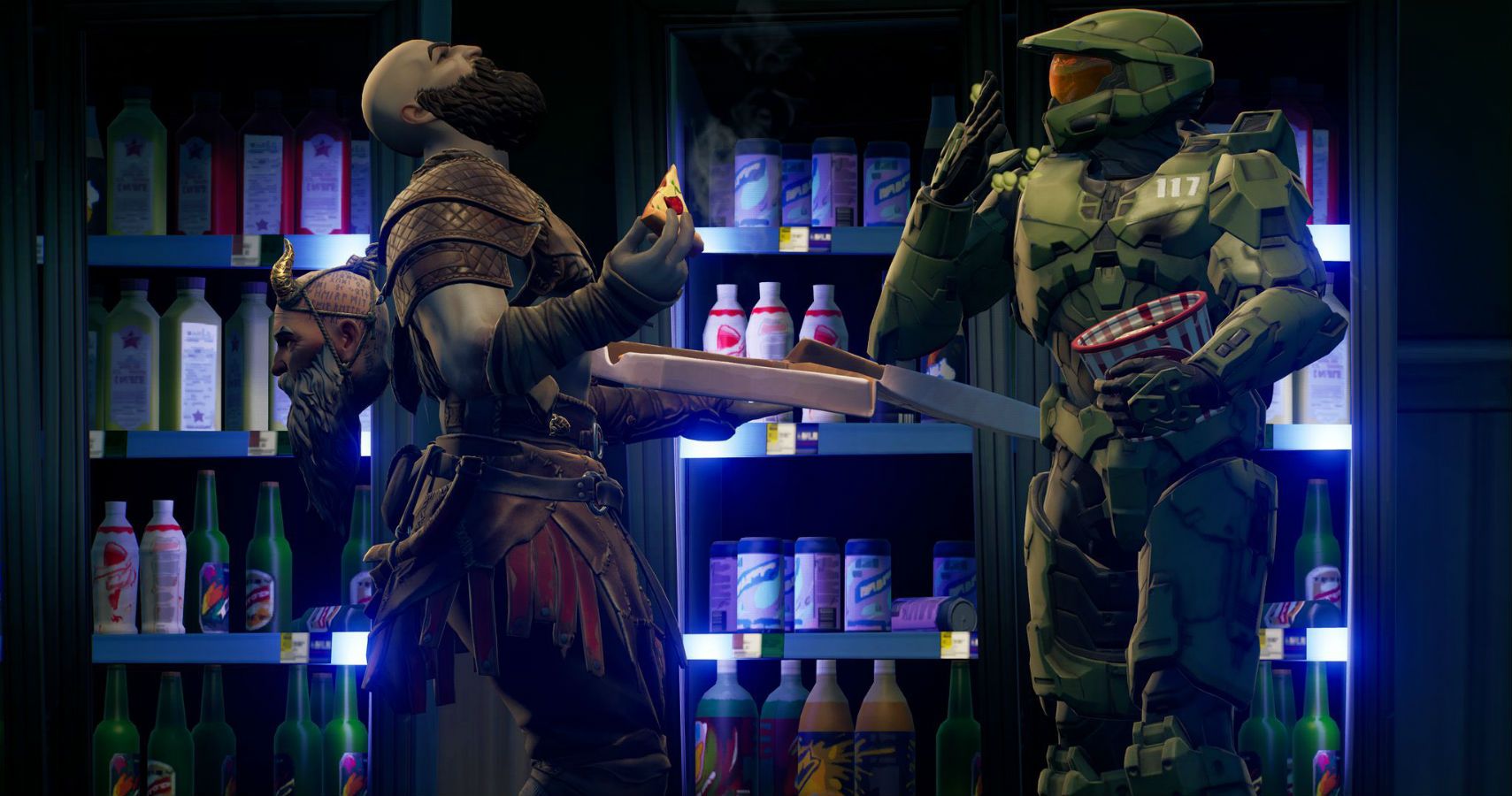 That means for the first time ever, people are taking control of Kratos on Xbox, and their PlayStation counterparts are running around as Master Chief on PS4 and PS5. Even better, the two characters are clashing on the island in a crossover no one ever thought we would see. It's the latest and most significant step Fortnite has taken in ending the console war for good. Convincing PlayStation and Xbox to let Fortnite use their IP in this way is the most visual way in which it has broken down barriers between the two companies.
Cross-Play For All!
It isn't the biggest contribution it has made in that arena, though. No, it's work when it comes to cross-platform play wins that accolade. While players on different platforms have been able to play together on other games, Fortnite was the first to really break down that barrier. Xbox and PlayStation had been butting heads over the issue for a while, but Epic managed to get the two to work together so that Fortnite players could play together regardless of platform. Epic even offered up the software they developed to make that happen to other developers free of charge.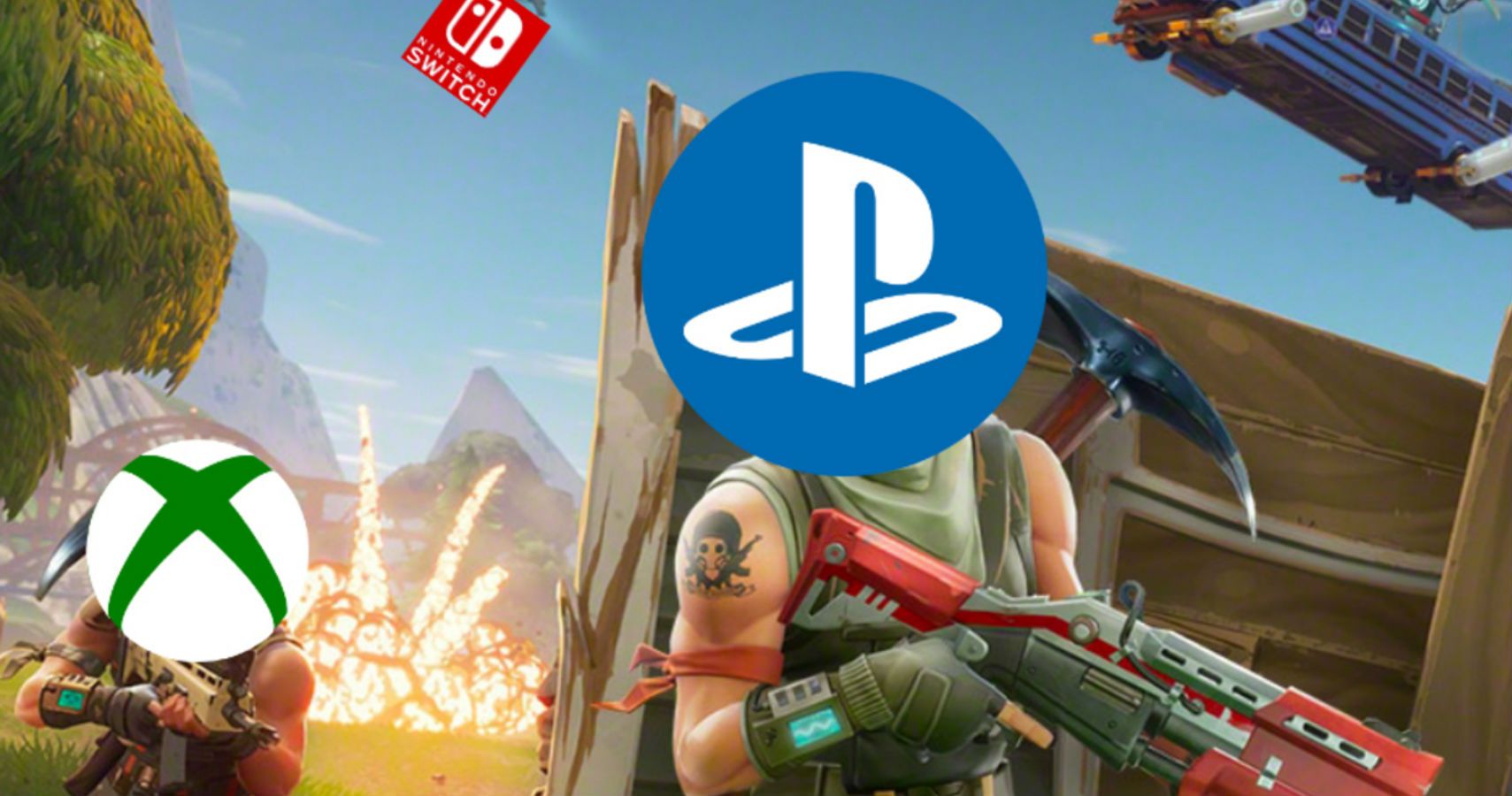 Console sales will continue to be compared, and die-hard fans of one platform will continue to throw shade at the others. However, down on Fortnite Island, we can block all that out and play together in harmony. There might never be a day when the console war is eradicated completely but is definitely less of a sticking point today than it has been for decades. You can thank Fortnite for that. Plus, where else can you see Deadpool versus The Mandalorian?
NEXT: Man Turns Old N64 Into A Mini PC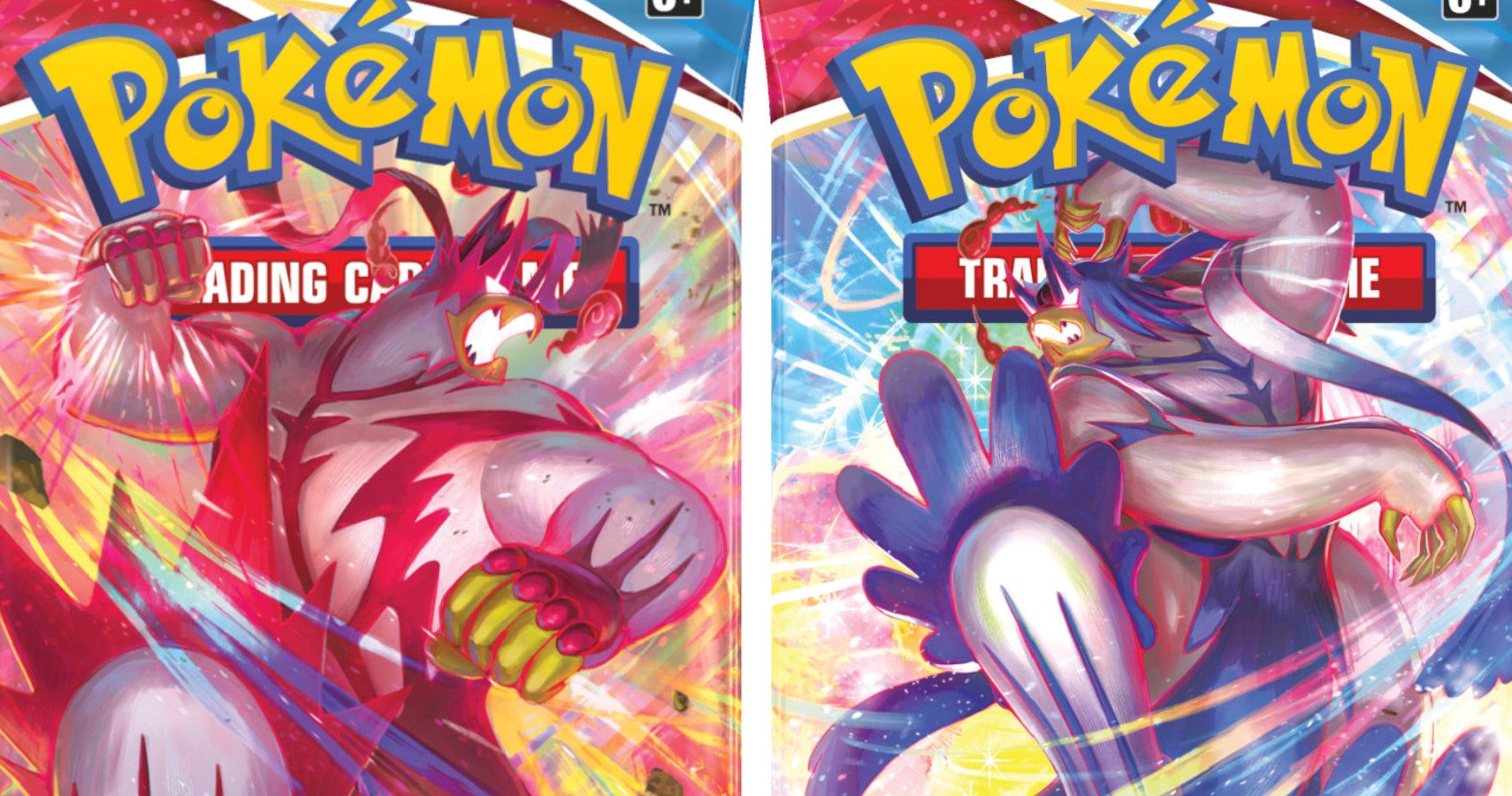 TheGamer Originals
PlayStation
Xbox
Fortnite
Josh has been gaming for as long as he can remember. That love began with a mild childhood addiction to the Sega Genesis, or Mega Drive since he lives in the UK. Back then, Sonic 2 quickly became his favorite game and as you might have guessed from his picture, the franchise has remained close to his heart ever since. Nowadays, he splits his time between his PS4 and his Switch and spends far too much time playing Fortnite. If you're a fan of gaming, wrestling, and soccer, give him a follow on Twitter @BristolBeadz.
Source: Read Full Article