Tetris is getting a new make up palette. That sounds absurd at first, like if you heard there were Halo-flavoured Pringles, or the Polish prime minister was being added to Tekken 7, or that Bryce Dallas Howard was directing the next Star Wars video game. However, just like all of those, the more you think about it, the more you realise what amazing ideas they are. The first two are completely true, by the way, while the third one isn't – but definitely should be.
But back to Tetris. The palette is being produced by NYX Cosmetics, the sponsors of RuPaul's Drag Race – in more odd news, the series is also getting a video game, although not in the way it should. Anyway, a Tetris grid looks an awful lot like a make up palette, with the coloured squares all arranged in neat patterns, and like any beloved palette, a Tetris game always features some wonky gaps. It's also an incredibly recognisable game – even those who never play video games understand what Tetris is and how it works.
Tetris' palette has 80 different shades, with several combined into complementary tones in Artistry Combos – these are the ones shaped like actual Tetris blocks amongst the row after row of colours. There's also a liner kit and two different lip kits – just don't overdo it and make your face look blocky.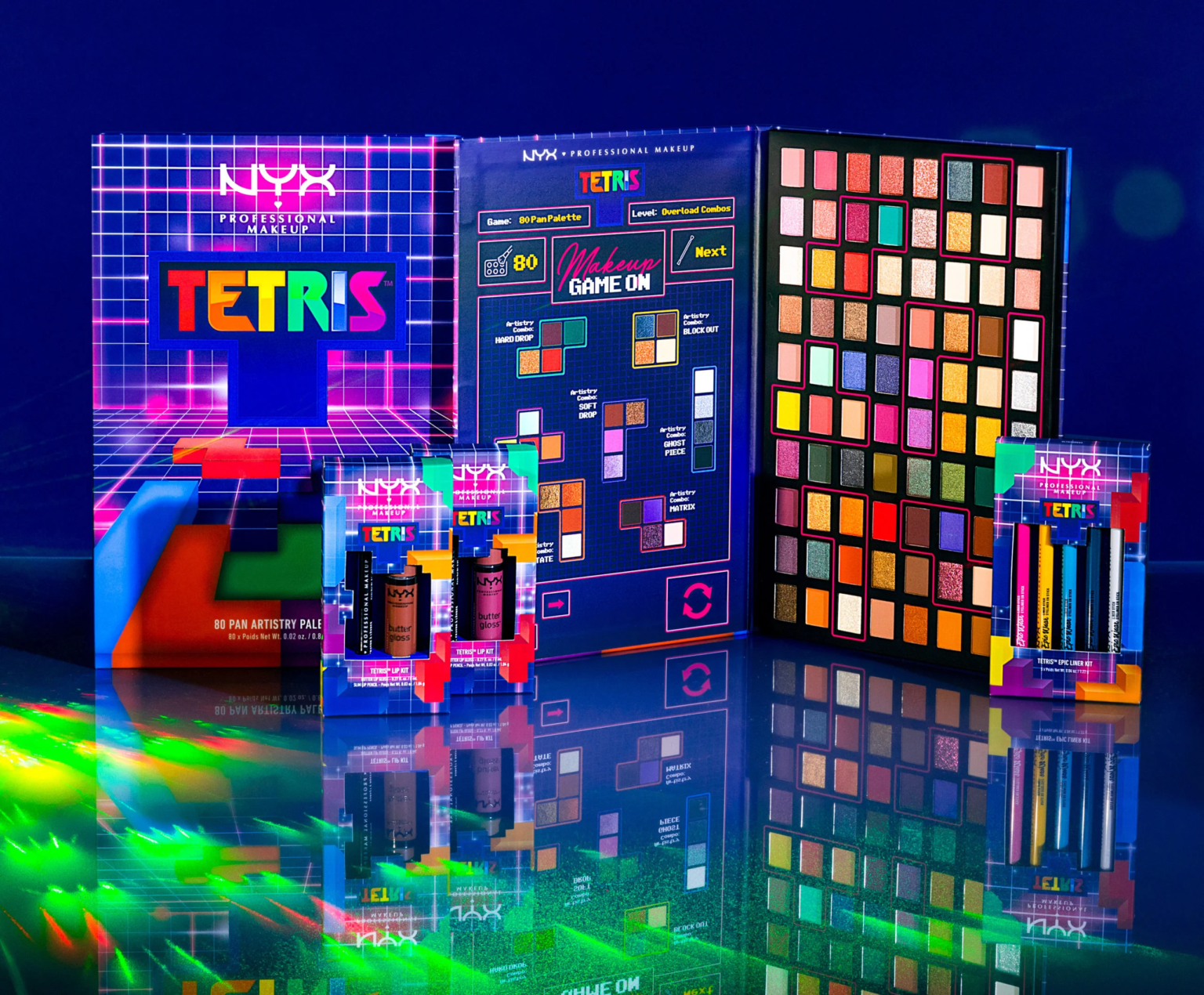 This isn't the first combination of video games and make up either; Colour Pop has an Animal Crossing line, although that's substantially smaller than NYX's. I'm fully on board with a Tetris palette, but it's quite rare to see two interests of mine collaborate this way, so it got me thinking – what game would I most want a make up palette for? In the end, I settled on Horizon Zero Dawn.
Quite a few games are dark and murky. They task you with crawling through caves or sewers, they take place at night, or they're just generally a bit grim and use darkness to reflect their themes. Not sure I fancy smearing the greys and dark reds of The Last of Us, Bloodborne, or Call of Duty all over my face. Horizon on the other hand is bursting with vibrant tones everywhere you go. It's not as neatly organised as Tetris, but there's just as big a range. There's the cool silvers, bright blues, and magnificent reds of the Machines, while the map has earthy browns, fresh greens, crisp whites, and lush purples depending on where you wander. You can explore dust bowls and blizzards and tranquil waterfalls in a single stroll. It's a game that understands Golden Hour, and looks as stunning at midnight as it does in the early morning.
But okay, it looks good. It certainly isn't the only game that does. But the reason I want some Horizon make up is because I can't unlock Aloy's make up in the game, and that really irritates me – so now I need it in real life. If you're thinking "huh, I didn't know Aloy could wear make up in the game," that's because you suck. Don't worry, I suck too.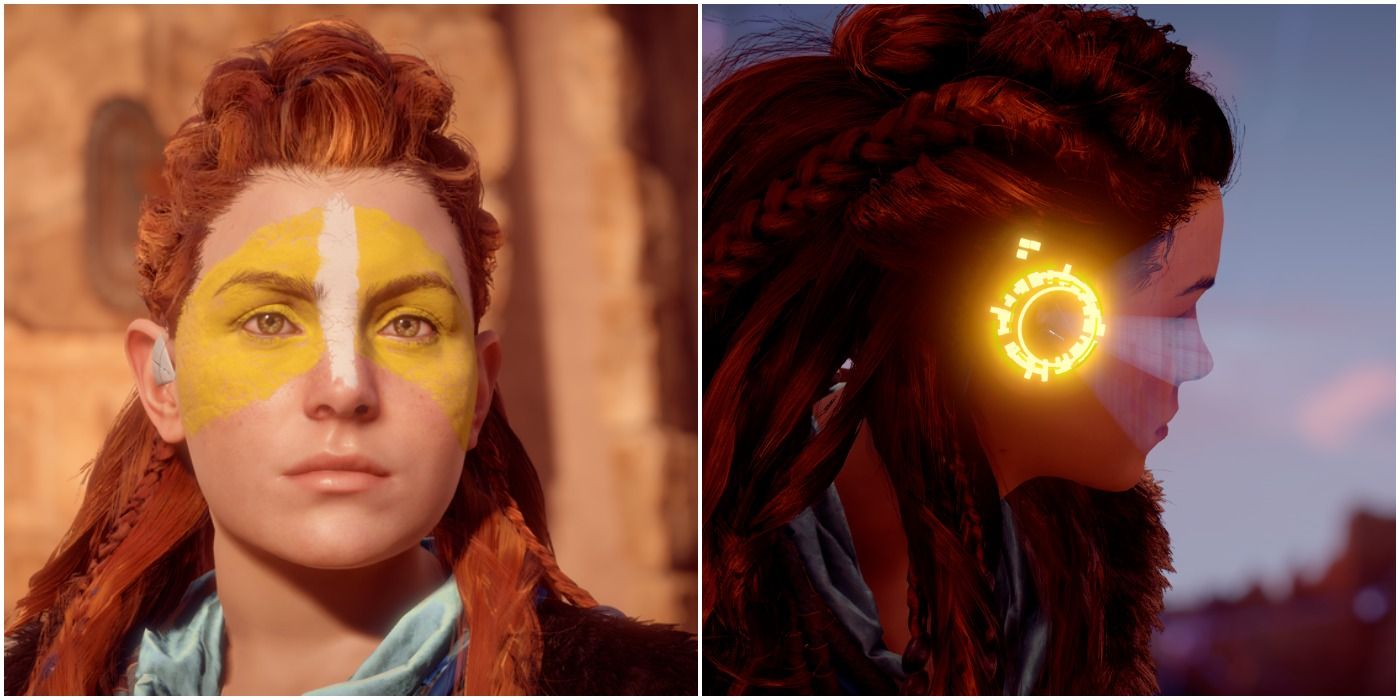 In order to unlock make up for Aloy, you need to complete New Game Plus on Hard, Very Hard, or Ultra Hard difficulty – each level has a different set of make up attached to it, with 13 sets in total. Some are more like face paint than make up, and some are war markings, but others are actual make up with eyeshadow, winged liner, and copper lip tones to match her hair. She can work it when she wants to.
You can only use these looks in photo mode, but I spend a lot of time in photo mode, so I do feel like I'm missing out quite a bit. Partially because of their rarity and partially because make up is hard to come by in games in general, Aloy's cosmetics have become quite popular in the fanbase. I think a Tetris-style collaboration is still a long way off, but I'm hoping her fashion-forward looks will be more accessible when Horizon Forbidden West releases, even if that means scrubbing them off during the water levels.
The Tetris make up palette is a better idea than it seems, though all it does is leave me wanting more. I hope that someday, one way or another, I'll get hold of Aloy's make up.
Next: "Dying Should Always Be Fun": We Talk To The Team Behind The New Crash Bandicoot Mobile Game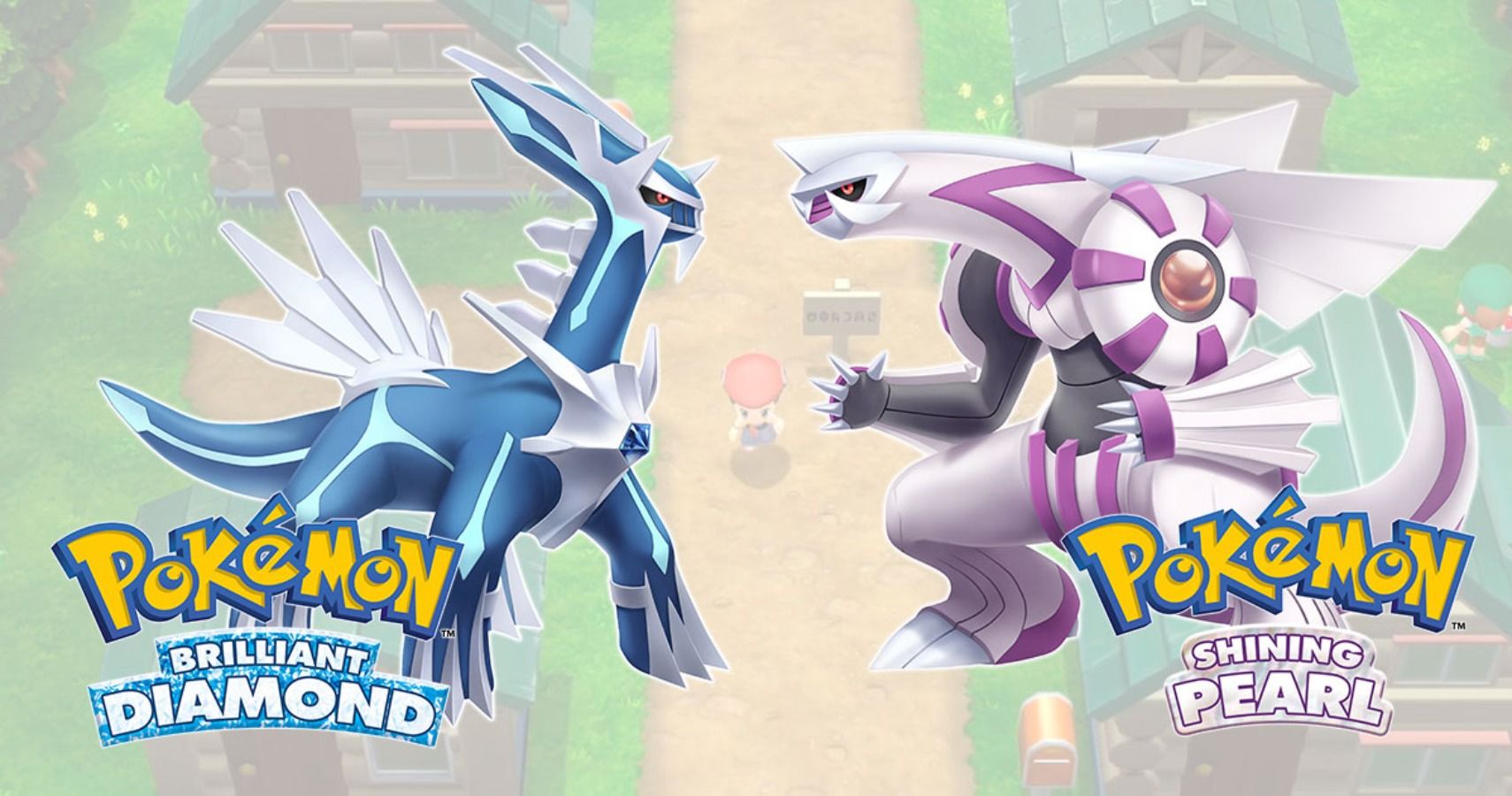 TheGamer Originals
PC
Tetris
Horizon Zero Dawn
ps4
Horizon Forbidden West
Stacey Henley is an editor for TheGamer, and can often be found journeying to the edge of the Earth, but only in video games. Find her on Twitter @FiveTacey
Source: Read Full Article