A new video game market is set to make its way to PC soon, having gotten launched in a closed alpha state in October. TurboPlay, a new and revolutionary avenue for purchasing games, comes from the TurboPlay Corporation, a company founded in New Brunswick, Canada, back in 2018.
TurboPlay, in its essence, is a platform that puts titles from lesser-known developers in front of gamers based on their preferences. That's where it's supposed to have the advantage over markets like Steam, according to CEO and co-founder Vince McMullin.
As McMullin claims, the idea was borne out of the frustrations the typical small or indie developer typically experiences while trying to get their games noticed. The more popular video game markets can hardly be blamed for having the bigger titles at the forefront and, having forked out $1.5 million to create an indie game that got almost no traction on Steam, McMullin decided to build TurboPlay with the aim of helping consumers and indie devs find each other.
Related: Indie Arcade Flight Sim Project Wingman Takes 2nd Place In Steam Sellers List Just Behind Cyberpunk 2077
TheGamer recently had a chat with both McMullin and industry veteran David Eddings. The latter, an icon with nearly 30 years of experience in the gaming sphere, has worked on developing and publishing over 30 titles that have brought in a collective figure north of $2 billion in revenue. Eddings, former VP of Business Development at Gearbox Software, is probably best known for his creation of Claptrap from the Borderlands franchise. He joined TurboPlay as an advisor in 2019 and brought his very successful marketing team along with him.
McMullin and Eddings also provided TheGamer with a tour of the platform and made sure to point out that there's no subscription required. Users won't be spending any money if they aren't purchasing games.
"We already have a number of indie games signed to our platform, mostly from North American studios, more so West Coast," McMullin revealed. "Our focus is getting games that are struggling to find an audience on other markets, because they're too big, a place where they can be part of a founders program and reap the rewards of being on a platform that's being marketed to the masses."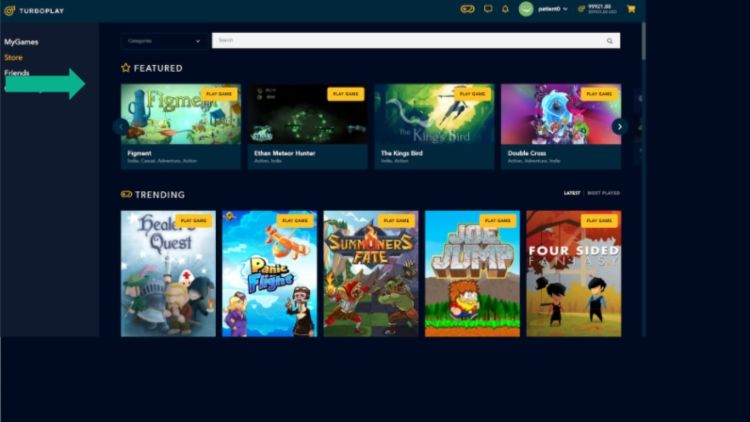 That isn't to say you won't be able to get AAA titles off of TurboPlay. You absolutely can – the company's promised a great lineup. But the crux lies in the presentation of the games which would otherwise meander unnoticed.
Where AI Really Comes Into Play
The TurboPlay interface is pretty simple but looks great. With easy-to-navigate menus and a personal storefront based on games on games folks buy or play, it seems to operate similarly to Netflix. What's even more impressive is the fact that personal suggestions don't only stem from games bought, the recommendations would also be contingent on the time you actually spend playing a certain title, whether or not you got the game off TurboPlay. The application would also allow a user to play the first portion of a particular game before the download finishes – that's reserved for the games coming in as bigger files, though.
"The recommendation engine doesn't just look at the games you have on the TurboPlay platform, it looks at all of the games on your computer," Edding explained. "It looks at your Steam games, it looks at your Epic game store games and offers recommendations based on all the games that you have but, more importantly, all the games that you play because we all have games we don't play, right?
"It ranks the amount of time that you're spending on those games because if you have a game that you don't play at all because you picked it up for free or you got it but don't like it. If it weighted that like the others then the recommendations would be wrong.
"To me, that's fascinating because I can get on the TurboPlay platform and it could analyze my Steam or EGS games and make recommendations based on all of that. It's really personalized and, to me, that's something nobody else can claim."
There's Money To Be Made
Another fun aspect where this platform is concerned, it rewards times spent playing games with more than just virtual trophies, players can earn cash for just playing games while various achievements on a game-by-game basis also net real funds. The money, which comes in the form of TurboPlay's bespoke currency, can be used to purchase other games but could also be sent to friends.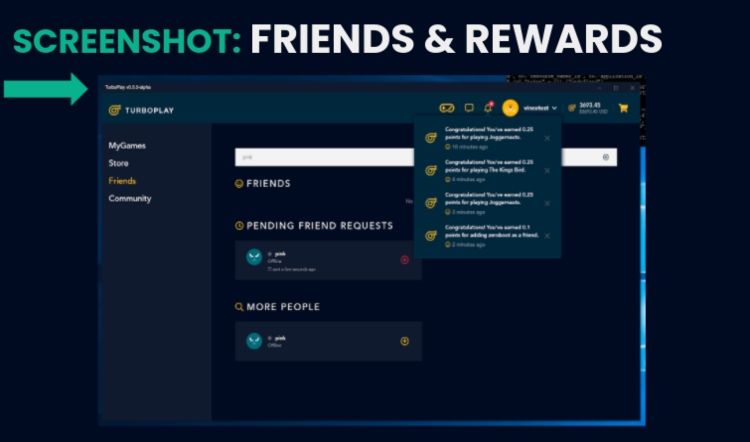 TurboPlay's creators also promise its content will not be geo-blocked and gamers will have full access to its library no matter where they are in the world. Vince claimed to feel pretty strongly about game availability being dependent on one's location.
Of course, hardware requirements will vary game-by-game and TurboPlay will host just about any game in that regard. "As far as specifications go, we'll host anything. Consumers figure that out on their own," Vince pointed out.
What About Discounts?
We imagine game discounts are a huge part of platform choice. Various game markets have game sales year-round, especially around Black Friday. TurboPlay won't be any different; they won't be slashing prices as often as other markets do, however, at least not right away.
Vince noted developers can set sales on their own at any time but TurboPlay has the ability to bunch and bundle sales together so a group of developers or publishers could decide which games go into a certain bundle.
"We won't be as sales-locked as Steam but we are also looking into performance-based sales which is basically an automatic price drop once a game hits a certain number of units sold," he explained. "So say one indie game is set at 5,000, as soon as it's sold 5,000 times, the price automatically goes down so more people are able to purchase the game. We'd like to have scaling based on sales."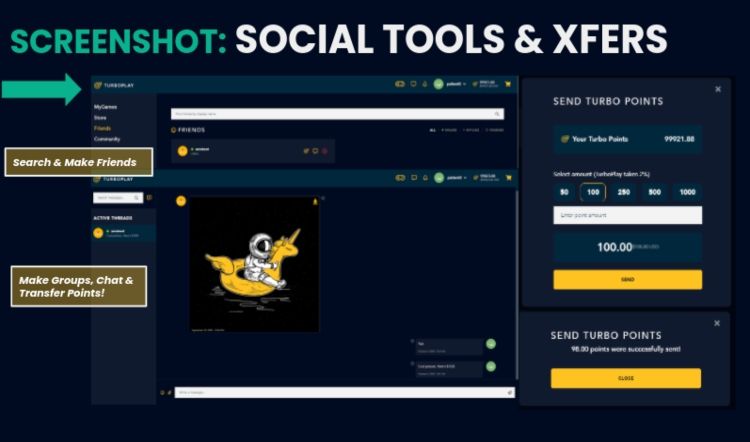 Steam's voice chat feature has been a subject of criticism for users. TurboPlay will have its own voice chat – that's still in development – but they do not expect any complaints.
As mentioned above, the platform is still in closed alpha but you can go ahead and create an account here ahead of the full release. The service hasn't been given a launch date just yet; the creators are looking to make it available by early 2021.
Read Next: Eyeing Sony's Future Line-Up: Expected PS5 First-Party Exclusives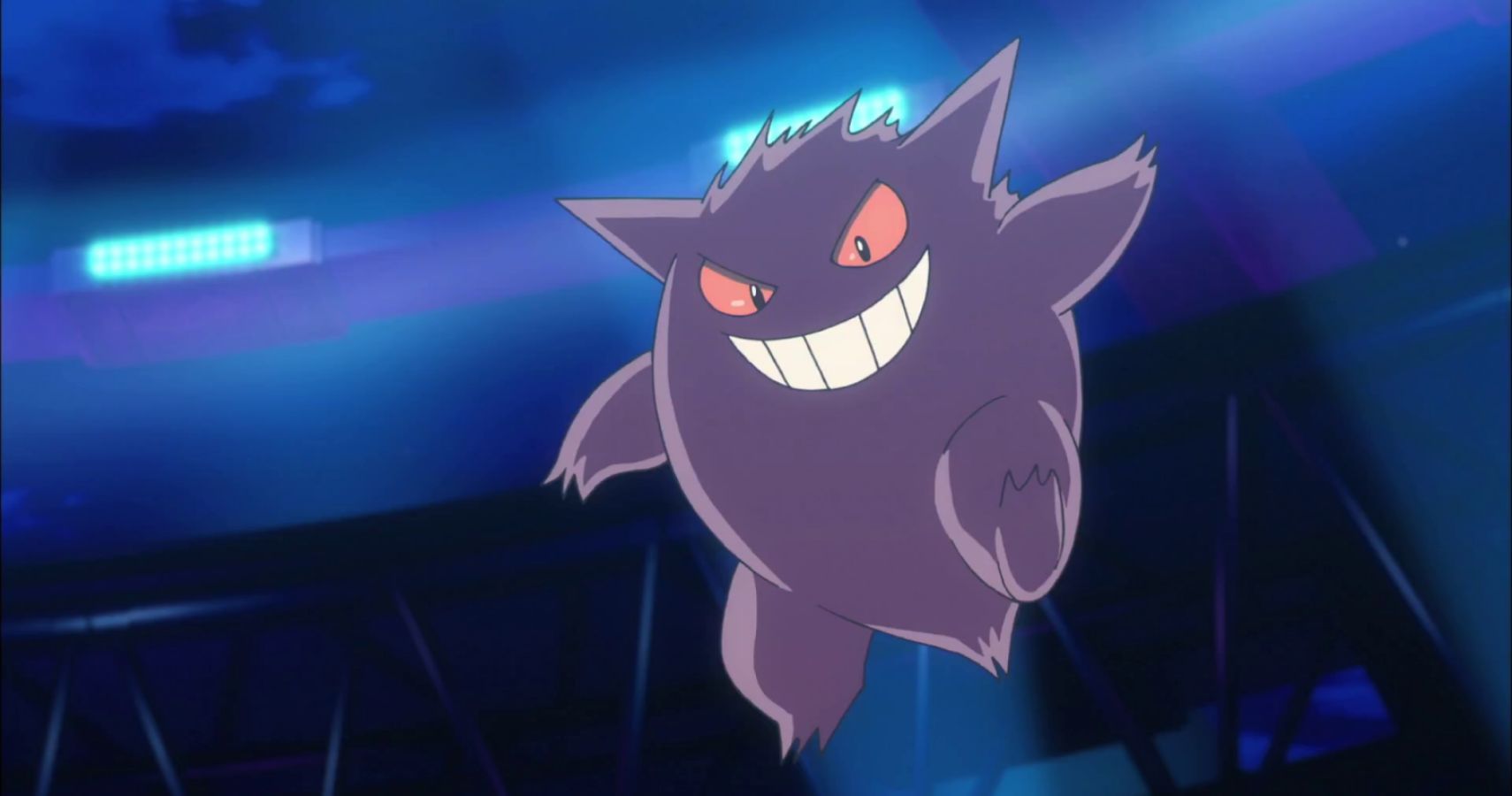 TheGamer Originals
Tech
Steam
TurboPlay
Kavan Flavius is a games and sports writer from Saint Lucia who also contributes to other Valnet sites other than TheGamer, including TheSportster, TheRichest and Hotcars. As you can see, he's trying to get that young Kratos/old Kratos look going but has realized it's not going to be that easy (head tattoo incoming, in case you were wondering). Kavan is an absolute sucker for NBA basketball, Premier League football and videogames. His all-time favorite videogame, as if you couldn't already tell, is God of War but FIFA ranks right up there. He's also got lots of love for those two Destiny titles. Feel free to connect with Kavan on Twitter @KavanFlavius.
Source: Read Full Article