Starting today and running across the weekend, strategy specialist studio, Paradox Interactive, is hosting a free online convention, including a wide range of panels, game showcases, and activities to participate in. Opening the weekend in style, the PDXCON Announcement Show brought some amazing news; including the long-awaited confirmation of Victoria 3. Crusader Kings 3, Empire of Sin, and Prison Architect also had some major reveals shown off.
Still, Victoria 3 was obviously the biggest news of the night. The first game, Victoria: An Empire Under The Sun, released back in 2003 and was the first Paradox game to primarily focus on management over diplomacy and war. It centered around industrialization and the social and political changes of the Victorian era. It received mixed reviews, and with lackluster sales to boot, a sequel didn't appear until 2010, when Paradox Interactive CEO Fredrik Wester caved to requests from the community. It would prove to be a wise decision.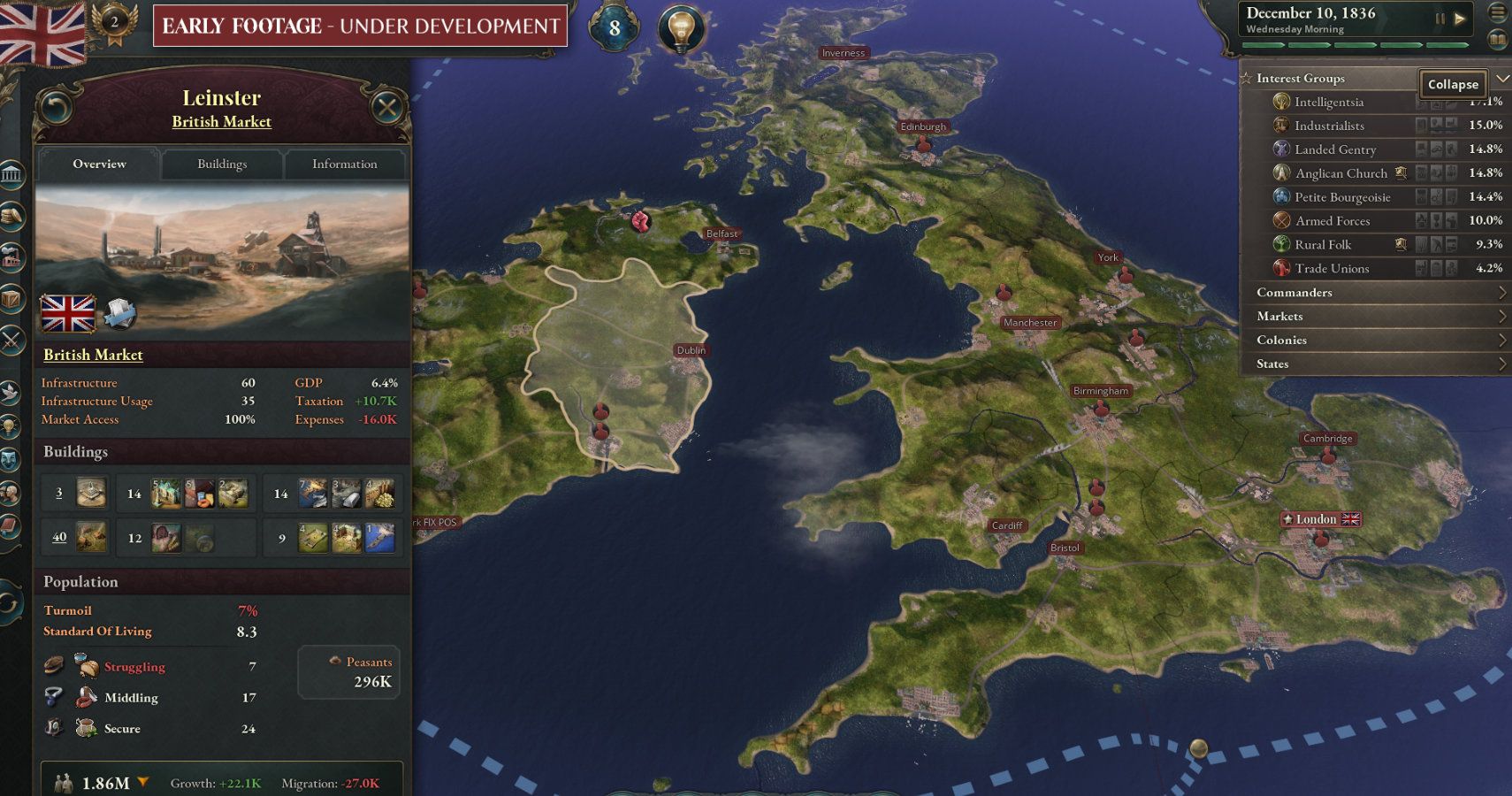 Victoria 2 focused on the political simulation aspects of the previous game and added new features, such as a sphere of influence system, while also removing some micromanagement. The game garnered stronger reviews as a result, and now Victoria 3 is riding the tidal wave of anticipation, combining everything Paradox has learned about the grand strategy genre in the last ten years with this iconic period of history.
Paradox promises one of the "most detailed historical worlds to date" including social, cultural, economic, and political elements. Players will be required to manage the lives of their citizens through education, scientific advancements, and industrialization, while a sophisticated economic system features detailed trade options and ties into diplomatic and political deals that can be made on the world stage. The Victorian setting also allows you to explore industrialization and political reform, all while making sure that you keep your people happy enough that you don't live to see a revolution. The game will be coming to Steam, Paradox Store, and Microsoft Game Pass, but the release date is currently unknown.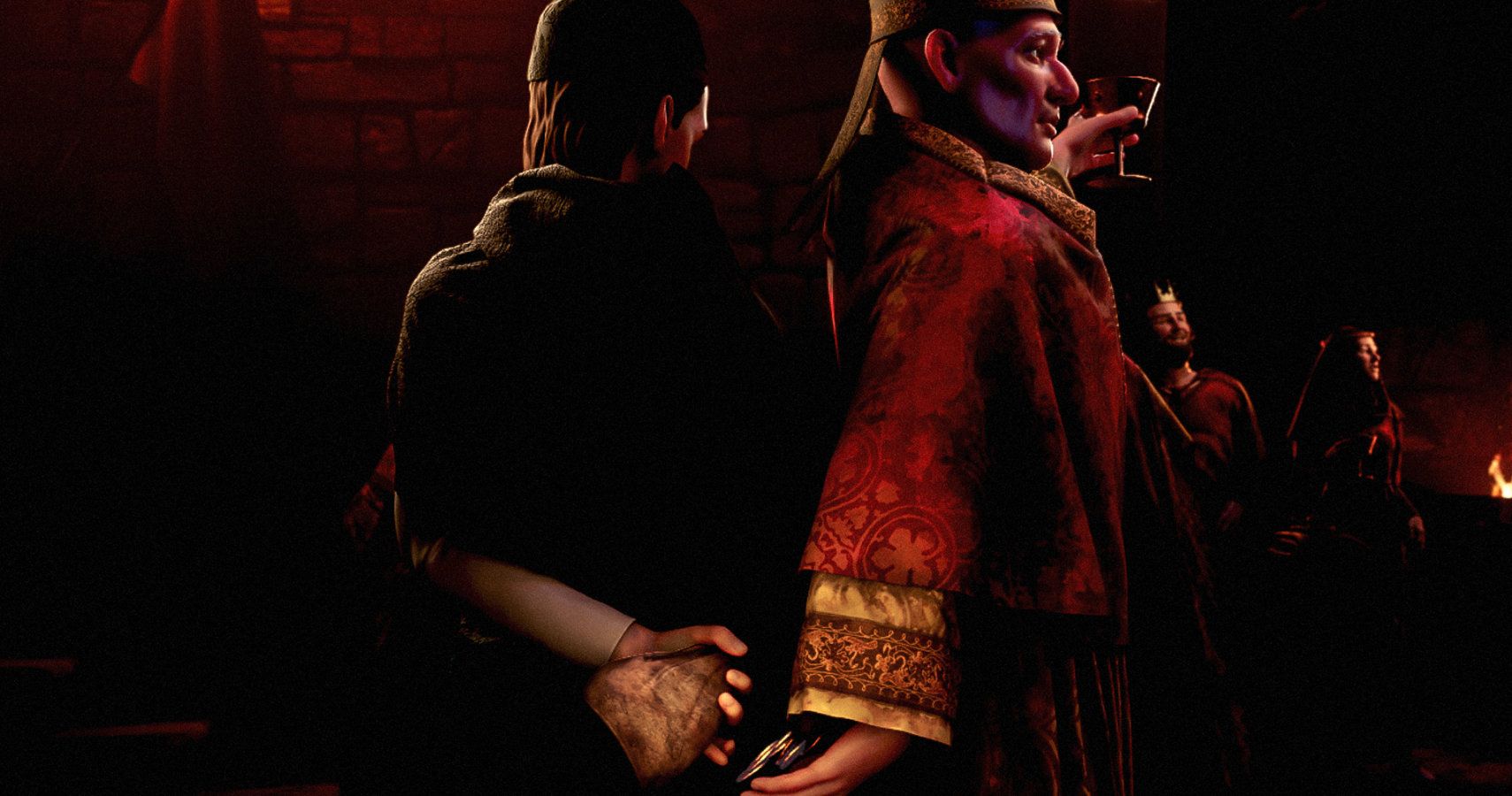 Fans of grand strategy will also be pleased to hear the announcement of the first major expansion for Crusader Kings 3 titled Royal Court. This adds new functionality that allows you to deal directly with your citizens through your very own court. The throne room is represented visually in-game and can be customized to reflect the kind of leader you wish to be.
Those out to impress can add fancy trappings and high-quality food, impressing rivals and attracting some important visitors. Your population can also help with talented artists, thinkers, and craftspeople working to help add new items to your court. You can use the court to embrace multiculturalism, stick with the norm, or try a new way of thinking that fits your aspirations. As your subjects look to you for advice your decisions will affect your kingdom and the kind of ruler you become.
The expansion will also be accompanied by a major free update that fixes a number of quality of life issues, including a new culture interface.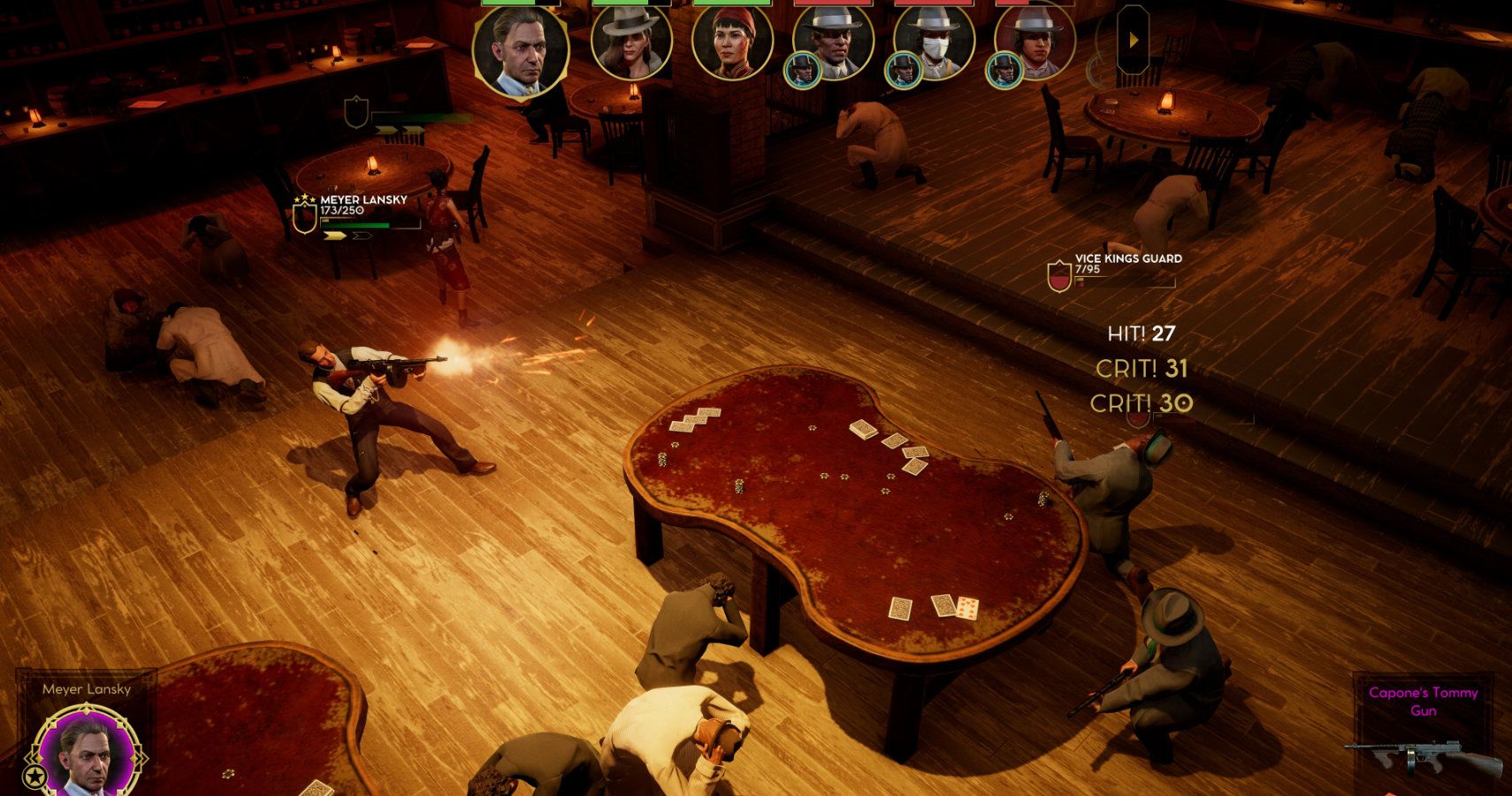 Players who prefer a life of crime to life in court may want to check out Make It Count, the first paid DLC pack to be launched for Empire of Sin. This pack allows you to play as Meyer Lansky, the mob's accountant. He excels in economic situations and smooth talks his way around town, making connections and money. You'll also gain access to 'The Fixers', a five-man gang specializing in blackmail – they also unlock loan sharking as a new income generator.
Alongside the DLC is a free content update called 'The Precinct' which marks a shift in focus from stabilization and balance to new features and content. It will expand gameplay introducing a new win condition and pathway to victory, as well as enabling mod support.
The precinct is named after its largest feature, the addition of, you guessed it, precincts. These will provide a new management layer said to help streamline your empire, while empire management is unified under this new system and you can control your racket from a central hub. For those seeking to dominate with business acumen, the new win condition will bring this to life. Become a Chi-Town Mogul and eliminate the competition with diplomacy, deals, and business know-how.
Modding tools will be limited to begin with, but Paradox intends to expand this functionality over time. Players will be able to manage mods with the Paradox Launcher and use Paradox Mods and Steam Workshop to download and share.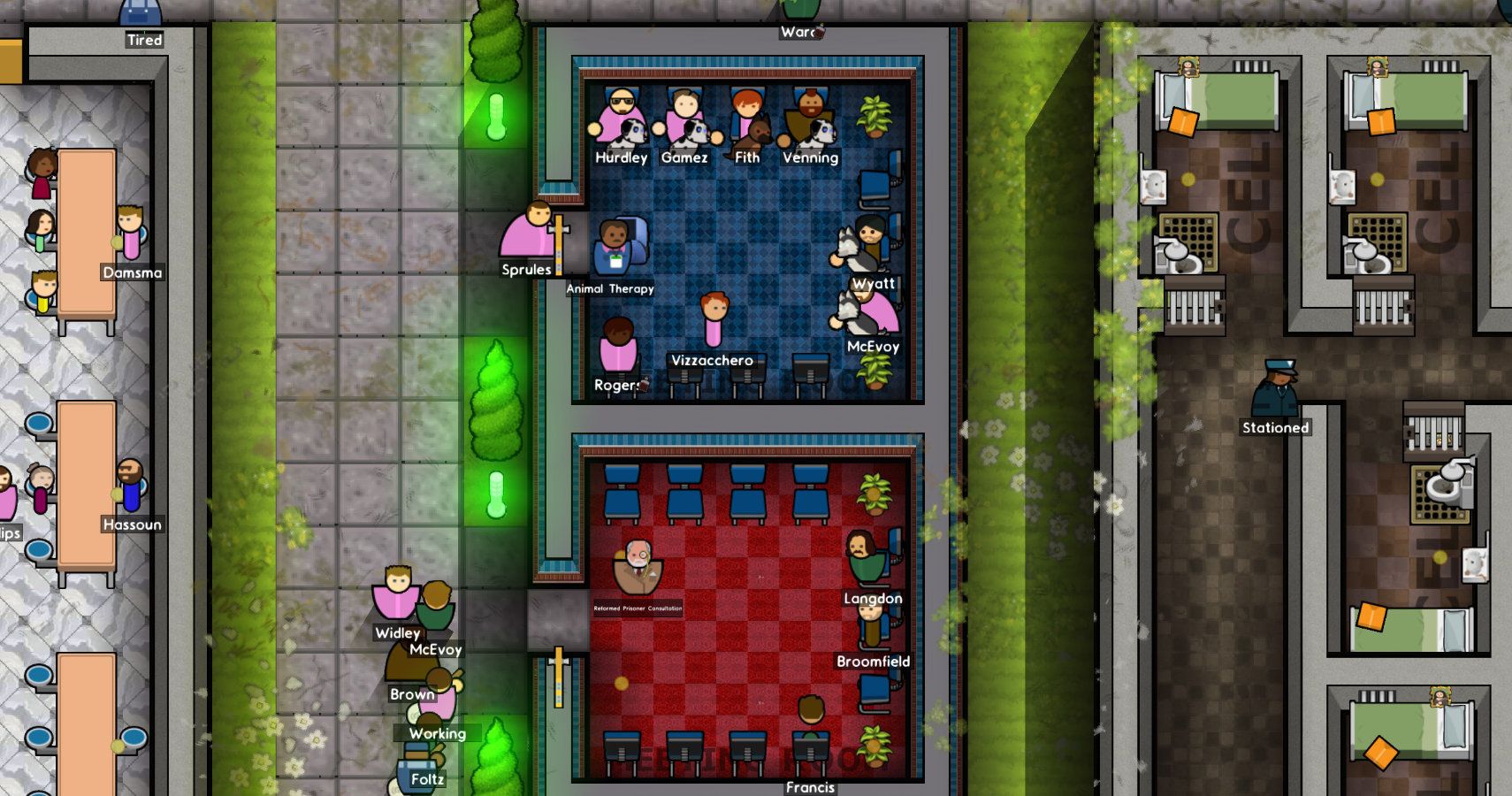 The final big announcement was the Second Changes expansion for Prison Architect. This introduces prisoner rehabilitation programs to the game. Prisoners will be able to participate in different activities such as socializing and taking classes in order to make positive behavioral changes. If the program is successful it can lead to sentence reductions.
You can explore different non-work programs like Animal Therapy, as well as those which focus on work credentials. Inmates will be able to take up roles as vendors in a bakery, restaurant, or therapy room, while those failing the program can be sent back to prison, and players will be fined for re-offenders.
These major announcements were made alongside some other smaller news. Hearts of Iron teased content celebrating the game's upcoming fifth anniversary, while we also learned that Cities: Skylines is to get two new content creator-designed packs. Finally, Stellaris, the game most likely to have fans demanding a sequel now Victoria 3 is confirmed, will be coming to console on June 17. Bringing the grand strategy genre to console is an unexpected move but if anyone can pull it off, it's Paradox.
Source: Read Full Article