With Chapter XVII launching soon in Dead by Daylight, players will have three new Survivor perks to accompany the arrival of Felix Richter. Since Survivors are virtually identical without their perks, any new additions can provide a shift in how players fight to escape the trials.
As the PTB has only launched on August 18, there's a chance for changes to be made. However, unlike The Blight's Killer perks, Richter's all seem quite reasonable and aren't likely to see any major changes.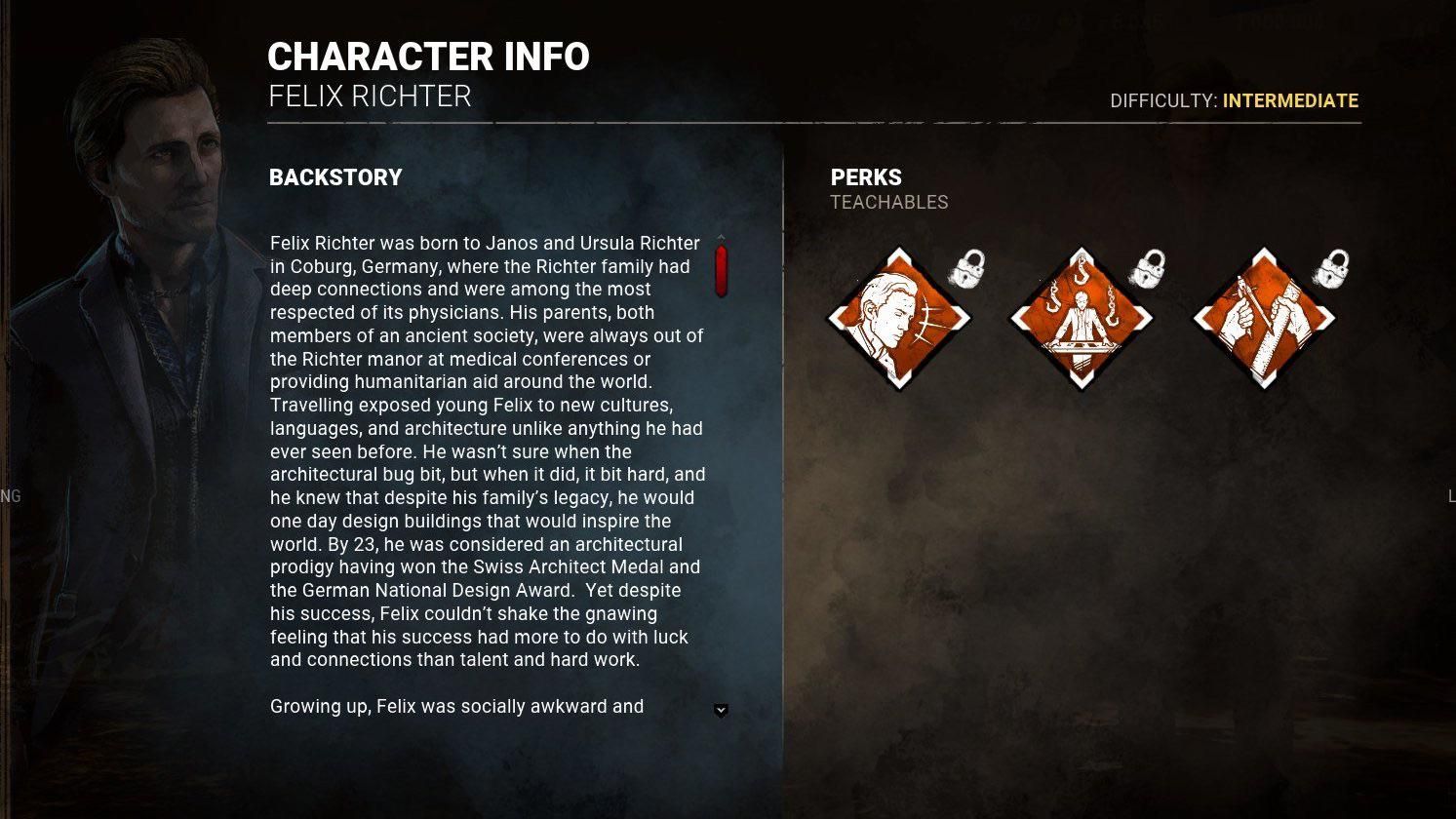 Built To Last
The first perk reads, "You know how to get the most out of yours [sic] tools. Once per trial, a depleted item will refill 30% of its charges after 10 seconds." This increases to up to 50% at higher ranks.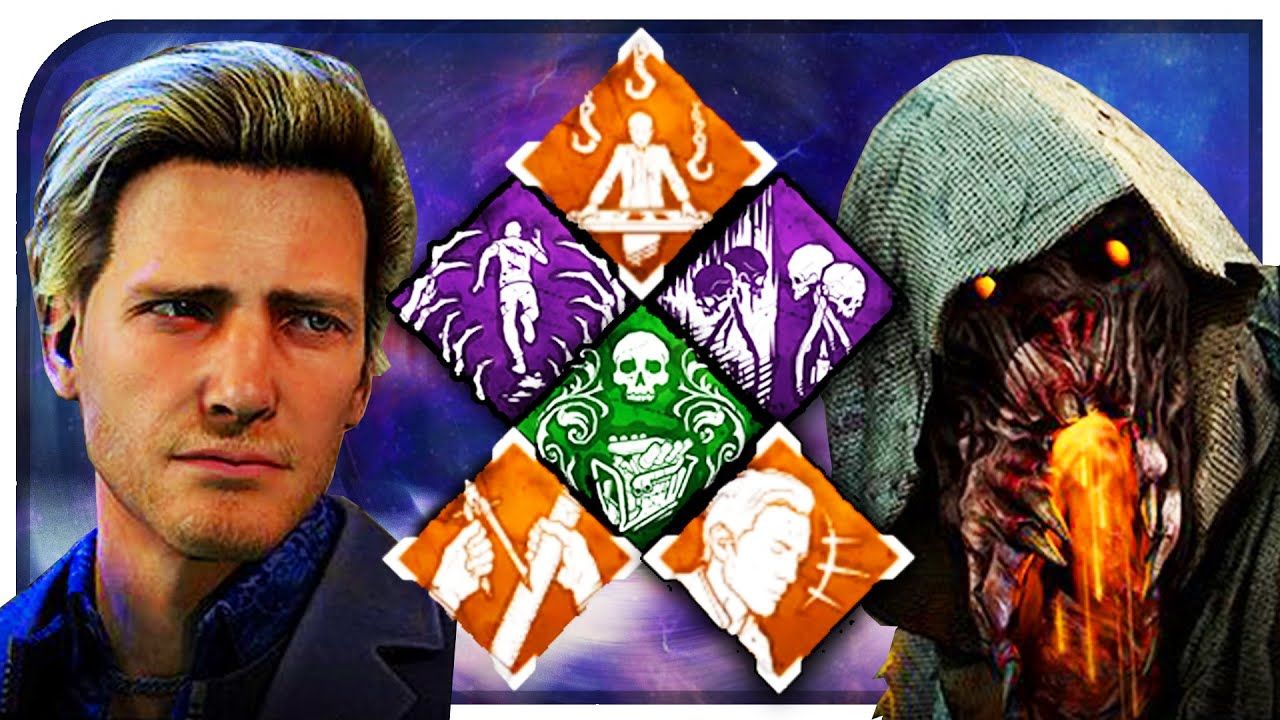 Visionary
The last new perk reads, "You're remarkably focused on your means of escape. You see generator's auras within 32 meters. Anytime a generator is completed, Visionary has a cooldown of 20 seconds."
This is another perk that is difficult to evaluate in broad terms. At high levels of play, Visionary will never see use, it is simply not competitive with other perks and provides information about Generator locations that is virtually instinctual after enough play.
With that said, Visionary isn't a terrible choice for inexperienced players. When starting to play Dead by Daylight, Generator location can seem like an alien concept thanks to the procedurally generated maps that make each game similar, but never identical.
For now, it will take some time to see which perks (if any) become worth creating builds with as a Survivor. At the very least, all of the perks do seem to offer some level of utility – even if it is in niche circumstances.
Source: Read Full Article