The first word that came to mind when I unboxed Corsair's new Katar Pro XT gaming mouse was "elegant." The XT is a slim, simple mouse that tapers at the base and fits exceptionally well in the hand. Corsair says that the XT is ideal for claw and fingertip grip, but I find it comfortable in a palm grip as well. It doesn't look "special," per se, and the only thing about it that would stand out on a store shelf is the price (only $29.99). And yet, I'm charmed by the simplicity of the Katar Pro XT. It doesn't offer a lot by way of buttons or features, but the XT is a lightweight, low-cost mouse with a refined design that should be the first choice for anyone that just needs something solid and reliable.
My reviewer's guide describes the XT as an ultra-light. I don't know if there are defined weight classes for mice, but I've definitely used lighter devices. The honeycomb-style mice like the Pulsefire Haste and the Model 0 were able to reduce the weight to around 60g. At 73g, the XT isn't quite as weightless-feeling as others, but it still slides across the desk easily and is quite comfortable to handle. Both sides of the mouse have a bit of rough texture and a slight angle that helps the mouse stay firm in the hand, and it's also balanced to the point where it doesn't tip forward or back when you lift the mouse to reposition.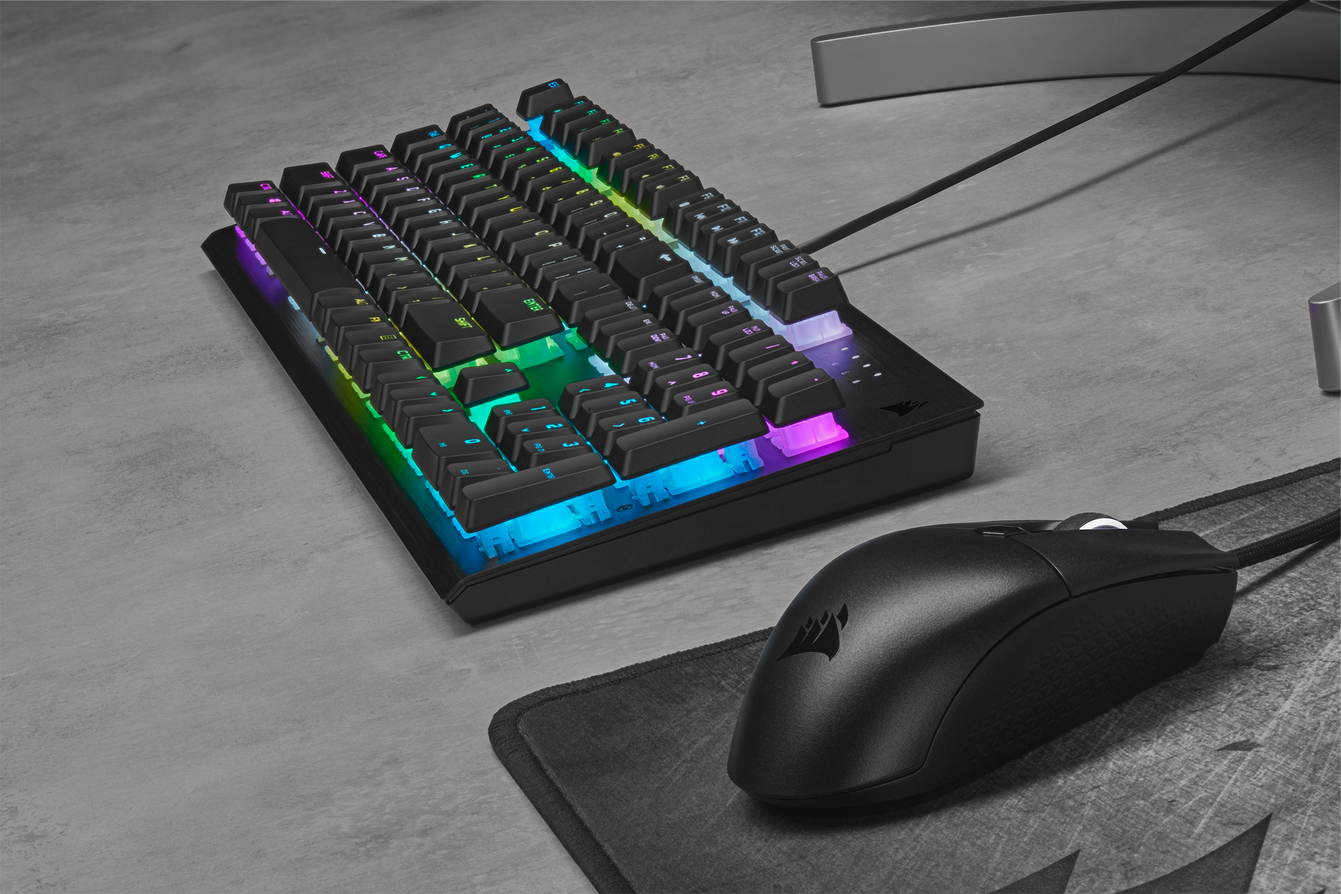 The XT feels solid and reliable. Corsair's new "QUICKSTRIKE" buttons with zero-gap technology actually do have perfect action with no travel at all. Supposedly, the switches are rated for 50 million clicks, I can't verify that obviously, but it's impressive that such an inexpensive mouse would be rated for such long-term use.
The one big issue I have with the build is the scroll wheel. Corsair's mice have a nice chunky action to the scroll wheel that I love, but this wheel makes a really unappealing sound. Scrolling up has a nice, normal rattle, but scrolling down makes a high-pitched metal-on-metal sound that makes my arm hair stand on end. It's not terribly loud and with headphones on, I can't hear it at all, but if you're sensitive to sounds this might bother you. I've found that if I apply pressures to the wheel either left or right as I scroll it changes the sound, so I think it's just a matter of how securely the scroll wheel sits in the frame. I haven't had any kind of problem like this with Corsair products in the past, so it's possible that other XT mice don't have this problem.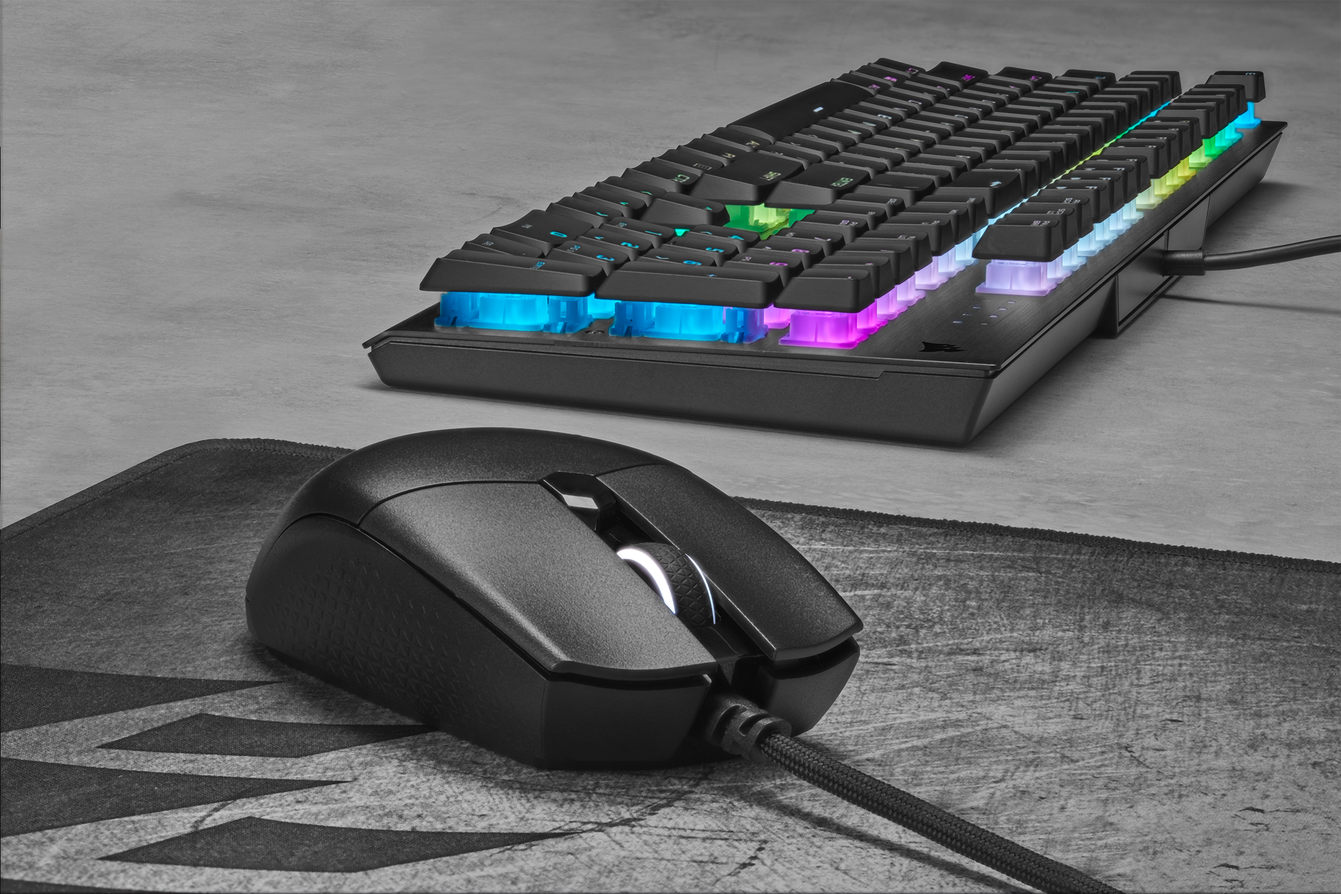 The XT can be customized using Corsair's iCue engine. It has one addressable RGB zone in the scroll wheel which can be integrated with your entire iCue system. You can also reprogram the buttons, adjust the DPI, and calibrate the mouse for your mouse pad through iCue. I appreciate the XT is still part of the whole iCue system and fully featured, despite its low cost.
I keep two mice on my desk at all times. A heavy wireless mouse for FPS games and a lightweight mouse for working and less physically demanding games like WoW. The XT is my new goto lightweight mouse because I know it's reliable and that I'm going to get a ton of use out of it.
A Corsair Katar Pro XT was provided to TheGamer for this review. You can learn more about the XT on Corsair's website.
Next: Retailers Already Listing Upcoming Nvidia RTX 3060 Well Above MSRP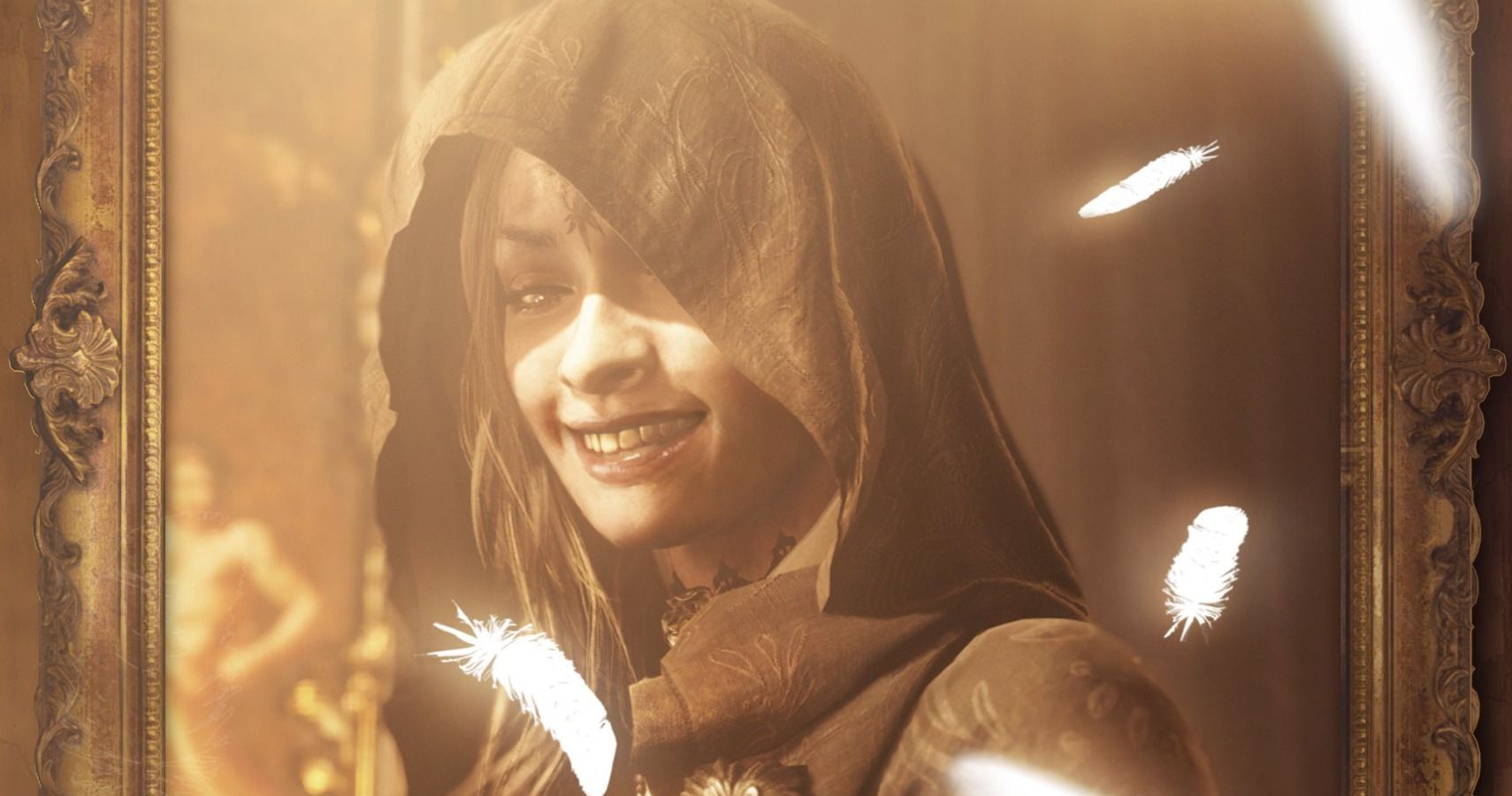 TheGamer Originals
Tech
Corsair
Eric Switzer is the Livestream News Editor for TheGamer as well as the lead for VR and Tech. He has written about comics and film for Bloody Disgusting and VFXwire. He is a graduate of University of Missouri – Columbia and Vancouver Film School. Eric loves board games, fan conventions, new technology, and his sweet sweet kitties Bruce and Babs. Favorite games include Destiny 2, Kingdom Hearts, Super Metroid, and Prey…but mostly Prey. His favorite Pokémon is Umbreon.
Source: Read Full Article