Two weeks in, and tragically Russia's invasion of Ukraine still shows no signs of letting up. It might seem a little trivial to talk about video games right now, but various studios and individuals in the industry have been doing all they can to show their support for Ukraine. Just like every other form of news, video game headlines have been dominated by what is going on in Ukraine and Russia right now. Despite that, the game industry continues on and some other pretty major things have been going on over the last seven days. More on how gaming has been trying to combat the conflict in Eastern Europe and all the other biggest stories in video games this week below.
Supporting Ukraine By Leaving Russia
When Russia's invasion of Ukraine began last month, the thought that video game companies would be able to help in some way, no matter how small, probably didn't cross many people's minds. However, this past week some of the heaviest hitters have been making big moves in an attempt to show Russia it has very little support outside its own borders. Let's be honest, outside of Putin's office. Nintendo is no longer shipping its products to Russia, PlayStation has cut all ties with the country and shut down the PS Store, and Niantic has disabled Pokemon Go in Russia and Belarus. It might not seem like much, but publishers are sacrificing billions of dollars by making these moves, and costing Russia a lot of money in the process.
A Somewhat Underwhelming State Of Play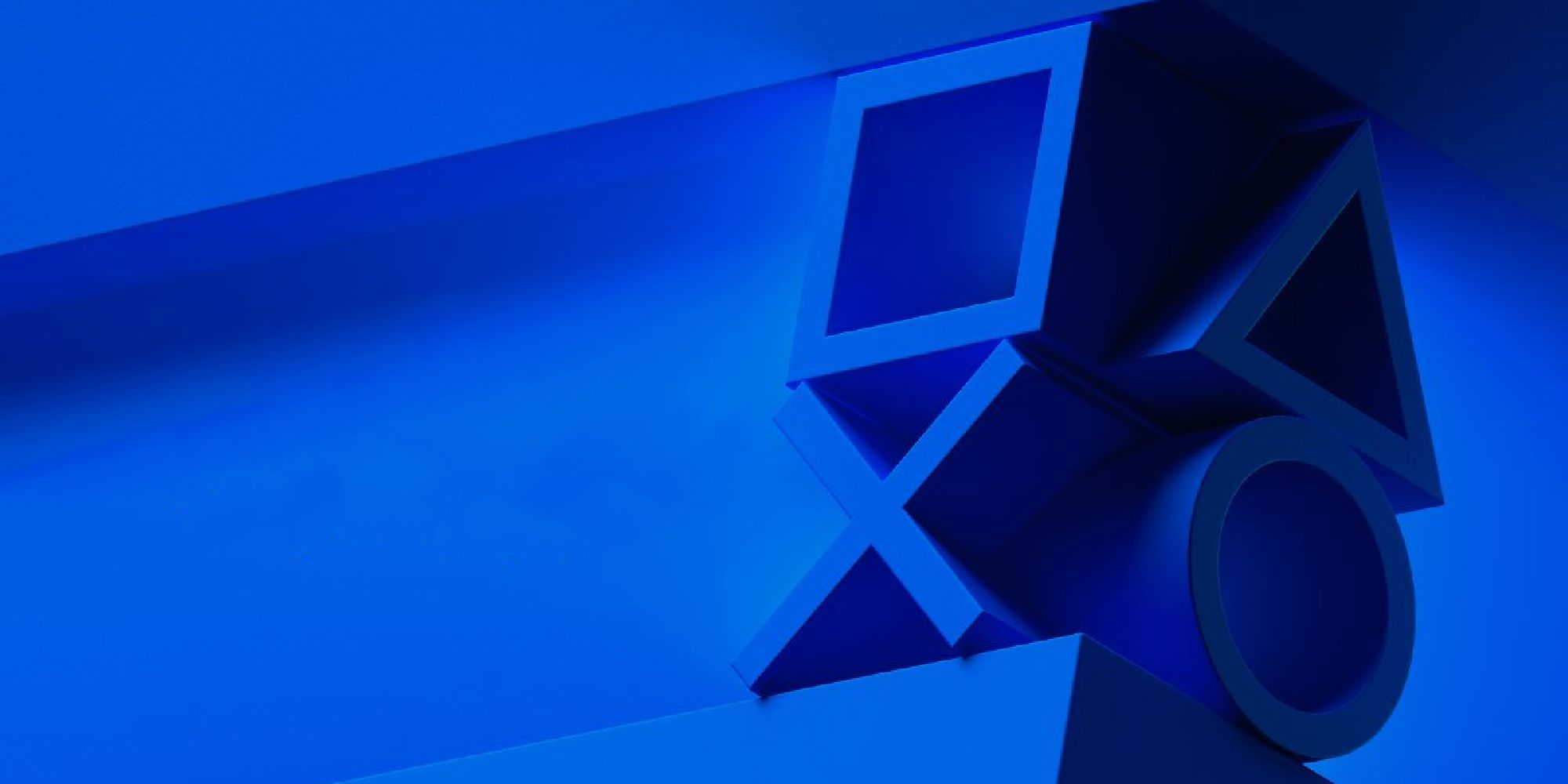 As always when we are told we're getting a State Of Play or Nintendo Direct, earlier this week we let our imaginations run wild when PlayStation announced it would be holding a presentation on Wednesday. Even after it tried to clarify the focus would be on Japanese studios, so no God Of War Ragnarok, we still went in over expectant of what would be shown off. The State Of Play included reveals for Dino Crisis-inspired Exoprimal, some Returnal DLC, and a new tatctical RPG from Square Enix called The Diofield Chronicle. Plenty to be excited about, but as usual, we let our expectations run a little too wild before the show.
God Of War Might Be Getting An Adaptation
Another week, another game is reportedly getting turned into a TV show or a movie. Apparently, the next title to be adapted for the small screen will be God Of War. Reports claim Sony is working with Amazon to bring the show to Prime. The studio has only just begun when it comes to its adaptations, so it stands to reason that Kratos and Atreus would be the next characters on the list to be reimagined for a new medium. Uncharted was a huge success at the box office, and The Last Of Us will hit HBO Max in 2023.
Elden Ring Might Be Getting DLC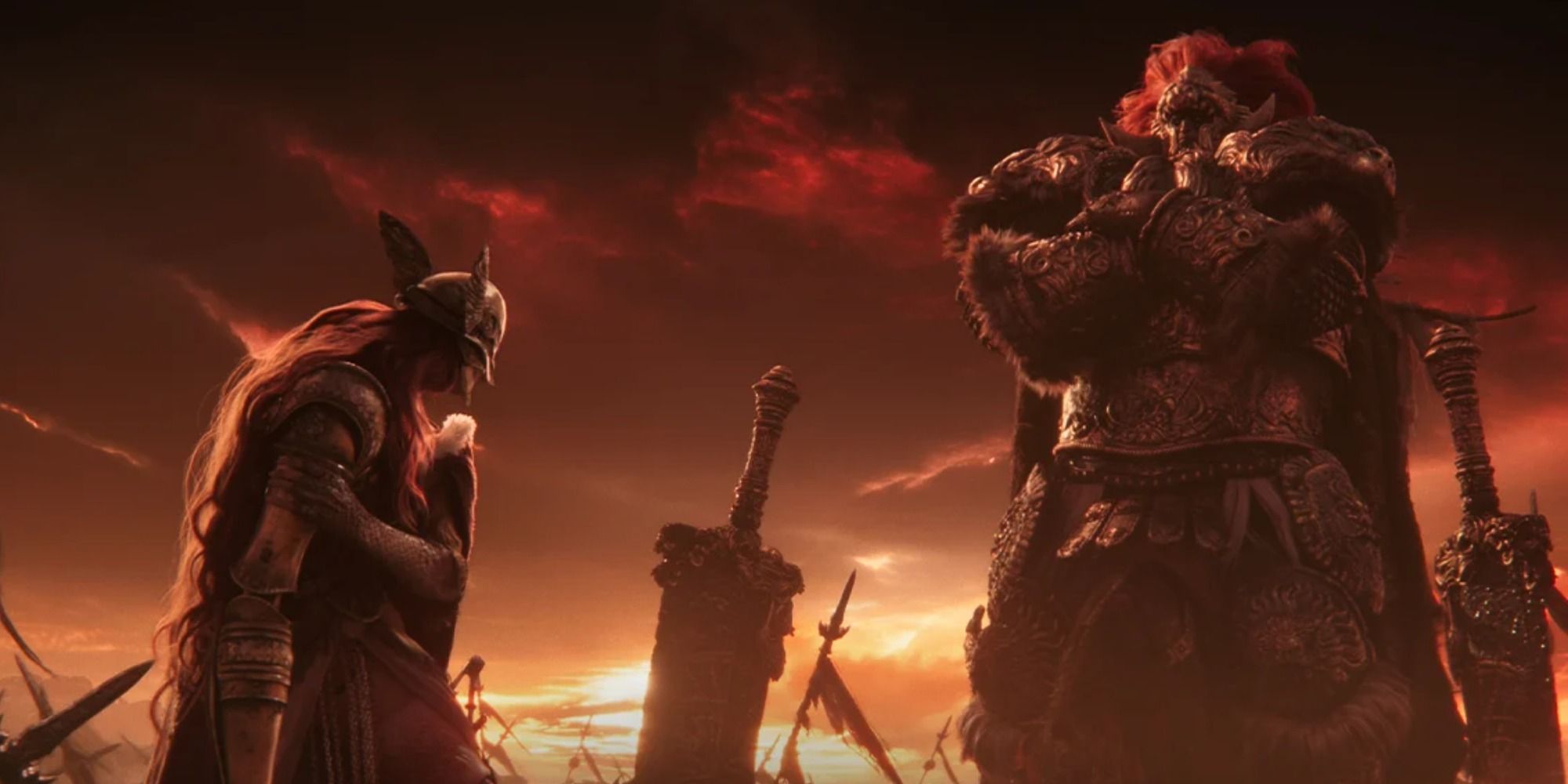 Two weeks in, and Elden Ring's popularity shows no signs of letting up. Its concurrent player count nearly topped a million at one point this week, and people are only just beginning to do weird things like beat bosses with bananas. Some players have also found the first hints that the latest Souls game will eventually be getting some DLC. Specifically, a dataminer who has found an unused colosseum hidden away in Elden Ring's code. A place for players to do battle with each other or against more formidable foes in the future, perhaps. For now, keep trying to shave time off that speedrun. Someone has already managed to finish the game in under an hour. No, really.
GTA 5's Next-Gen Upgrade Is A Lot Cheaper Than You Might Think
By the time you read this, GTA 5's Enhanced version for PS5 and Xbox Series X will be just a few days away. After months of speculation regarding how much it will cost, it was finally revealed that the upgrade is a rather pricey $40. There is some good news, though. The game is currently heavily discounted. You can get it for just $20 on Xbox, and only $10 on PlayStation. GTA 5 E&E is slightly cheaper on PS since it's only the story mode as GTA Online will be free to download for PS Plus subscribers for three months after it launches on March 15, 2022.
WWE 2K22 Is Here, And It's Actually Pretty Good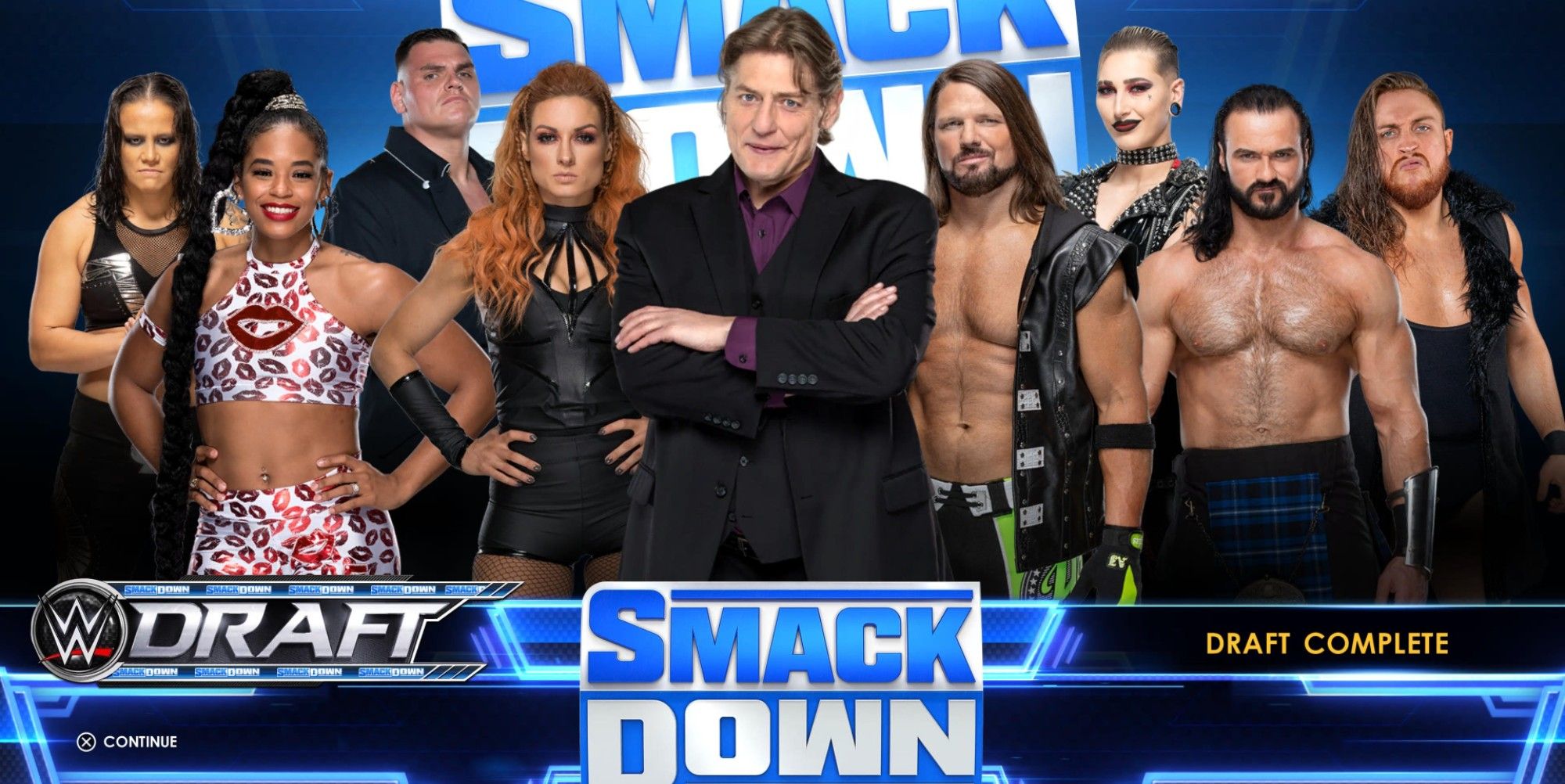 The video game launch merry-go-round continues this week as WWE 2K22, the first WWE game for more than two years, has finally arrived. After a few days of early access, and a full launch on Friday, the consensus appears to be that WWE 2K's latest offering is actually alright. MyGM is a little lacking, and it isn't the groundbreaking wrestling game the genre probably needs right now, but it's a far cry from the train wreck that was WWE 2K20. Plus, the roadmap for the game's next few months has already been revealed, and it includes 28 new Superstars on top of the massive roster available at launch, so not too shabby.
Source: Read Full Article