Another week, and not just another seven days' worth of video game news, but also another major video game launch. Despite being the shortest month of the year, developers have managed to cram the arrivals of Dying Light 2, Horizon Forbidden West, and now Elden Ring into February. Pokemon Legends: Arceus also launched two days before the month began, which means four huge games to tackle in the space of four weeks. Please think of all those writing the guides you've been using recently, they need sleep too. As you will have seen, game news was dominated by Elden Ring this week, but believe it or not some other stuff happened too. Don't believe me? Keep reading.
Everyone Loves Elden Ring. Well, Almost Everyone
Many of you will be playing Elden Ring all weekend, taking a short break to read this, of course. The reviews dropped earlier this week and you would have been hard pushed to find a bad word said about FromSoftware's latest offering. The studio's greatest achievement yet by all accounts, and perhaps the most approachable too for those who find the thought of stepping into a Souls game a little daunting. Despite the flood of 10/10s, it hasn't been all good for Elden Ring. Apparently, the PC version of the game has some stability issues, resulting in a little review bombing on Steam. Turns out we haven't been given the perfect game after all. So close.
Uncharted Has Been Pretty Popular Too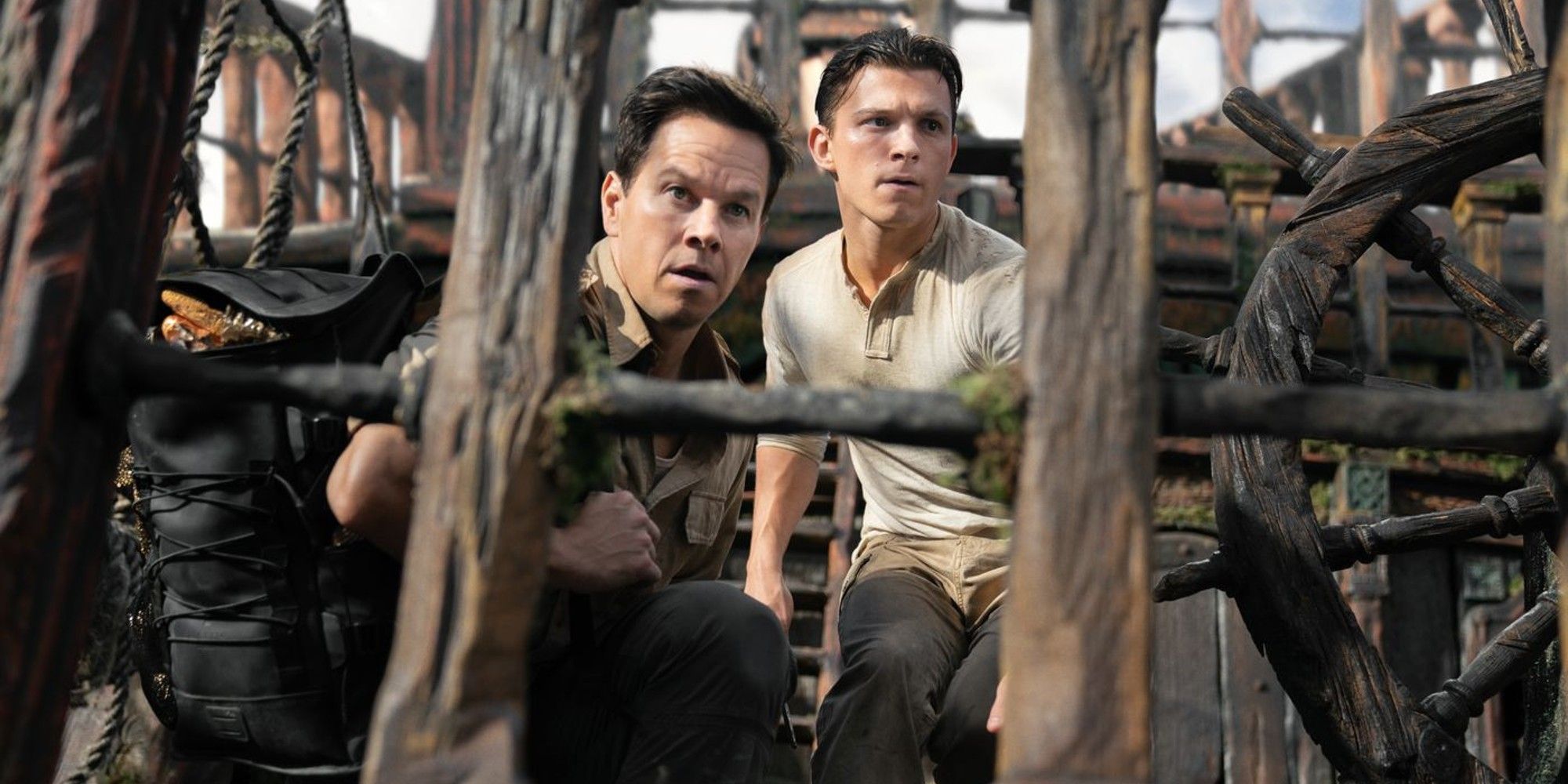 Before everyone started talking about Elden Ring, the movie adaptation of Uncharted hit cinemas. Despite the all-star cast and Uncharted not being the most easily recognized franchise for casuals in video game history, its big-screen debut is off to a flying start. $106 million at the box office during its first three days. That left it with the fourth-best opening weekend for a video game movie adaptation ever, beating everything but Sonic, Pikachu, and Lara Croft. Sony is already referring to it as a franchise, pretty much confirming we will see more of Tom Holland as Nathan Drake.
Dragon Age 4 Is Closer Than You Might Think, Mass Effect 5 Is Not
BioWare has got a couple of pretty big irons in its fire right now in the form of Dragon Age and Mass Effect sequels. However, it confirmed this week that neither is going to be here anytime soon. If you were hoping for Dragon Age 4 by the end of 2022, well, stop. The next Dragon Age game is in the middle of production, which sounds both promising and frustrating at the same time. As for Mass Effect 5, that won't be here for a very long time. BioWare is still workshopping ideas for the next Mass Effect game, which means it won't be here for a few years yet. Go back and play through the Legendary Edition to get your fix, and Andromeda if you really have to.
Street Fighter 6 And Its Bargain Basement Logo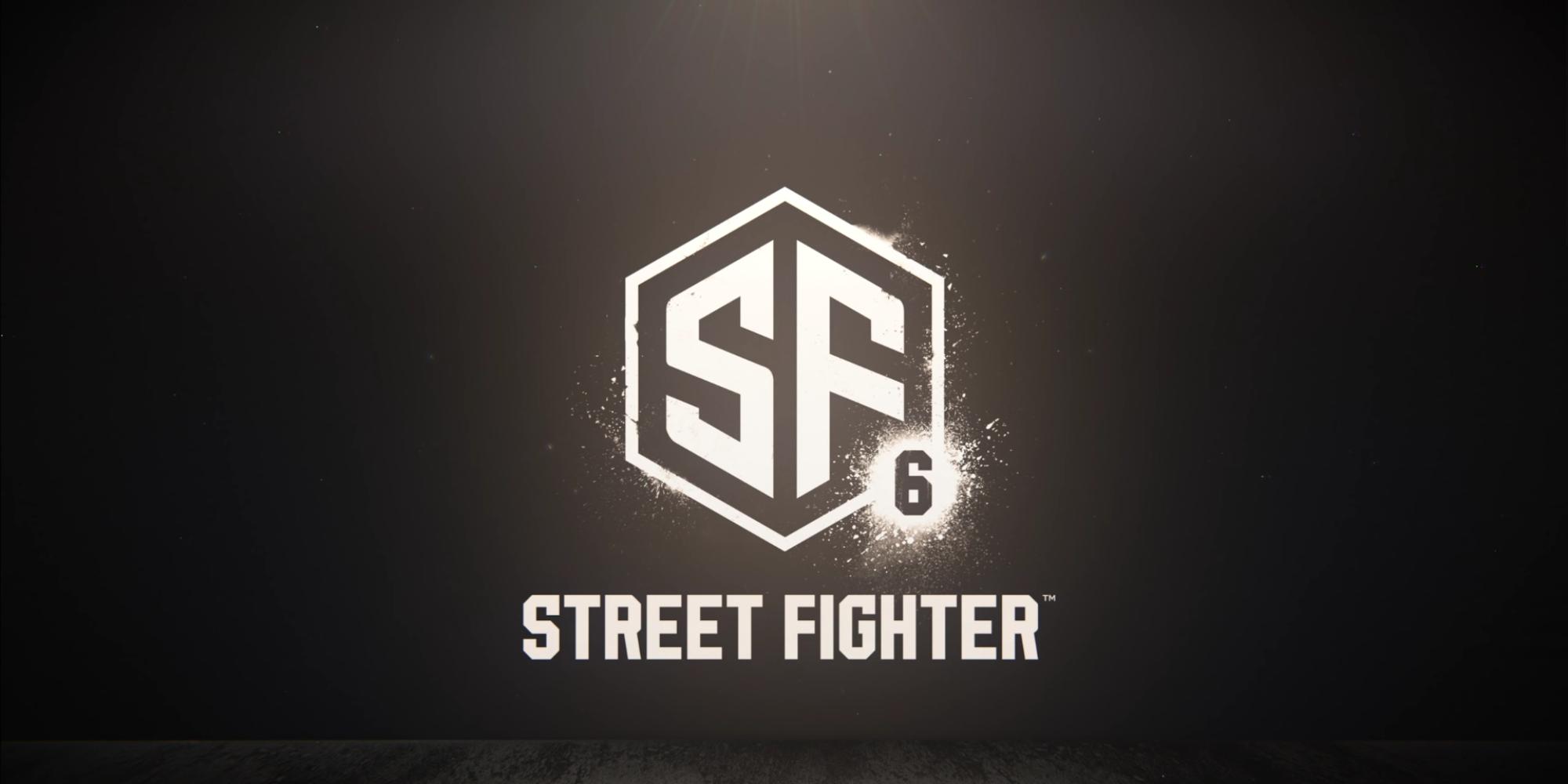 As was rumored almost exactly a week ago, this current week kicked off with a Street Fighter 6 reveal. Exciting stuff for fans of the long-running fighting game, even if we got very little to look out beyond Ryu's next-gen bulge. That was certainly more eye-catching than the new logo. Not only is it so plain that fans have been making their own, but some believe it's a stock logo from a site selling it for $80. The two certainly look very similar, with some incredibly minor tweaks made. Even if it's one big coincidence, the logo Capcom has settled on still isn't the most imaginative.
Sony Shows Off The PSVR 2
While some people still can't get their hands on a PS5, Sony is revealing more hardware it's working on in the form of the PSVR 2. Granted, the headset and its accompanying controllers won't be causing chip shortages when it launches, but it was still very cool to see what it looks like for the first time this week. Its design is in keeping with the PS5 as PlayStation aims to make the headset fit with your decor, something your new console will have presumably achieved if you have one. No word yet on when we will be able to get our hands on a PSVR 2, but the reveal of what it will look like detailed its innovative finger-tracking technology and dials that will let you move the lens further or close to your eyes.
We're Finally Going To See Master Chief's Face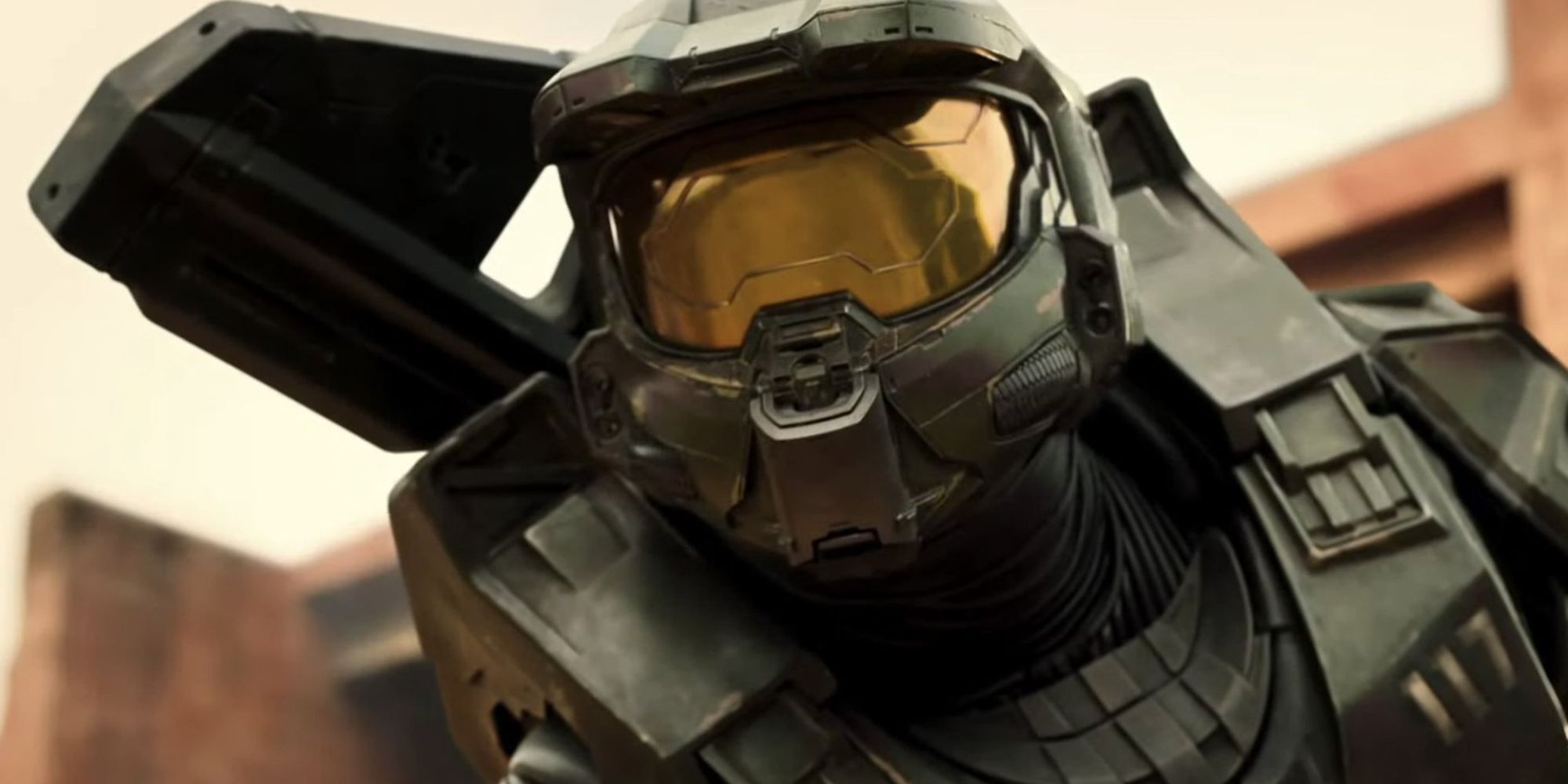 A lot of games are being turned into TV shows right now. These adaptations are more harshly judged than any others as they are being watched by hardcore fans of the game who won't want the worlds and characters they love to be sold short. That's why news that viewers of Paramount's upcoming Halo show will get to see Master Chief's face caused quite a stir this week. The first Halo game launched more than 20 years ago and in that time, Master Chief has never shown his face. One season of the Halo TV show and apparently, we'll all know what he looks like. Video game Master Chief's face will remain hidden behind his helmet though, maybe forever.
Source: Read Full Article