You might think a week ending on Christmas Eve wouldn't exactly be jam-packed with video game news and well, you'd be a little bit right. On top of everyone preparing for Christmas Day and all of the big launches already hitting the market, most of the focus has been on Spider-Man: No Way Home and The Matrix: Resurrections. However, there has still been some big game news as we head into the final week of the year. Modders riding in to rescue Final Fantasy 7 Remake, car chases in Cyberpunk 2077 – here are all the biggest stories from the past seven days.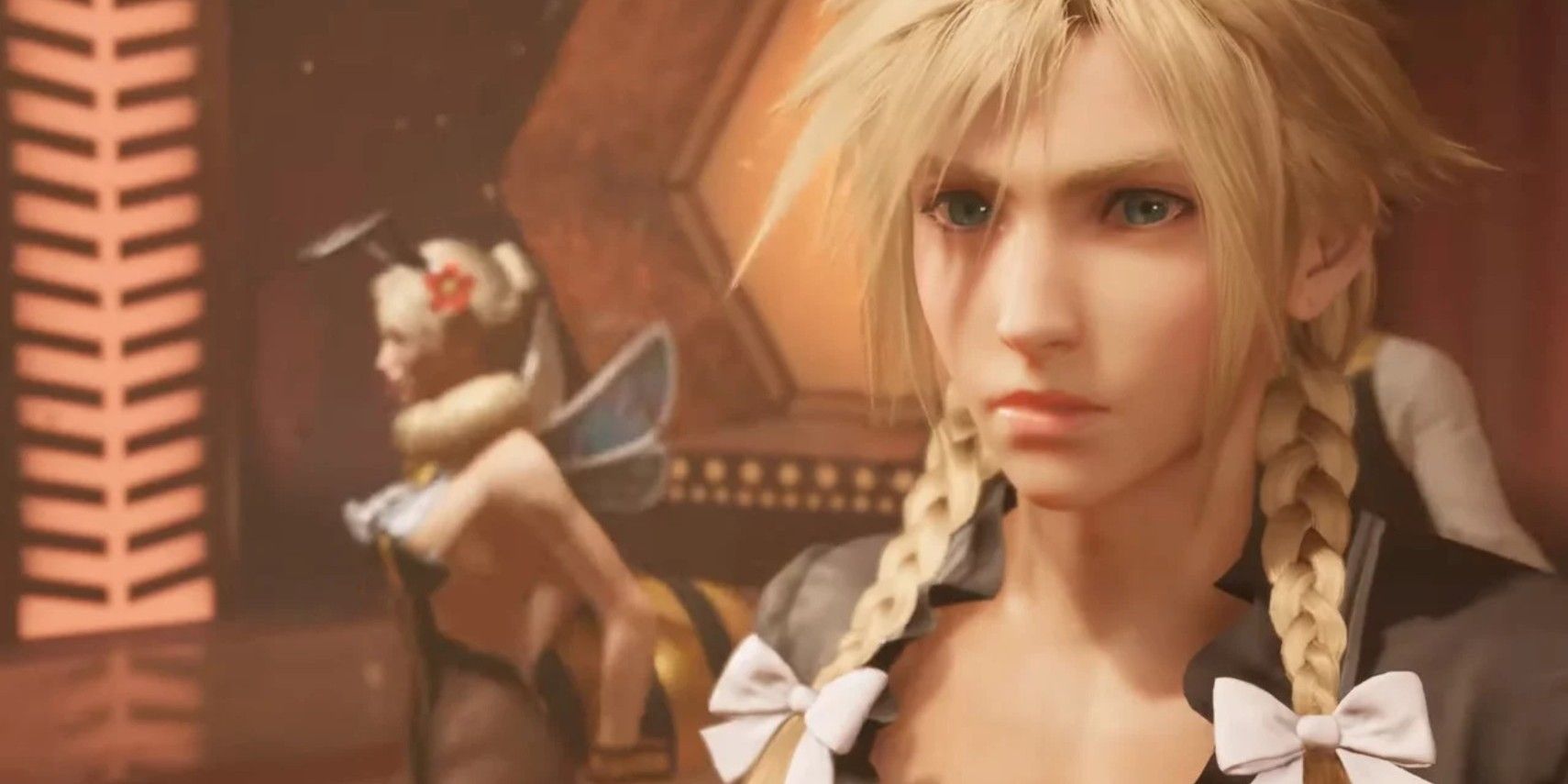 Fixing Final Fantasy 7 Remake And A Free Upgrade
FF7 Remake got its long-awaited PC port earlier this month. After giving it a whirl, many of those who have been waiting for it probably wish it had been in the works a little longer. The port is less than polished, and that's where modders come in. The modding community has already been fixing FF7 Remake's problems, but also thrown in a mod that puts Cloud in his Honeybee Inn dress for the whole game for good measure. As for those of you playing on PS4, if you downloaded the game for free via PS Plus, you can now upgrade to the PS5 version for free.
A New Ghostbusters Game Is Coming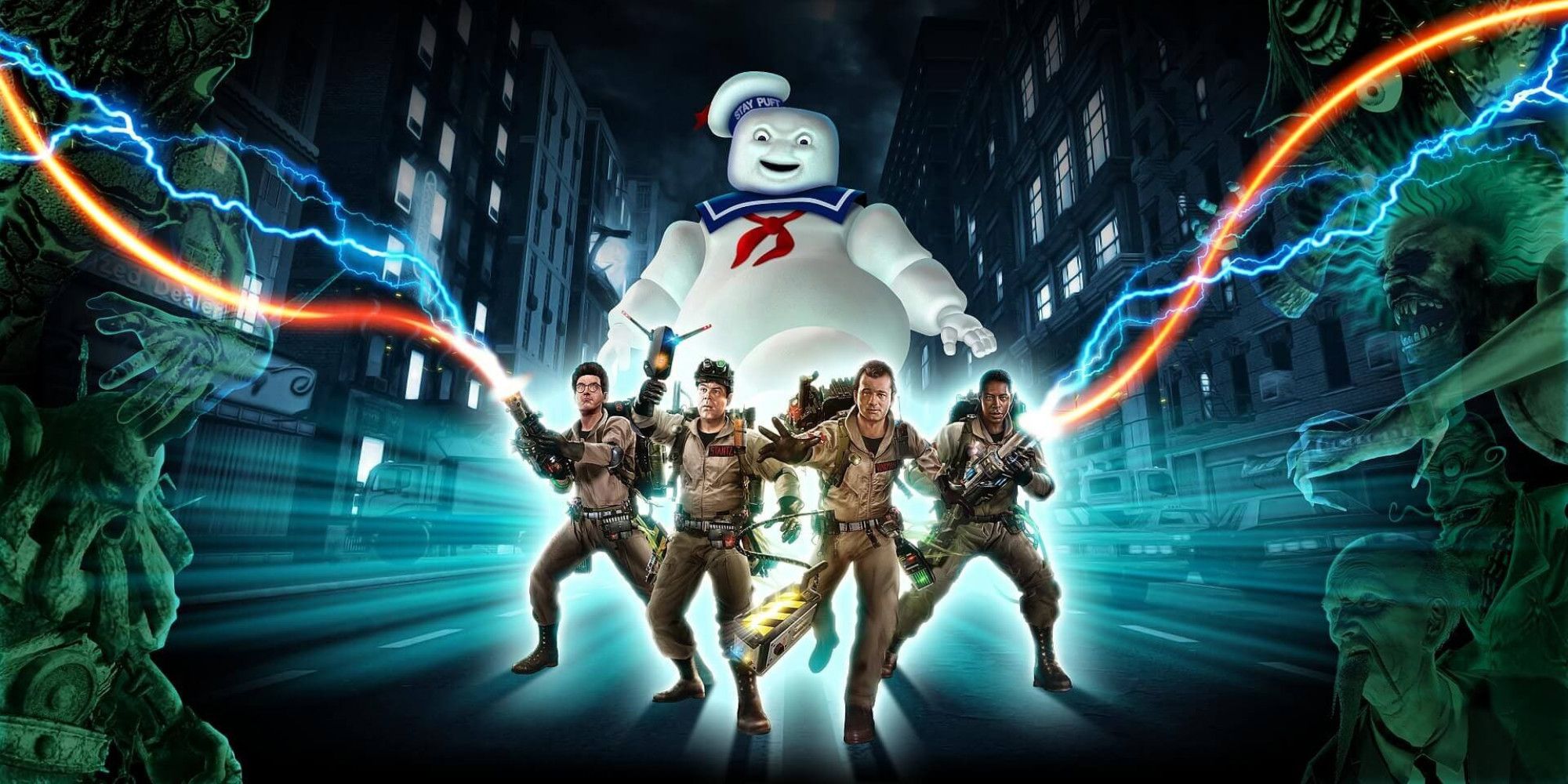 Ghostbusters has been getting a lot of reboots on the big screen in recent years, but not so much in the video game world. While the series might be most associated with movies, Ghostbusters also has a rich gaming history too – one that has laid dormant for a decade at this point. According to Ghostbusters actor Ernie Hudson, that will soon change. Hudson claims that an all-new Ghostbusters game is currently in the works. He's only just been invited to record voice lines for it though, so it could be a while before the game is officially confirmed.
The Uncharted Movie Gets A New Trailer
It's amazing what a difference a trailer can make. The first trailer for the Uncharted movie was met with a collective "meh" when it launched earlier this year. Fast forward to this week and the second one appears to have people excited for the movie's arrival in 2022. That'll happen when you show people battling on pirate ships, hanging from helicopters, and give them a peek at Mark Wahlberg with a sweet mustache. The jury will be out until Uncharted fans see the whole thing, of course, but chalk this week up as a win for everyone involved.
Cyberpunk, Sonic, And Elden Ring Should All Have Car Chases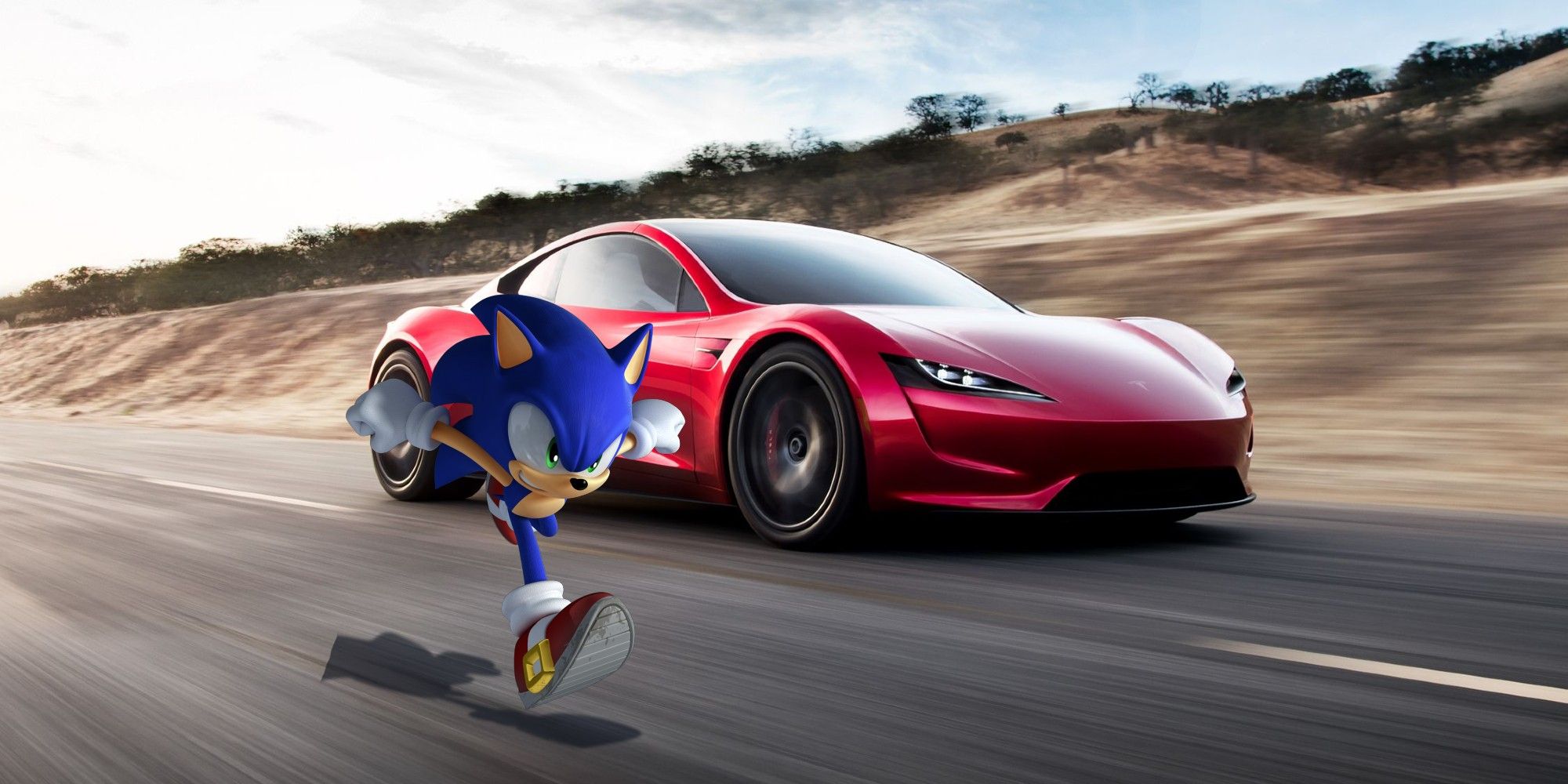 Cyberpunk has been on the market for more than a year now and is naturally in far better shape than it was last Christmas. Its players still aren't entirely content just yet though, questioning why Night City is entirely devoid of car chases. Cyberpunk's quest director defended the game's lack of high-speed pursuits by comparing it to Sonic and Elden Ring. Well, Sonic doesn't have cars outside of Team Sonic Racing, which technically does have car chases. As for Elden Ring, while it's probably safe to assume it doesn't have cars, we can't really be sure until it launches next year. If you can tear around The Lands Between in a Bugatti, then Cyberpunk's quest director is going to look pretty silly.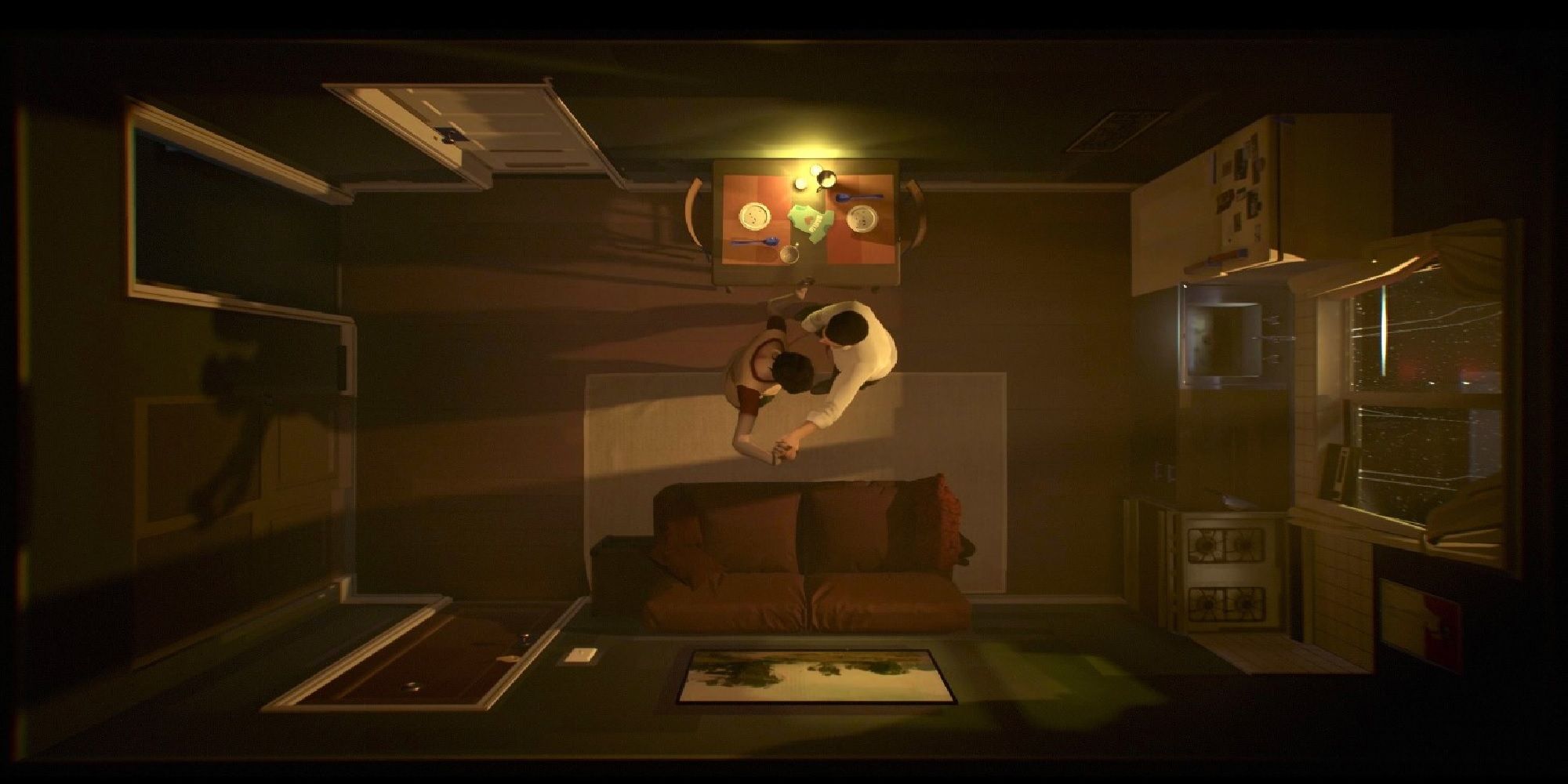 Most Retired And Most Completed
It's almost the end of the year which means everyone has been sharing their Spotify Wrappeds and most-played Nintendo games of 2021. On top of this, HowLongToBeat has been sharing a few other stats about your gaming habits for the year. Resident Evil Village was 2021's most completed game. Unsurprising as not only is it pretty great, it's also pretty short. As for the most retired, or in other words, the game none of us could stick with long enough to reach the end, that unwanted award goes to 12 Minutes. Not great for a game that takes about four hours to play from start to finish.
Nintendo Asks You To Please, Think Of The Servers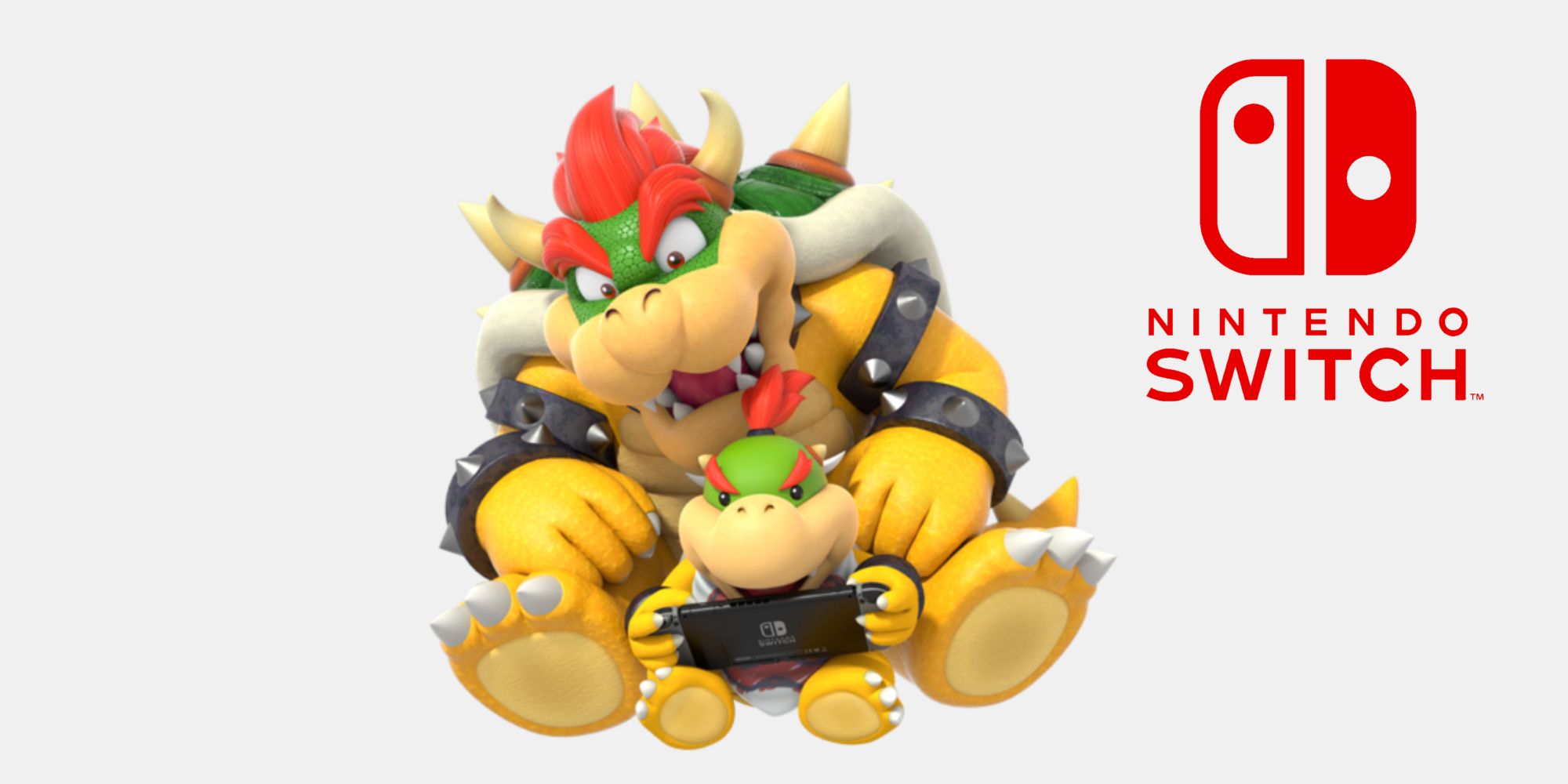 2021 might have been the first full year for the PS5 and Xbox Series X|S, but it has also been another dominant year for the Nintendo Switch. By this time next year, the console will have almost definitely surpassed 100 million units shipped, a number that will have been built towards in a major way this holiday season. In preparation for a wave of new Switch owners, Nintendo issued a warning recommending players get set up before Christmas Day. The servers will be busy on December 25 which could result in a very slow, maybe even unusable Switch right out of the box. The only problem is, if you're learning about this for the first time right now, it's already too late.
Source: Read Full Article