There are only three days left in 2021, but we've still got some exciting news in the world of video games. Today we found out about some new details about Hideo Kojima's upcoming games as well as the free games coming to PS Plus in January. We also learned about the pre-order bonus for Final Fantasy Origin and an unfortunately timed outage in Fortnite. Finally, we learned of the passing of football of video game legend John Madden yesterday. Here are all the biggest video game news stories from Wednesday, December 29, 2021.
Related: LG's New 'OLED EX' Tech Could Light Up HDR Gaming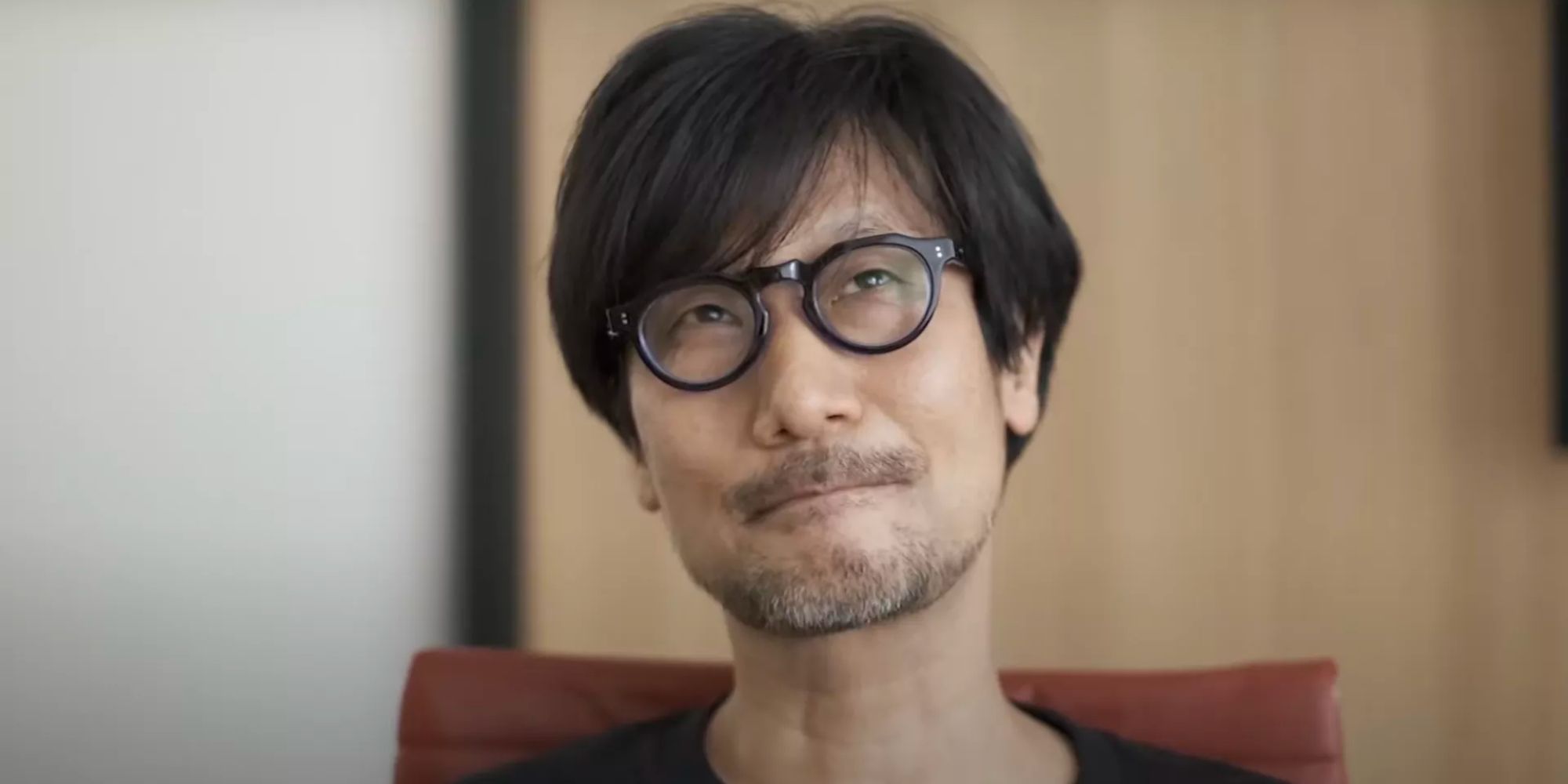 Death Stranding and Metal Gear creator Hideo Kojima was interviewed by Famitsu this week and offered some very Kojima-like tidbits about his next game. Kojima described one of his projects as "big" and one of them as "challenging." Kojima also mentioned that he plans to "step forward in media" in 2022 and develop non-video game projects. We first learned about Kojima Productions' new music, TV, and film division last month.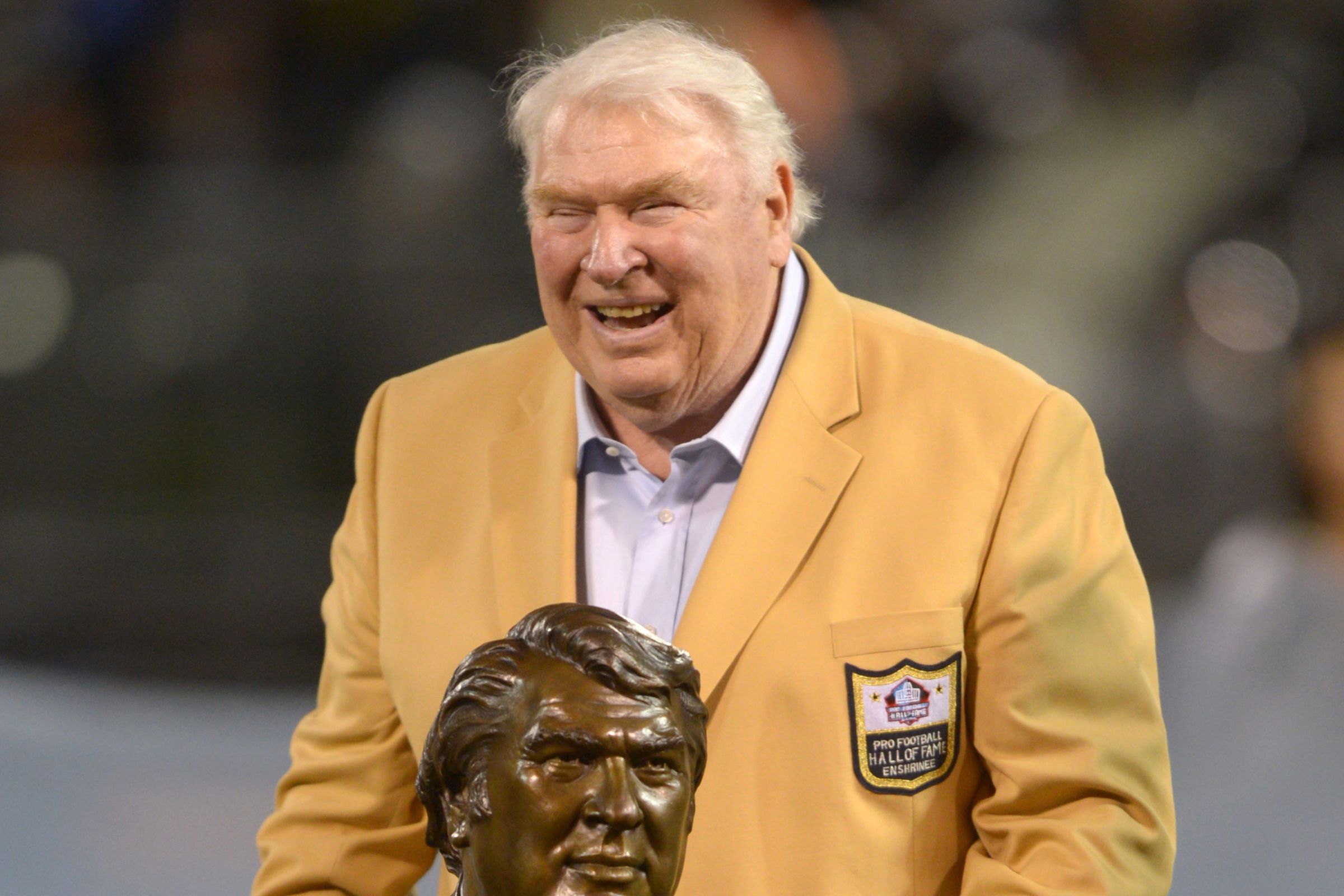 Legendary football coach and NFL broadcaster John Madden passed away yesterday according to a statement from the NFL. Madden was 85 years old. In the statement, NFL commissioner Roger Goodell wrote "There will never be another John Madden, and we will forever be indebted to him for all he did to make football and the NFL what it is today."
The first John Madden Football game was released in 1988. Development took three years in part because Madden insisted on a level of accuracy that computers at the time couldn't achieve. EA also offered a statement following Madden's passing, which said "Today, we lost a hero. John Madden was synonymous with the sport of football for more than 50 years. His knowledge of the game was second only to his love for it, and his appreciation for everyone that ever stepped on the gridiron.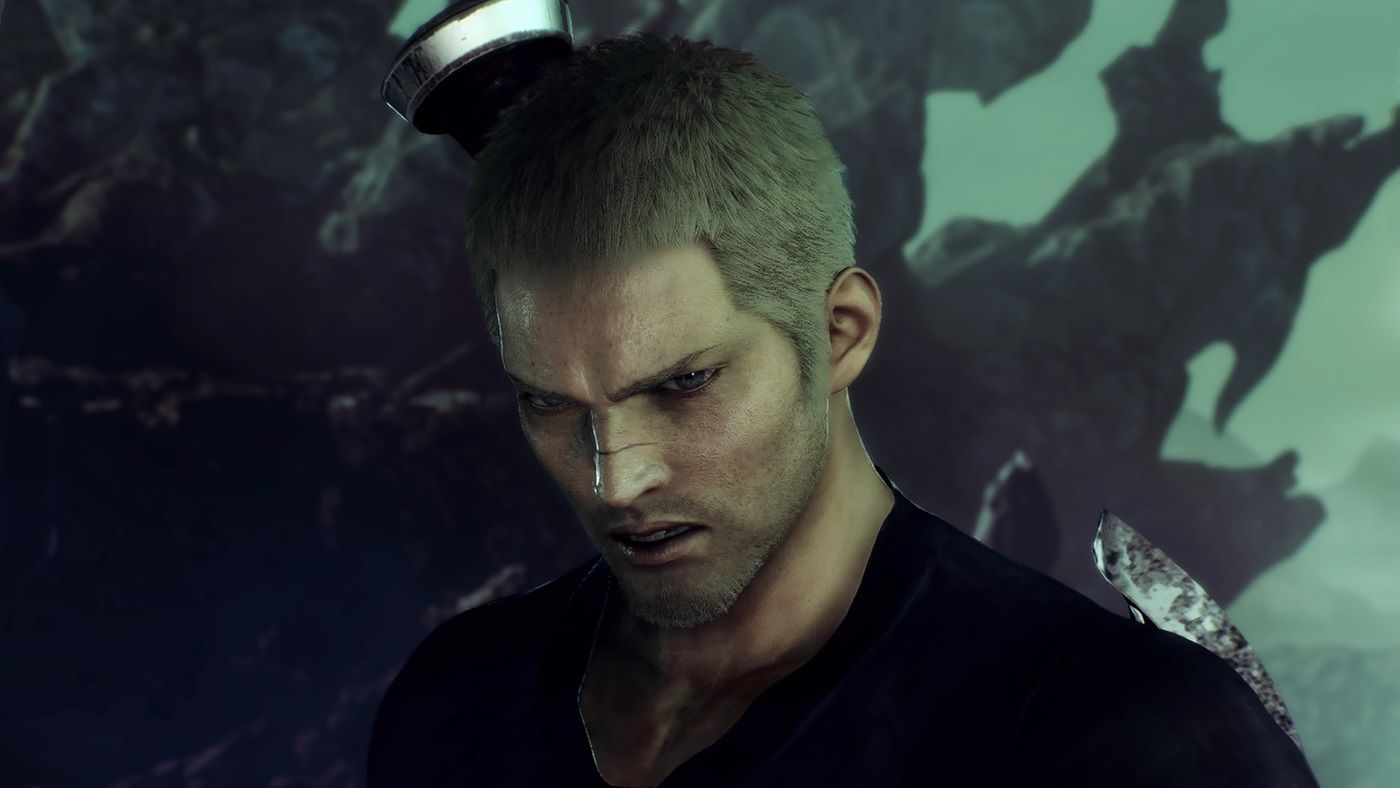 Stranger of Paradise: Final Fantasy Origin launches next March. Today, the game's Twitter account shared that three additional missions will be available for anyone who pre-orders the Digital Deluxe edition. Trials of the Dragon King, Wanderer of the Rift, and Different Future are Digital Deluxe exclusive and won't be available separately, though the tweet doesn't make clear whether that means we won't be able to buy them as individual missions of if we won't be able to buy them separately from the Digital Deluxe edition. It also isn't clear whether these are exclusive for pre-orderers or if anyone that buys the Digital Deluxe will have access. We'll need to wait for Square Enix to clarify how exactly these exclusive missions will work.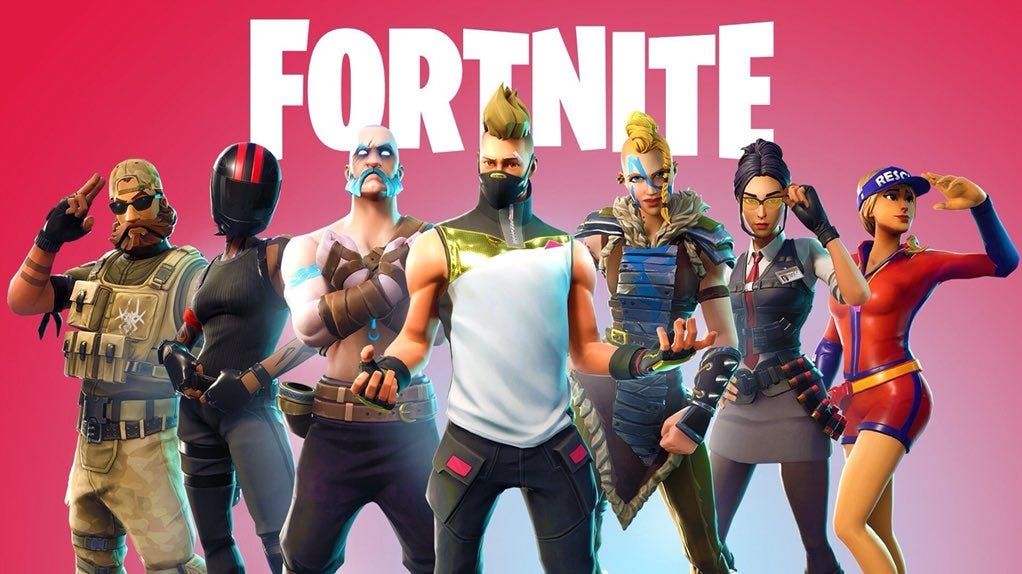 Fortnite must be seeing a huge influx of players during the holiday break because the game was completely offline for over six hours today. Players that tried to log in today were met with the message "You do not have permission to play Fortnite." The Epic Game Store was experiencing similar log-in issues today, so it seems that the problem wasn't specific to Fortnite. Luckily, servers were brought back online this evening and players should have no problem logging into the game.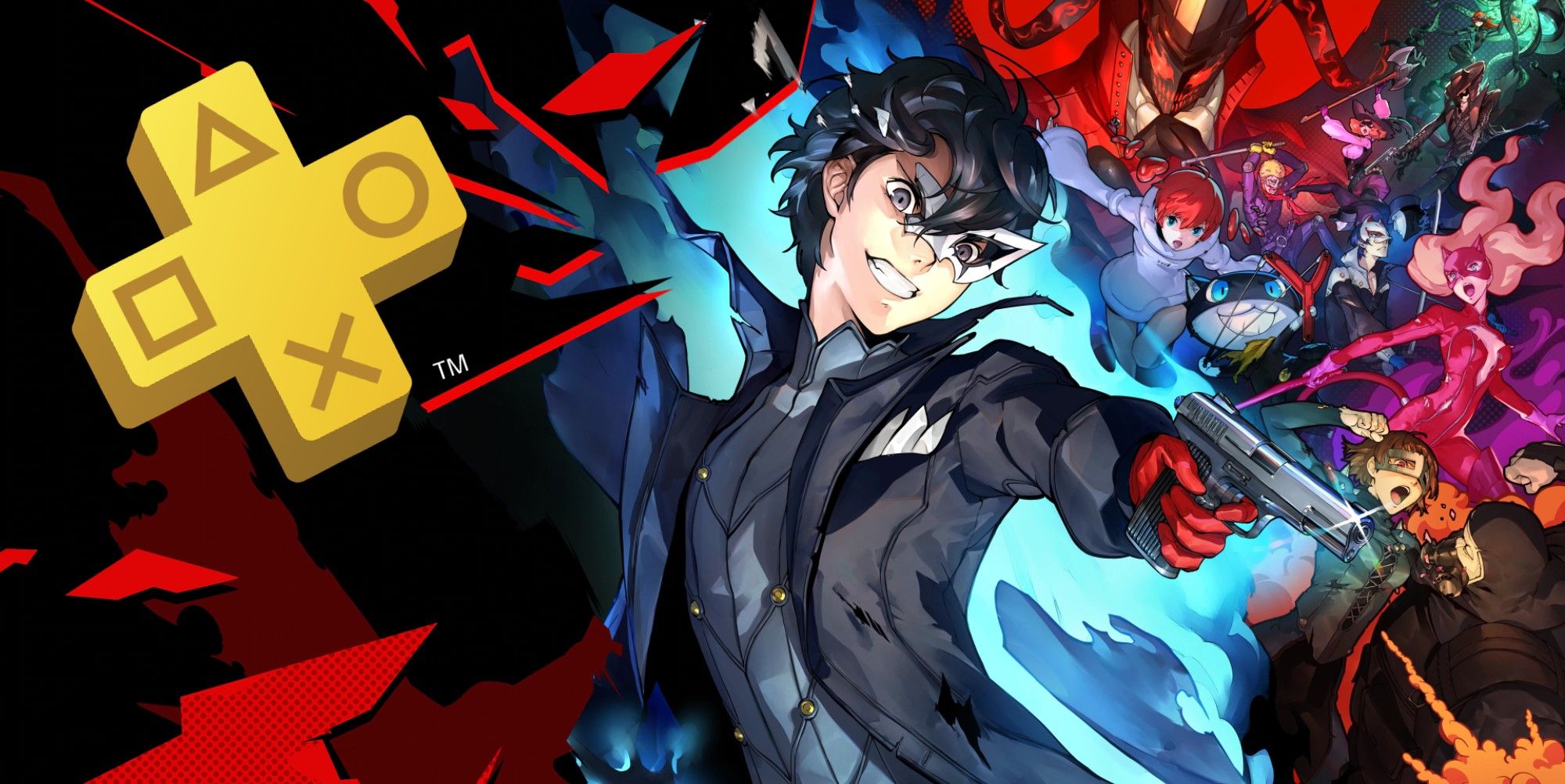 Finally, we have official confirmation that Persona 5 Strikers, Dirt 5, and Deep Rock Galactic are January's PS Plus games. PlayStation confirmed a leak from French site Dealabs last week that revealed the games. All three games will be available on PS4 and PS5 starting January 4, 2022.
Source: Read Full Article