New players in the Animal Crossing series may have gotten the wrong idea about in-game events thanks to the Bunny Event, which lasted far too long and made us all curse those blasted eggs. However, veteran players will know that there are an abundance of in-game events taking place throughout the year, and Earth Day should be first on the list on April 22.
Unfortunately, Nintendo has not provided players with an in-game calendar to plan for these events. Apart from logging in daily to check up on your villagers, following the @Animalcrossing Twitter account is the best way to make sure you do not miss out on an event. While we don't have a complete list of what to expect in New Horizons, we do have an extensive list of everything that would occur in New Leaf, and we're pretty confident that most events will carry over to the new game.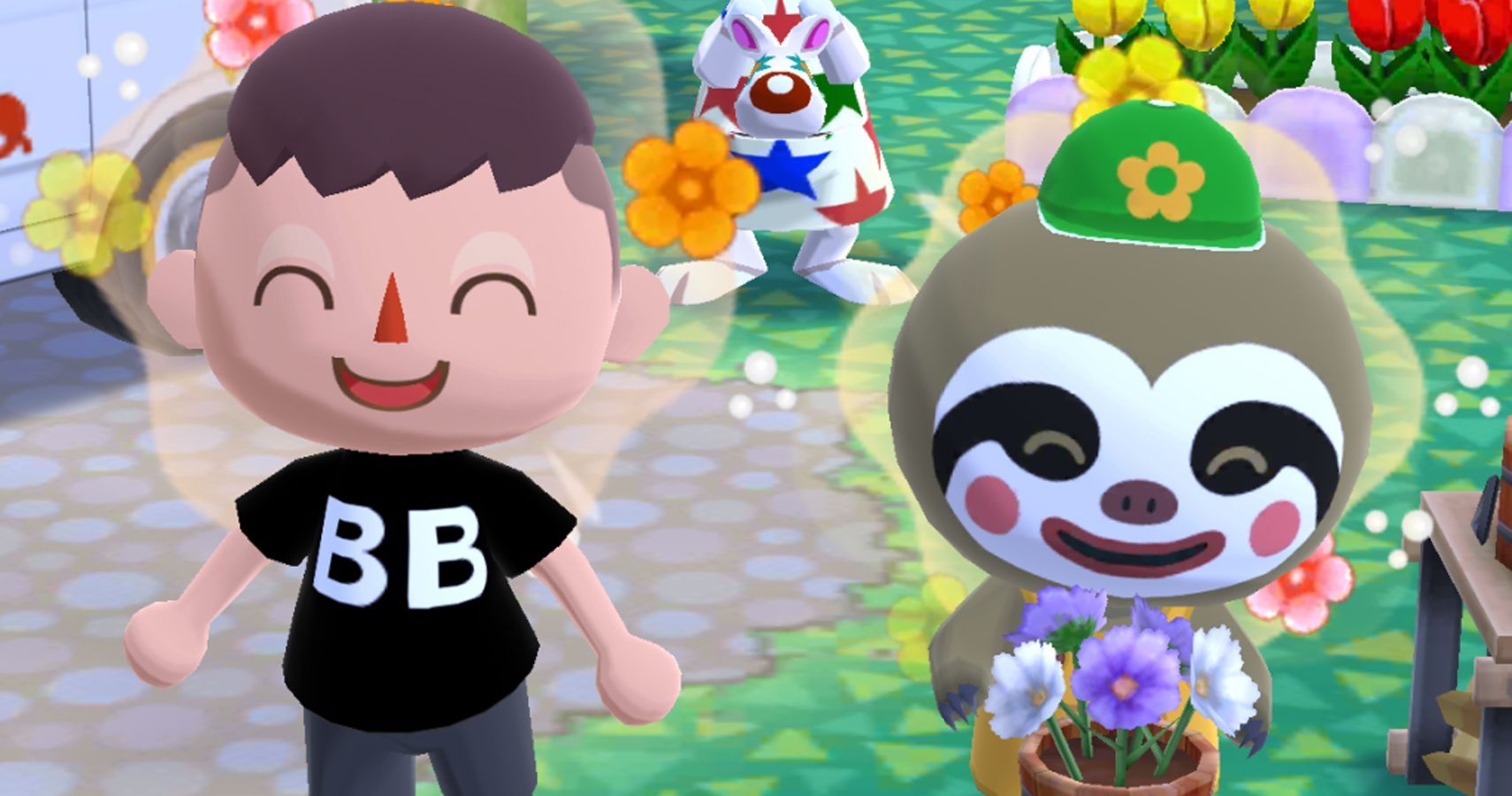 Earth Day
April 22 marks Earth day, and unlike the Bunny Event, it will probably only be live for that day, or only during a limited window of time. Based on New Leaf, it would be reasonable to assume that Isabel will give players with a Cool Globe on the plaza between 6am and Midnight. Lief, a sloth villager, is likely to make a reappearance as well and would probably offer new plants and DIY recipes for gardening items.
What Else To Expect? Weeding Day!
If Leif makes his first in-game appearance on Earth Day, we might see him again on Weeding Day, which in New Leaf occurs on the last Friday in April, and the last Saturday. Lief will ask the player to pull weeds around down and pulling a certain number will award an exclusive item from a set list. Players should then be able to visit the island of a friend and repeat the activity for another item.
Summer Solstice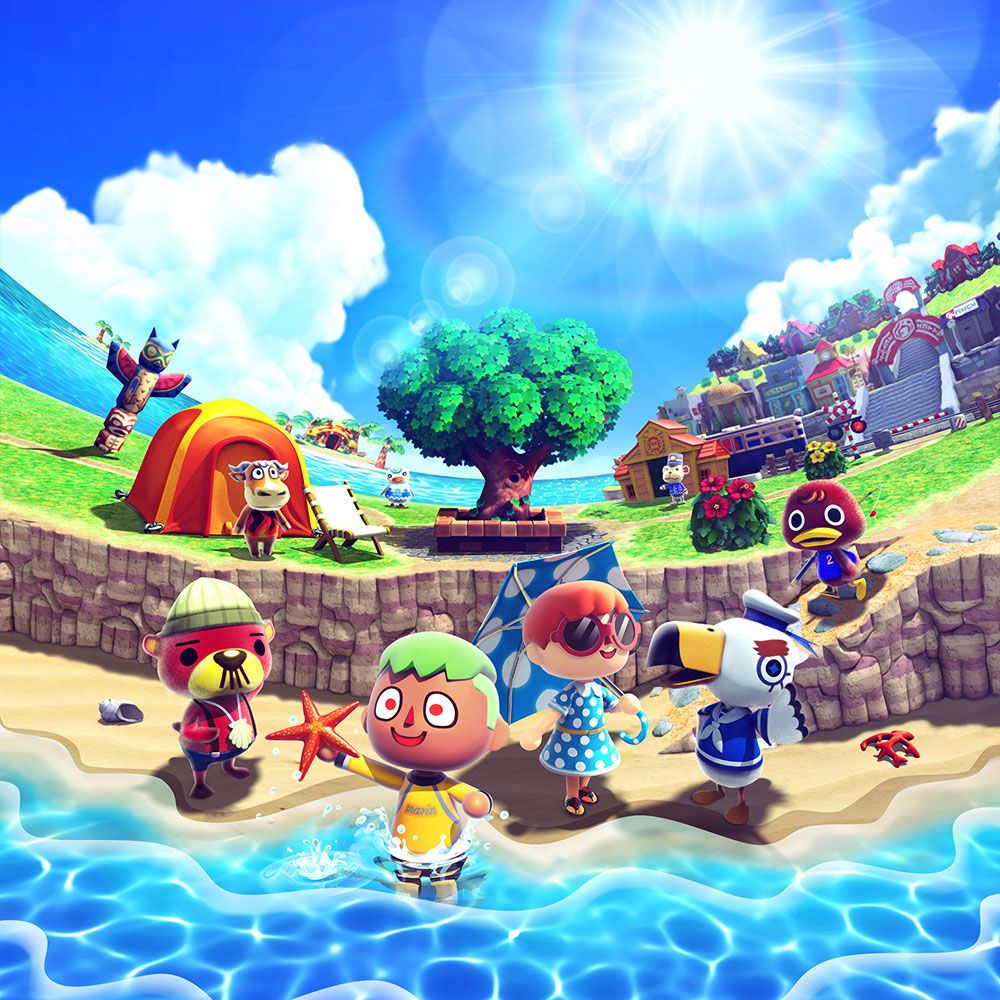 This event is likely to occur because it marks a seasonal shift, which is a major point in Animal Crossing, and because it is a little weird. Isabelle will gift players Ladder Shades between 6am and Midnight, and it will be sunny in town all day, and all night!
Tanning Season
This is less of an event and more of a cosmetic modifier. Between July 15 and September 15, players can spend fifteen minutes outside between 10am and 5pm on a Sunday while not using an umbrella, hat, or mask to increase their overall tan, ranging between seven shades of tanned skin.
Halloween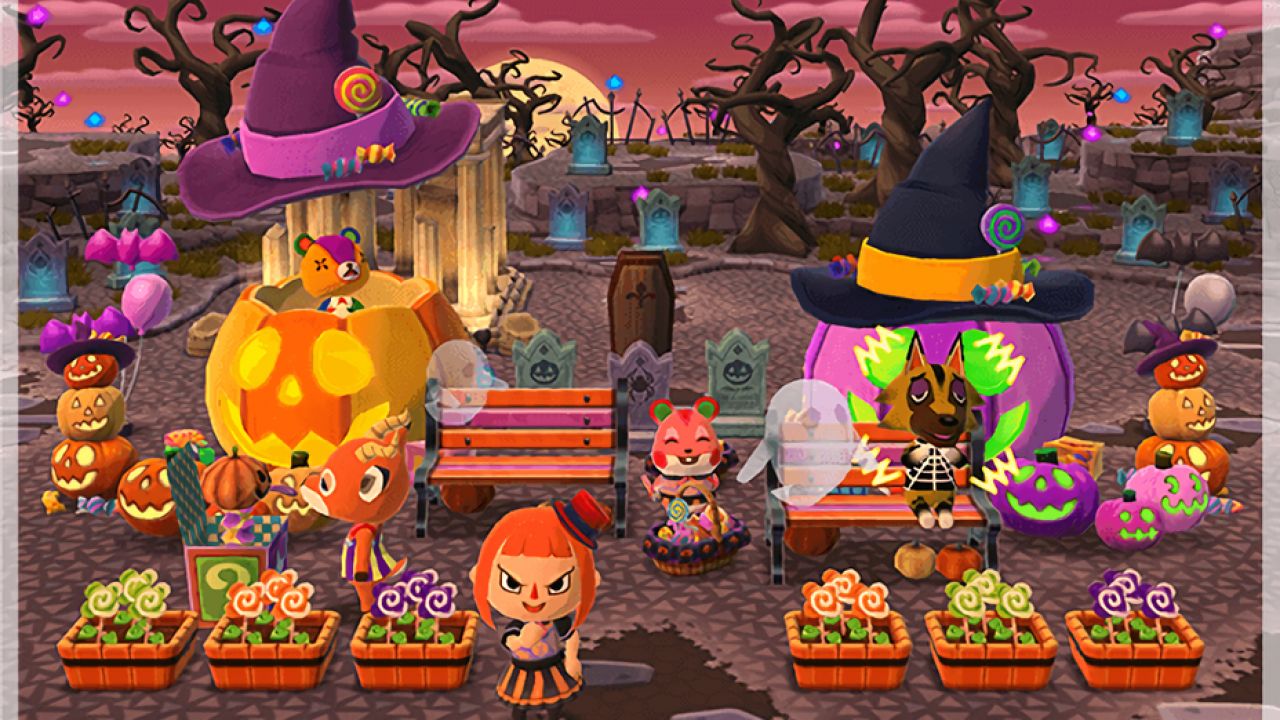 October 31 marks Halloween, where players can get Spooky furniture, Creepy furniture, Ragged clothing, and pumpkin masks. The event is probably going to be available for the entire month, and like in New Leaf, players will find that the Nookling's shop sells the Spooky Series and candy, while Ables' shop sells Halloween masks and hats.
Harvest Festival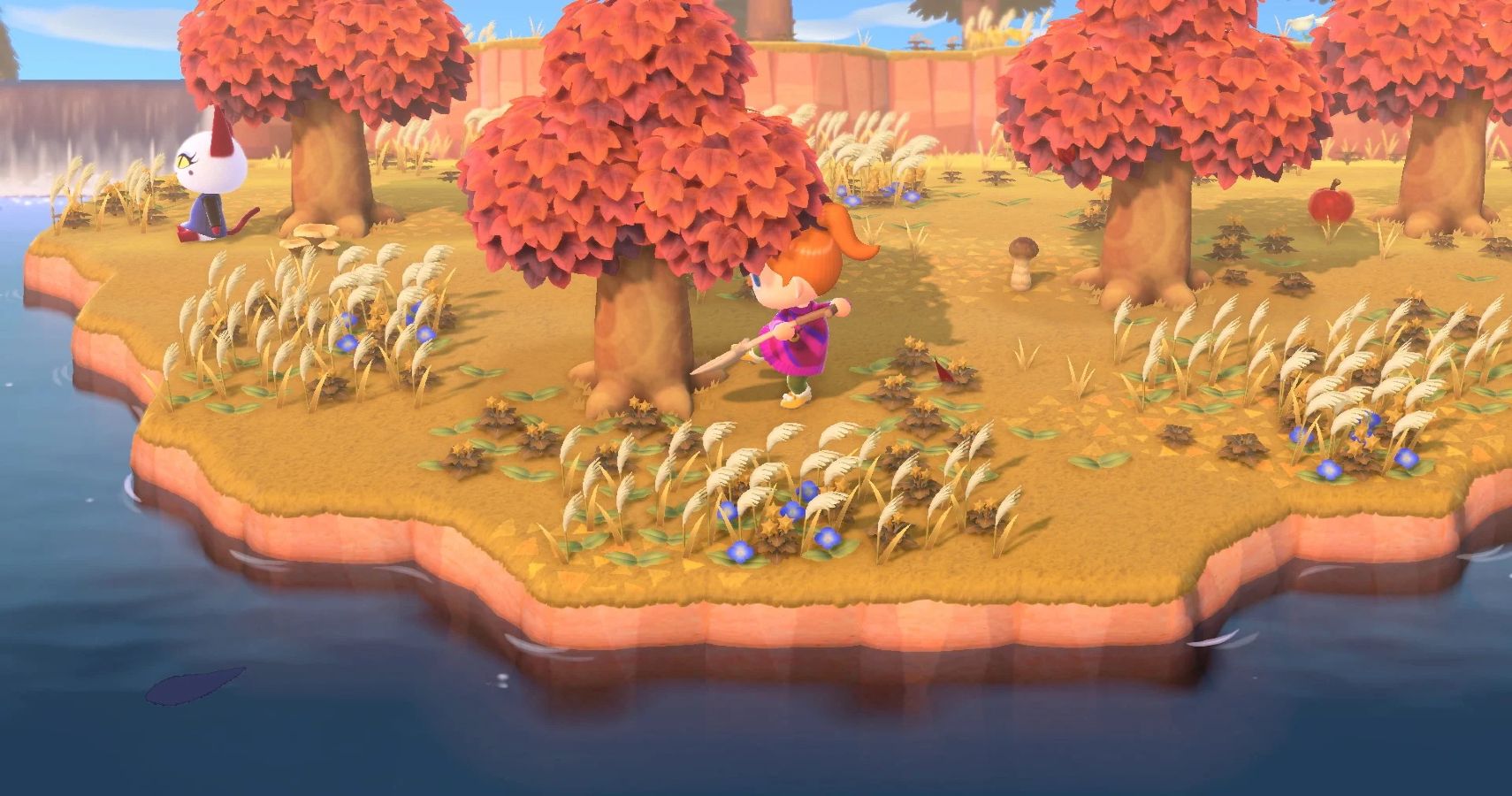 Right after Halloween, we can expect to see the Harvest Season, with a distinct theme trying together the fall months with winter. This should take place during most of November and players should find a way to acquire the Harvest Series furniture, either again through purchases or by recipe. The Harvest Festival should take place at the end of the event, and Franklin the turkey should be coming to visit, asking players to help gather ingredients for four meals. In New Leaf, this would be rewarded with more furniture, a fruit basket, and a cornucopia. Some ingredients can be gathered in advance, and readers can click here for a list of what we might see.
Festive December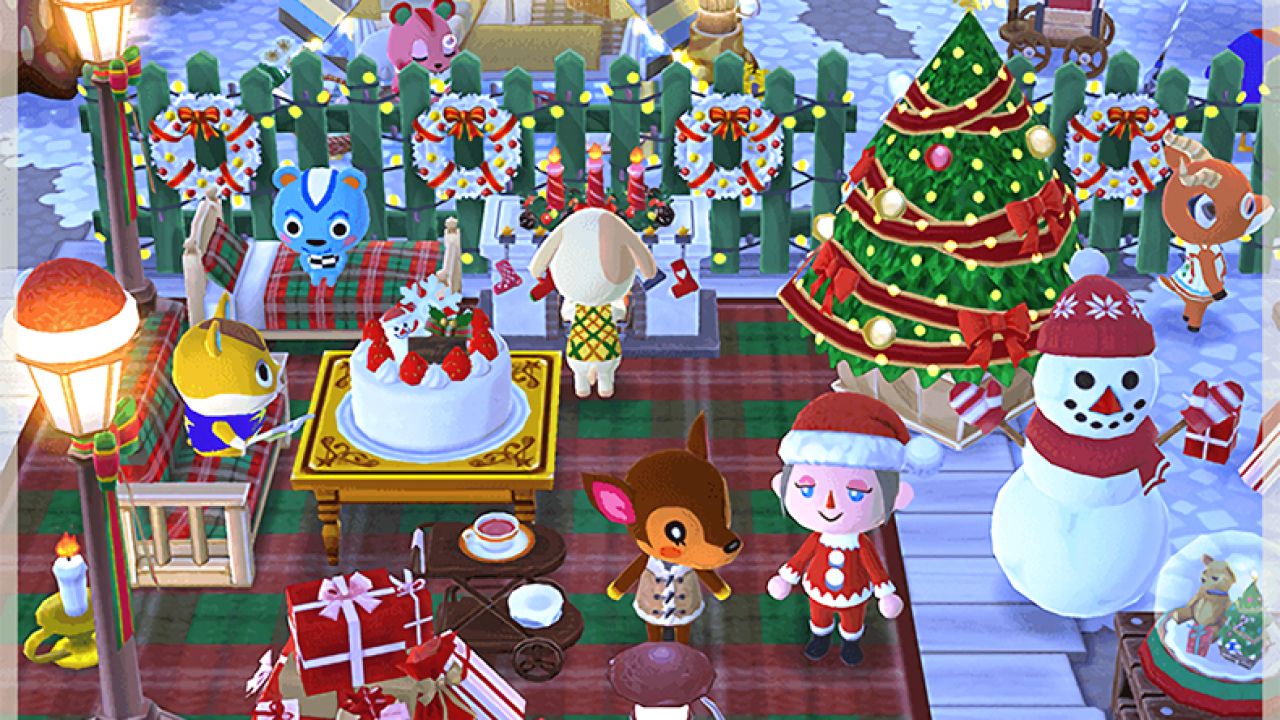 December is probably going to be packed with activities relating to Christmas. In New Leaf there were several activities happening all throughout the month, including Gift Hint Season, Santa Clothing Season, Festive Accessories Season, Snowflake Season, Blizzard, Naughty-or-Nice Day, Toy Day, and more. The result for players will probably be access to the Festive series of furniture, flag, and tree. For Toy Day, players will probably need to be wearing their entire Santa outfit, and it might be a good idea to get the set throughout December.
While we cannot state for sure that all these events will occur, it would be surprising to not see them brought back, at least in some small way throughout the year!
Source: Read Full Article