Most of the gaming community will agree that playing on a PC is the best way to go, but when it comes down to the price, picking up a solid gaming computer can be pretty costly. Thankfully, there are a handful of great games out there that will run really well on cheaper PCs, and even laptops. So if you're looking to get into gaming on a PC, but don't think you can afford it, here are five great games that will run well on low-spec PCs.
Untitled Goose Game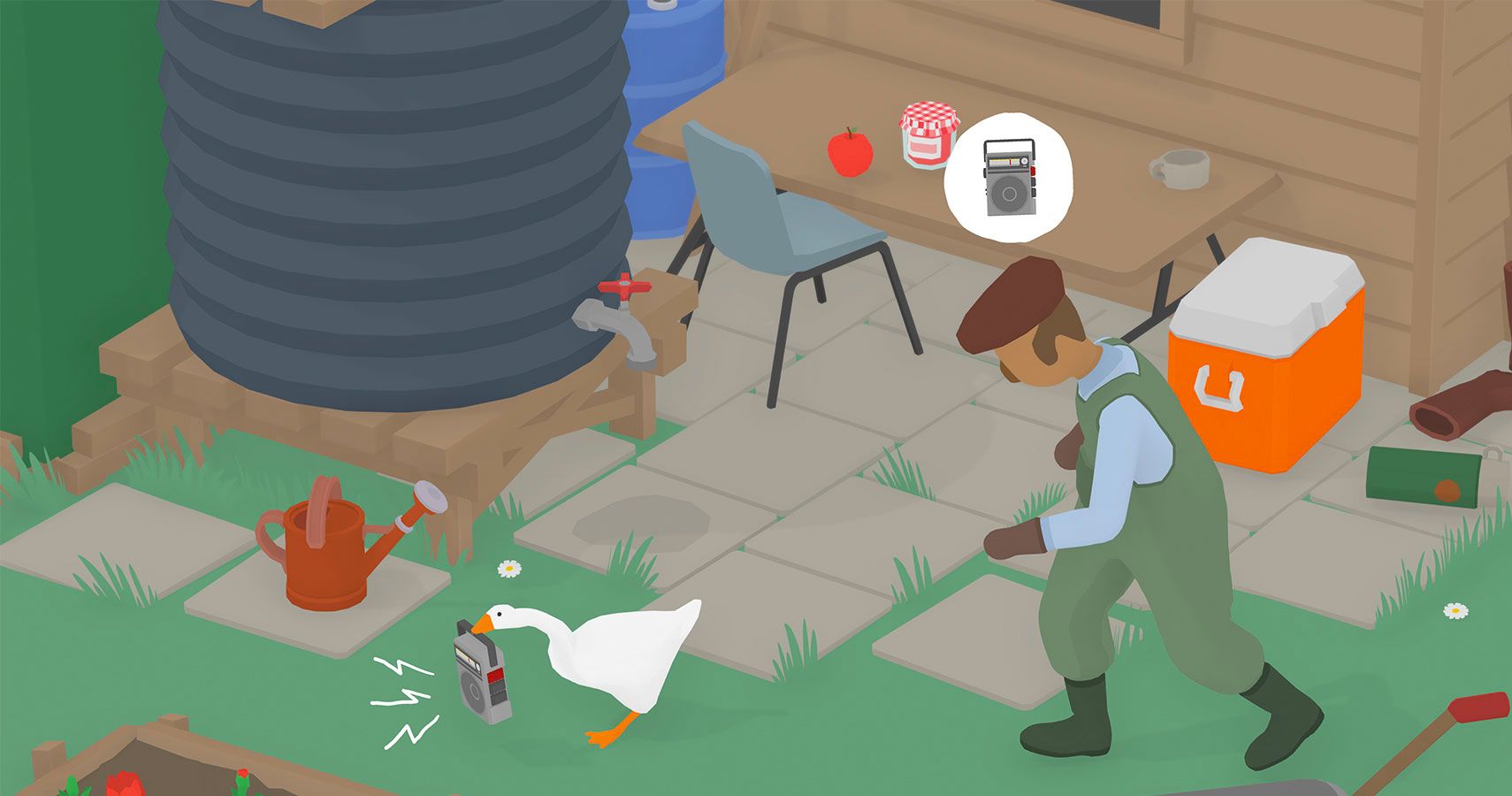 Untitled Goose Game was the indie hit of 2019, and even received praise for being one of the most creative games of the year. You play as a goose, and you're given a list of tasks that will require you create havoc across a small village. What else could you need? Untitled Goose Game runs well on pretty much every PC, and it's well worth the $20.
Cuphead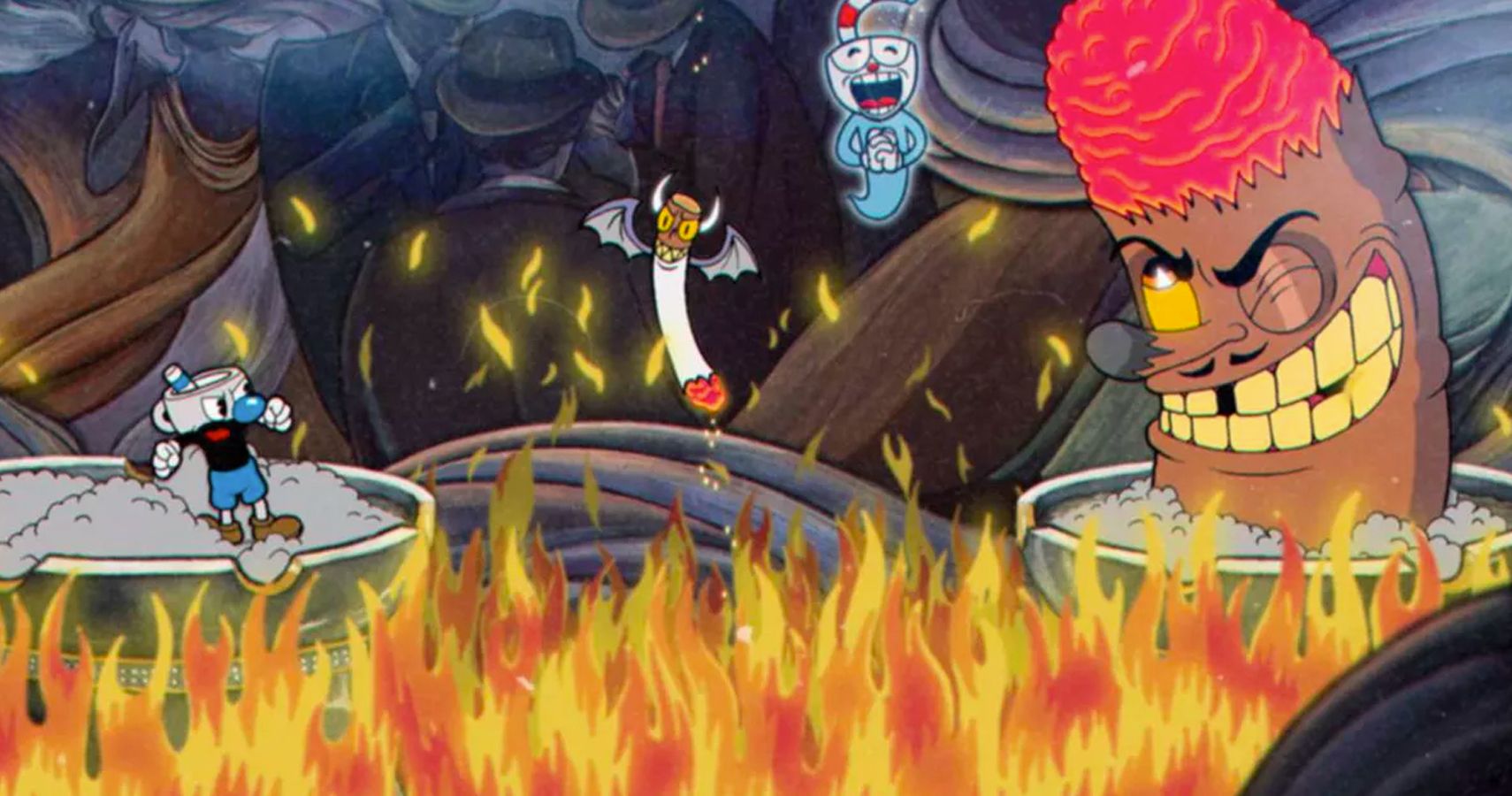 Cuphead is a boss-focused side scroller with a 1920s-inspired art style unlike anything you'll see in another game. Not only that, but it's incredibly hard, and absurdly addicting. Although the difficulty might discourage some gamers, the process of learning these bosses and finally working towards the point where you can beat them is one of the most satisfying feelings in gaming. Also, you can run it on a cheap PC with no issues.
World of Warcraft Classic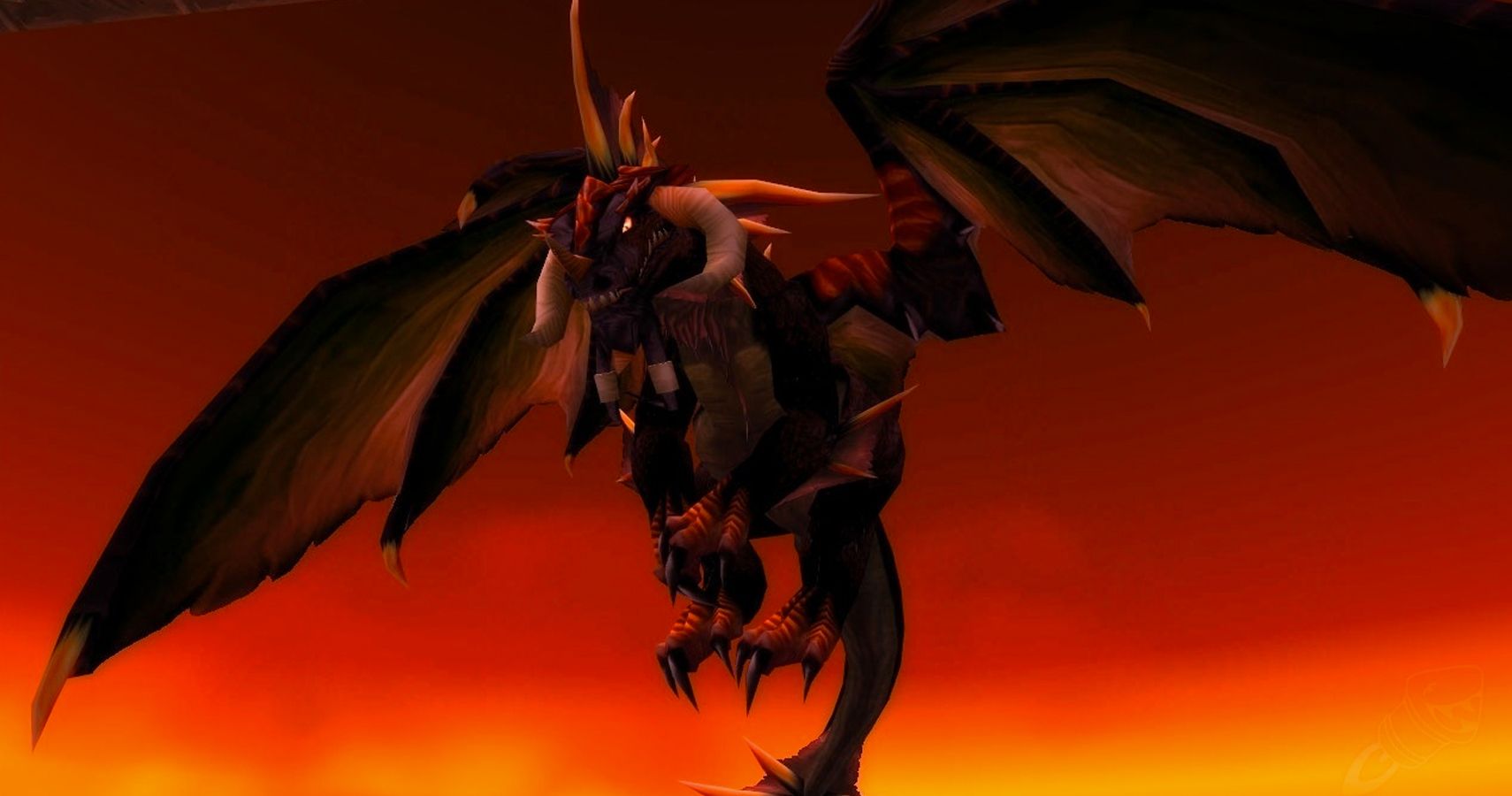 Considering World of Warcraft initially launched in 2004, most PCs today have no problem running it. Out of the games on this list, you're going to get the most amount of hours and content from WoW Classic. Start a character from level 1, and work your way up to the point where you'll be fighting giant dragons in raids with your friends. Be careful though, because it's seriously addicting.
Portal 2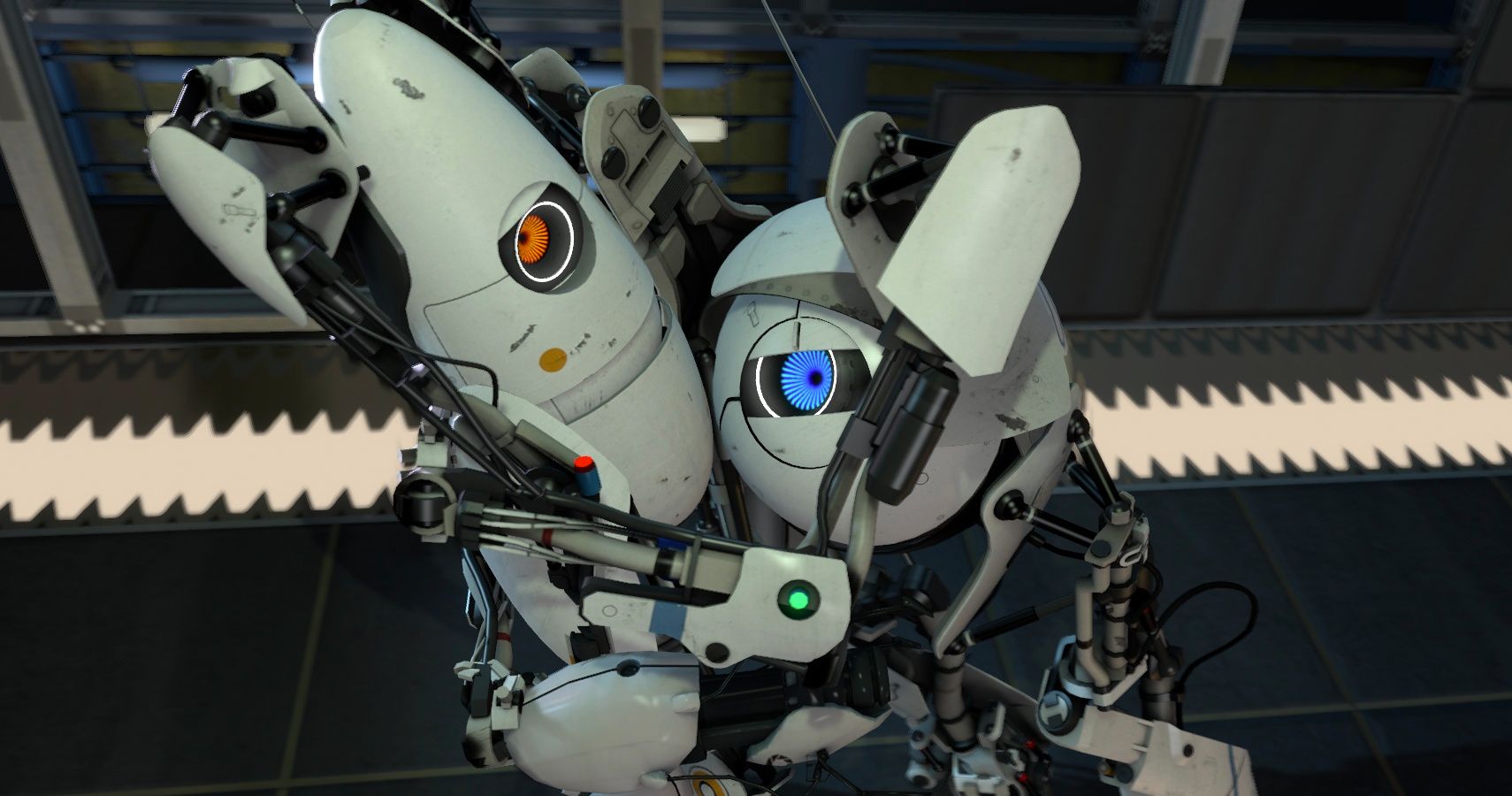 Portal 2  was first released in 2011, but the innovative platformer still holds up today. With addicting puzzles, one of a kind physics, and one of the most entertaining villains in video games, there are hours of fun to be had in this game, and you won't have to worry about it crashing your low budget PC either.
Minecraft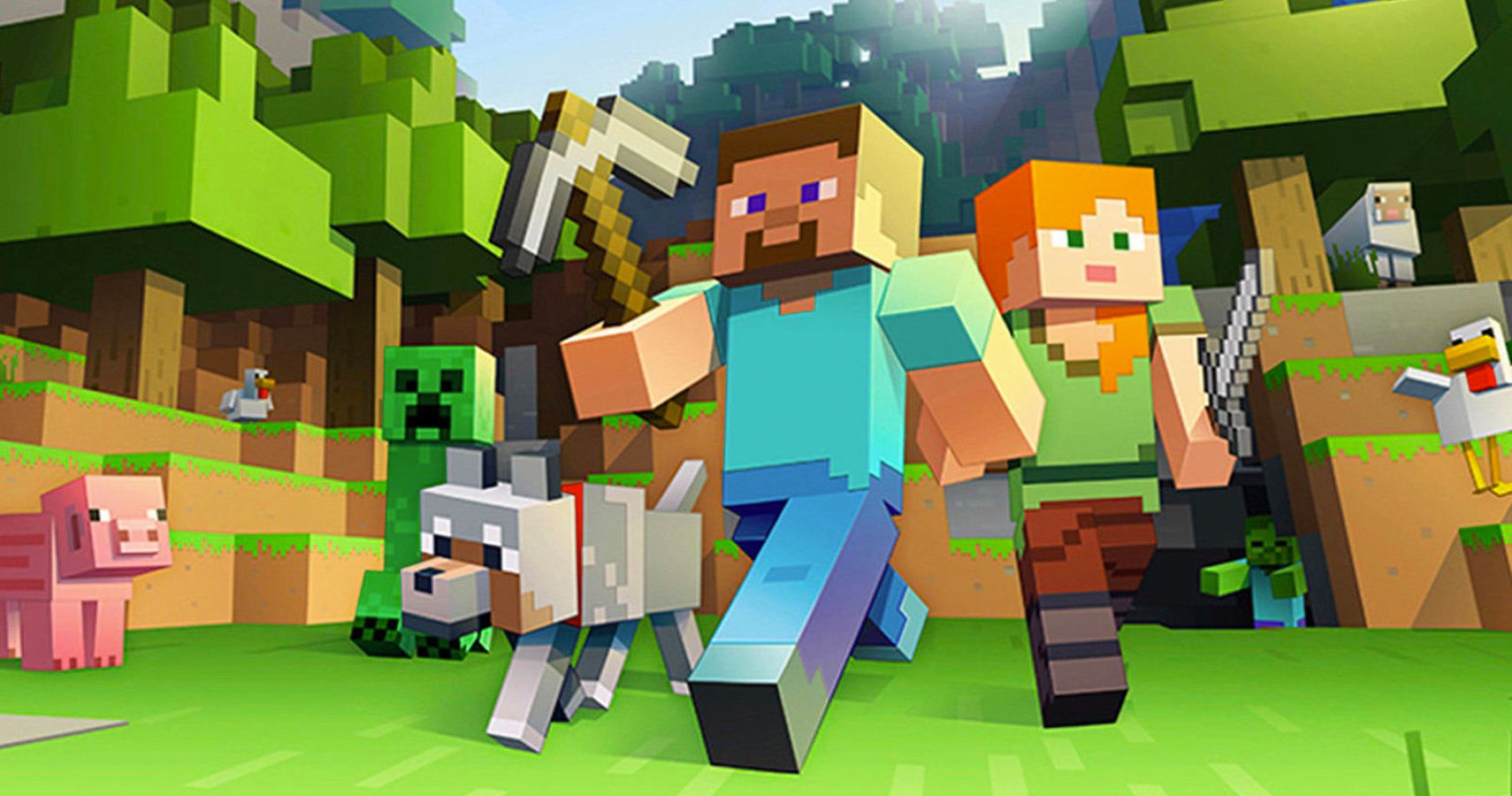 It's hard to find something to say about Minecraft that hasn't already been said. The incredibly innovative sandbox game has been giving players endless amounts of content for over a decade now, and the Minecraft community remains to be one of the strongest in gaming. Minecraft runs great on almost any PC, and if you've somehow never experienced this game, you owe it to yourself to do so.
And there you have it! 5 great games that can be played on not-so-great PCs. Now, you can consider yourself a "real gamer" without dropping four digits on hardware.
Source: Read Full Article