On Thursday, January 13, YouTube user Memorii claims to have set the world record for the Ganyu any% speedrun in the action role-playing game Genshin Impact. The player posted a video on their YouTube channel, showing the techniques used to max out most stats for the character Ganyu in mere minutes.
Being able to claim the first official speedrun in a game is something of a badge of honor in the gaming community. This is especially true in a game like miHoYo's Genshin Impact. As soon as the five-star Cryo character Ganyu was released this past week, speedrunners were anxious to claim the title of the first person to get the character to the max level. Of course, they'd first have to obtain Ganyu, which may require more Primogems than many players had on hand. Luckily, if you were able to get Ganyu right off the bat, leveling her quickly was within the realm of possibility. Because Ganyu uses materials that were already available in Genshin Impact before her release, players were able to stockpile the relevant mats to level her up in record time.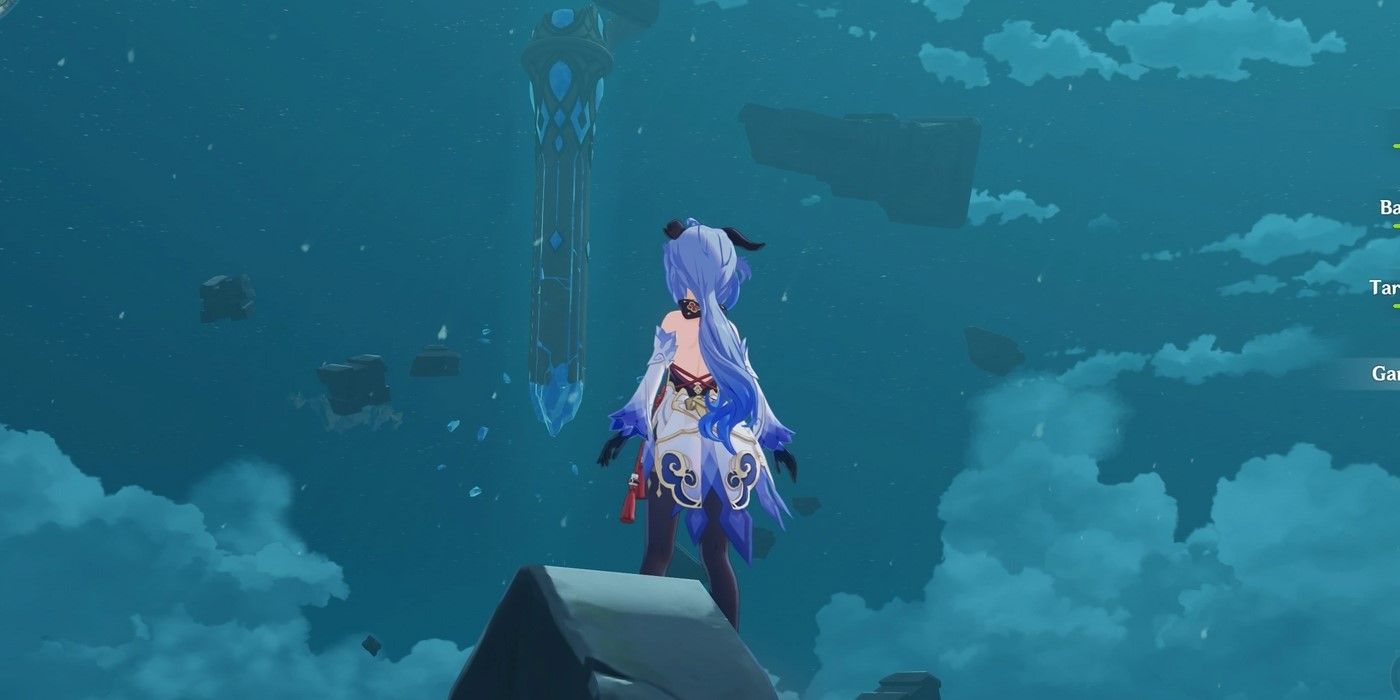 After Memorii posted their speedrun video to Reddit, some users pointed out that because Memorii hadn't achieved maxed out talents, the speedrun was invalid. And while this may be true for a true "max speedrun," the claim was for an any% run, which Memorii achieved in record time. Utilizing the store of exp books they'd farmed and saved up for the specific purpose of leveling Ganyu as soon as she was released, Memorii was able to achieve the speedrun title.
Source: Memorri. YouTube
Next: Genshin Impact: 10 Tips Even Pro Players Aren't Aware Of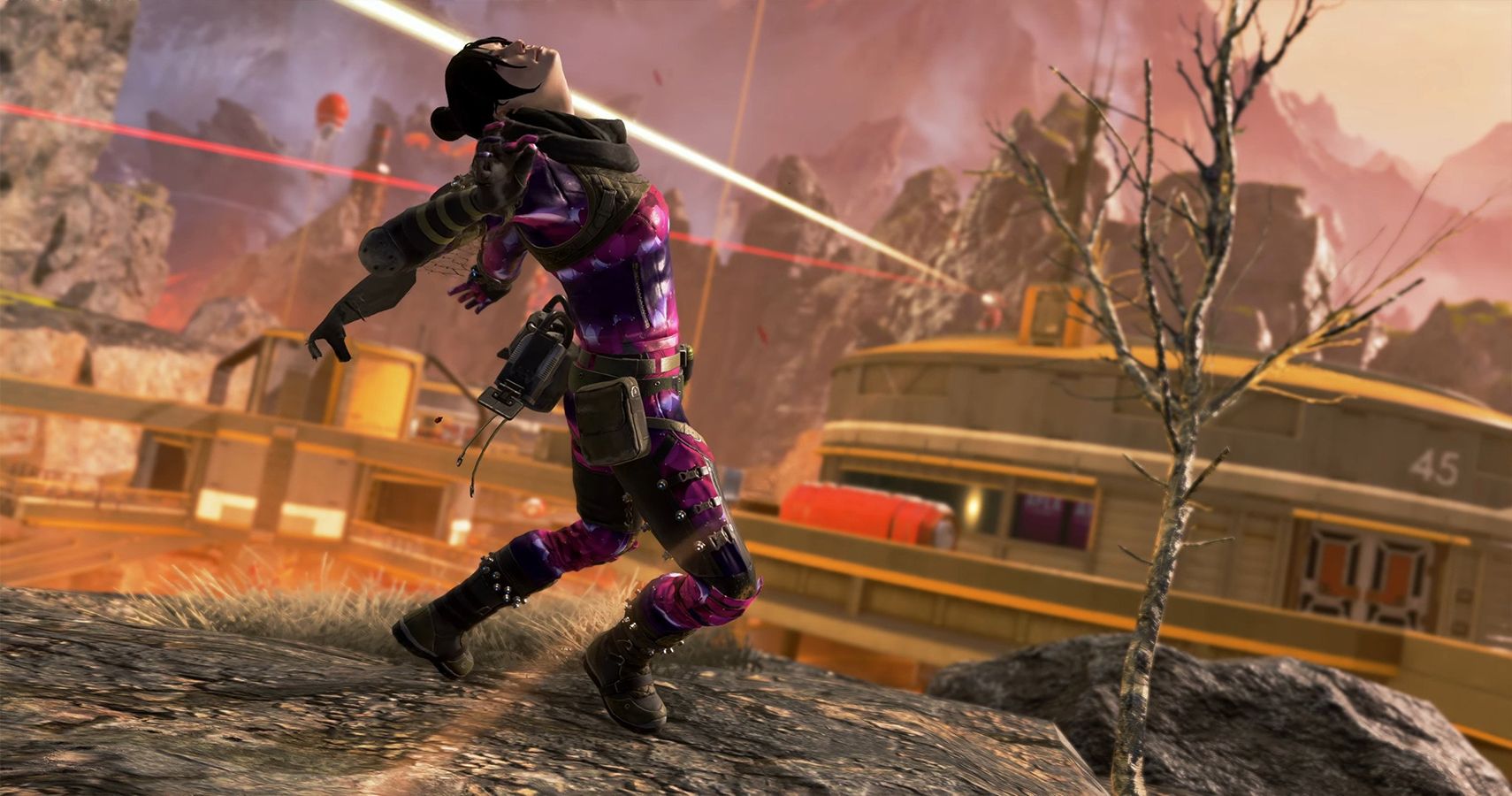 Shannen Camp is an avid gamer and film school graduate. She loves all things creepy including indie horror games and smart horror movies. Shannen also has 13 novels published under her pen name Shannen Crane Camp and a YouTube gaming channel under the name Persephone Plasmids.
Source: Read Full Article