GTA Online's biggest ever update is now live, but you'll need to have tucked away some cash if you want to make the most of it.
Rockstar might be making us wait for anything tangible when it comes to its next big project, but it has made sure GTA Online players will be kept busy over the holidays. GTA 5's online element got its biggest update so far this week in the form of the Cayo Perico Heist. It features new radio stations, a fresh and trendy night club, and best of all, an entirely new island, Cayo Perico.
Now that the update has gone live, players are beginning to discover everything it includes, how it works, and also how much room it requires on your SSD. Anywhere between 6.7GB and 9.3GB is the answer to that last one, depending on which platform you play GTA Online.
Turns out free space on your SSD isn't the only thing you'll have needed to save up to make the most of the new update. You will also need the new submarine to travel to the island and to use as an HQ prior to setting up your nefarious visits to Cayo Perico. Said submarine will set you back 2.2 million GTA$. That won't be a problem for many of you but might require moving around some funds for others.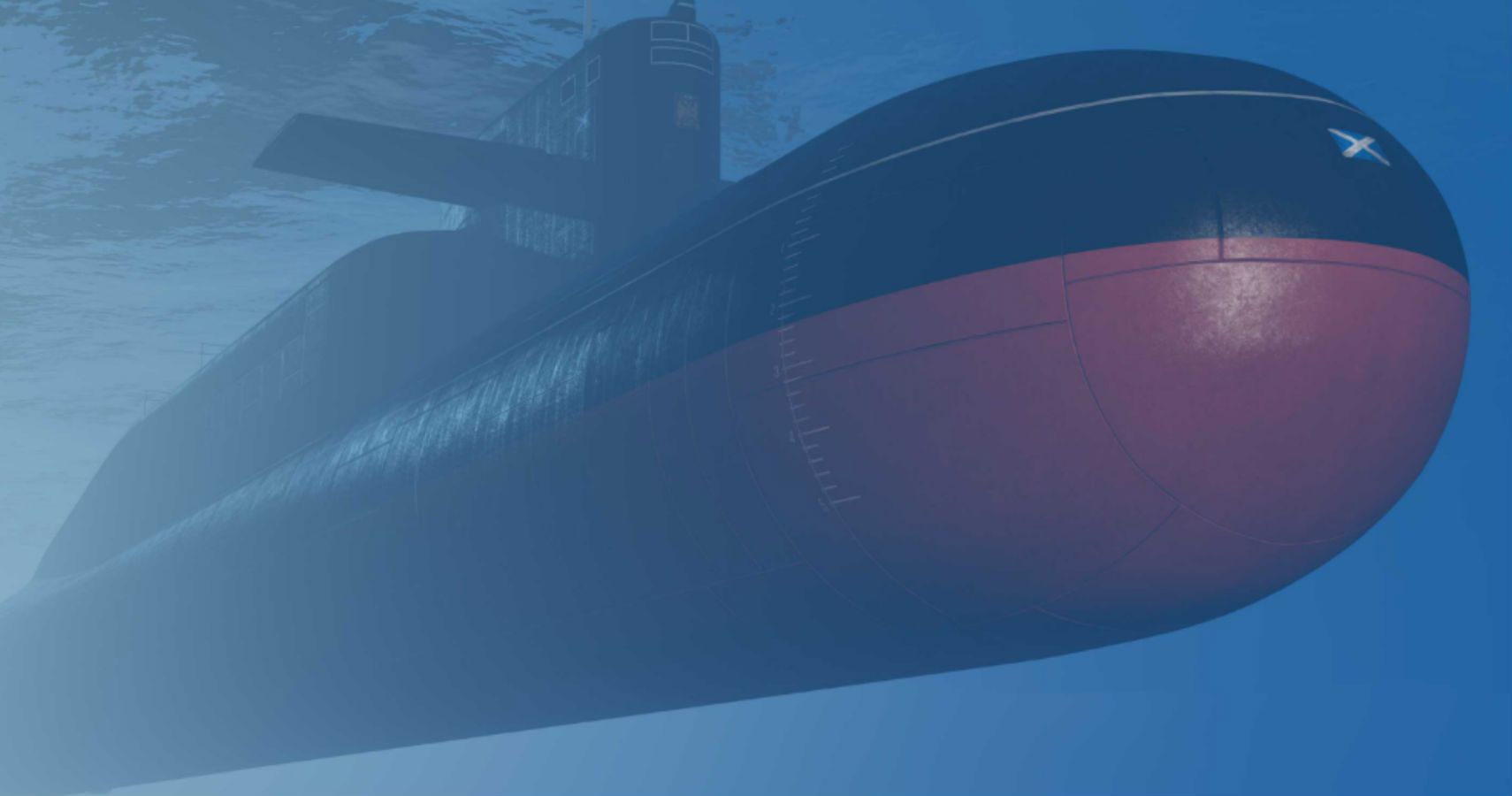 Unlike GTA Online's pricey superyachts, the good news is that the submarine sounds like it will pay for itself in next to no time. Not only will there be ever-changing heists to complete on the new island, but you'll also be able to pick up lost treasures you pass that have been lost on the ocean floor according to Rockstar's latest blog post.
The Cayo Perico heist is also the first in the game that can be completed alone if that's how you prefer to operate. Rockstar does clarify that there are some elements that can only be performed when a part of a team, however. The Cayo Perico Heist is available to download now across all platforms. Start downloading it if you haven't already, and get to earning that sub money if you don't have it handy.
NEXT: CD Projekt Does Not Have A Special Agreement With Sony Or Microsoft On Cyberpunk 2077 Refunds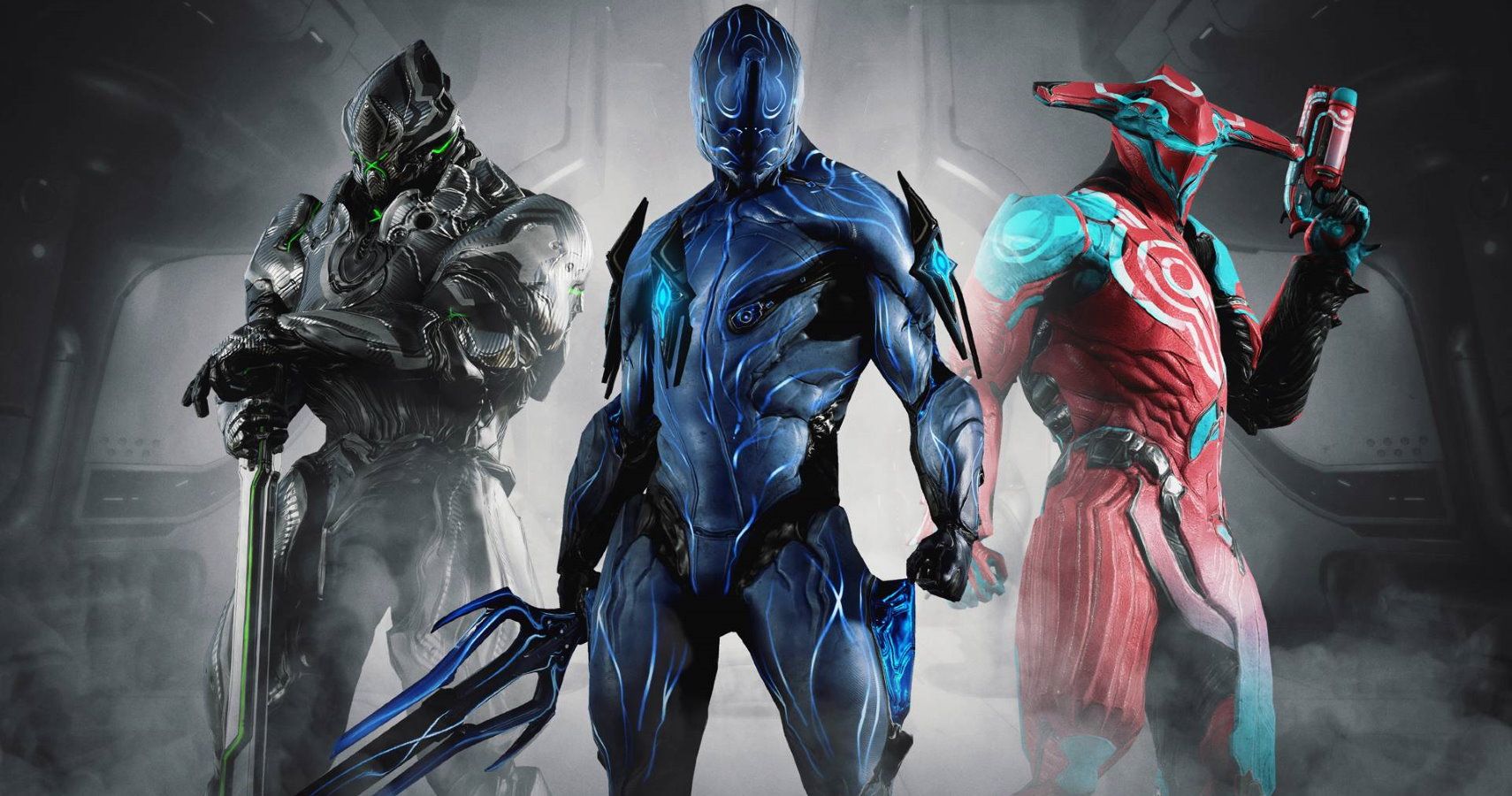 Game News
GTA
GTA Online
GTA 5
Josh has been gaming for as long as he can remember. That love began with a mild childhood addiction to the Sega Genesis, or Mega Drive since he lives in the UK. Back then, Sonic 2 quickly became his favorite game and as you might have guessed from his picture, the franchise has remained close to his heart ever since. Nowadays, he splits his time between his PS4 and his Switch and spends far too much time playing Fortnite. If you're a fan of gaming, wrestling, and soccer, give him a follow on Twitter @BristolBeadz.
Source: Read Full Article