Achievement hunters are being rallied in droves as a new contest has begun, one where netting the most achievements across various Bethesda games will win you a customized Xbox controller. This is running from April 1 to 30, 2021.
The games that are eligible for the contest are as follows: The Elder Scrolls 5: Skyrim Special Edition, Dishonored Definitive Edition, Dishonored 2, Doom, Doom 2, Doom 3, Doom 64, Doom Eternal, Fallout 4, Fallout 76, Fallout: New Vegas, Prey, Rage 2, Oblivion, The Elder Scrolls Online, The Evil Within, Wolfenstein: The Old Blood, The New Order, and Youngblood.
You also need either an Xbox One, One S/X or an Xbox Series X/S. PC players with Game Pass do not qualify. You can also only sign up with one account: if you use two different accounts, you may be disqualified. To boot, only the achievements unlocked during the contest count, so it may be worth making a new account if you already have plenty nabbed.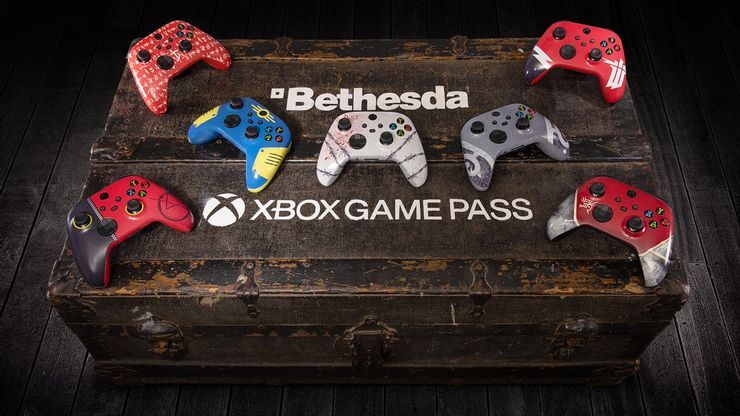 You can get your hands on a Vault-Tec-themed controller and even a Prey-themed one. There are seven in total, and you have until the end of the month to fight for those achievements. That being said, you must be 18 or over, and it's only running in select countries. Those being The United Kingdom, The United States, Canada, Ireland, Australia, and New Zealand. An Xbox Game Pass subscription also won't cut it: you need the Ultimate variant.
Next: Cinematic Horror Game Abandoned Launches Exclusively For PS5 In Q4 2021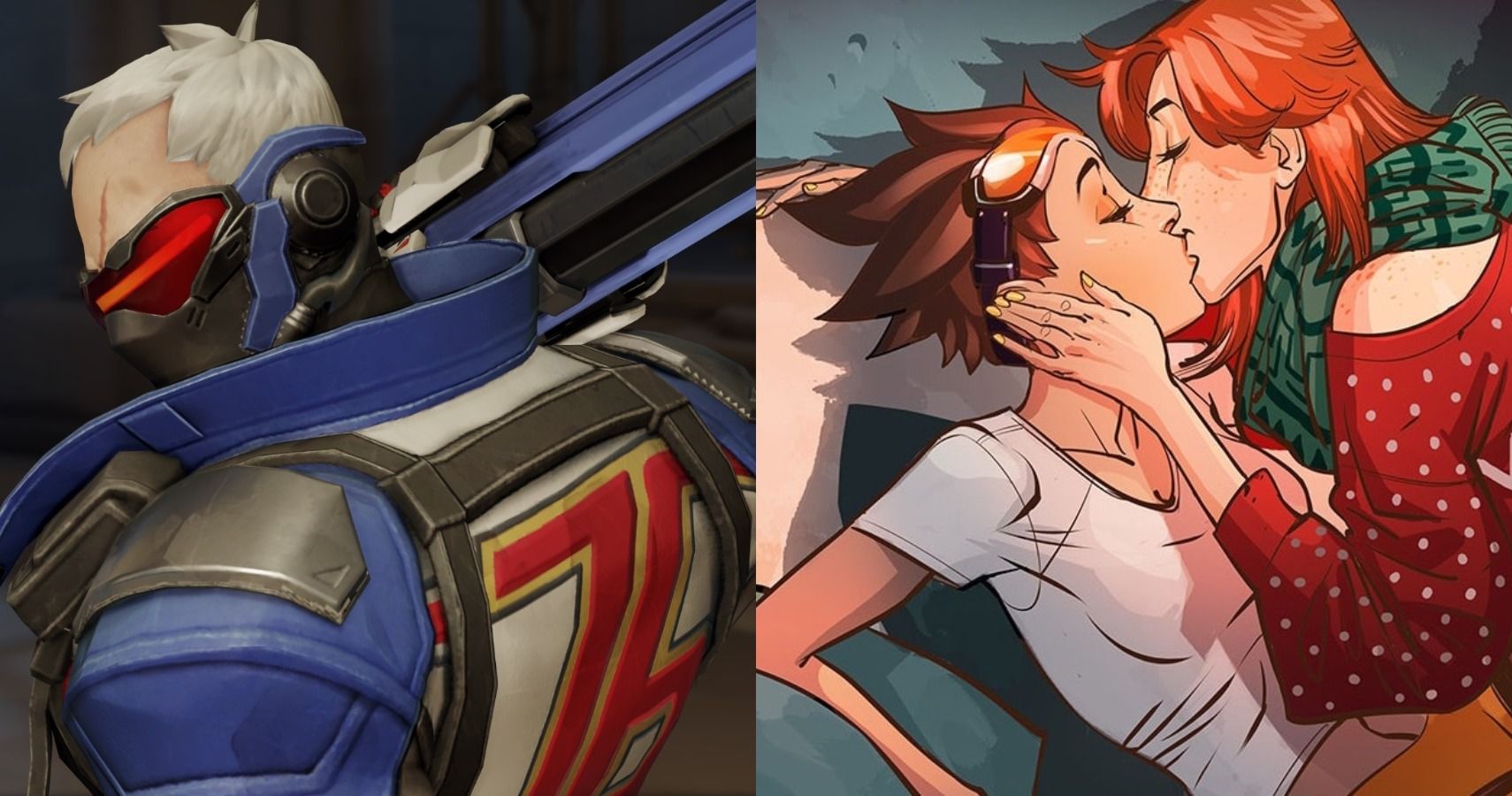 Game News
Xbox
Bethesda
Xbox Game Pass
James Troughton is a writer at TheGamer. He's worked at the Nintendo-based site Switchaboo and newspaper TheCourierOnline and can be found on Twitter @JDTroughton.
Source: Read Full Article