The Game Awards are coming this Thursday night if you're in North America, and the very early morning hours if you're in Europe. That might make sitting up to watch a stream difficult, but what if instead of just passively watching The Game Awards you were actively taking part in a series of minigames while the winners were being announced?
Now you can thanks to Core, the user-generated content platform that started the metaverse before it was cool. Core allows users to create and market their own content, from neat Alice in Wonderland pictures to entire games. One of those games is Axial Tilt, and they've partnered up with The Game Awards to host the ceremony's meta presence on Thursday.
Axial Tilt is normally a game, but on Thursday it'll be "an interactive world that serves as a metaverse hub for programming and events hosted by Geoff Keighley."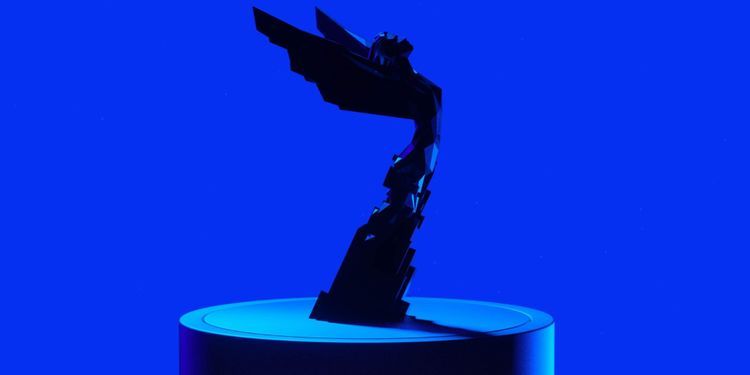 You'll be able to watch the ceremony live and "participate in several unique interactive experiences," including a red carpet event starting at 7 PM ET (4 PM PT) and an afterparty immediately following the last award announcement. You'll also be able tov ite live for your favorite nominee and enter for a chance to instantly win some Core-related prizes.
Everyone who joins in will receive an exclusive Axial Tilt profile pic, which will look something like what you see above. There will be a bunch of mini-games too in case of a mid-ceremony lull.
"I'm always on the lookout for exciting new ways to bring The Game Awards to new audiences," said Game Awards host Geoff Keighley. "The emergence of new metaverse platforms like Core, and the extended virtual experiences they enable around live events, presented an amazing opportunity to give fans a new interactive way to experience the show. And considering it's a show about interactive entertainment, it felt like a perfect fit."
You can download Axial Tilt by heading over to its Core site here. Axial Tilt is also available on Fortnite Creative using island code 0960-3147-4924.
The Game Awards starts Thursday, December 9 at 8 PM ET (5 PM PT).
Source: Read Full Article