The Good Smile Company is back with yet another adorable little figure of a usually fierce character. You can pre-order the Nier Replicant ver. 1.22474487139… Nier now, and he even comes with a tiny Grimoire Weiss to boot.
Square Enix is preparing for their launch of the Nier Replicant remake next year, and they've launched plenty of merchandise to celebrate along the journey towards release. This little Nier joins the likes of 2B, who will also be getting a Nendoroid in 2021. Even though you can go ahead and pre-order itty bitty Nier from now until February 3, he won't be joining your collection until some time in June 2021. That'll be a couple of months after the remake's release in April.
This squished version of Nier can be yours for $62.99, and for that price tag, he comes with plenty of accessories. Like most Nendoroids, Nier will have additional faceplates to change up his look – one for a determined combat expression and another standard look. His add ons include a cute, miniature Grimoire Weiss that can open and close, Kusanagi, Beastcurse, and Dark Lance.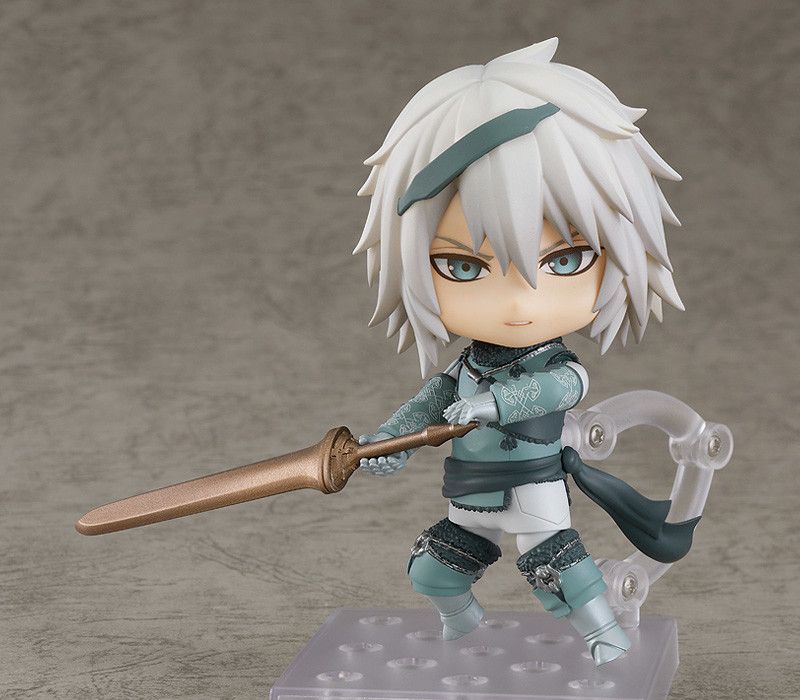 He looks perfect for any Nendoroid or Nier series fan, the only thing missing is an option for those who are more familiar with the Gestalt version of the game. For those interesting in the US or Canada, you can go ahead and pre-order Nier from Good Smile's US-based online store. They only ship to those two countries, but if you're outside of those regions and looking to pick him up, you can grab Nier at the Japan online store too.
Nier as a series is looking to have a busy 2021. Yoko Taro's mobile entry, Nier Reincarnation, will launch in Japan next year with an Automata collaboration, while the remake of Nier Replicant will launch in North America and Europe on April 23. The series most popular entry, Nier Automata, has now sold a whopping 5 million entries, so if you haven't yet, now is the time to pick it up before 2021 gets busier with too much Nier.
Next: Nier Replicant Gameplay Trailer Looks A Whole Lot Like Nier: Automata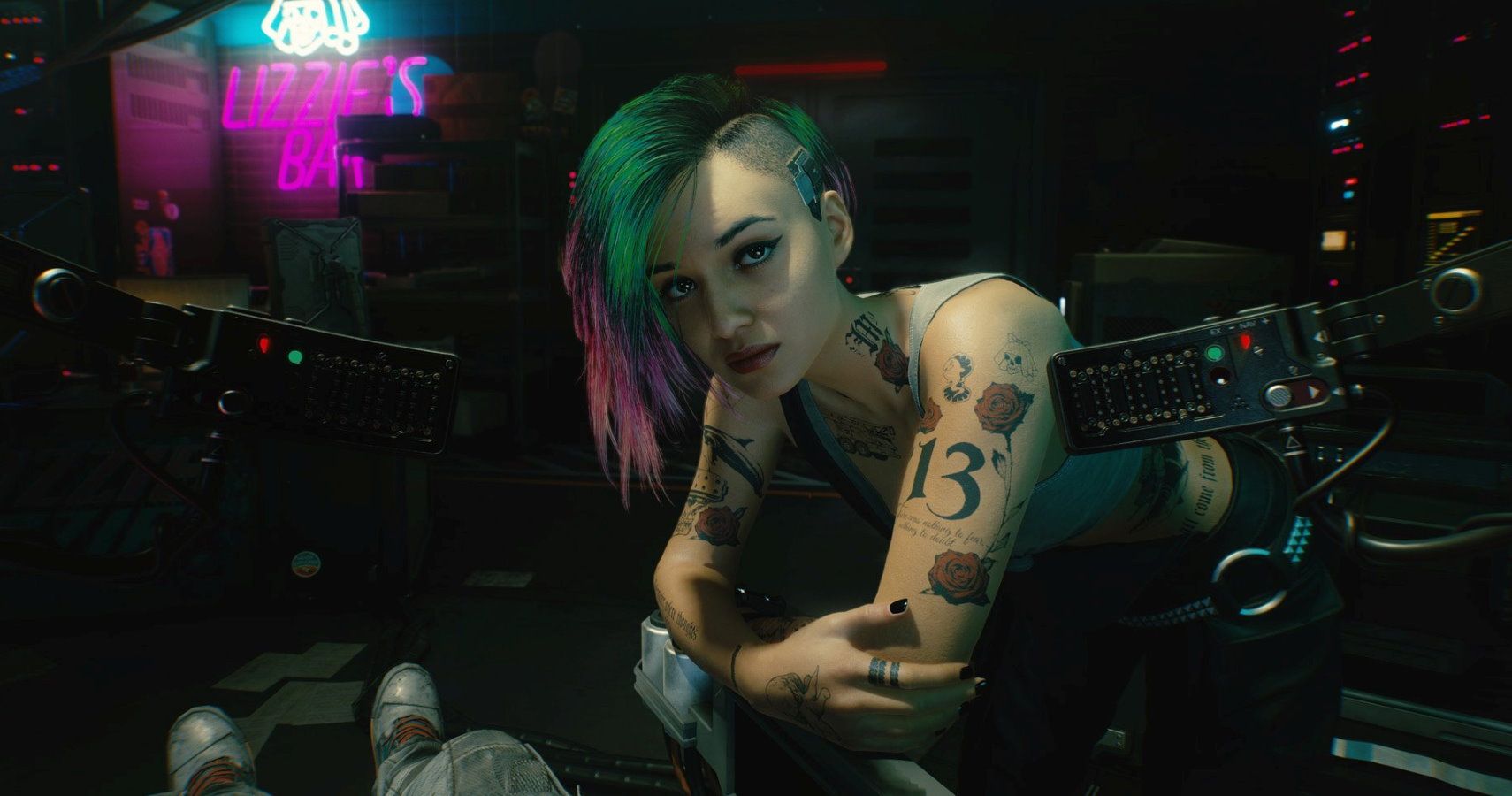 Game News
Nier Replicant
Nier
Andrea Shearon is a news editor at TheGamer who loves RPGs and anything horror related. Find her on Twitter via @Maajora.
Source: Read Full Article