Cloud Imperium Games just wrapped up their Ship Showdown, a month-long event where the Star Citizen community all get together and decide which of the game's 80+ ships are the best.
After whittling that decision down to just 16 ships, the Ship Showdown moves on to Phase 2 where each ship gets eliminated in a head-to-head bracket. But since ships are expensive, not everyone has tried every ship. In order to get even the knowledge pool–and convince a bunch of new players to give Star Citizen a try–Cloud Imperium is hosting a Free Fly event.
The Free Fly event allows players to access all 16 ships free of charge until the end of day on September 23rd. Then, if you don't actually own the ship, you'll have to pay for it. Luckily, Cloud Imperium has discounted ship starter packs all event long so it shouldn't be hard to grab your favorite ship.
These 16 ships run the gamut of types in Star Citizen, from long-haul freighters to military fighters to even more "specialized" designs.
Besides the discounted ships, existing players can refer a friend to Star Citizen and get a brand new ship as a gift: the P-52 Merlin. It's definitely a fighter craft with its low profile and Gatling cannon main weapon, and it's yours free if you manage to convince a friend to play Star Citizen.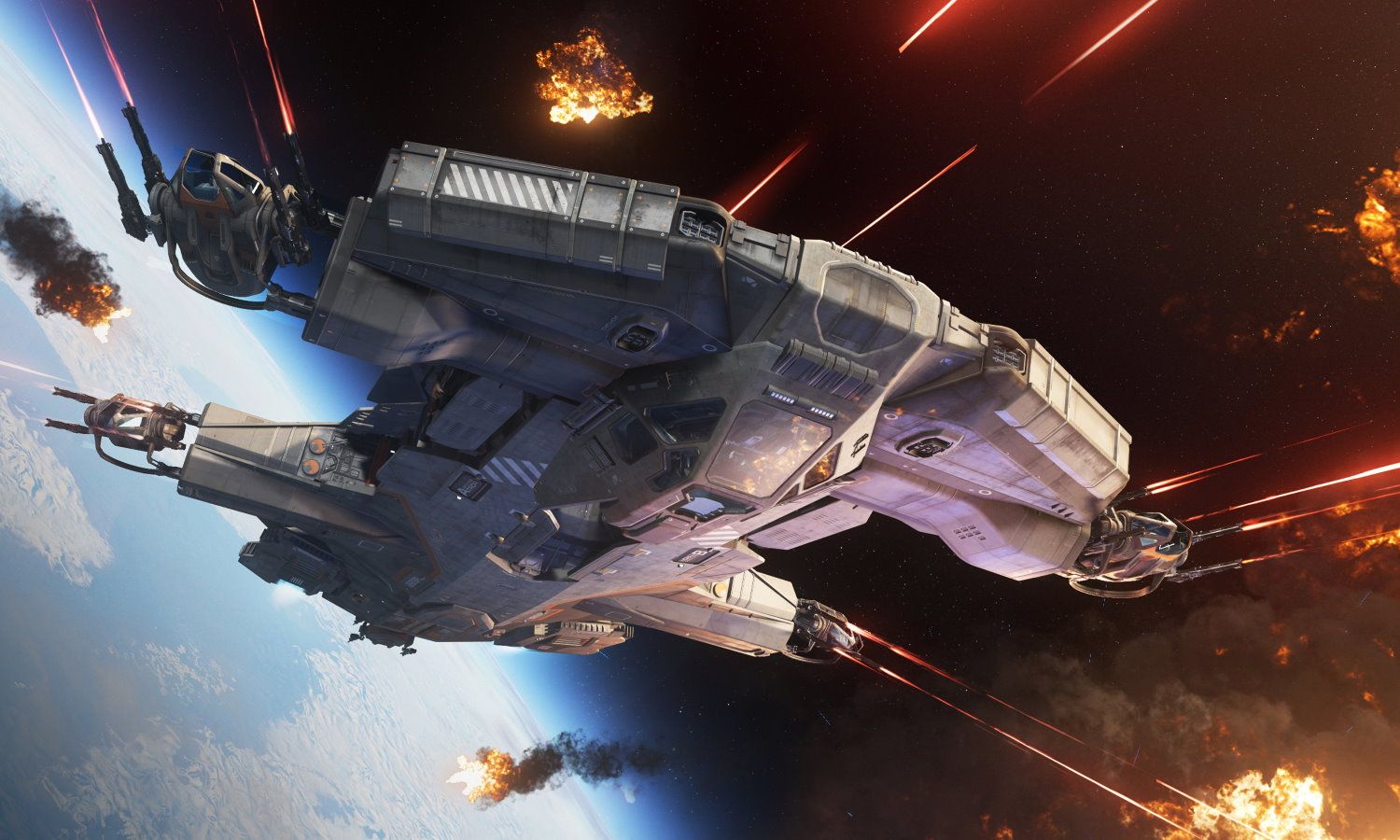 Which, admittedly, could be a tough sell. The game has been in alpha for nine years and has consistently missed its development deadlines. Last we heard from Cloud Imperium, they were busy making a roadmap so that they could get around to replacing the old roadmap, which they had mostly ignored.
That hasn't stopped Star Citizen from raising over $300 million in funding from players, so there's definitely someone out there who thinks this game will eventually see an actual release date.
To take part in the Free Fly event, head to this website and remember to use the code SHOWDOWN2950. Then enjoy your two weeks of free Star Citizen.
Source: Read Full Article