Pang Adventures is back with another physical release on the Nintendo Switch and PS4; this time it's a special edition.
This "Buster Edition" comes with a reversible sleeve, a retro-style manual, and sticker set that all retails for £24.99 (or around $35). Specialist stores are now selling this physical release. We found it at UK retailer, Game and as an import on Amazon for those in North America.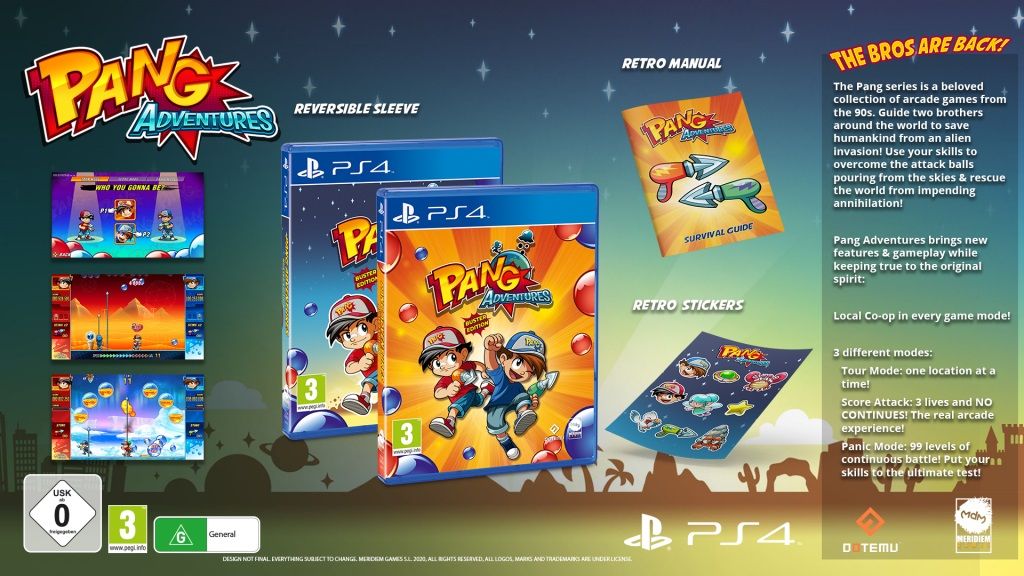 In this revitalization of an arcade classic, you play as two brothers who are trying to save the world from incoming aliens. It's like Space Invaders but with a grappling hook; it's your job to take out incoming balls and stop the alien forces.
The buster edition of the game comes with three different modes: tour mode, score attack, and panic mode. The tour mode is pretty much the campaign as you fight aliens one level at a time. The score attack gives you only three lives and absolutely no continues; the developer claims this is a "real arcade experience." Last is the panic mode that gives 99 levels continuously without a break in between. Sounds tough!
The boys travel all over the world to stop these alien forces. They go to Scotland, Antarctica, Death Valley, and Bora Bora. The developer claims each place offers its own unique tricks and twists that add to the typically repetitive gameplay of an arcade experience.
In this reboot of the series, the brothers have some new weapons to use on their enemies, including machine guns, flamethrowers, lasers, and shurikens. Where are their parents? They certainly wouldn't approve of this.
This isn't the first time Pang Adventures has been available as a physical release. Limited Run Games offered it originally as its 47th run, and it hasn't kept a higher price value in the used games market like its counterparts. As runs aren't exclusive to Limited Run, Meridiem Games was able to swoop in and release a new print.
Companies like Limited Run Games are creating some great physical versions of digital releases. The K.O edition for Scott Pilgrim Vs. The World: The Game, for example, comes with a collector's case that once opened becomes a pop-up concert.
Maybe AtGames can take this a step beyond and make Pang Adventures an actual arcade cabinet like their Legends Ultimate offering that comes with Atari, Disney, and Jelco games.
Next: The Impact A Lack Of Side Quests Has On Assassin's Creed Valhalla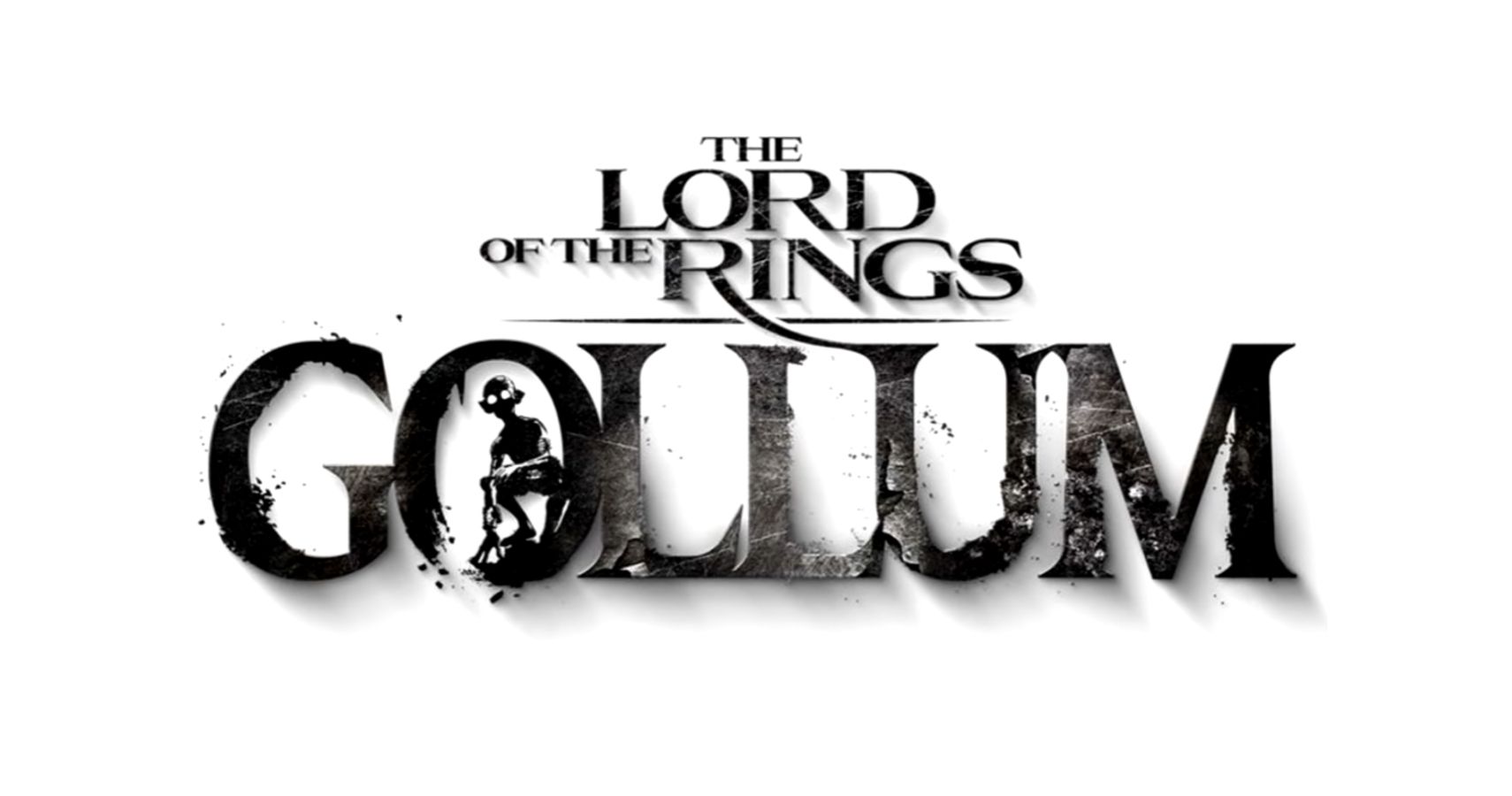 The British "Canadian" Chris Penwell has been a video game journalist since 2013 and now has a Bachelor's degree in Communications from MacEwan University. He loves to play JRPGs and games with a narrative. His dream is to go to E3 and PAX one day and experience the mania of each event!
Source: Read Full Article