It's unclear whether Fall Guys just teased its arrival on Xbox, or if those who run the platform's Twitter account just roasted the game in the best possible way.
Fall Guys took the world by storm when it hit PS4 and PC during the summer of 2020. However, the limited number of platforms Fall Guys is available on has stunted its growth. Its player count on Steam has dropped drastically, and its arch-rival Among Us has taken the title of the world's most talked-about game. It even won the best multiplayer game at 2020's Game of the Year awards.
The quick fix for Mediatonic at this point is to release Fall Guys on other platforms, and it teased exactly that this morning. Xbox UK tweeted followers asking them to comment and in return, it would peruse their profile and recommend a title on Game Pass. Fall Guys replied, asking "can I play?"
Fall Guys replying to an Xbox tweet naturally got people talking. The belief that the feelgood hit of the summer is finally about to branch out has never been stronger. However, Xbox fulfilled its end of the deal laid out in the original tweet. It suggested a Game Pass title for Fall Guys based on its Twitter timeline, and those in charge of the Fall Guys account might not like the answer.
Xbox replied by suggesting Fall Guys give Among Us a try. "We're gonna swap your jump beans for space beans," it tweeted. Xbox might be trying to tell Fall Guys it isn't interested in whatever it is trying to tease. Or, both parties are on board and this is the beginning of a drawn-out announcement that will end with Fall Guys joining Among Us and so many others on Game Pass.
Even though Fall Guys hasn't yet replied to Xbox's suggestion that it play Among Us, it rarely tweets a tease without it ultimately leading somewhere. That was proved via the unfortunate first look at the costume it created via a collaboration with Doom. Its addition to Game Pass would be a great next step, but to save the game at this point, it really needs to find its way onto Switch and mobile.
NEXT: Dataminer Unveils Upgraded Switch Model With 4K Support, OLED Screen, Better Battery Life, And More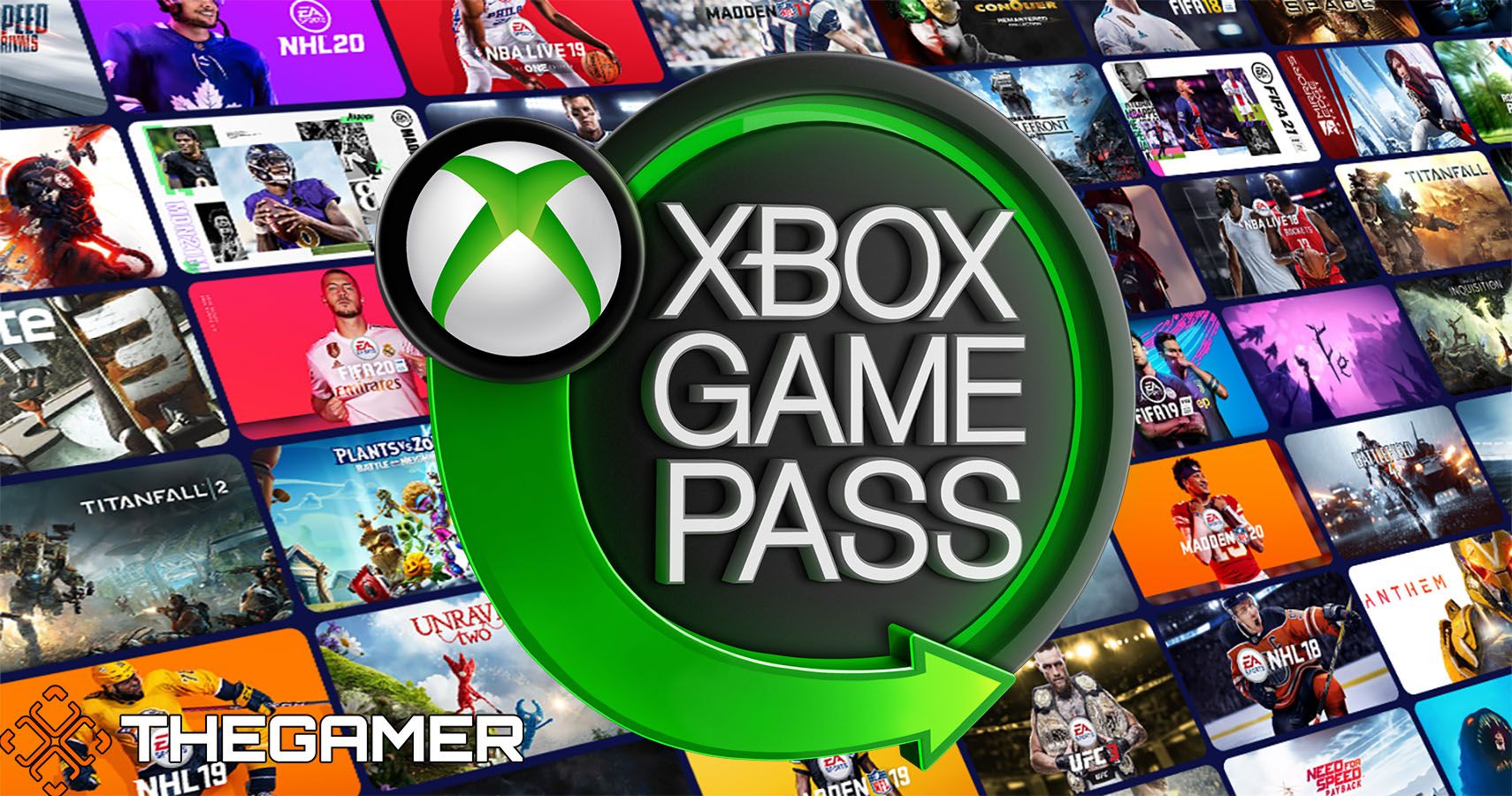 Game News
Xbox
Game Pass
Fall Guys
Xbox Game Pass
Among Us
Josh has been gaming for as long as he can remember. That love began with a mild childhood addiction to the Sega Genesis, or Mega Drive since he lives in the UK. Back then, Sonic 2 quickly became his favorite game and as you might have guessed from his picture, the franchise has remained close to his heart ever since. Nowadays, he splits his time between his PS4 and his Switch and spends far too much time playing Fortnite. If you're a fan of gaming, wrestling, and soccer, give him a follow on Twitter @BristolBeadz.
Source: Read Full Article