The Witcher 3: Wild Hunt is running exceptionally well on the new Xbox. Fast traveling is so fast that the entire world actually takes some time to catch up.
In a video shared by the unofficial @_XboxNews Twitter account, Geralt can be seen fast traveling instantly from one area of the map to another. The game loads so fast that it actually freezes on a frame that looks like Geralt is underneath the world as the map loads in. Thanks to the power of next-gen SSDs, the game loads so fast that it doesn't even have time to put up a load screen.
What we see in the clip is The Witcher 3 running in backward-compatibility mode. This is this Xbox One version of the game being played on the Xbox Series X, so it isn't surprising to see odd glitches like this. CDPR announced in September that an enhanced version of The Witcher 3 will be coming to PS5 and Xbox Series X sometime in 2021. The new version of the game will be optimized for next-gen hardware to take full advantage of features like 4k, ray-tracing, and 60fps.
CDPR's next game, Cyberpunk 2077, is scheduled to release December 10. The recent delay hit the studio's stock price hard and has even caused Grinding Gear Games to delay their upcoming end-game patch for Path of Exile.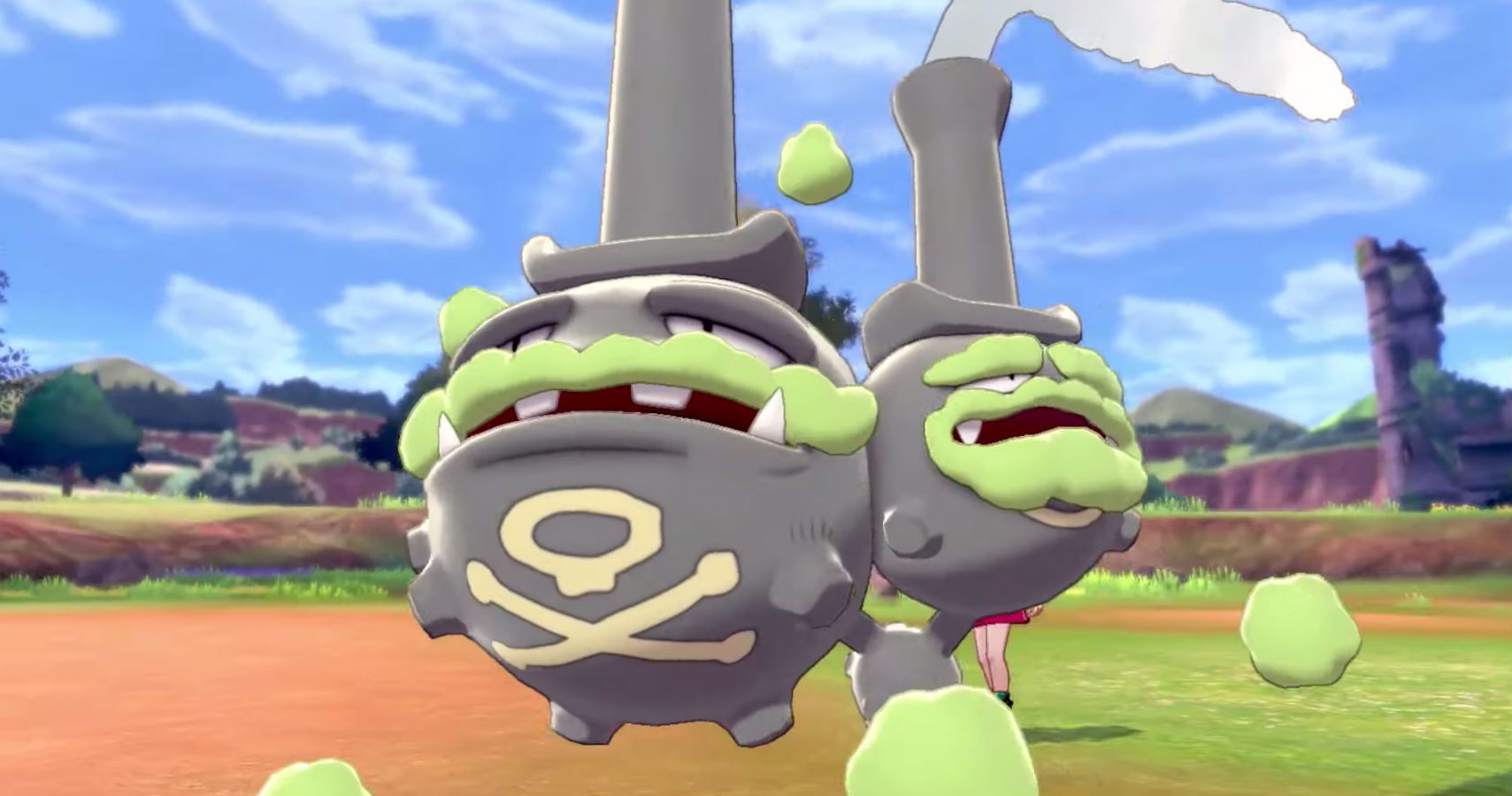 Game News
Xbox One
The Witcher 3
Xbox Series X
Eric Switzer is the Livestream News Editor for TheGamer as well as the lead for VR and Tech. He has written about comics and film for Bloody Disgusting and VFXwire. He is a graduate of University of Missouri – Columbia and Vancouver Film School. Eric loves board games, fan conventions, new technology, and his sweet sweet kitties Bruce and Babs. Favorite games include Destiny 2, Kingdom Hearts, Super Metroid, and Prey…but mostly Prey. His favorite Pokémon is Umbreon.
Source: Read Full Article