On the latest official Xbox podcast, Director of Program Management Jason Ronald teased "exciting" new features coming to Xbox Series X|S in the coming months and years, adding that what has been released up until now is "just the beginning."
"We're also partnering really closely with key game developers from all across the industry to really take full advantage of all the next-gen capabilities that we put in the Xbox Series S and Series X. We really are excited as we get further into the year to start sharing more of the details about what's in development, and how you can really take advantage of these next gen platforms," Ronald said.
He added that the team had taken a break after the launch of Xbox Series X|S in November to "lean back and just listen to the community and listen how people are using the consoles, what they're excited about, areas that we can improve," but now they're ready to start releasing updates.
At launch, the team focused disabling quick resume on some titles in the launch window. Now, they are working on re-enabling those titles so that players can enjoy a quick resume experience on all current titles, as well as fixing controller disconnect and missing features on the Xbox app.
Ronald revealed that in the coming months the team will update the Xbox mobile app to add achievements and improve broadcasting to enhance the console experience.. They will also enrich the sharing experience and the quality of game DVR, as well as expand understanding of how quick resume works to better control the gaming experience.
"These are all areas that are really high priorities for us, as we're looking at future updates over the coming months and you'll be able to start seeing some of these experiences in the Insider rings really soon," he said.
Data from Ampere Analysis shows that Xbox Series X|S, the ninth generation of Microsoft game consoles, has sold 2.8 million units since launching in November, a bit less than the Xbox One during the same post-launch timeframe at 2.9 million units. The company, however, reported that the Xbox Series X|Series S launch was its biggest console launch ever with "the most devices ever sold in a launch month."
READ NEXT: PS, Xbox And Switch Games On Sale At Best Buy For Presidents' Day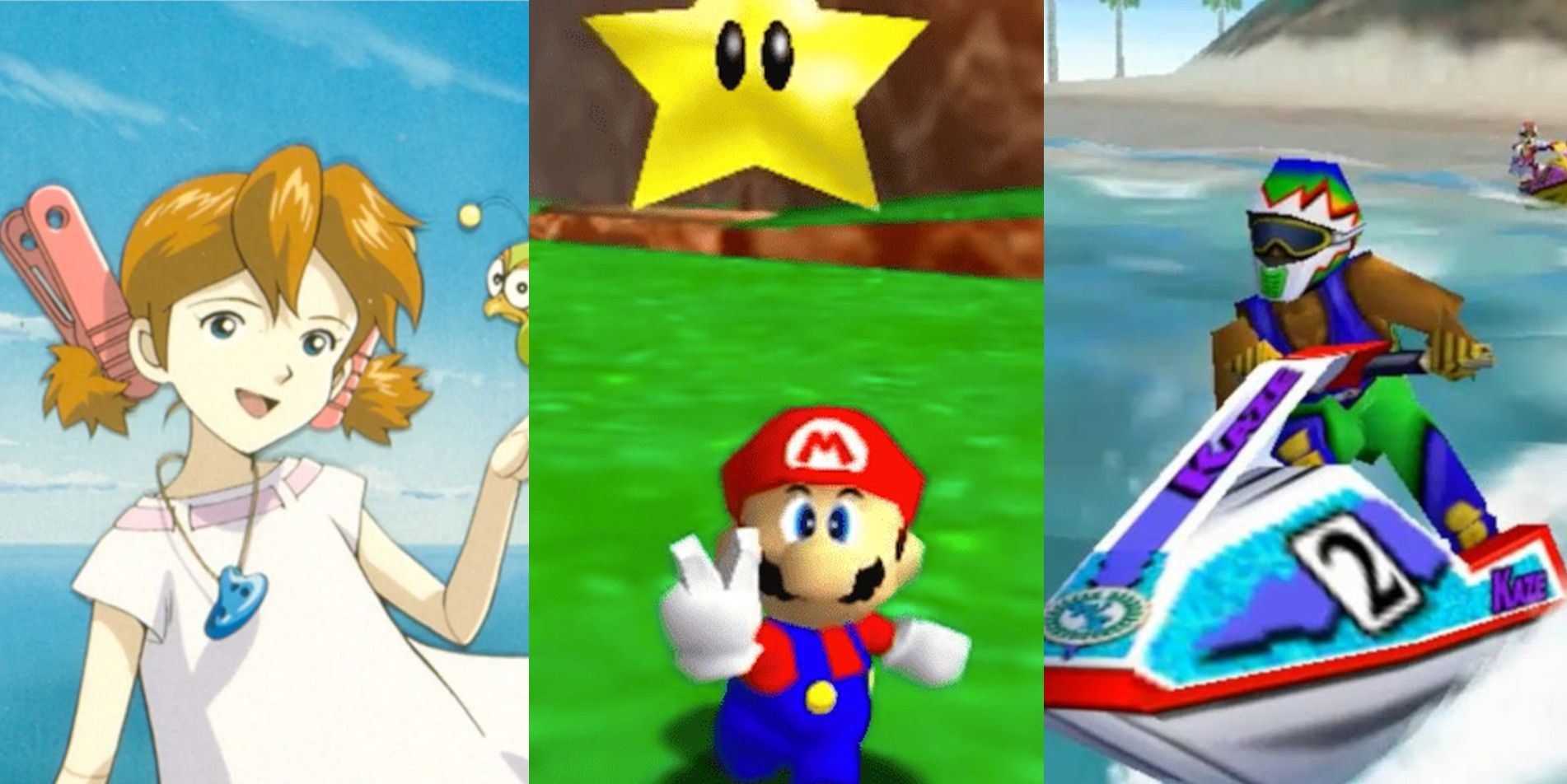 Game News
Xbox Series X
Xbox Game Pass
Xbox Series S
Mark Lugris is a Contributing Writer at TheGamer. After graduating from the University of Connecticut, he's worked as a lifestyle and technology writer and editor for the past twenty years in Boston, Madrid and Zurich. Now, he's chosen the less stressful life of freelance writing at home with his dog, where he can focus on his pop culture passions like film, television, games and sports.
Source: Read Full Article