According to Xbox Germany, the upcoming Xbox and Bethesda Developer_Direct will apparently announce release dates for Redfall, Minecraft Legends, Forza Motorsport, and the expansion pack for The Elder Scrolls Online.
After months of rumours, Xbox finally confirmed yesterday that it will be hosting a "Developer_Direct" showcase in two weeks to give more details on games like Redfall, Minecraft Legends, Forza Motorsport, The Elder Scrolls Online, and more. So far, all we know from the event is that we'll be getting some gameplay deep dives into the titles, but a post from Xbox Germany might have revealed some other details in store.
As reported by VGC, the blog posted on the German Xbox Wire includes a few lines that aren't in the English version, revealing that release dates will be announced for several of the games in the showcase. As of the time of writing, the post has now been changed to remove any mention of a release date, implying that it was an accidental reveal and that Xbox would rather keep that secret for now.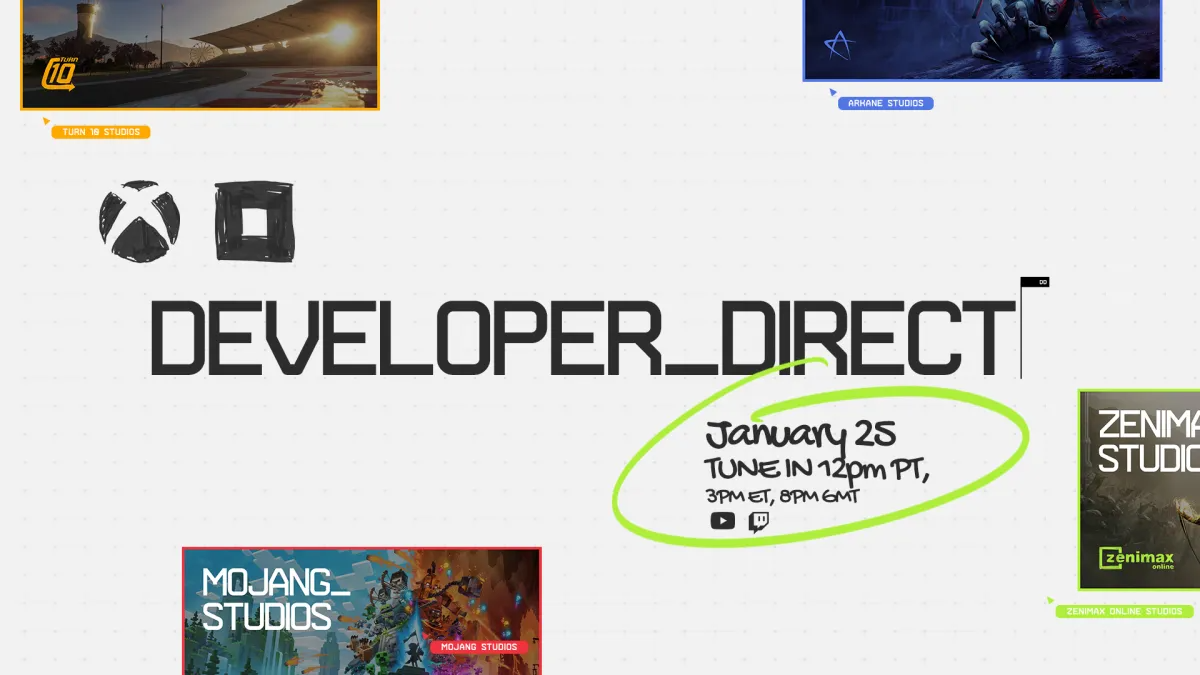 The post previously read, ""Developer_Direct will focus on amazing features, extensive gameplay showcases and first-time shared release dates for great Xbox titles coming out over the next few months – including The Elder Scrolls Online, Forza Motorsport, Minecraft Legends and Redfall".
Even though it's a shame for Xbox to lose the element of surprise here, it's worth noting that we already have some pretty good ideas on release dates for a few of the titles at the showcase. Insiders have recently claimed that Redfall is targeting a release date during the first week of May, with a premium version offering early access, just like it did for Forza Horizon.
Minecraft Legends also has a pretty firm release window of "Spring 2023", which made it pretty likely that we were going to get the release date during this showcase anyway. Forza Motorsport is the most illusive of the listed games, as it's been in development for quite some time now. We'll have to wait until January 25 for more information.
Source: Read Full Article