Xbox Game Pass is going to be reaching a lot of potential subscribers in 2021, as Microsoft has announced that the service will be available on iOS and PC through cloud streaming.
The current version of Xbox Game Pass on PC and Xbox systems is often compared to Netflix, but it's closer to being a rental service. An Xbox Game Pass subscription allows you to download games onto your system. If you have an Xbox Game Pass Ultimate subscription, you can stream games directly to compatible mobile phones. This requires a compatible controller and a fast Internet connection in order to function.
Related: Killer Queen Black Is Coming To Xbox Game Pass In January
The potential audience for Xbox Game Pass is going to explode next year. A new post on the official Xbox website has announced that Xbox Game Pass will be available as a streaming service on PC and iOS devices in 2021. The iOS version of Xbox Game Pass will require the use of a web browser. Microsoft also announced that it's bringing its cloud gaming services to Australia, Brazil, Japan, and Mexico.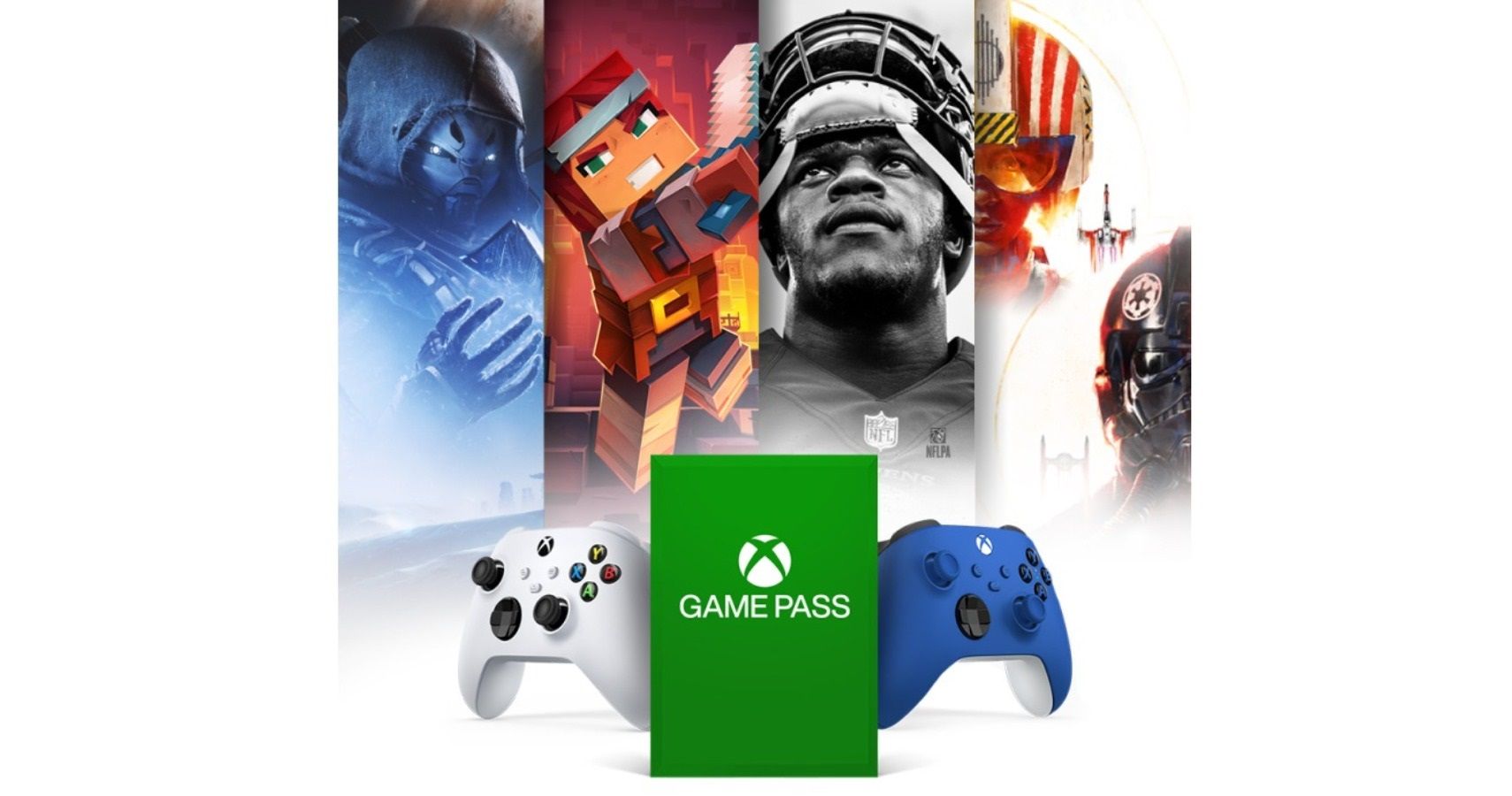 Xbox boss Phil Spencer has discussed the possibility of Xbox Game Pass coming to other devices in the past, but this new announcement is an official statement from Microsoft with a release window. Spencer has also mentioned that Xbox Game Pass could come to TVs through a streaming stick, which would increase the reach of the service even further.
Google Stadia has shown that there are problems with streaming game services, especially with titles that rely on twitch reflexes. The current version of Project xCloud on mobile phones suffers from these same issues, and it's clear that streaming gaming has a long way to go before it replaces physical hardware. With that being said, the addition of Xbox Game Pass to so many devices is a huge deal, as it has the potential to bring millions of customers into Microsoft's gaming ecosystem. It only costs a dollar to try Game Pass for three months, which is plenty of time to win over prospective fans. The time may come when the Xbox brand becomes more about promoting Game Pass than it does home consoles.
Next: 2020 Is Almost Over, Where Are The Missing Final Fantasy Game Pass Titles?
Source: Xbox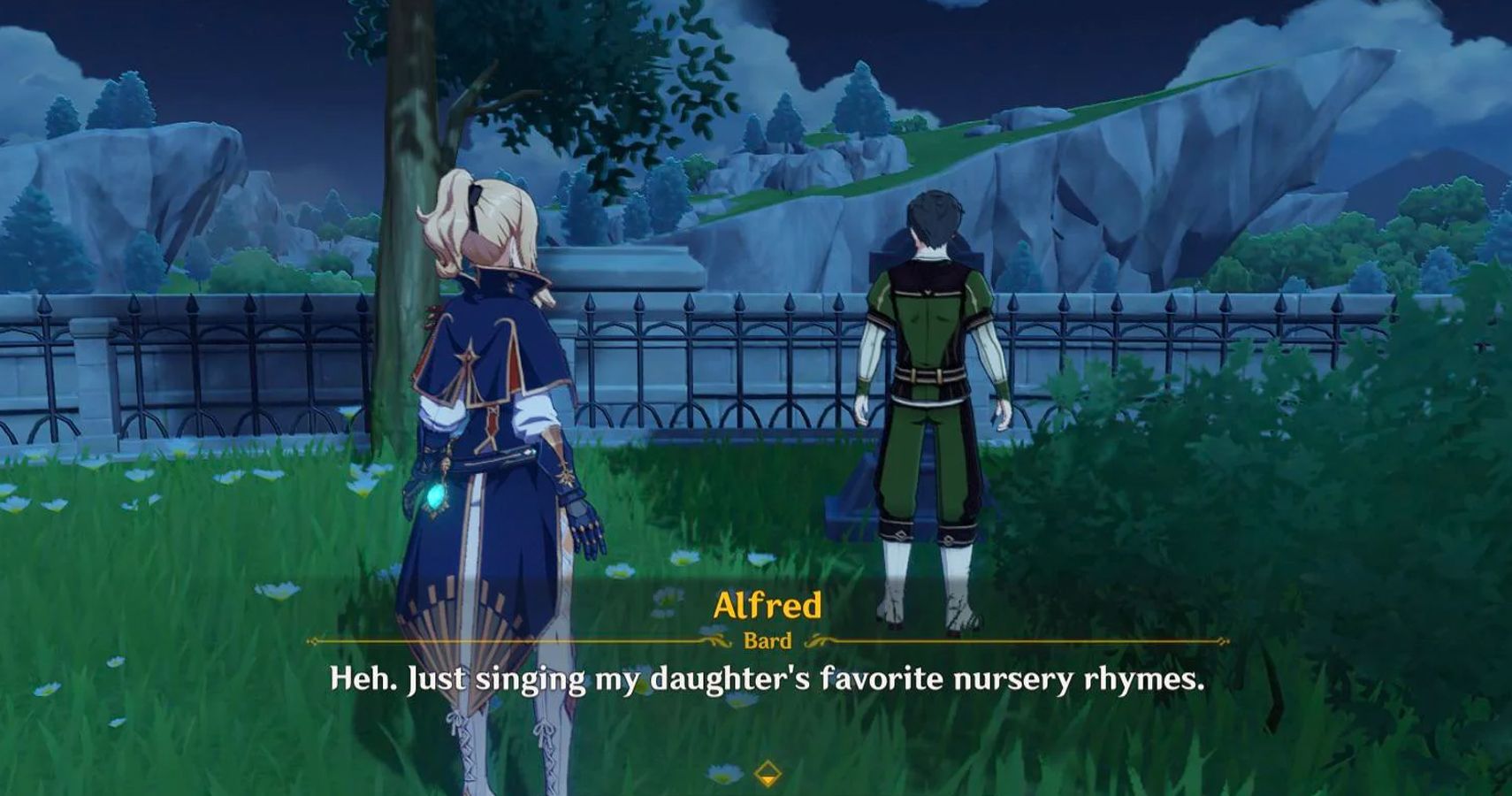 Scott has been writing for The Gamer since it launched in 2017 and also regularly contributes to Screen Rant. He has previously written gaming articles for websites like Cracked, Dorkly, Topless Robot, and TopTenz. He has been gaming since the days of the ZX Spectrum, when it used to take 40 minutes to load a game from a tape cassette player to a black and white TV set.
Scott thinks Chrono Trigger is the best video game of all time, followed closely by Final Fantasy Tactics and Baldur's Gate 2. He pretends that sorcerer is his favorite Dungeons & Dragons class in public but he secretly loves bards.
Source: Read Full Article