Xbox is celebrating Global Accessibility Awareness Day by reaffirming its support of giving everyone the ability to experience the joys of gaming. Anita Mortaloni, Director for Xbox Accessibility, laid out the steps that the organization is currently taking to promote accessibility, while also announcing several new points to keep an eye on in the future.
At its core, Xbox remains committed to three areas: fostering a welcoming community through listening and support channels, promoting accessibility by design, and enabling more gamers to play with expanded accessibility features. These core components have been at the center of Xbox's work towards improving accessibility for some time now, but there is much more to come.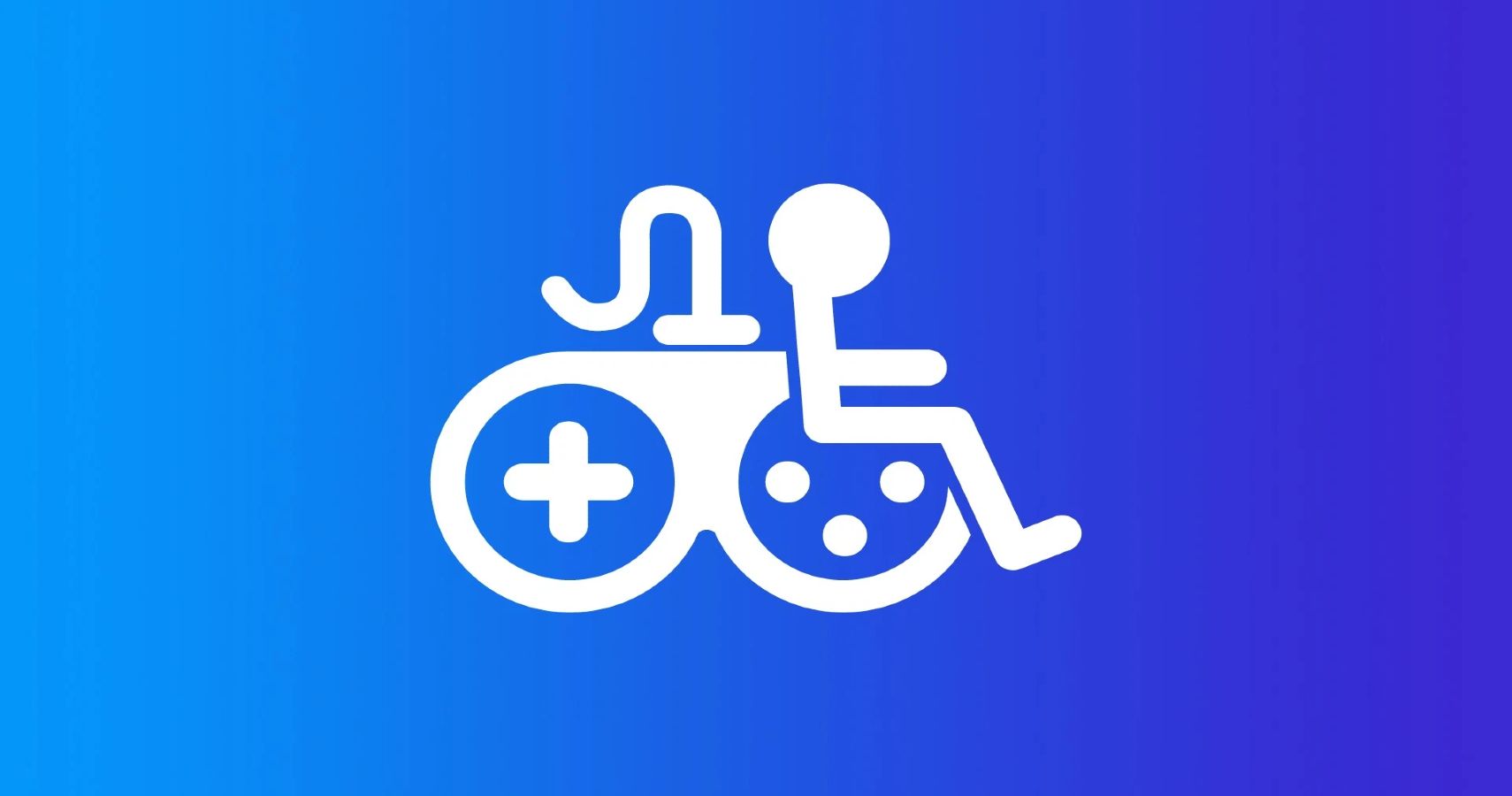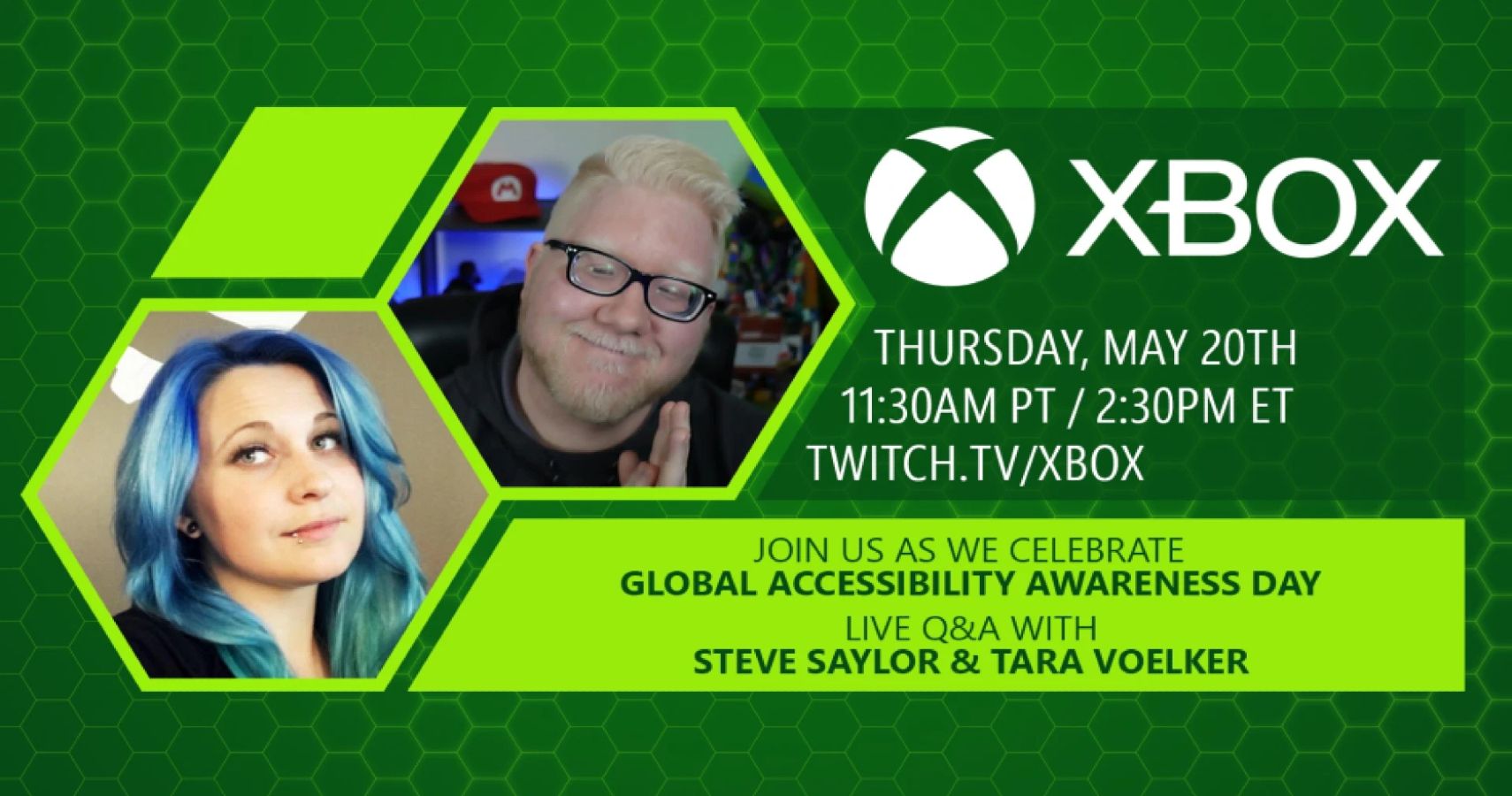 The first reveal is the Xbox Accessibility Insider League (XAIL), which gives you a new, easy to use, streamlined way of giving accessibility feedback directly to the Xbox engineering or game development teams. This is open to anyone to self-identifies as a person with a disability. It may sound like such a simple new feature, but at its core, giving users the power to directly voice their concerns about accessibility is an excellent move towards fostering an environment of collaborative improvement.
The second reveal is that the Xbox Gaming Accessibility team has produced an all-new Gaming and Disability Player Experience Guide. Here, you can check out some of the most common barriers to game accessibility that players experience today and is a useful first point of contact for future collaboration between concerned parties. This is another great move, because while talking about issues of accessibility it important, it can be difficult to properly emphasize without having a real idea about what some of these barriers are if a developer does not experience them firsthand.
This new guide is paired perfectly with the MSFTEnable YouTube Channel, which is home to several outstanding educational resources about accessibility, in addition to relevant content from partners working towards the same goals. For example, the video below is another informative introduction to exactly what disability and accessibility mean within the gaming industry.
Related: #HoldUbisoftAccountable Trends Amidst Accessibility Tweet
The announcement also reveals that chat speech transcription and synthesis are new features coming soon. Speech-to-text will allow all gamers to have their words spoken by the people in the party converted into text, which can then be seen as an overlay on screen. Text-to-speech meanwhile will allow for a synthetic voice to relay a typed message to a party, with several voices per language available.
There is much more revealed in the announcement, and you can click here to read the entire post. As always, it is great to see Microsoft committed to improving gaming for everyone, and several other developers could take note. While small indie companies might struggle to cover the costs of implementing such features, industry giants like Capcom should have no excuse, and yet, Resident Evil Village has problems of its own relating to a lack of accessibility.
Source: Read Full Article