Phil Spencer has been very open about the likelihood of Xbox's Game Pass becoming available on PlayStation and Nintendo consoles in the future.
Right now, millions of people around the world are deliberating over which next-gen console they will be spending their hard-earned money on. Unless you were lucky enough to have already made that decision and landed a pre-order, or have enough hard-earned money to pick up one of each, of course.
The thing is, for casual gamers, the PS5 and Xbox Series X are pretty similar. Even the slightest obvious difference between the two could be the reason why a gamer chooses one over the other. The PS5's DualSense controller will have swayed a few people, and that Spider-Man: Miles Morales will be a console exclusive. On the Xbox side of things, Game Pass is its number one game-changer.
Even though Game Pass is now available on PC and Android, for console users, Xbox hardware is their only option. However, despite that being Xbox's trump card over its competition, Phil Spencer has admitted that he would be open to Game Pass coming to PlayStation and Nintendo in the future. "I love the Switch, I love PlayStation, honestly, I think they've done an amazing job as being a part of this industry," Spencer told Game Reactor.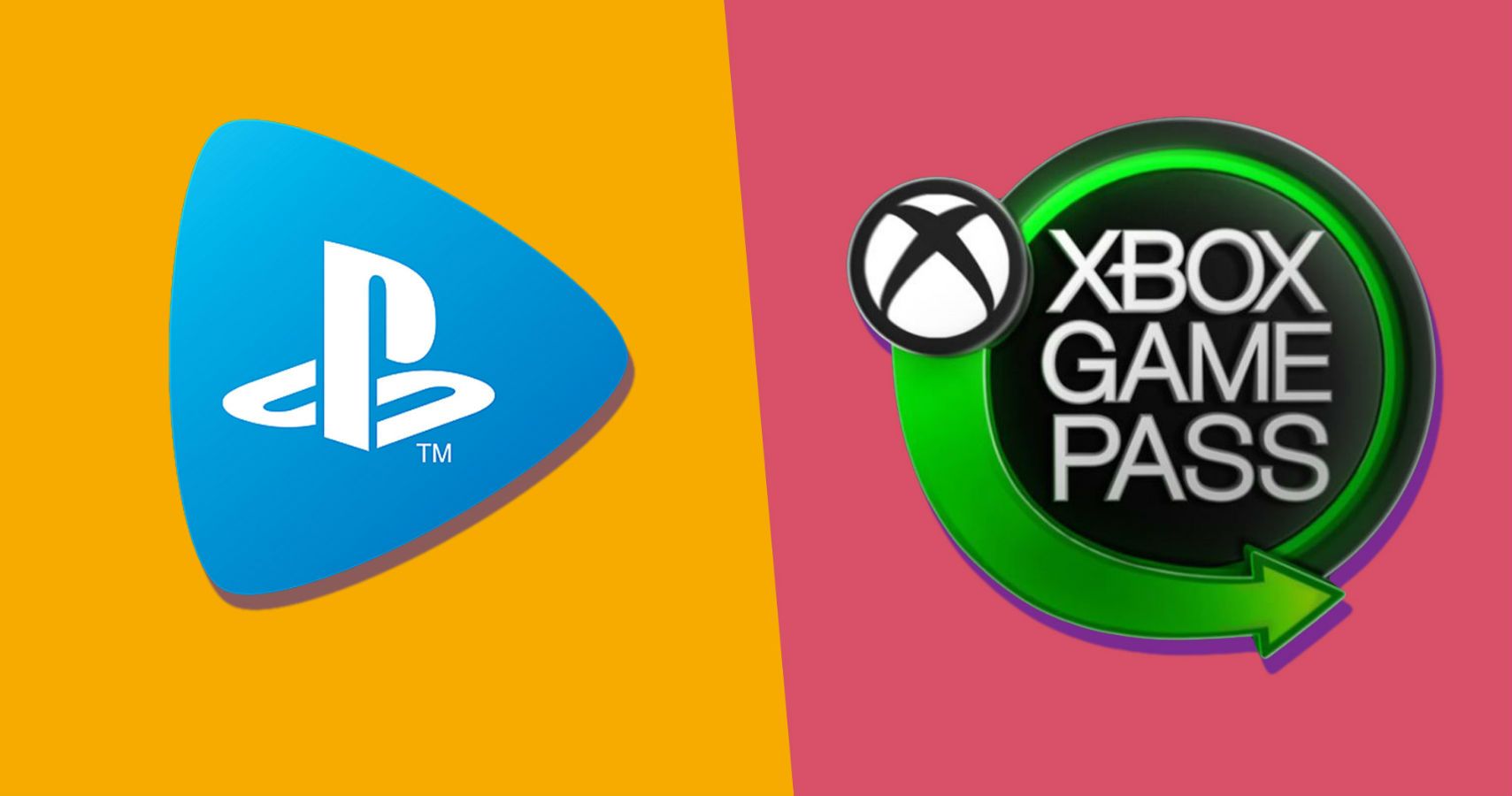 "I'm not sure that those are the next big set of users for us, but we could be open to those discussions," he added. A world in which Game Pass can be played on a PS5 is one that will appeal to a lot of gamers. However, Spencer could be looking so far into the future with this goal that he's referring to whatever PlayStation console comes next after the PS5. We'll go out on a limb and predict it will be called the PS6.
When it comes to short-term goals for Game Pass, Spencer and Xbox are focused on bringing the service to iOS. "We still have iOS to go after, we will come to iOS at some point," Spencer clarified for those who game on their Apple devices. Game Pass feels like the way in which people will play games more and more as time passes.
Source: Read Full Article