It looks like Microsoft is aiming to make a positive change to the gaming industry in 2021, specifically around the ways accessibility for video games is handled. To do that, they are expanding their accessibility efforts and launching a never-before-done program that will help to evaluate Xbox and PC games. Microsoft's gaming accessibility team have announced that developers will have the option to send their games in to be evaluated for accessibility and to be tested by real players with disabilities. They also updated the Xbox Accessibility Guidelines which debuted early last year.
This all stems from Microsoft's initiative to establish a set of practices that would put accessibility at the forefront of the industry. With over 46 million gamers with disabilities in the United States alone, Microsoft feels it is time that developers actively seek out the resources and tools needed to make their games fun and playable for everyone. After launching their guidelines (XAGs), the company worked to take feedback from the gaming & disabled community to make sure those guidelines were doing all they could. As such, they have also announced some changes to the guidelines themselves that includes improving the language of the XAGs, creating a succinct goal statement, improving overview sections, scoping questions, and identifying the key areas to target.
Once the guidelines were set, the team realized they could do more by ensuring developers have a way of knowing whether they were actually reaching the level of accessibility they wanted. So, the Gaming Accessibility Team and Game Reliability Engineering Team at Microsoft teamed up for an "industry-first, platform-provided game accessibility testing program that can validate video games using the Xbox Accessibility Guidelines". Using this program, developers will now be able to send their Xbox or PC games to Microsoft and have it analyzed and validated against the XAGs.
The reports that developers receive will include feedback from players with disabilities, as well as links to information on inclusive design, relevant nonprofits, and accessibility experts. If any issues are found, "they are noted with reproduction steps, screenshots, and other information to help the developer understand what aspect of a given experience may be challenging for certain gamers with disabilities".
The industry has made progress in this area over the past decade, and this is another large step in the right direction. Over the past few years, there have been some decent advancements in accessibility. Last year, Naughty Dog made headlines when The Last of Us 2 incorporated a ton of accessibility options for gamers with disabilities, while The Game Awards debuted a new category to celebrate innovation within accessibility in gaming. Even tabletops like Dungeons & Dragons have begun implementing more accessibility features so that all players can enjoy the experience. Slowly, there is progress being made and that is definitely a good thing for all of us!
Sources: Xbox, Guidelines
Next: New Xbox Wireless Headset Is Coming Soon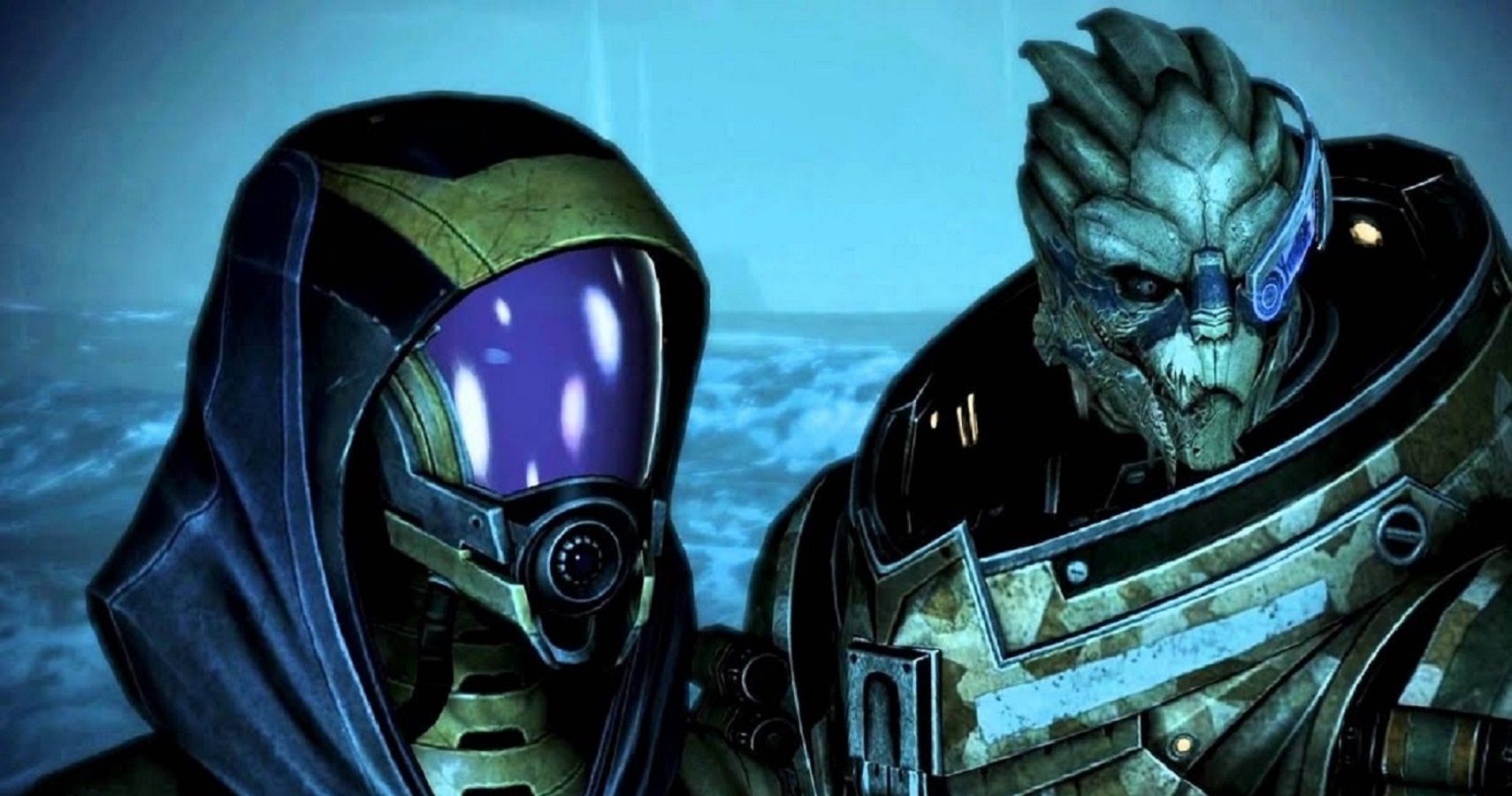 Source: Read Full Article