The more you think about it, the more it feels like WWE is a video game, all controlled by the big man, Vince McMahon. And we all know that Vince can be more maniacal than a 13 year old playing GTA Online. Well, if that really is that case, it seems things are about to get a bit meta. WWE has announced the WWE Superstar Gaming Series, which will launch on Tuesday, December 29, 8 PM ET.
You'll be able to watch the series on the free version of the WWE Network, as well as WWE's various social media platforms. The special holiday stream will see a number of WWE superstars, as well as some guest celebs go head-to-head in the Among Us "Holiday Sus-Fest" and WWE 2K Battlegrounds "Holiday Throwdown." You can expect the likes of Ronda Rousey, The Miz, Liv Morgan, Adam Cole, Tyler Breeze, Shayna Baszler and Jessamyn Duke to represent the WWE side of things. Celebrities like FaZe Adapt, Nick Eh 30, Lele Pons, and Wale will also feature on the stream.
According to GameSpot, there will also be three grudge matches including Ronda Rousey vs Lele Pons, Liv Morgan vs Wale, and a Fatal 4-Way main event featuring The Miz, Ronda Rousey, FaZe Adapt and Nick Eh 30.
Of course, every stream needs great hosts, and it looks like WWE has kept that in mind. Greg Miller from Kinda Funny Games will join none other than Xavier Woods to host the WWE Superstar Gaming Series stream. The stream will commence at 8 PM ET, on December 29, after the Best of UpUpDownDown 2020 Marathon, which starts at 3 PM ET.
Coming back to the idea of Vince McMahon controlling things, he recently issued an edict that prevented all WWE superstars from streaming on social media platforms and third party channels like Twitch and Cameo. But that's not all, in typical Vince fashion, the chairman of the WWE also said that the company owns the real names of wrestlers, hence quashing the defense that the wrestlers could have used against this ridiculous edict. This is just one of many ways the WWE has tried to control the "independent contractors"on their roster.
NEXT: WWE 2K Battlegrounds Performing Worse Than The Disastrous WWE 2K20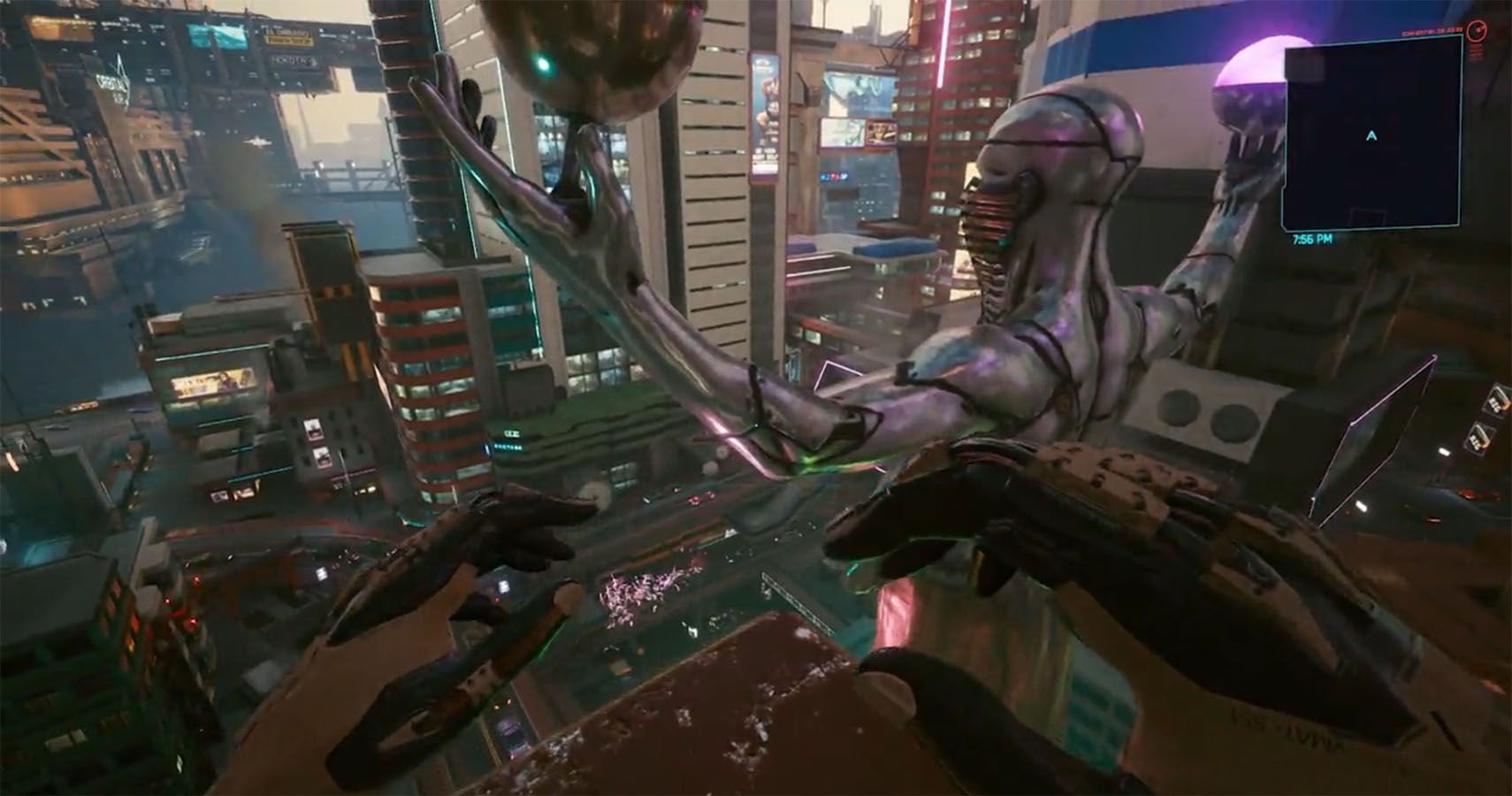 Game News
WWE
WWE 2K Battlegrounds
Among Us
Source: Read Full Article