The World of Warcraft Companion App for Android and iOS has gotten a major overhaul ahead of the release of the next expansion, Shadowlands.
Originally released two years ago during the Battle for Azeroth launch, the Companion App has been a great tool to help players manage their missions while on the go. First created for the Garrisons in Warlords of Draenor, missions have become a staple in each subsequent WoW expansion as a way to earn resources and items passively. Unlike typical active quests in WoW, missions are timed activities where players can select friendly champions and send them off on their own quests that take anywhere between four and 24 hours.
Naturally, most players aren't able to check-in and start new missions every four hours throughout the day, so Blizzard developed the companion app to allow for a quick and convenient way to start new missions and continue earning rewards.
The new update, which released alongside the Shadowlands pre-expansion patch, adds a ton of functionality and features that make the app even more valuable. Players can now toggle between Battle for Azeroth and Legion to recruit allies, equip champions with armaments, start and complete missions, and even check-in on all the available world quests and emissary quests in both expansions.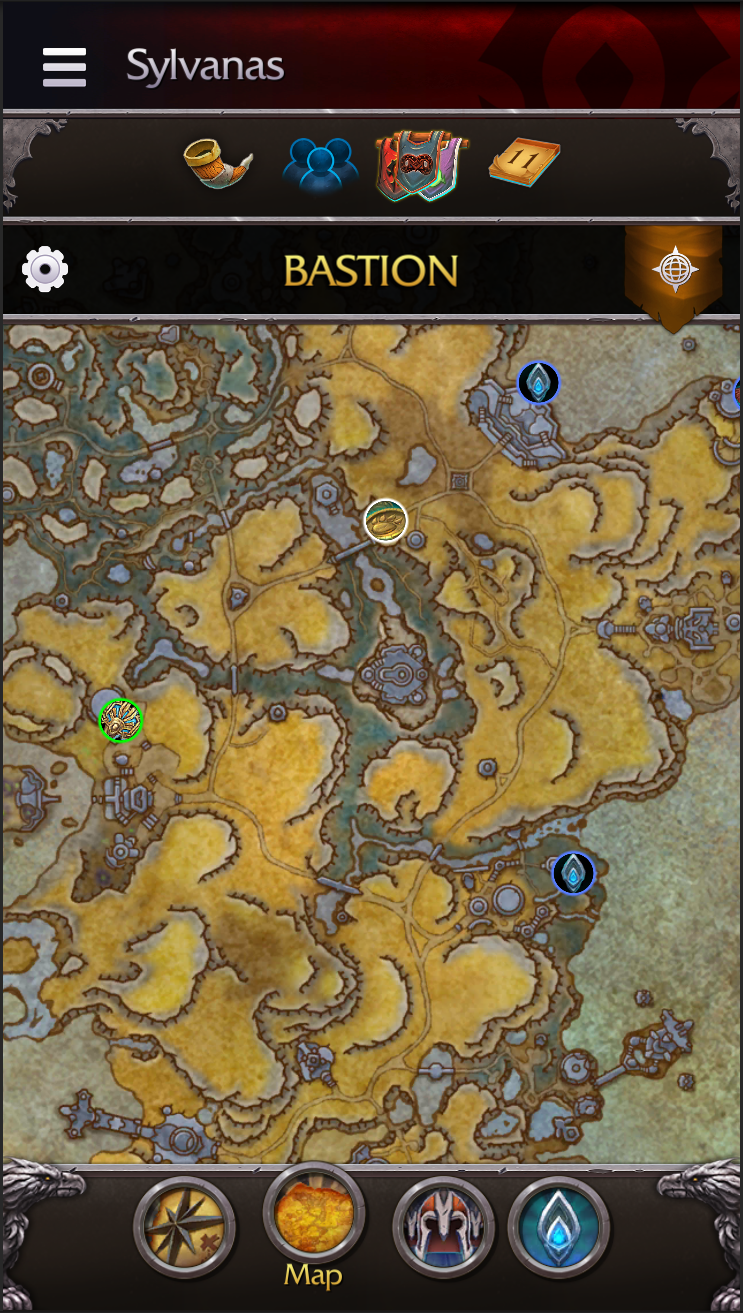 Blizzard also added a news feed to help you stay on top of everything going on in the game. Right now, the news feed has information about the latest hotfix as well as details about the Hallow's End, patch notes, and features about the upcoming expansion.
When Shadowlands releases sometime later this year, the app will update again to allow players to start and complete adventures — a new take on missions — as well as check-in to see which Calling Quests are available, another new mechanic that will be introduced in Shadowlands.
There's even more to see in the Companion App, including a calendar of events, custom communities, and your character sheets where you can see all of the gear your toons are currently wearing.
The WoW companion app is available now on Android and iOS devices for free. Shadowlands, the next WoW expansion, will release sometime later this year. If you're interested in leveling up a character using the new "Chromie Time" system, check out our full guide.
READ NEXT: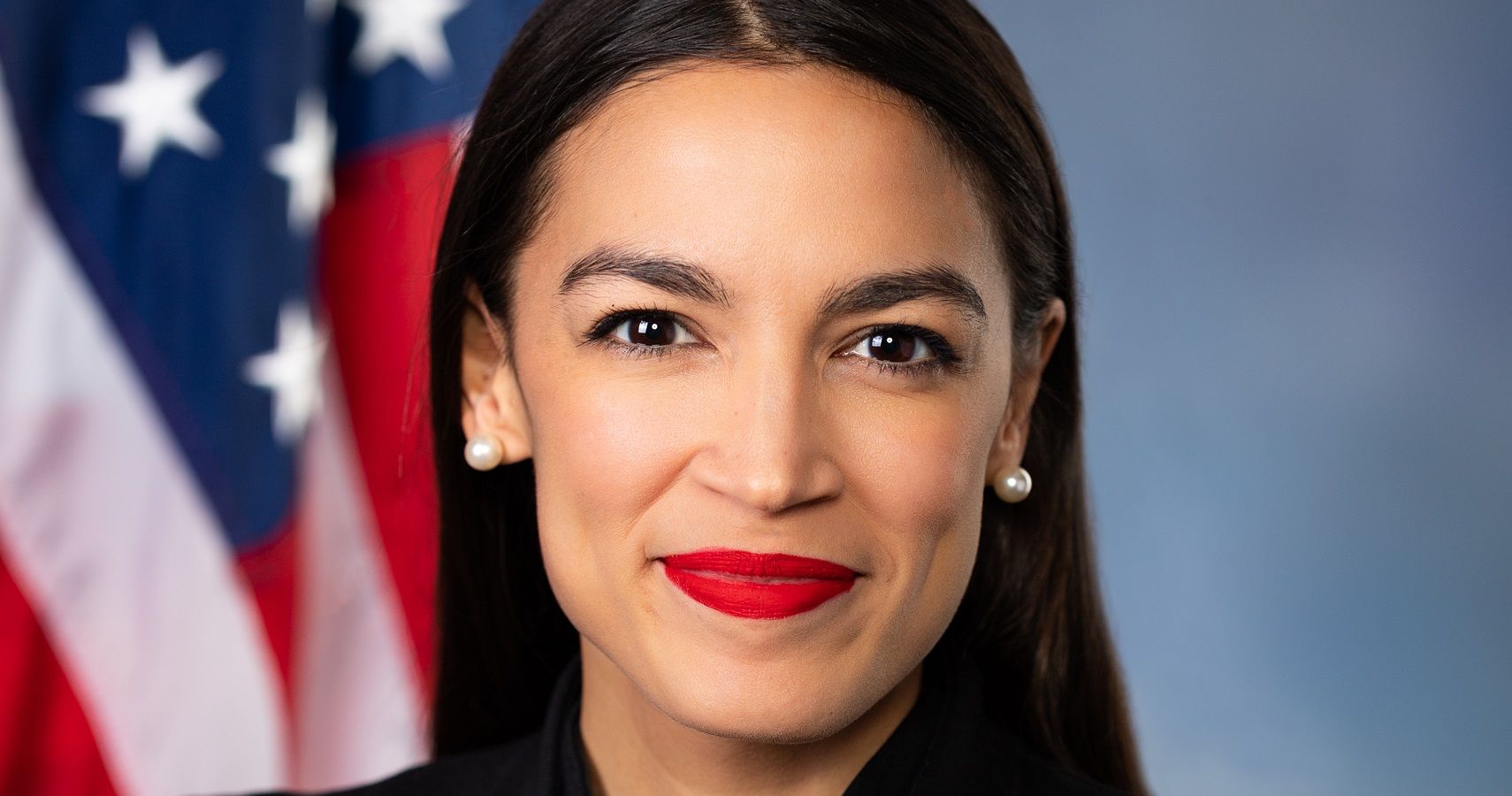 Game News
World of Warcraft
Eric Switzer is the Livestream News Editor for TheGamer as well as the lead for VR and Tech. He has written about comics and film for Bloody Disgusting and VFXwire. He is a graduate of University of Missouri – Columbia and Vancouver Film School. Eric loves board games, fan conventions, new technology, and his sweet sweet kitties Bruce and Babs. Favorite games include Destiny 2, Kingdom Hearts, Super Metroid, and Prey…but mostly Prey. His favorite Pokémon is Umbreon.
Source: Read Full Article