If you've been looking for the right time to check out Worms Rumble – the real-time, frantic, 32-player side-scrolling shooter from Team17 – the game is currently available to play for free on Steam. The free weekend will end on Monday, February 22 at 1pm EST.
This is the perfect time to hop in and play the latest entry into the longstanding Worms franchise, especially since an all-new community event kicks off next week, with plenty of rewards and other goodies up for grabs.
Bazooka Bowl – a limited-time community event – will begin at 10am EST on Thursday, February 25, inviting players to assign themselves to one of three different teams – Downtown Dragons, Armageddon Heat, and the Golden Donkeys – which will grant them a corresponding team outfit and banner to don as they battle other teams in one of the games many arenas.
During the event, players will want to be sure to utilize the bazooka to take out members of the other teams, as bazooka kills will count towards personal and global team totals. Up to three personal rewards will be available throughout the event, including Mech Visor facewear, a white Mech Bazooka skin, and a white Mech Suit outfit.
Team rewards will be distributed following the completion of the event, with the spoils mostly going to the first-place team, but all teams getting a little something:
1st place team
Pink Mech Suit Outfit

Mechanised Warfare Banner

Mech Bazooka Pink Skin
2nd place team
Mechanised Warfare Banner

Mech Bazooka Pink Skin
3rd place team
Mechanised Warfare Banner
Bazooka kills in any game mode will count towards total numbers. The four-day event will be available for PS5, PS 4, and PC players, ending on Monday, March 1 at 10am EST.
If you just can't wait to get in on the action, the brand-new Battlegrounds Bank arena is now available, as is the Cats and Dogs premium DLC and Honor and Death premium DLC, both of which offer up new cosmetic items for players to customize the look of their worms… because why wouldn't you want to take on the role of a wriggly worm dressed up as a cute little pug?
Next: Rare's Cancelled Dinosaur Planet Is Available For Download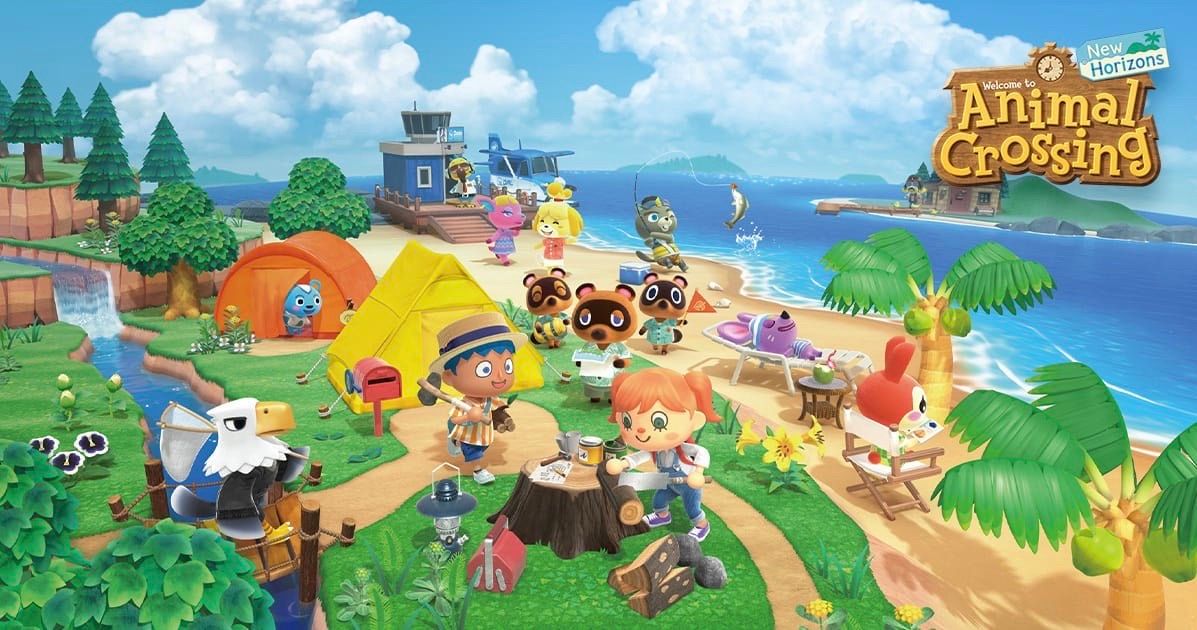 Game News
Worms Rumble
Worms
Sam has been writing for TheGamer since early 2018, earning the role as the Lead Features & Review Editor in 2019. The Denver, Colorado-native's knack for writing has been a life-long endeavor. His time spent in corporate positions has helped shape the professional element of his creative writing passion and skills. Beyond writing, Sam is a lover of all things food and video games, which – especially on weekends – are generally mutually exclusive, as he streams his gameplay on Twitch (as well as TheGamer's Facebook page) under the self-proclaimed, though well-deserved moniker of ChipotleSam. (Seriously…just ask him about his Chipotle burrito tattoo). You can find Sam on Twitter, Instagram, and Facebook as @RealChipotleSam.
Source: Read Full Article